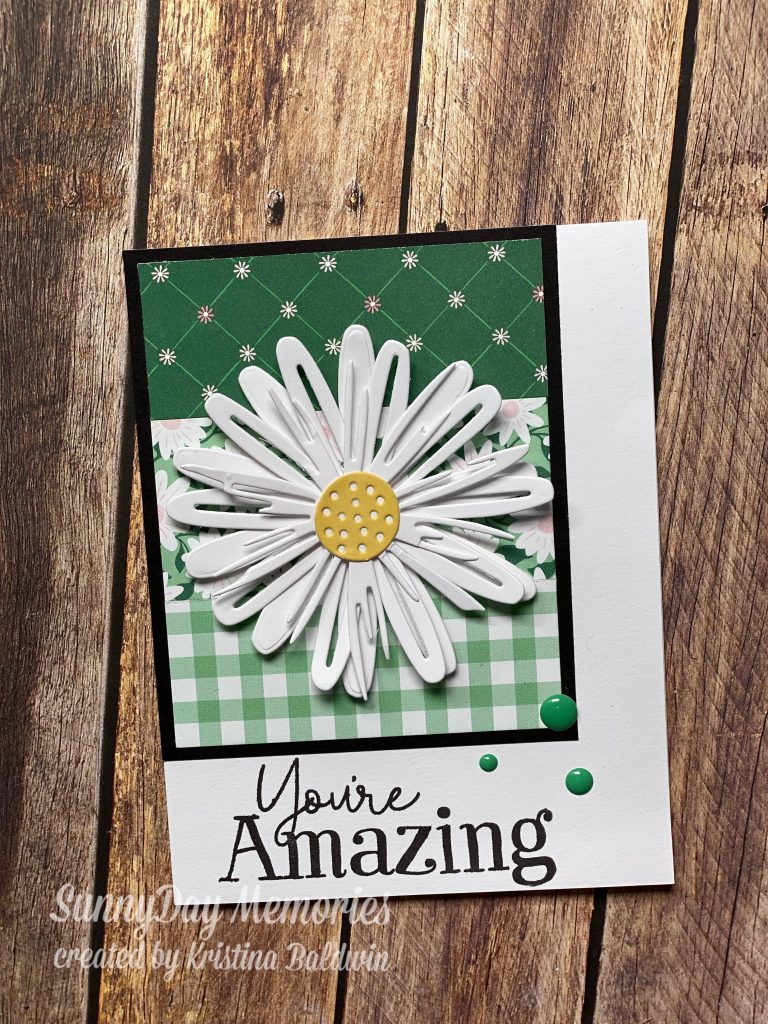 Today I have this fabulous Daisy, Daisy You're Amazing Card to share with you. I created it with items from our *NEW* Daisy, Daisy Special. This new collection is so lovely. All aspects of it. The Daisy, Daisy Stamp Set.
The Daisy, Daisy Paper Collection. And Coordinating Cardstock.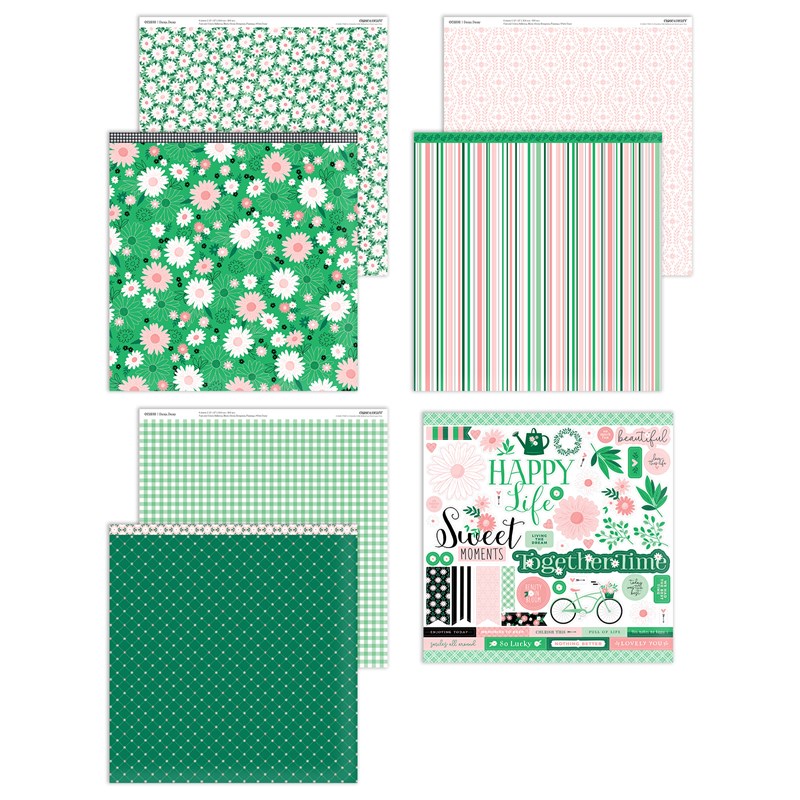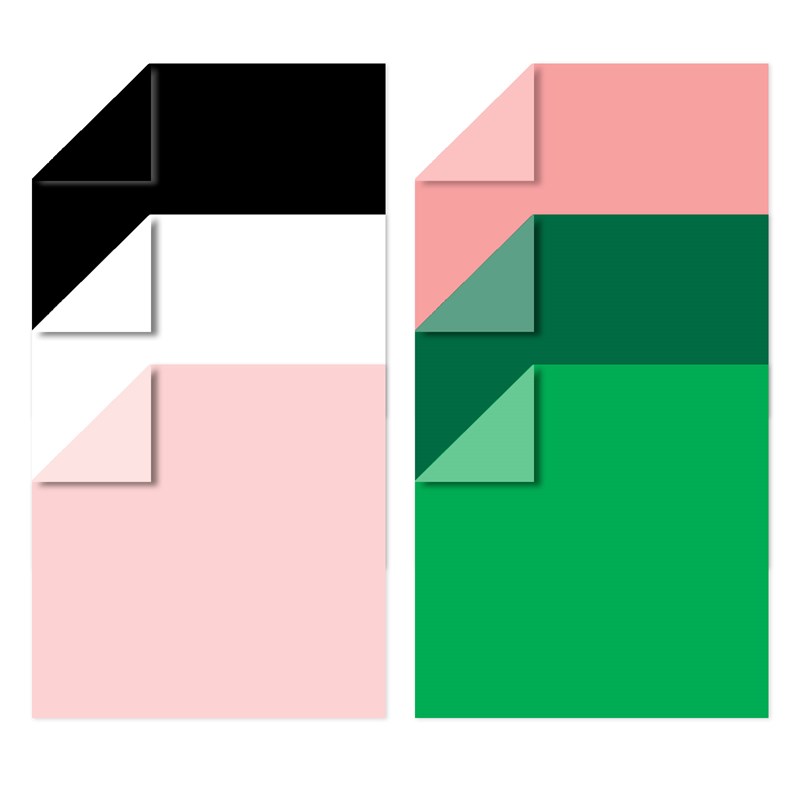 The stand-alone Daisy, Daisy Thin Cuts.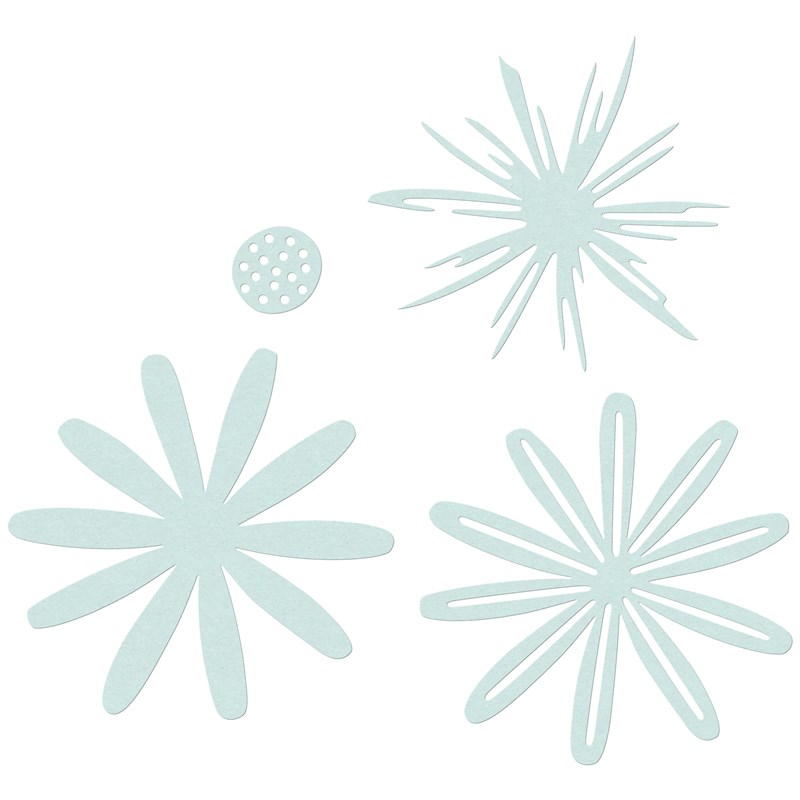 And if you love it all–like I do–there are 2 bundle options. First, there is the Daisy, Daisy Product Bundle. Which is exactly as it sounds–you get the Paper + Sticker Sheet + Coordinating Cardstock + the Stamp Set + the stand-alone Thin Cuts. And all at a discount!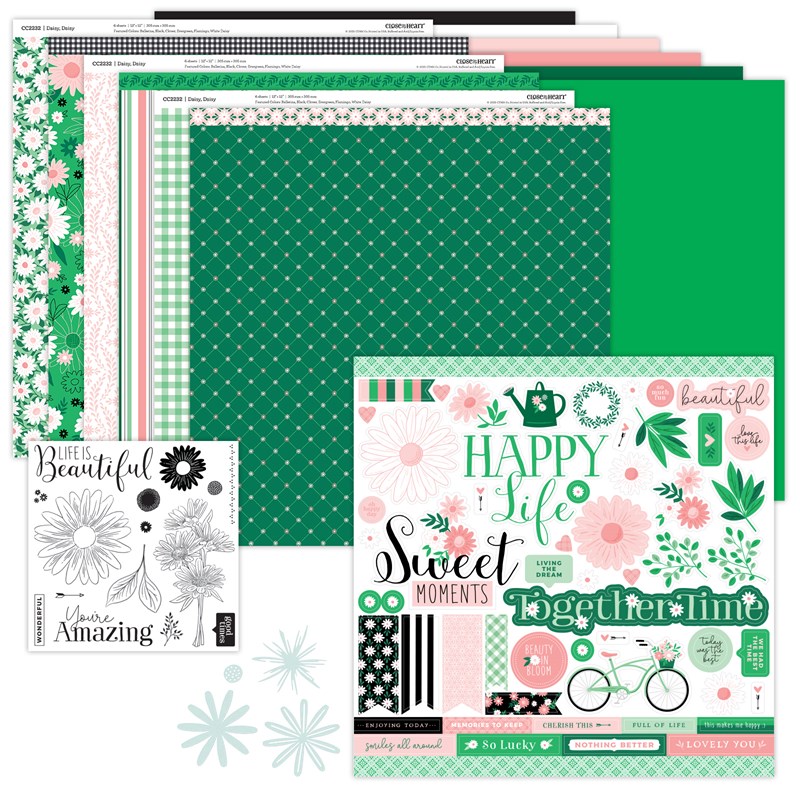 Or there is also the Daisy, Daisy Workshop Kit. This bundle includes all the products plus additional supplies to create:
(1) single 12″ x 12″ layout
(3) 2- page 12″ x 12″ layouts
(3) cards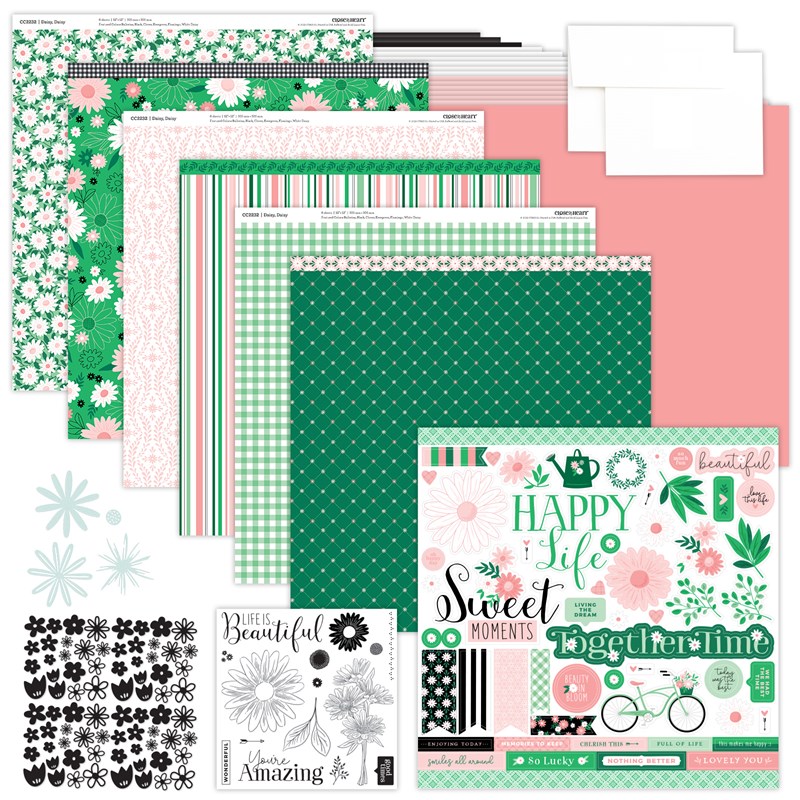 Plus, this bundle is also available at a discount.
This new collection was super popular from the get-go. So much so that the Thin Cuts sold out–which meant the bundles did, too! And it all happened so fast. More of the dies were on the way, but CTMH decided to turn off the option to order them since they weren't in the warehouse yet.
BUT…with such a strong desire to get these products, they are offering a rare opportunity to PRE-ORDER these 3 items. The Pre-order Window began at 12 am this morning and runs until 10:59 pm (pacific) on Sunday, February 12th.
If you are interested in these items, I strongly recommend you do the pre-order . As I understand it, these pre-orders will ship as soon as they receive inventory (now expecting mid-February) in the order the pre-orders are received. And then IF inventory allows, they will be made available for regular ordering.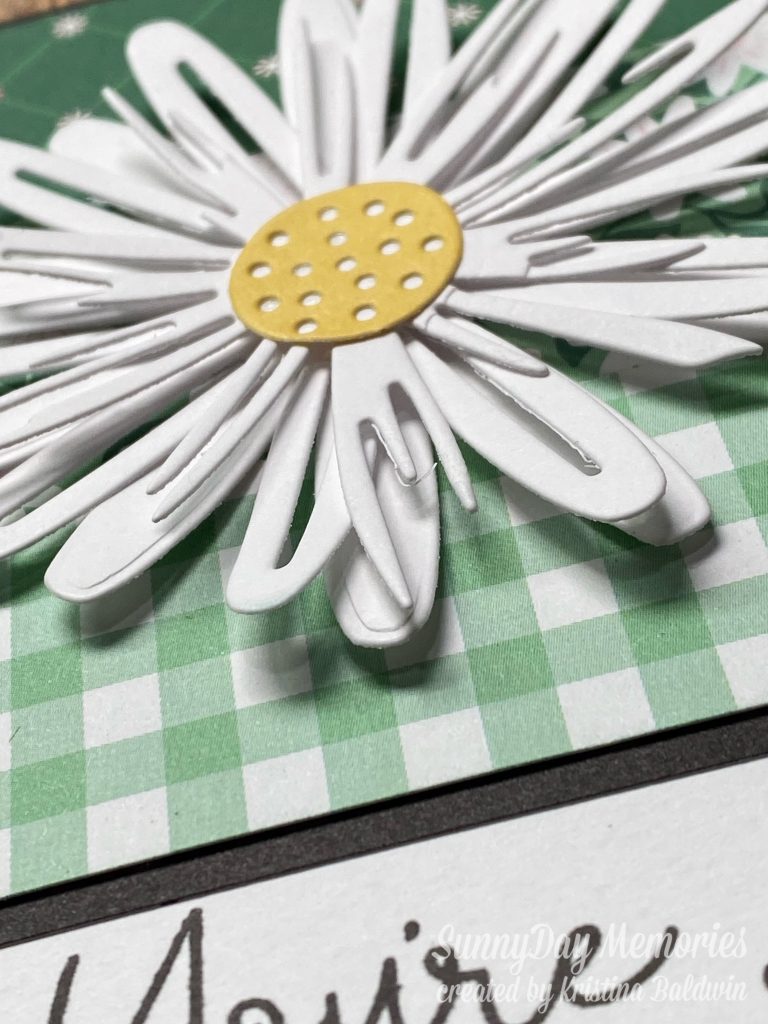 And trust me–you won't be disappointed with these items. I absolutely LOVE the papers. The patterns and vibrant colors are so delightful. And don't even get me started on how amazing the stand-along daisy dies are. They pop so beautifully with a great 3-D effect once layered.
Be sure to pre-order the dies or the bundles within this pre-order window so that you can create fantastic projects just like my Daisy, Daisy You're Amazing Card.