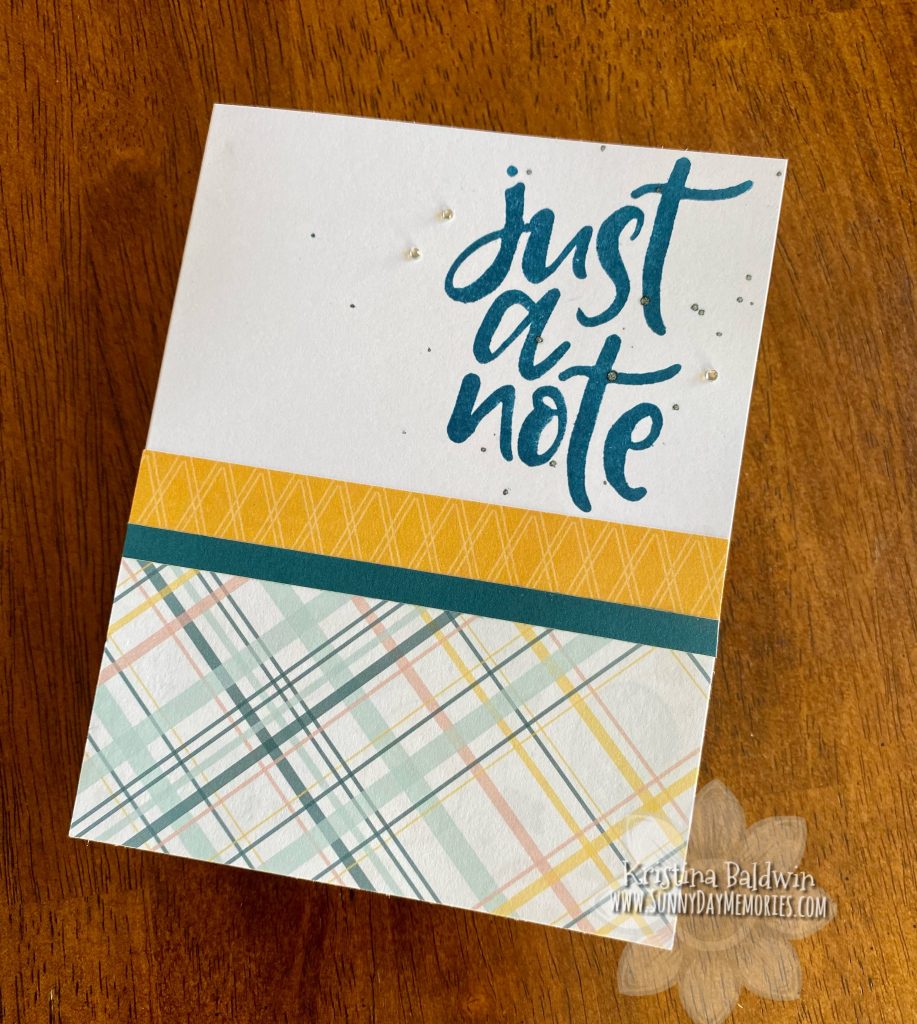 For today's Make It Monday (50th edition), I'm sharing this simple and quick to create Daisy Meadows Just a Note Card. Both the lovely Daisy Meadows Paper Collection and the Just a Note Stamp Set just debuted today in the *NEW* March-April Close To My Heart Catalog.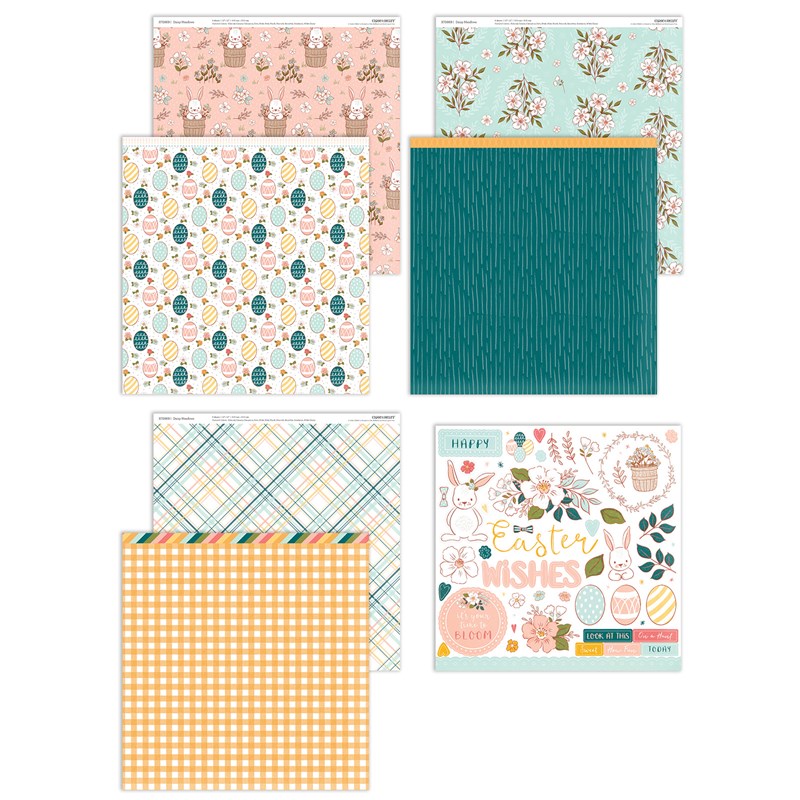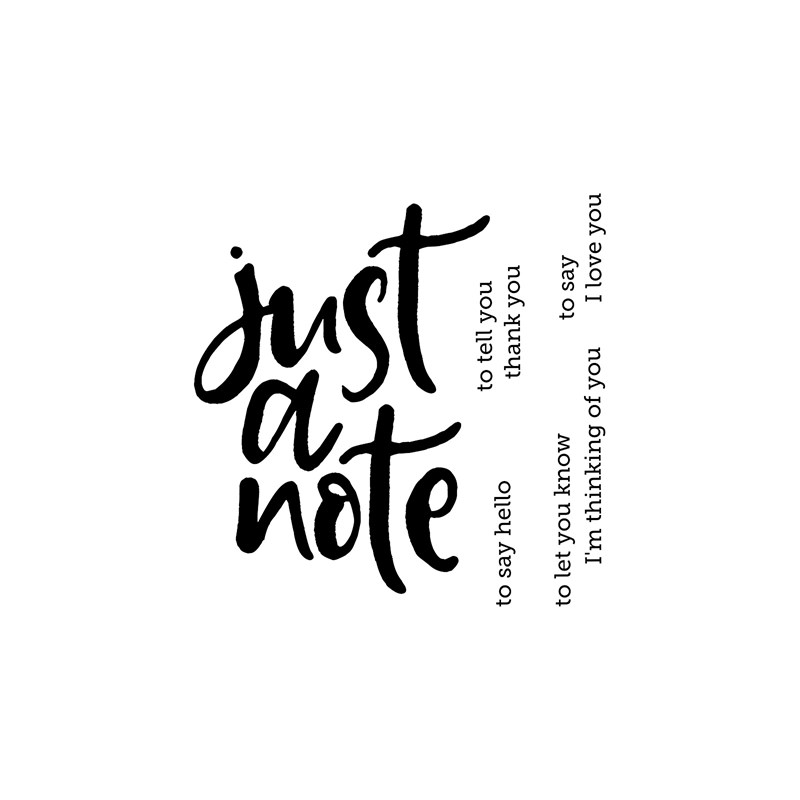 Since today is Make It Monday, I thought I'd share the cardsketch for this Just a Note Card I created. While it's simple in design, that lends itself to a lot of possibilities. You can leave the design just as is or change it up just slightly. For example, you'll note that instead of one paper for piece B, I used a combination of 2 that still measured the same. It allowed me to use 2 patterns and create a little break for the eyes between those patterns with a slim solid piece of cardstock.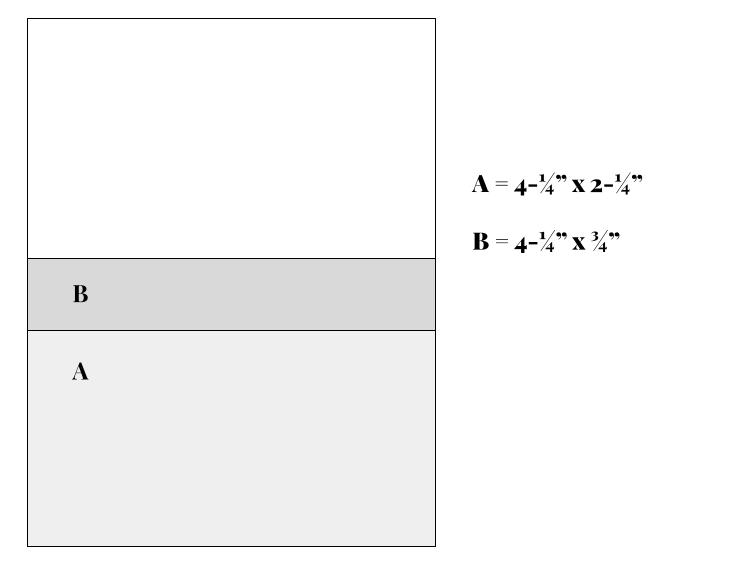 The large open space to the top of the card allows for a nice big sentiment like I used today. It could also be a great place to do a lot of fun icons–like butterflies, flowers, etc. Then you could either place your sentiment in the lower right-hand corner of your card or on the inside. Like I said, the simplicity in the design lends itself to many creative possibilities. I hope that my Daisy Meadows Just a Note Card has inspired you to be creative this Make It Monday!