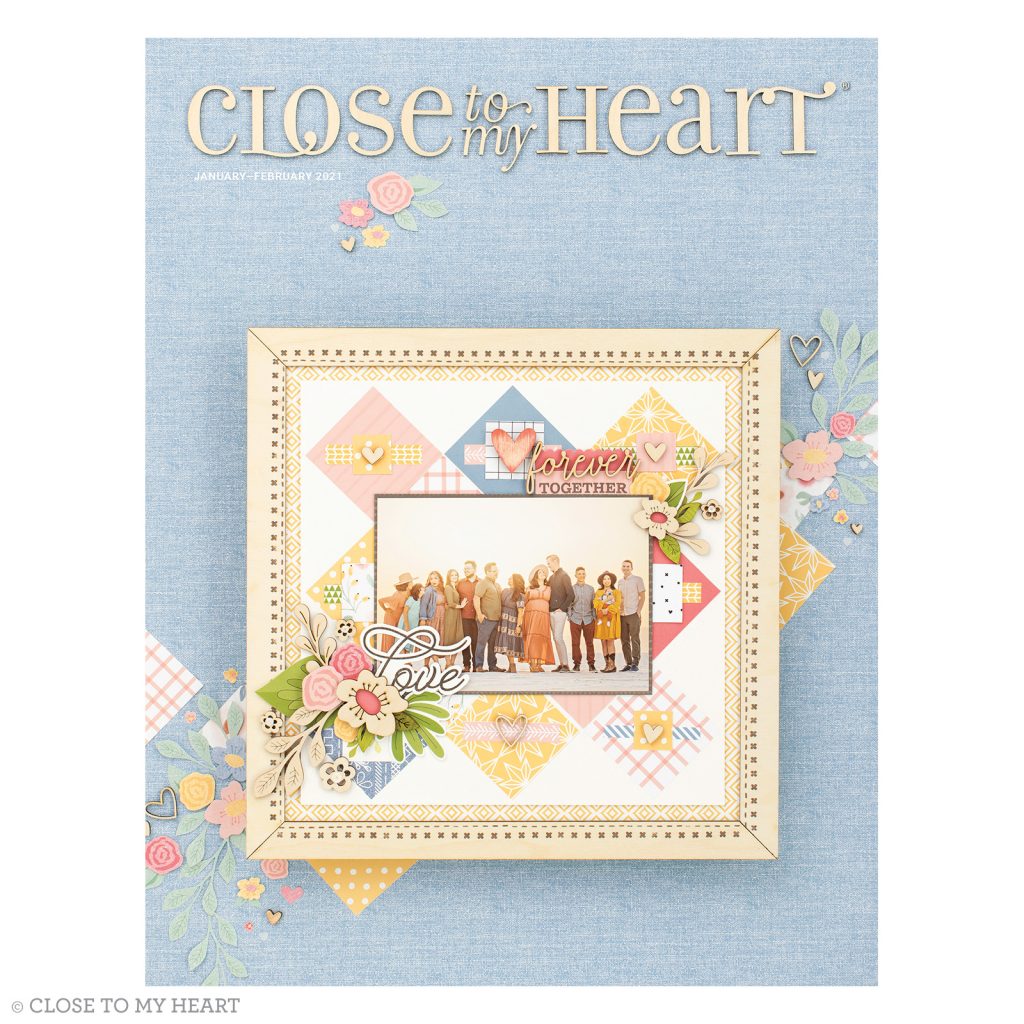 It's hard to believe but the CTMH January-February Catalog is retiring soon. Since there are only a few days left in February, that means there are only a few more days left for this current catalog. It's time to pull out your wishlists and double check you got all the crafty goodness you love from this catalog!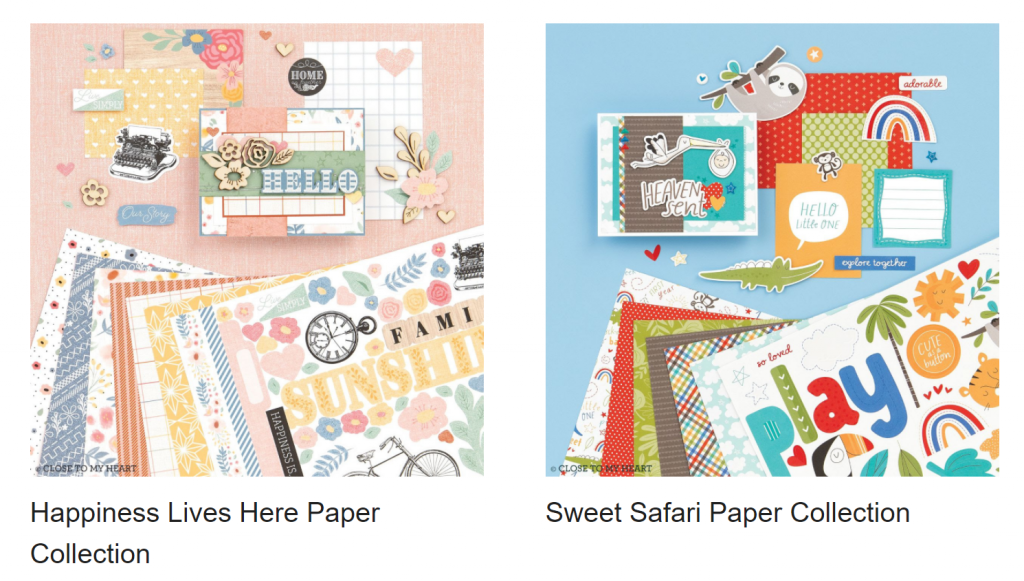 Make sure you have enough of these beautiful papers. I love the sweet, soft hues in the Happiness Lives Here Collection. But the bold, bright colors and patterns in the Sweet Safari Collection are also amazing.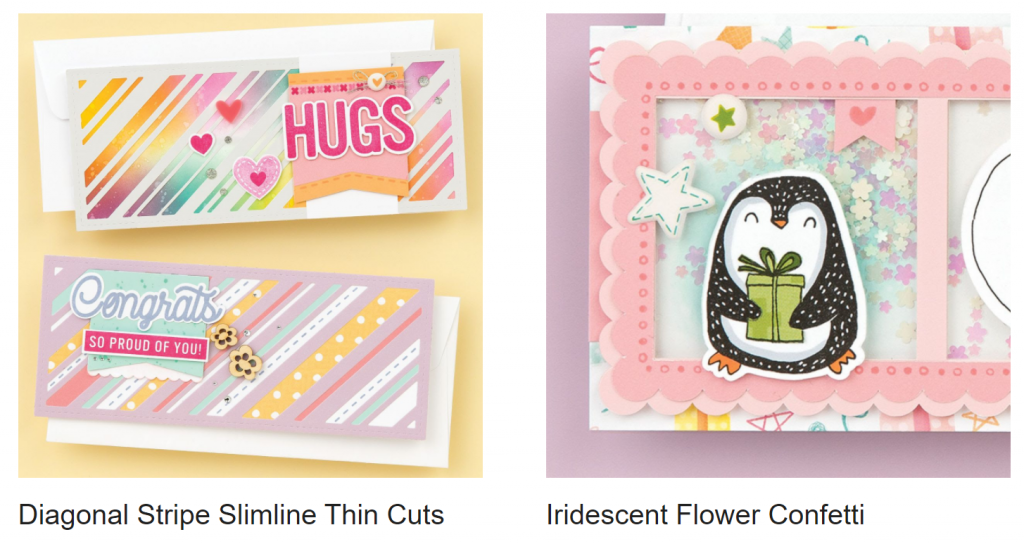 And let's not forget the fabulous Iridescent Flower Confetti (I love this pack and have used it often.) I especially loved them in my Cat's Meow Valentine Card. Then there's the Diagonal Stripe Slimline die. Slimline cards are so trendy right now. It's perfect to have a die on hand to help create stunning cards faster.
Take another peek at the January-February Catalog. Double check your wishlist. And make sure you have what you need. Because the CTMH January-February Catalog is retiring soon!