Today I want to share a FREE scrapbook pattern for you to use. Yesterday I shared a Slimline Card I created using our Wild Berry Color of the Year. It was created with exclusive products available only this month. Last week, Close To My Heart shared something similar. It was a blog post all about this color and the Wild Berry Blast Special. And best of all, they included a scrapbook pattern. It's all so good that I thought I would share it with you here today.
Have you met our color of the year, Wild Berry? We are celebrating this beautiful, pink hue even further this month with a special collection of exclusive products and having a Wild Berry Blast!
Join us in this celebration of color with a free downloadable scrapbook pattern, complete with cutting diagrams and all!
Making its original debut with the Zoe Workshops On the Go®, we have here paired this timeless 12″ x 12″ pattern with the gorgeous Wild Berry Blast collection!
Every year, we introduce one special color to our exclusive color palette that is especially trendy and make it available in a variety of products, but only for one year. We have been enjoying crafting with Wild Berry so much that we decided to make even more specialty products!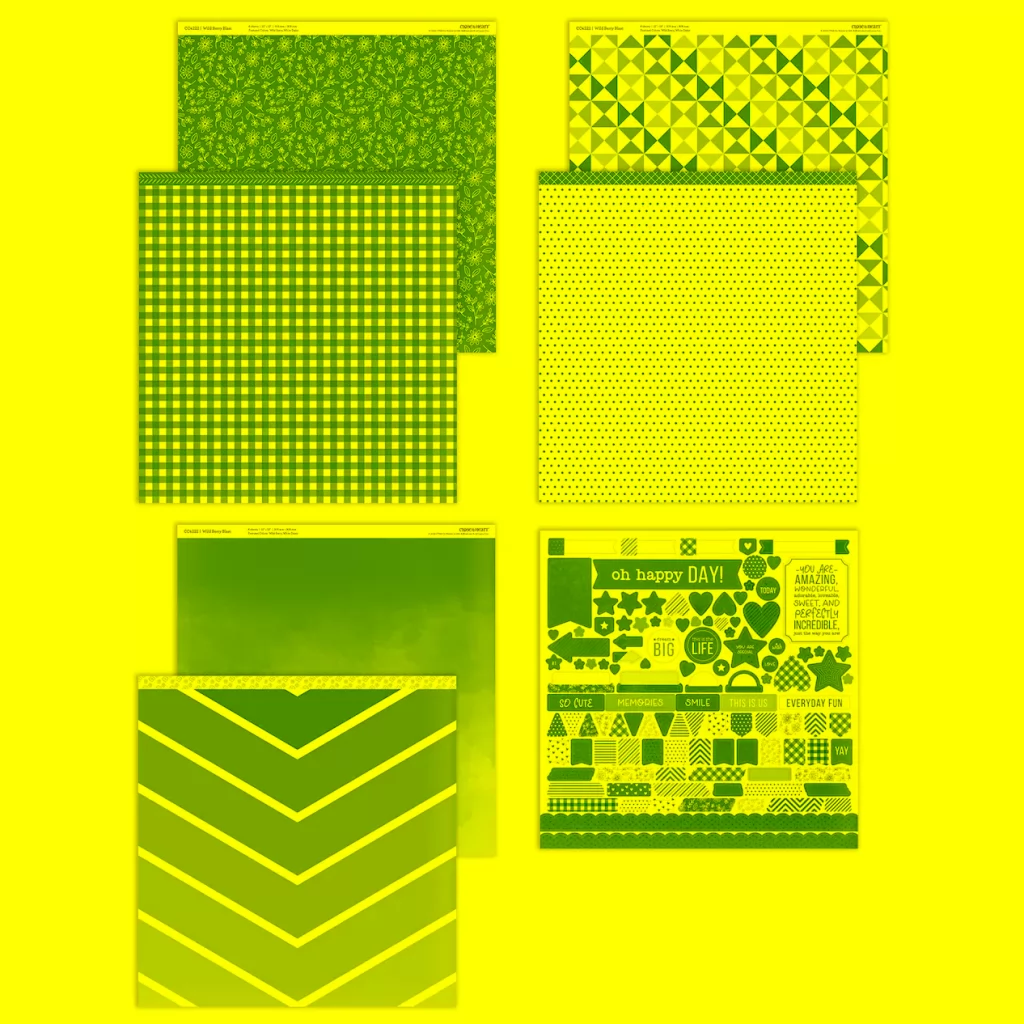 From the Wild Berry Blast paper packet, featuring six sheets of patterned paper in a variety of fun designs, to the coordinating cardstock, which includes six standard two-toned cardstock sheets in this delicious shade and six additional sheets with single-sided foil or UV-coated designs, there are so many fun new ways to include Wild Berry in your projects!
Also part of this Wild Berry Blast celebration are an exclusive set of die-cuts—all in Wild Berry of course!—and a stamp set full of borders and sunburst-like designs.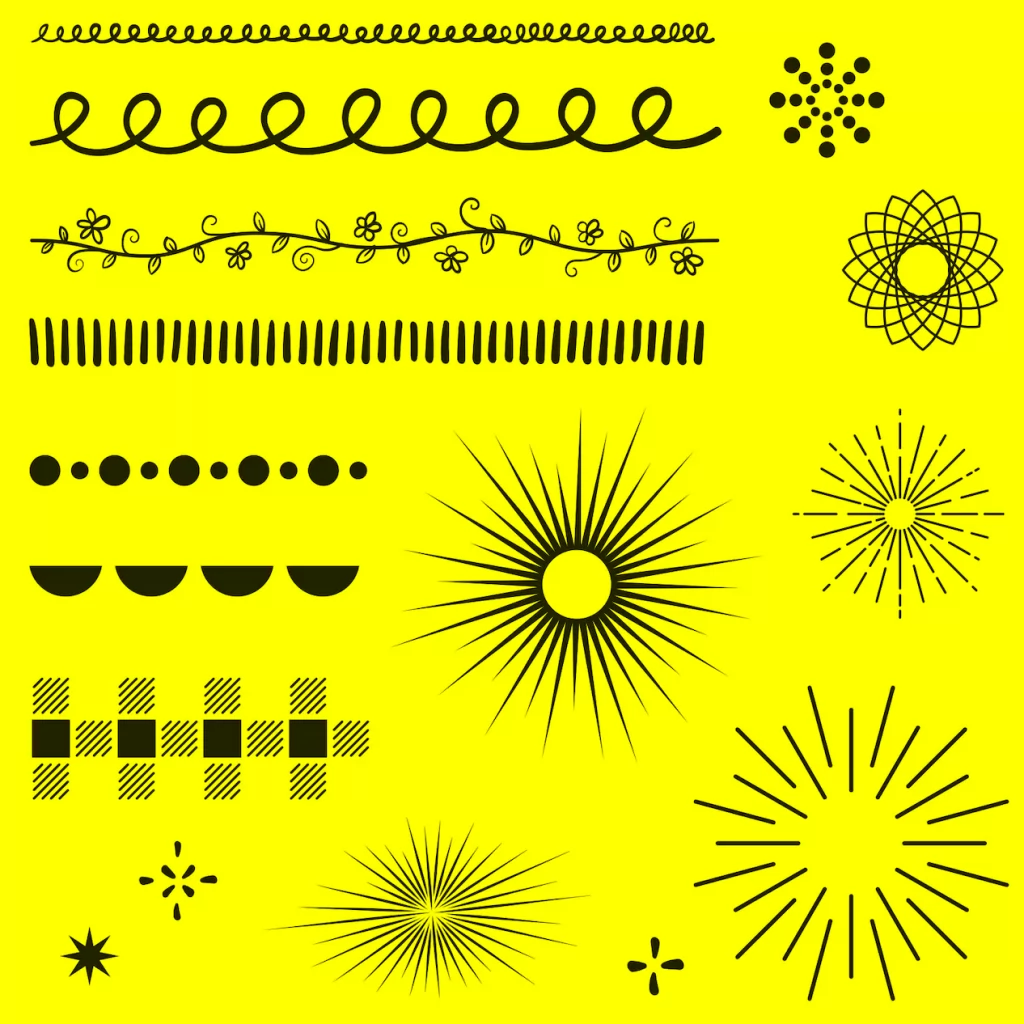 Along with providing products that you will consume and not just collect (it's hard cutting into the pretty paper sometimes, we get it!), we also pride ourselves in being the "let me show you how®" memory-keeping company, and in providing the most comprehensive scrapbooking and cardmaking patterns. When you download the Zoe scrapbooking pattern, you will find that it also comes with cutting diagrams, making it even easier to create these pages from any of your favorite papers and embellishments, not just what we are showing you here. All of our patterns lend themselves to preserving your special memories your way.
Download free pattern and cutting guides, here!
We're also offering limited time discounts on existing Wild Berry items, such as cardstock, glitter paper, ribbon, shimmer trim, and more! These exclusive items and special savings are only available through April 30, so you'll want to be sure to snap up these deals before they are gone!
With the weekend upon us now is a great time to plan some crafting time. Since half the battle when creating a layout or a card is coming up with the design, you are already a step ahead. Starting with this FREE scrapbook pattern for you to use, you are guaranteed a carefree creative session!