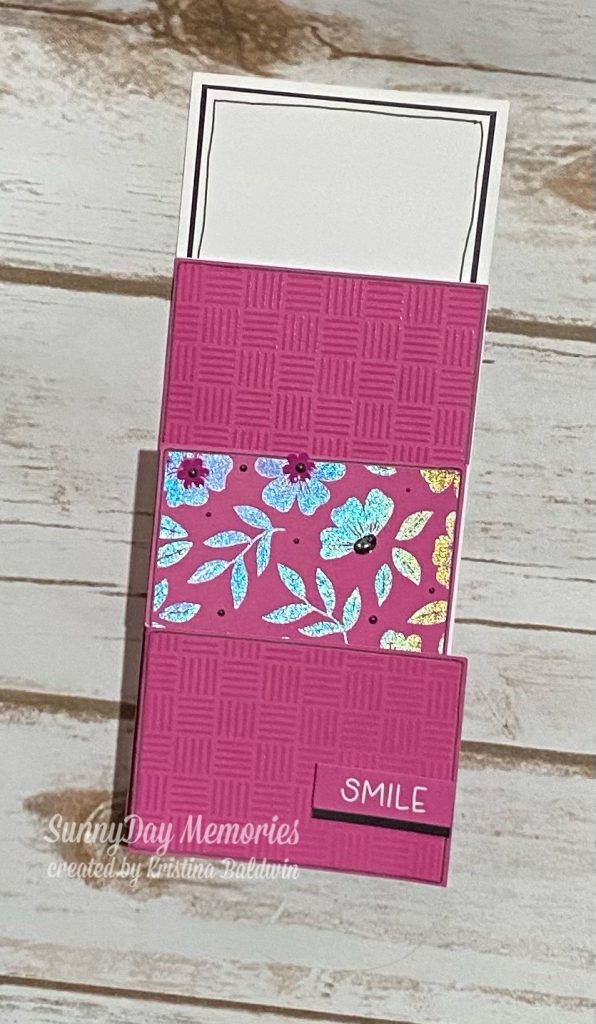 Today I have a Wild Berry Slimline Card to share with you. All month long you can get products in our Color of the Year, Wild Berry, at a discounted price. This includes products we already offered PLUS *NEW* exclusive Wild Berry products! It's all part of our Wild Berry Blast Special.
I especially love the new exclusive items like the Glossy Cardstock and Foil Cardstock. You can see it a little better with this photo of my card.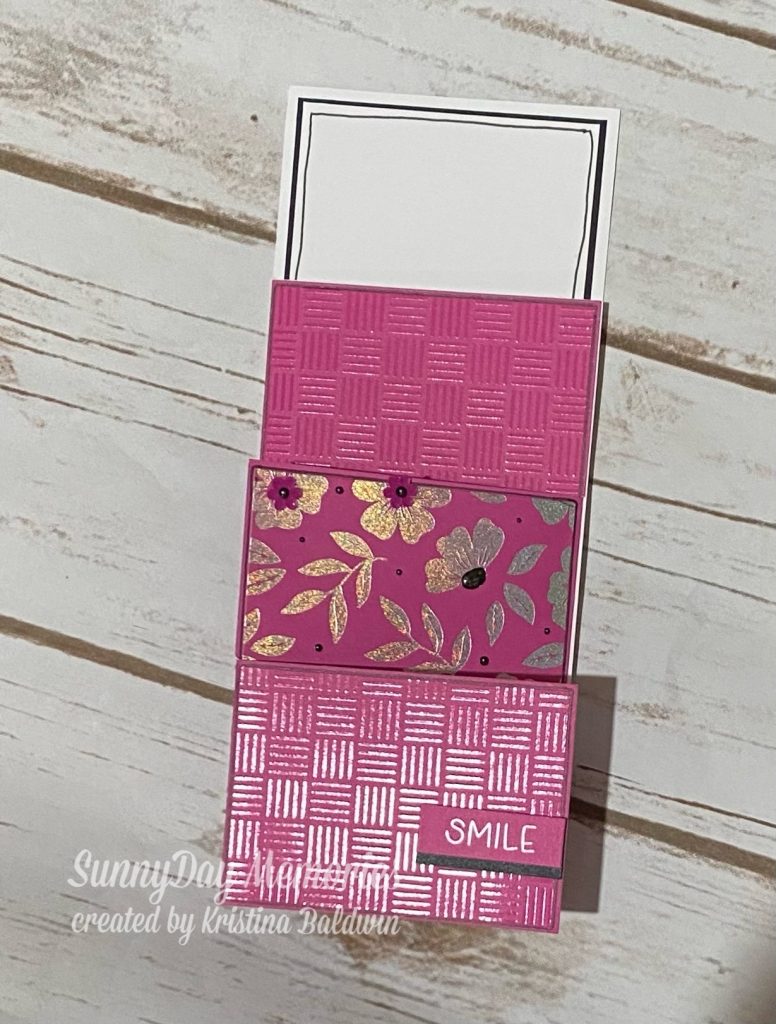 And what makes this Foil Cardstock so fun is that you can add your own personal touch on it, like I did. I simply added some Onyx Pearl Liquid Pearls as well as a couple of our Wild Berry Flower Sequins. Even though I would have preferred to add more of the Flower Sequins, I didn't want it to add bulk and damage the card once it was folded closed.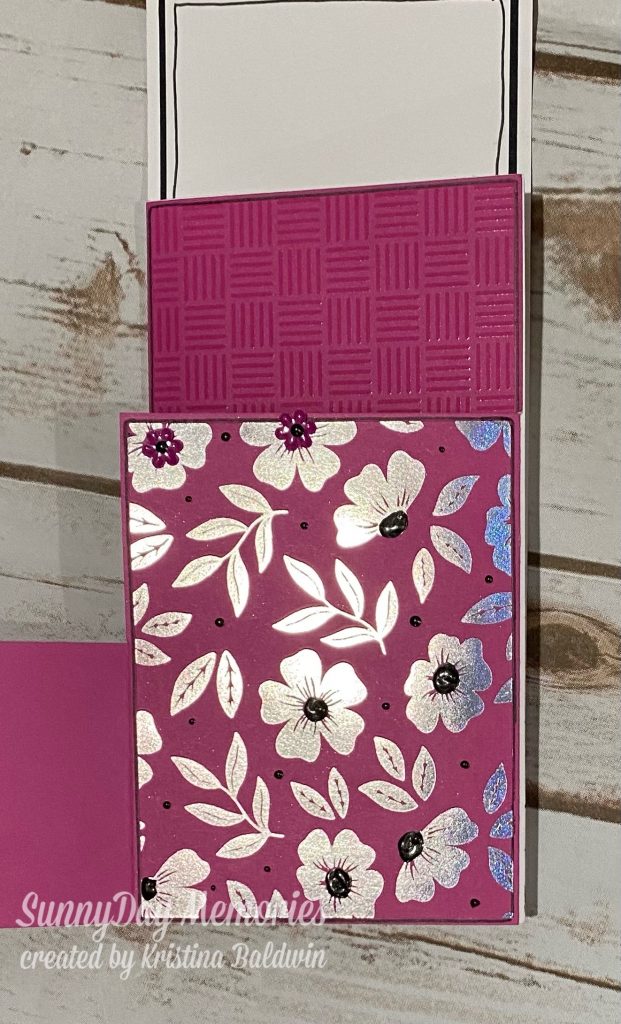 Even the *NEW* exclusive Wild Berry Blast Stamp Set allows you to add some fun personal touches to your projects. The stamp set is fun to use as is. But it's also fun to use both sides of the stamp to create a fun layered look like I did with the inside of my card.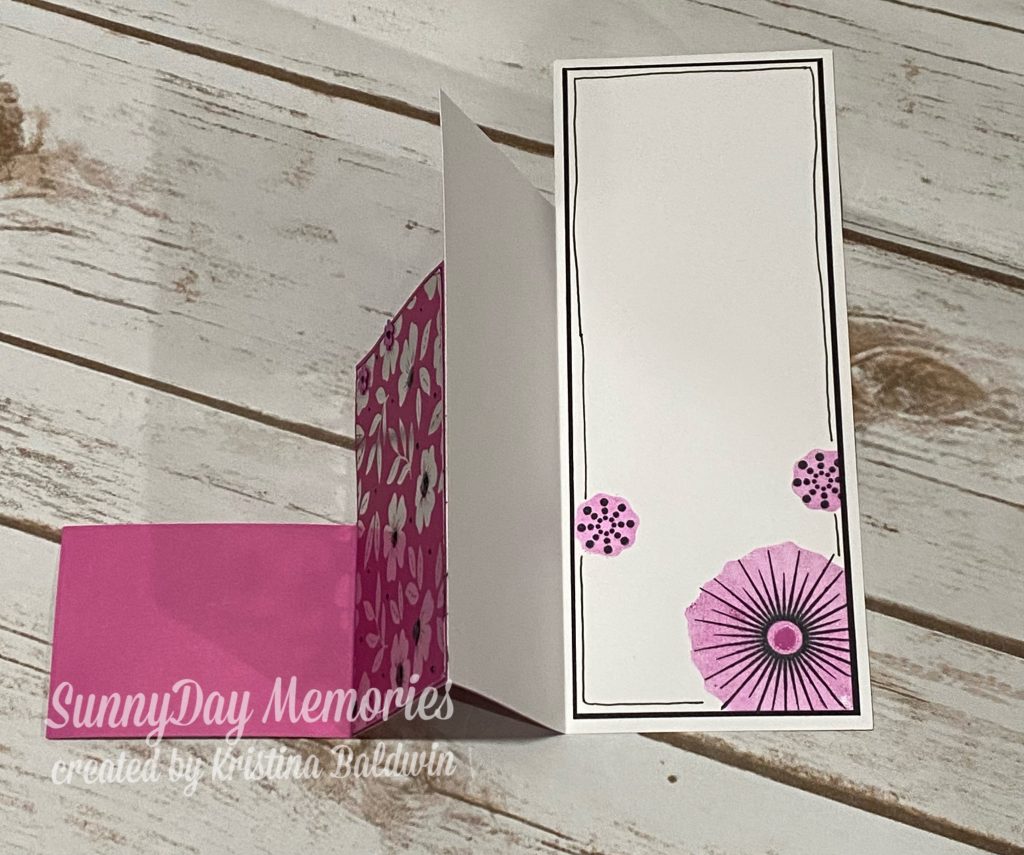 Have you tried this easy technique before? It's like getting twice as many stamp images in one set! To ensure the look wasn't too dark, I used Second Generation Stamping with my Wild Berry ink. If you aren't familiar with this technique, it means you ink up your image as usual, but instead of stamping on your project, you stamp on scratch paper first. Then you stamp on your project without reinking. This gives you a lighter shade of that color. It's important to note that you do your stamping with consistent pressure to ensure you don't have any ink that doesn't stamp off with the initial impression. Because if that happens, it means you'll have a dark blotch on your actual project when you stamp the second time.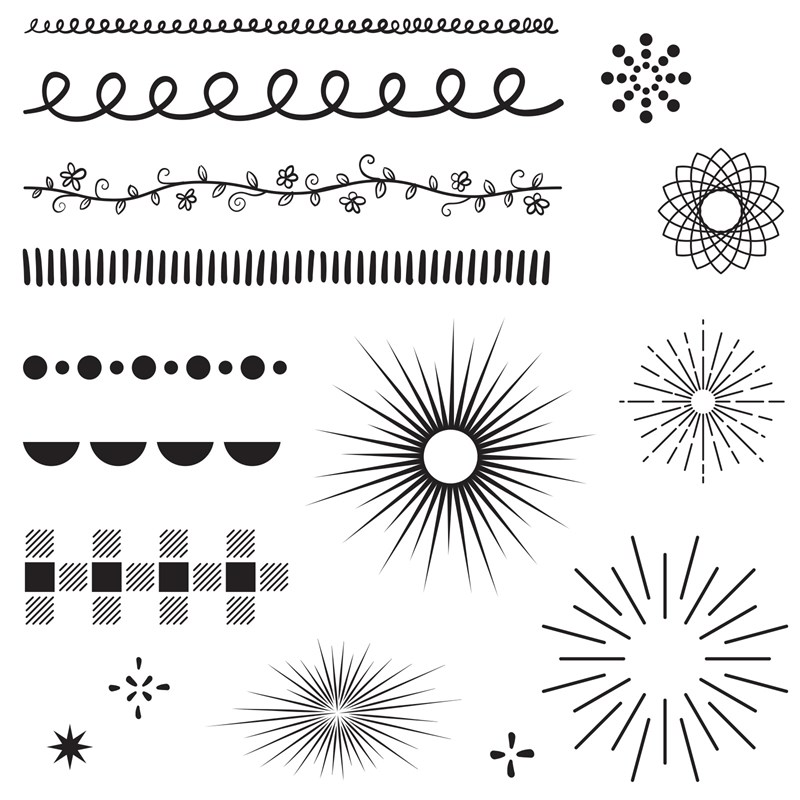 As we do with many specials, we're offering a product bundle at a discount. This Wild Berry Product Bundle contains most of what I used on my card today. It includes:
cardstock (with the Glossy & Foil)
patterned papers
a Sticker Sheet
the Wild Berry Blast Stamp Set
exclusive die-cuts
I simply added the inks, embellishments and Black Journaling Pen. Adding the little bit of Black really helped the vibrant Wild Berry color pop. It was a little touch with big results. It really made for a beautiful Wild Berry Slimline Card.