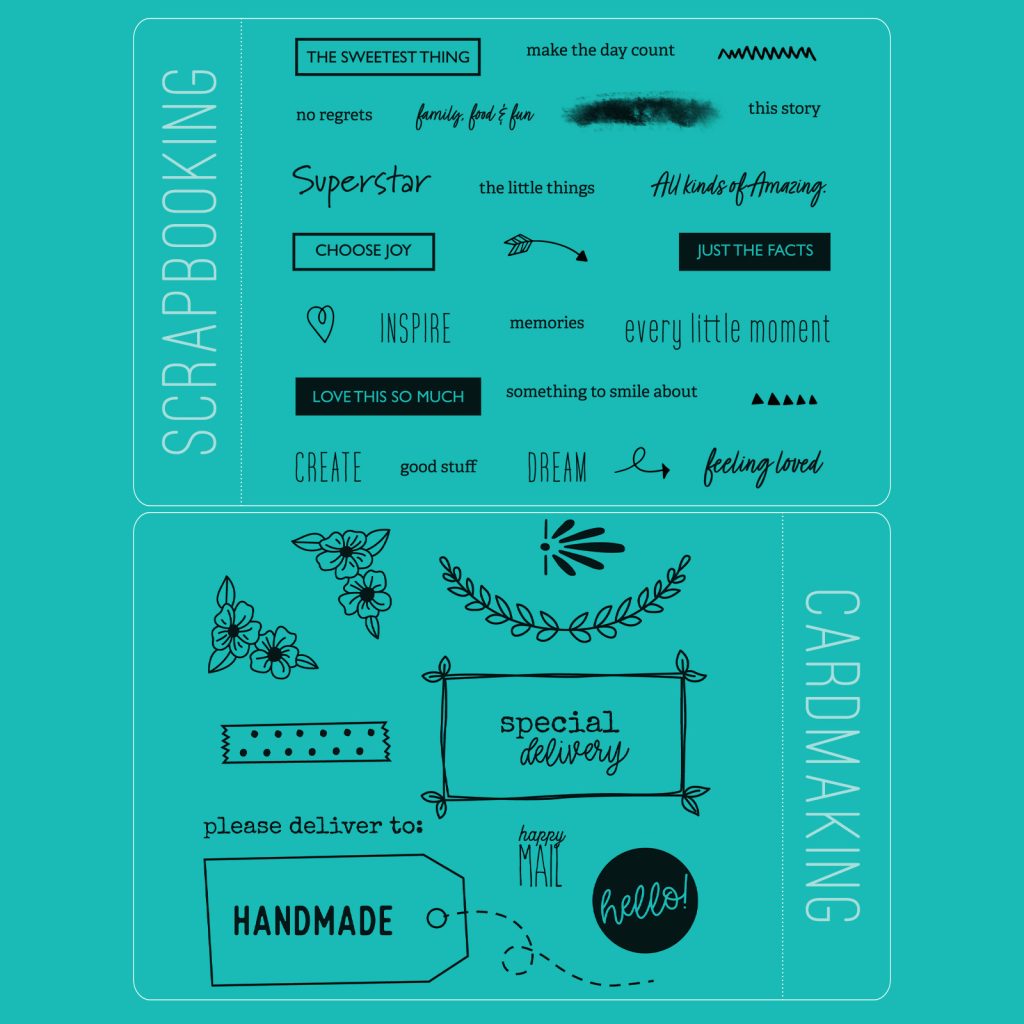 Want to know how to get a FREE exclusive stamp set from Close To My Heart? Silly question, right? Who wouldn't want a free stamp set! It's really simple. Have you heard about our Craft with Heart Subscription Boxes? We have one for cardmaking and one for scrapbooking.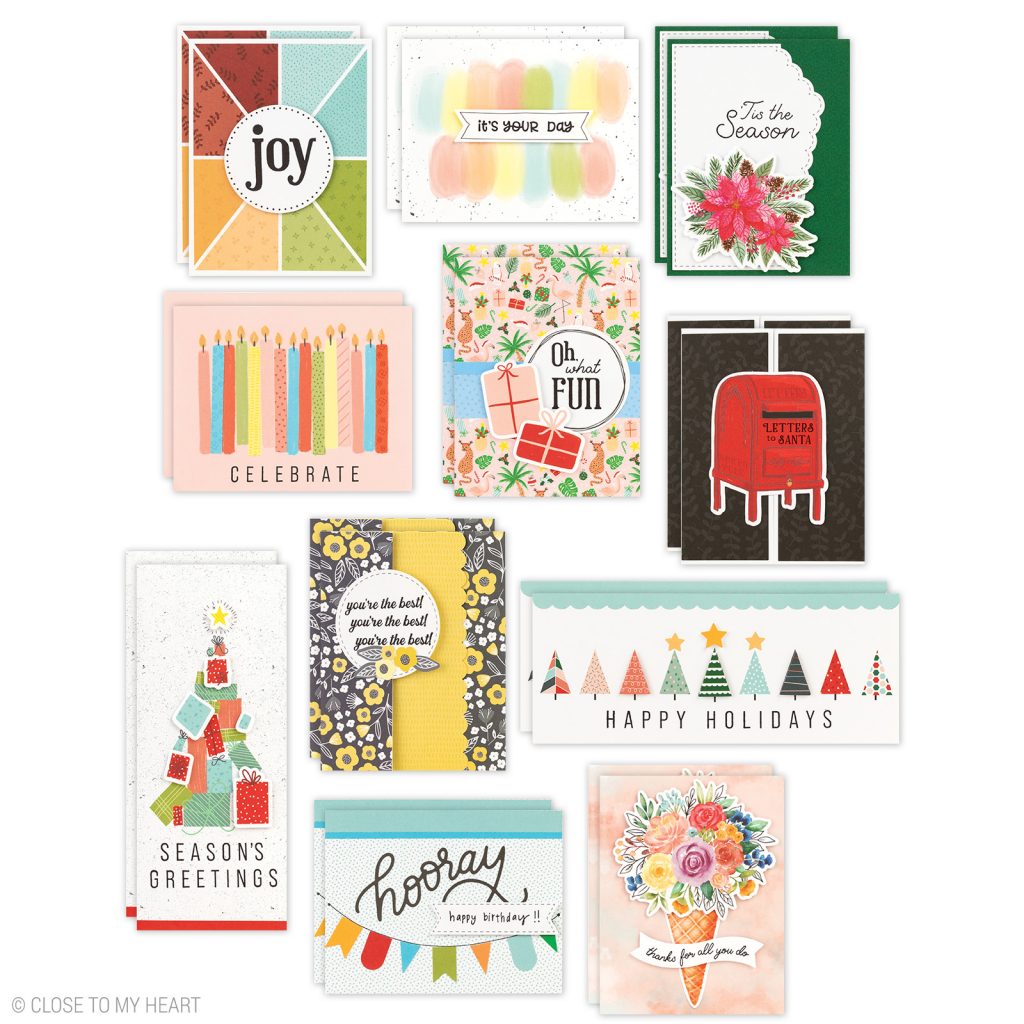 This is the current Craft with Heart Cardmaking Kit. I love that these cards are so super simple to put together and are so beautiful in design. Plus, you get a new exclusive stamp set with each kit to use for creating the cards.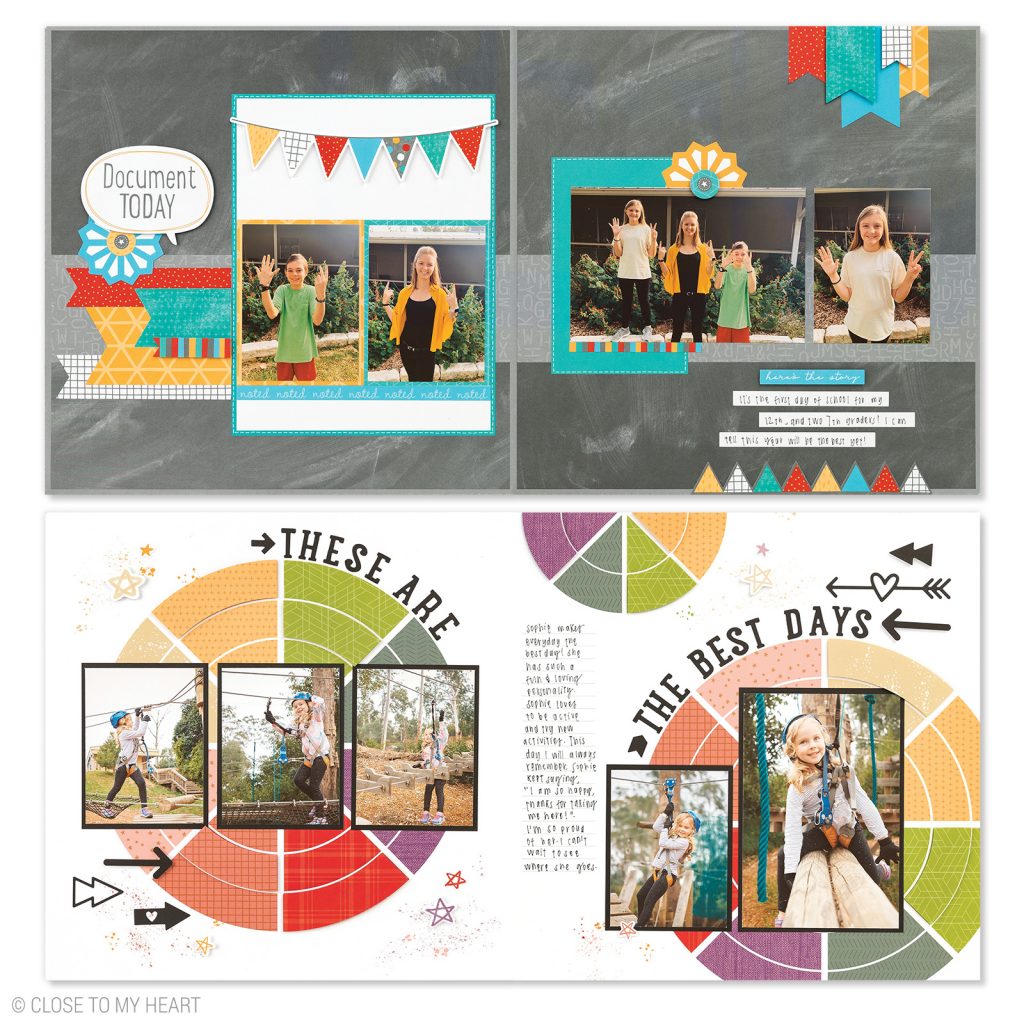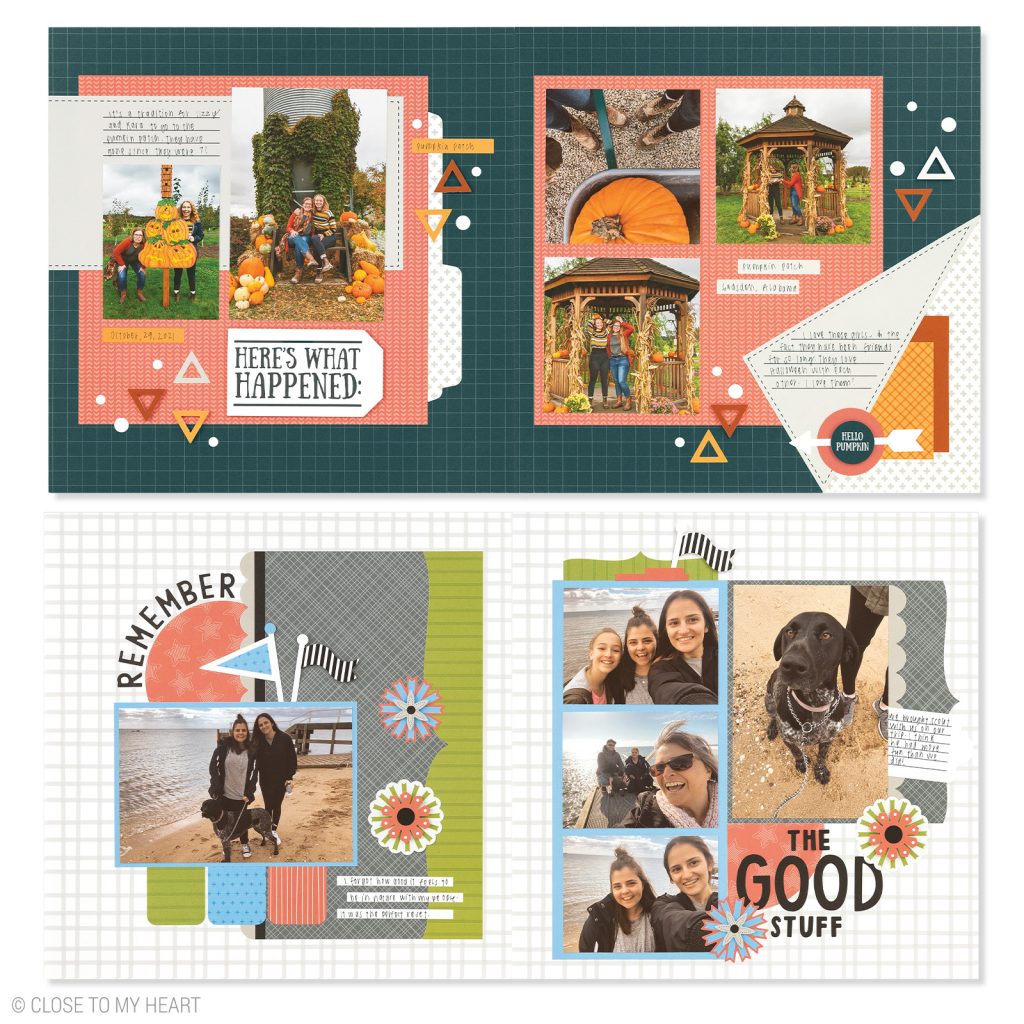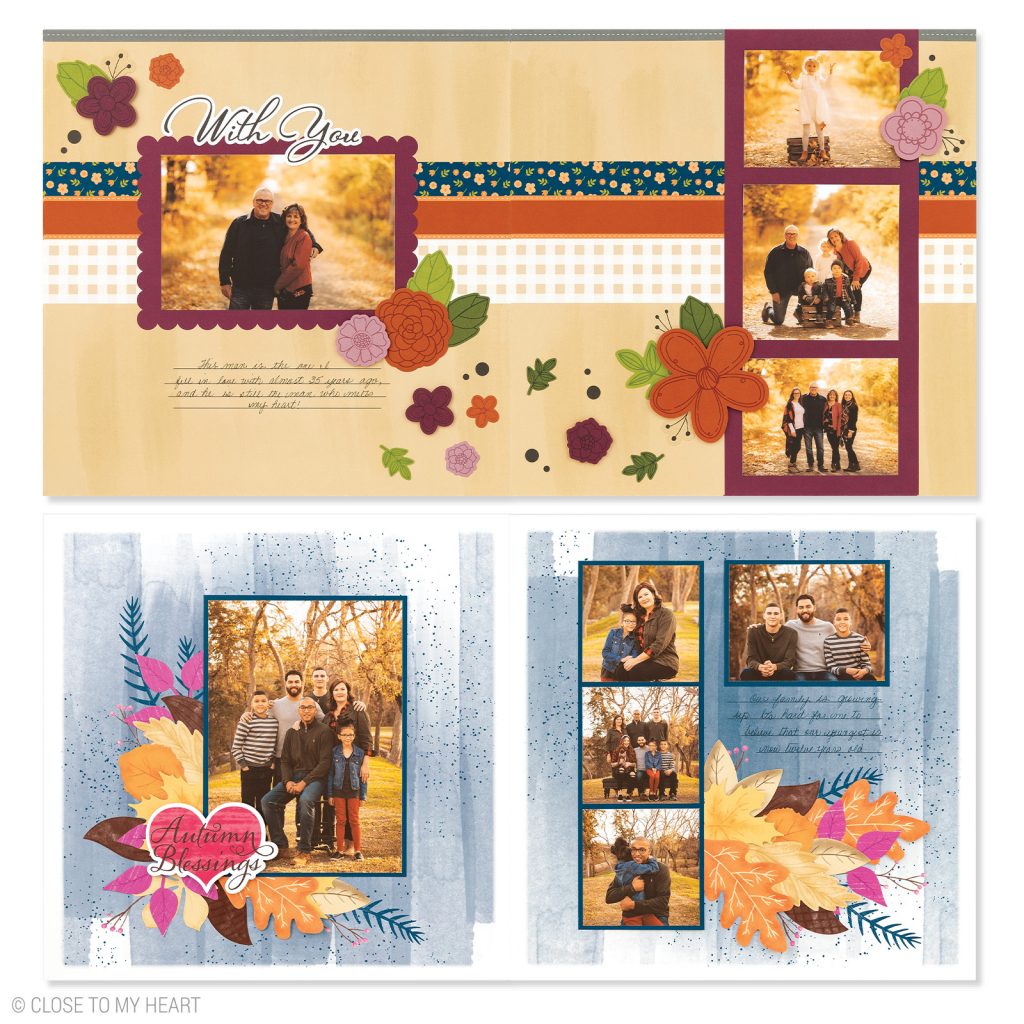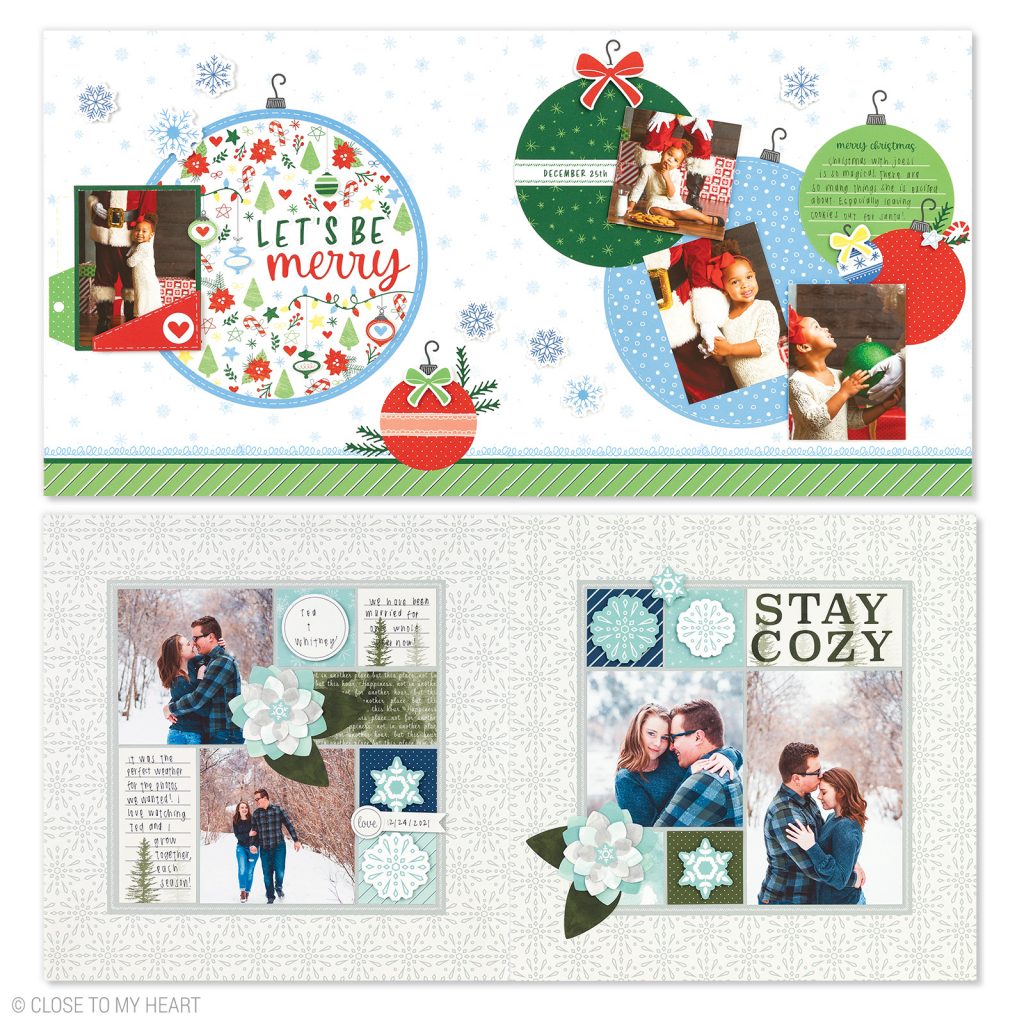 And here is the current Craft with Heart Scrapbooking Kit. As you can see there are (2) two-page layouts for each month. It truly is the best way to get a lot of scrapbooking done in a little amount of time!
So right now–you can get an exclusive FREE stamp set with a 12-month Craft with Heart Subscription! Whether it's a new subscription or a renewal–you qualify. And whether it's a cardmaking kit, scrapbooking kit or both–you qualify for one or both exclusive stamp sets. Pretty cool, right? Each exclusive stamp set is valued at $14.95. And there's no other way to get your hands on these sets.
It's pretty much a win-win. These kits are so incredibly simple to put together. It makes them perfect for a beginner. BUT…it also means it leaves it open to any embellishing you want to do to make it your own. So they are perfect for beginners to more experienced crafters.
If you've been on the fence about getting a Craft with Heart Kit, now is a great time to try it out! Not only will you get a fabulously easy (and beautiful!) kit. But you'll also get a FREE exclusive stamp set, too.