Are you thinking ahead and trying to get ready for the new year? Then you are like me and so many others! Close To My Heart did a blog post last week that shared a lot of great creative ideas that I wanted to share with you today.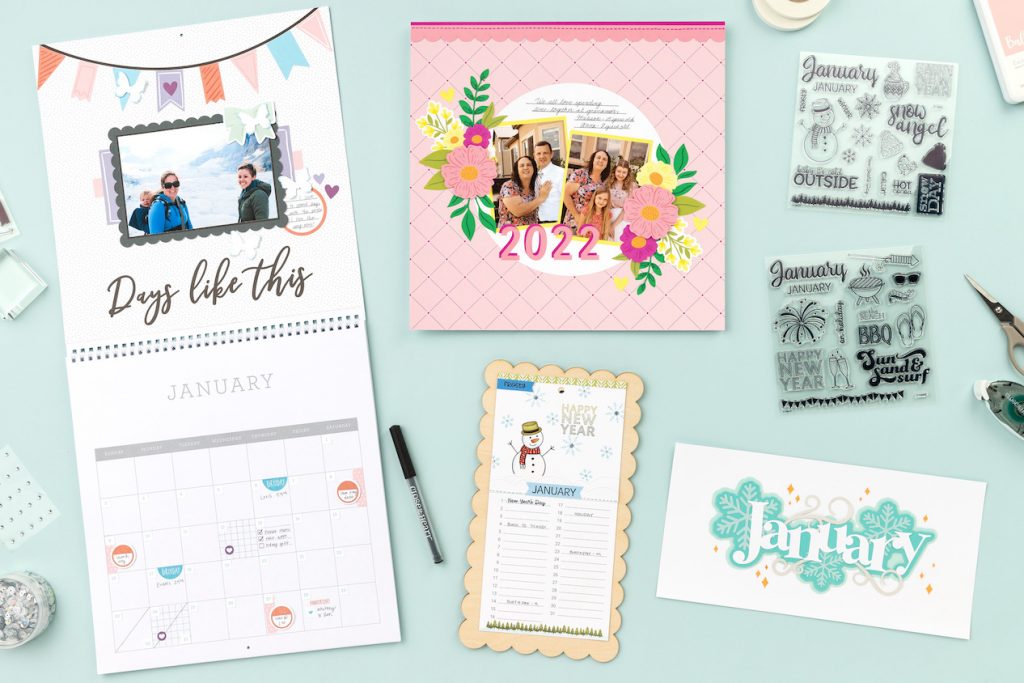 As we approach the close of 2021, we do one of the most human things possible and turn our thoughts to the future. We plan, prepare, and hope for things that are to come. Are you prepared, or are you preparing, for a successful new year?
As you consider the possibilities that a new year brings, we would like to share several products to help organize your time, set goals, plan, and prioritize events.
REMEMBER TODAY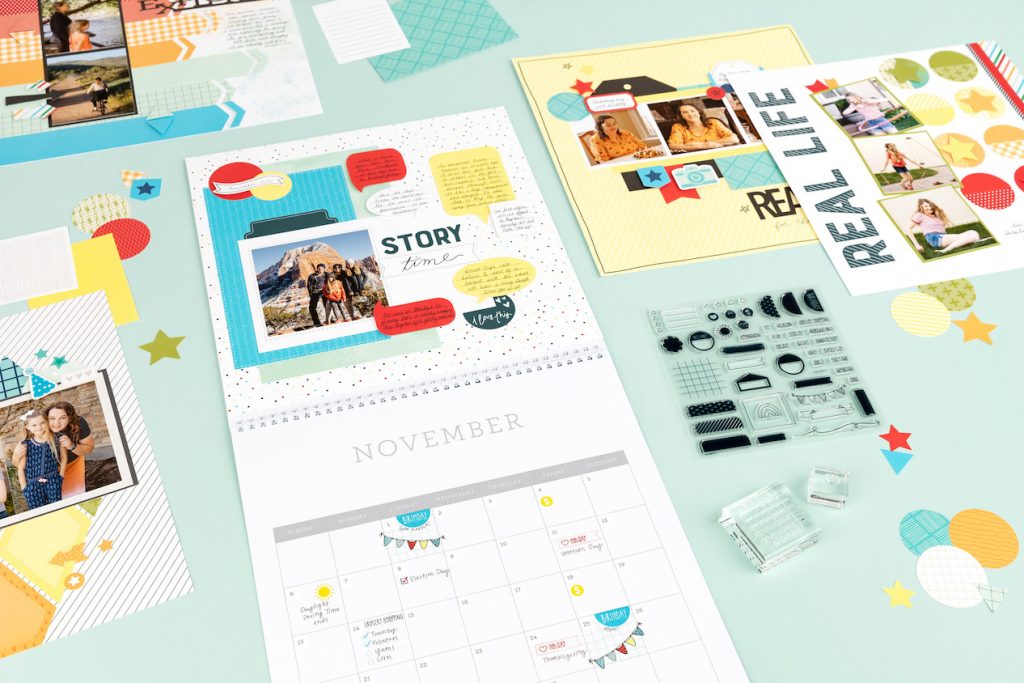 The exclusive Remember Today products are available in several kit options, one as a layout kit for creating 13 12″ x 12″ single-page scrapbook layouts, and two kit options using those same single-page layouts to create a 12-month calendar.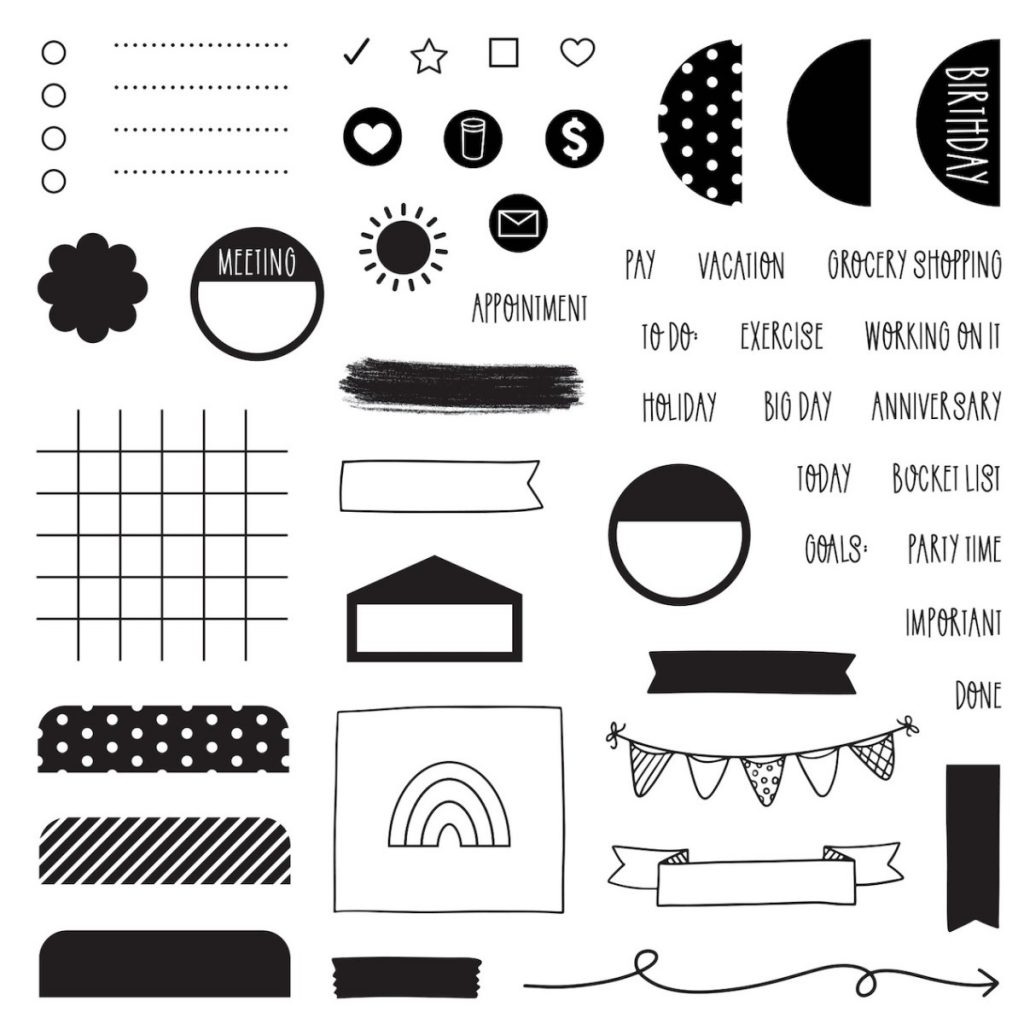 With the Remember Today stamp set, we can keep track of special dates, set goals, and even set reminders—and we can do it all in style with the beautiful designs included!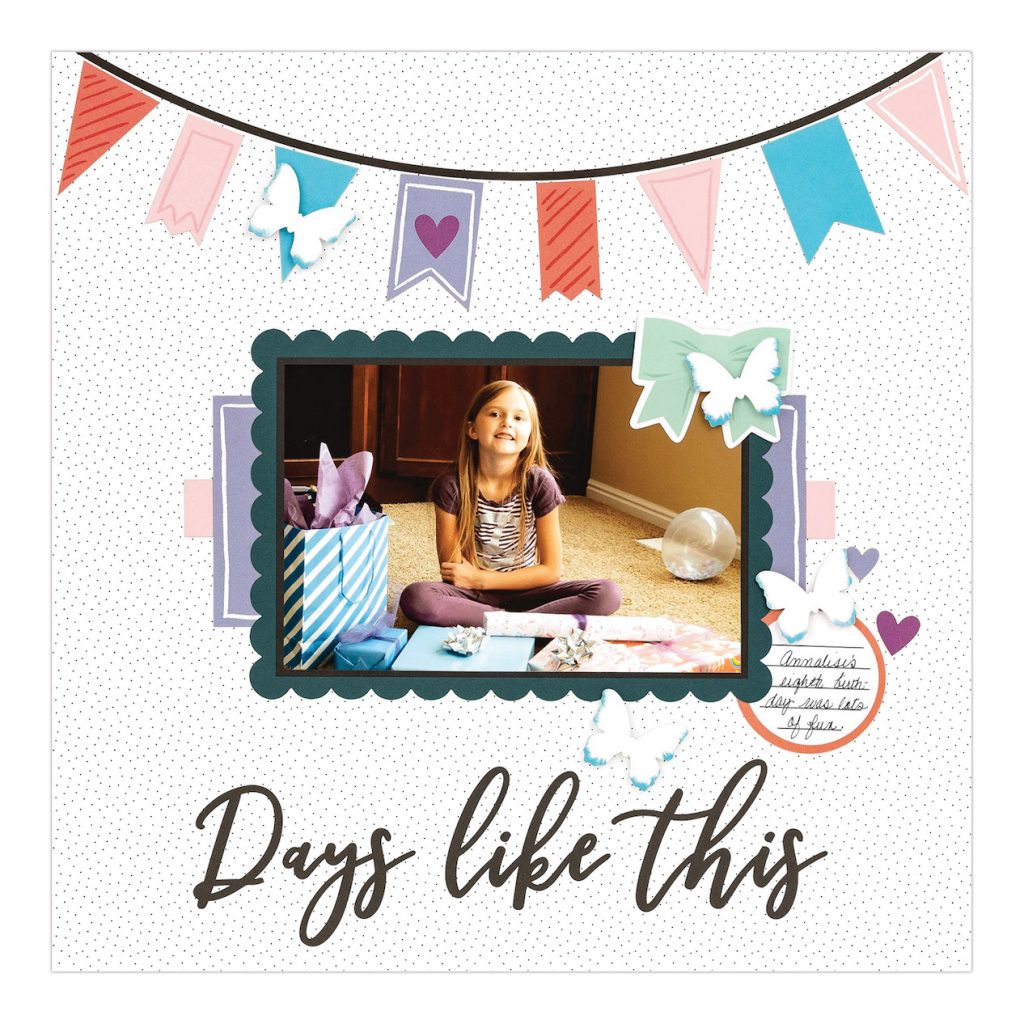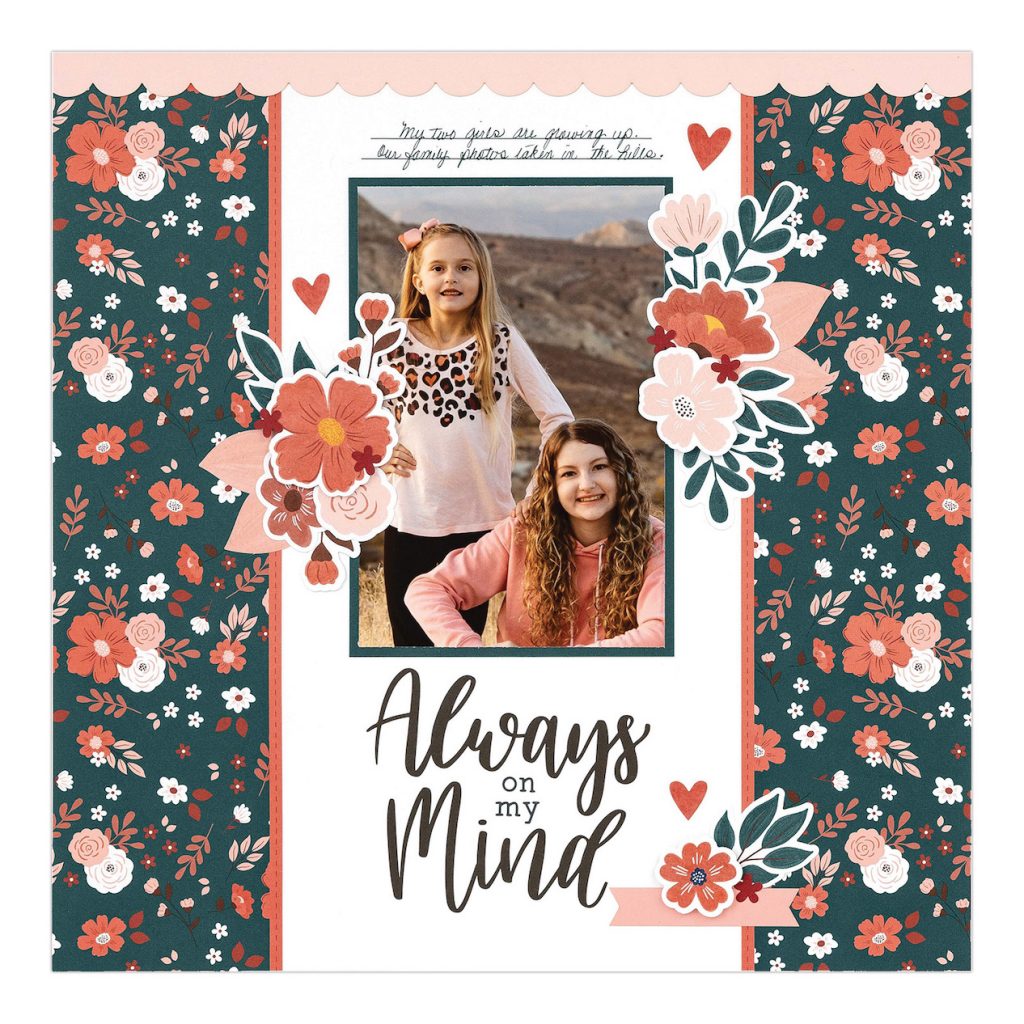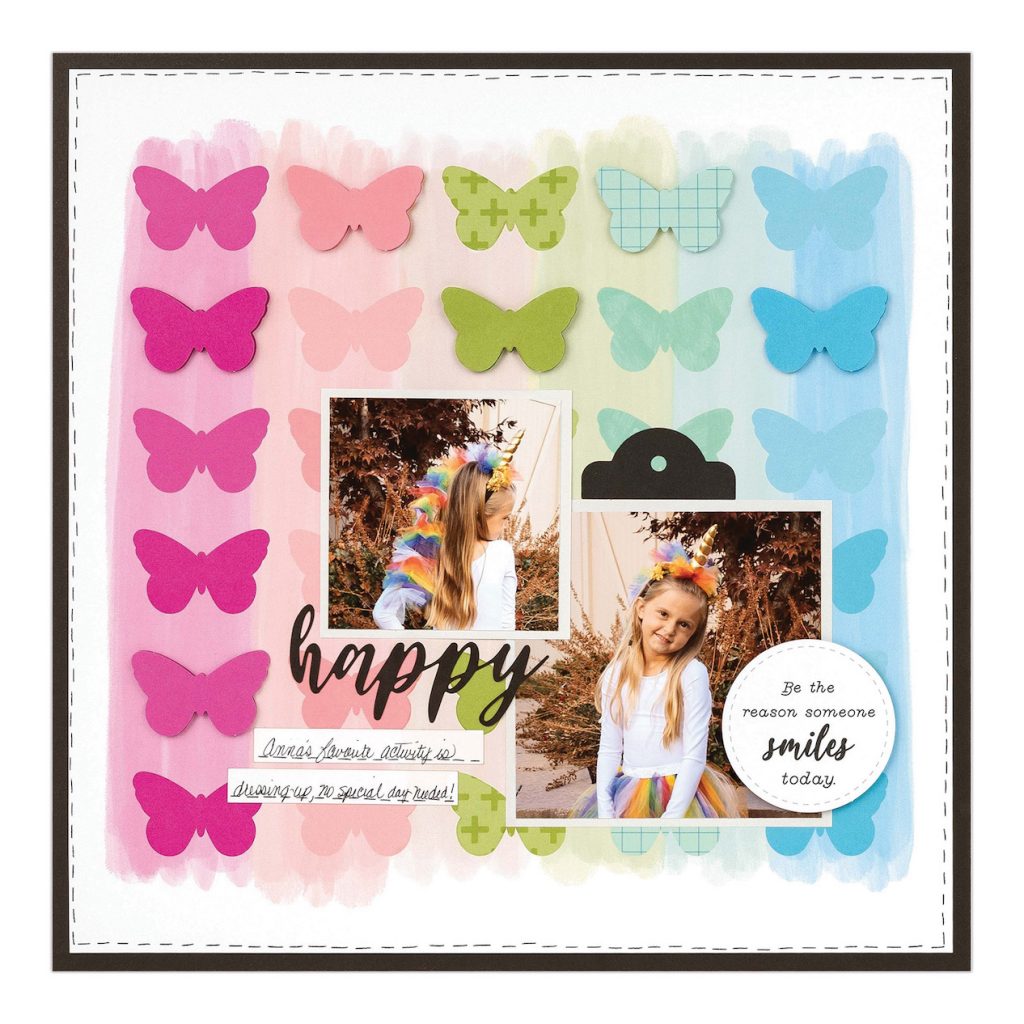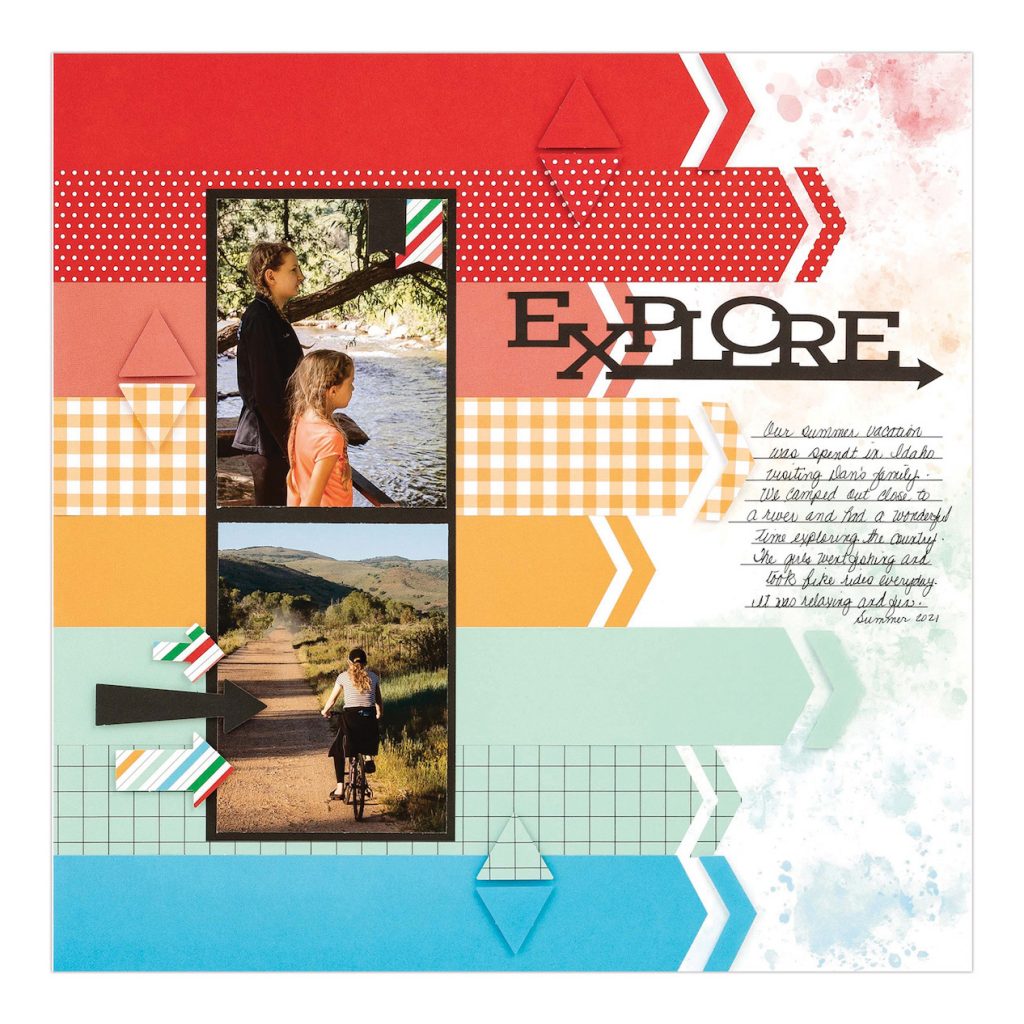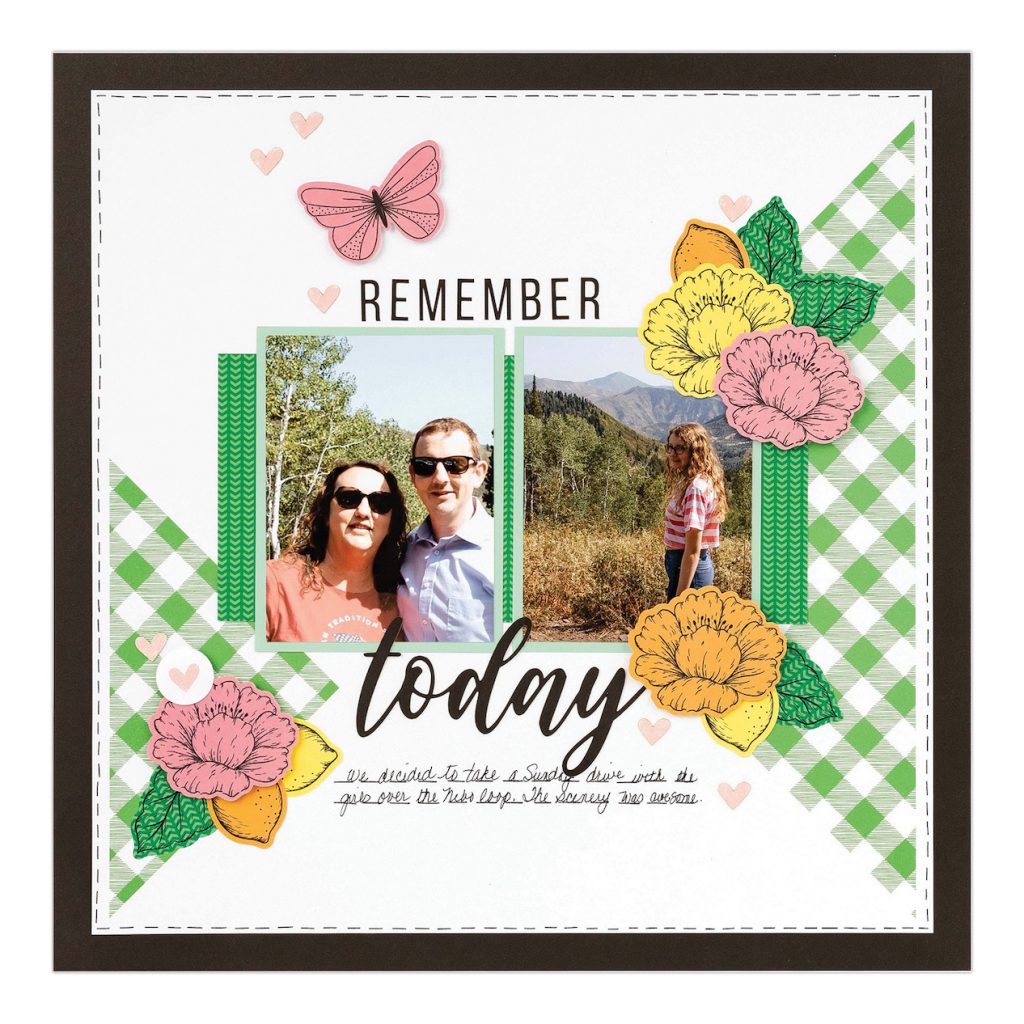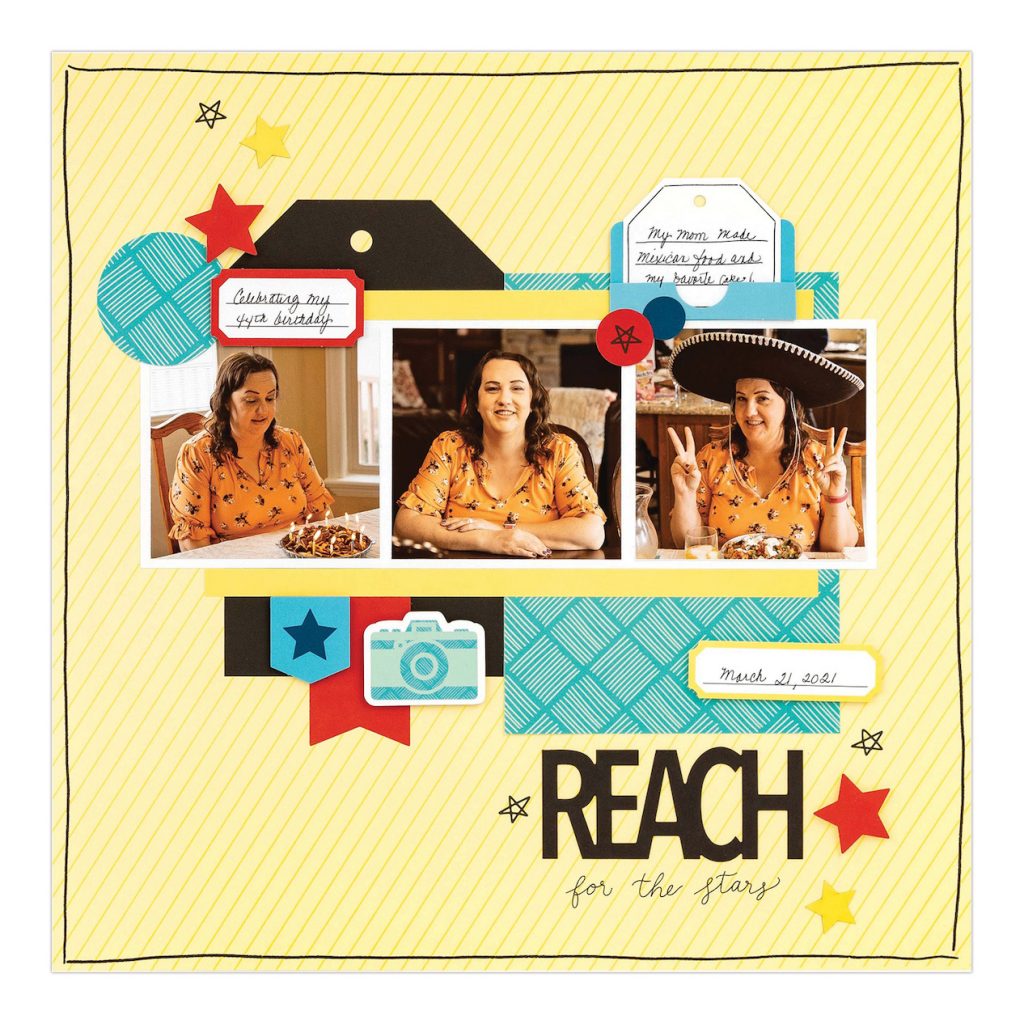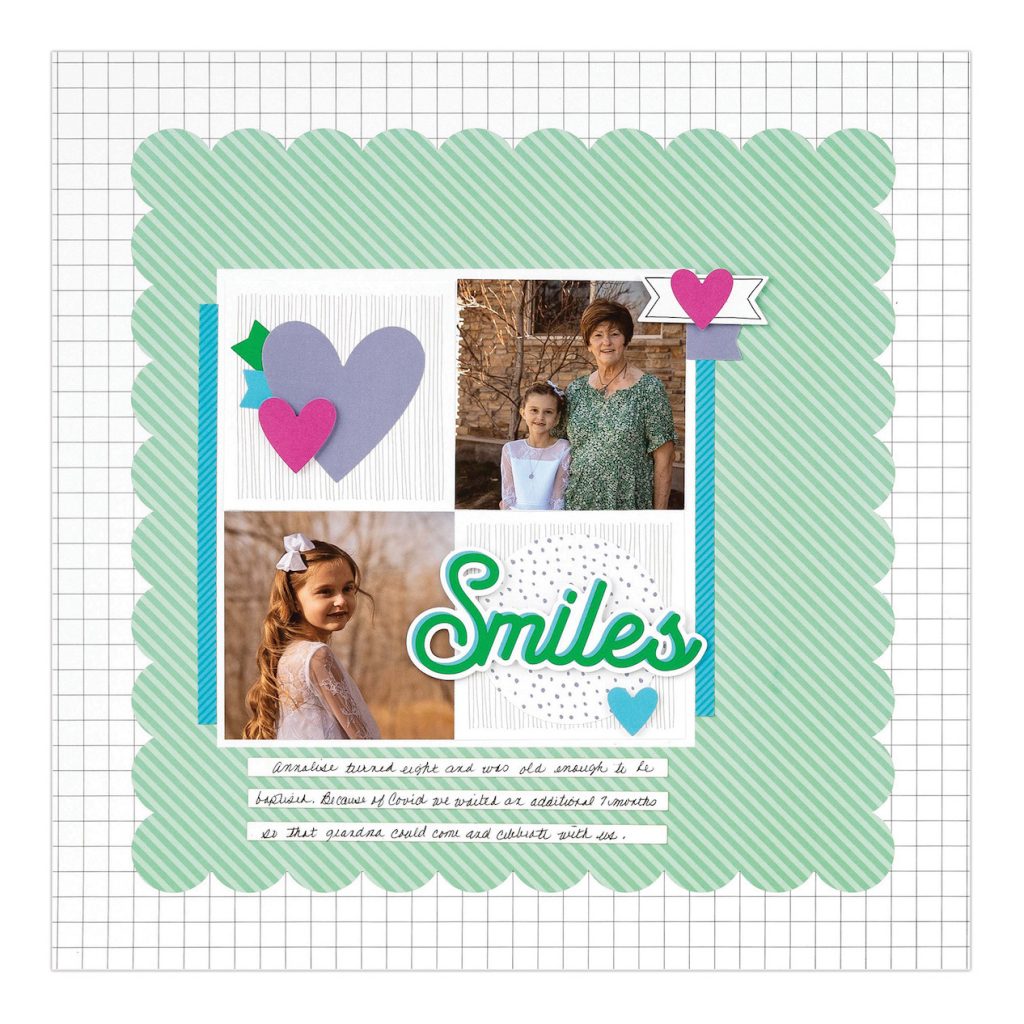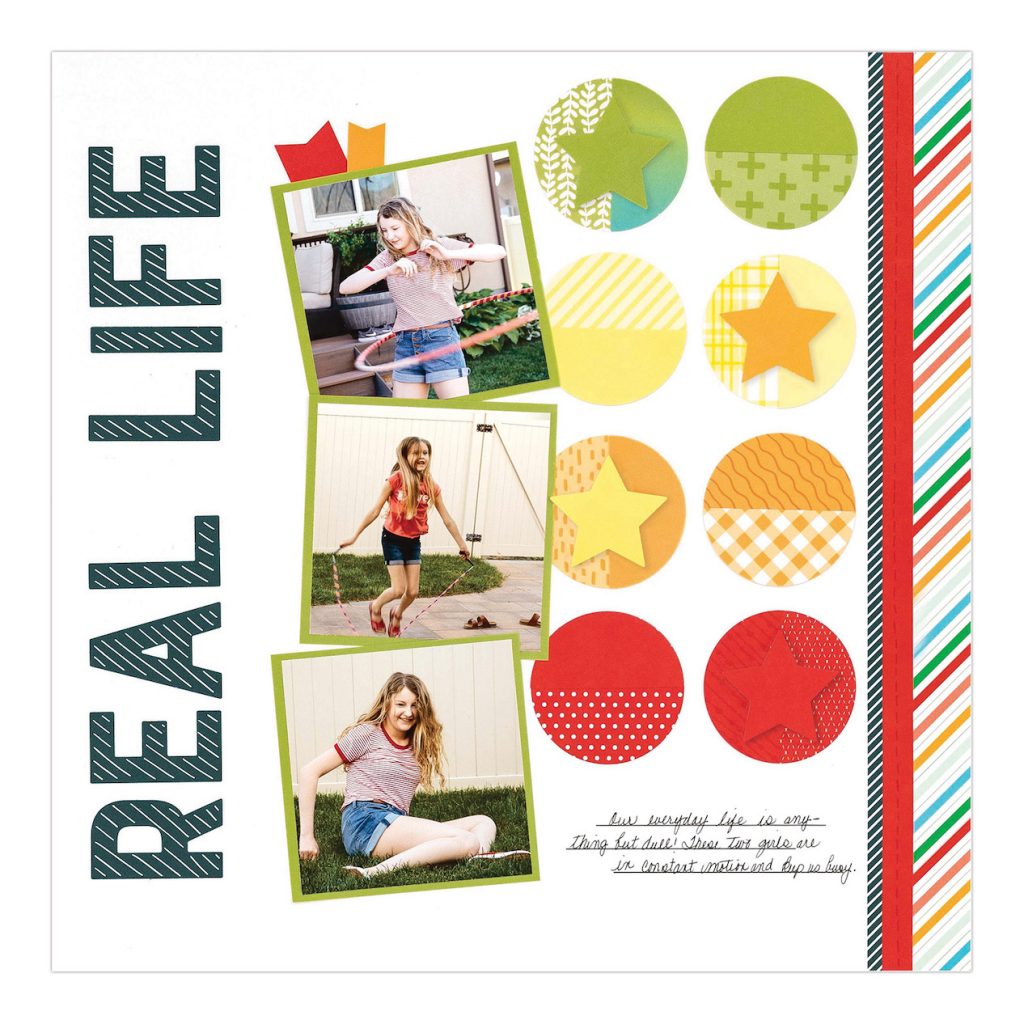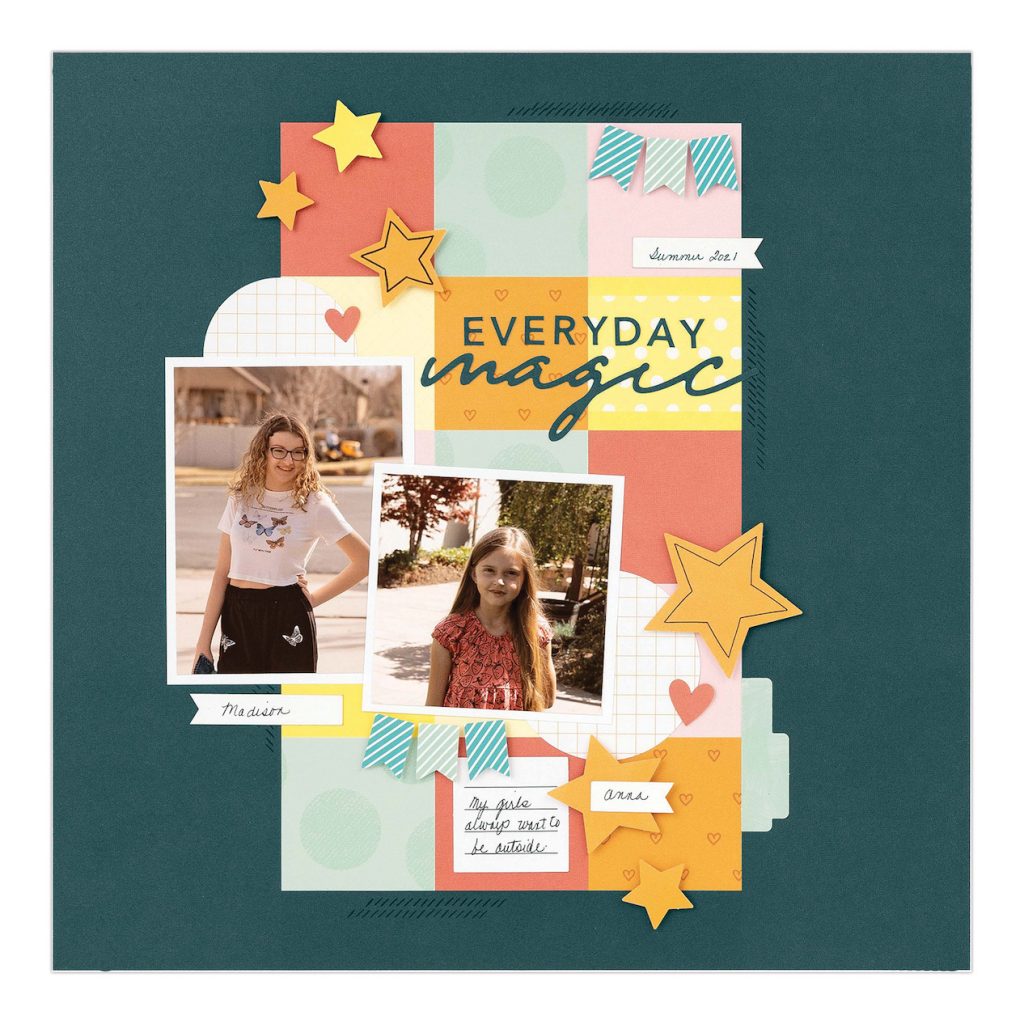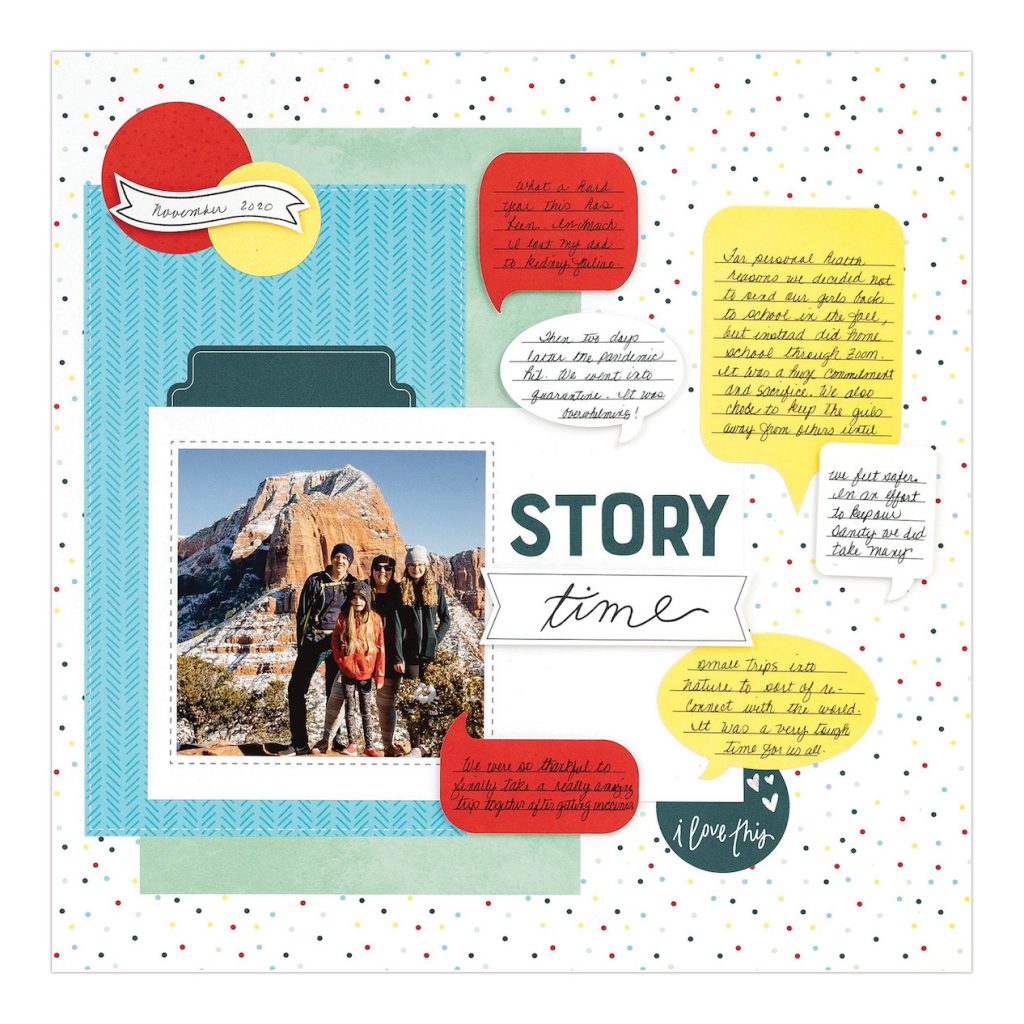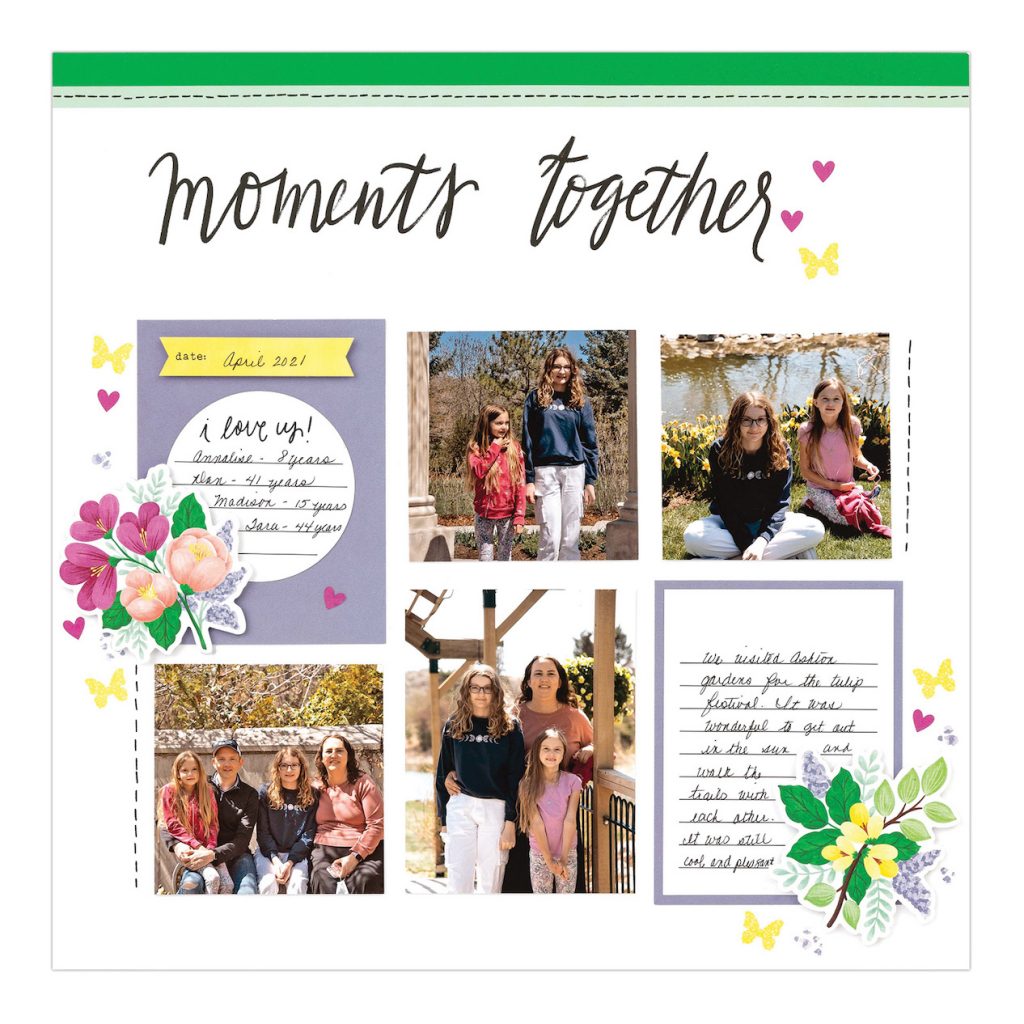 Whether you use the layouts to build a calendar or a scrapbook album (or both!—scrapbook your calendar pages at the end of each month!), the Remember Today pages and stamp set are a stunning way to plan for, make, and preserve wonderful memories in the year ahead!
PERPETUAL CALENDAR & MONTHLY STAMP SETS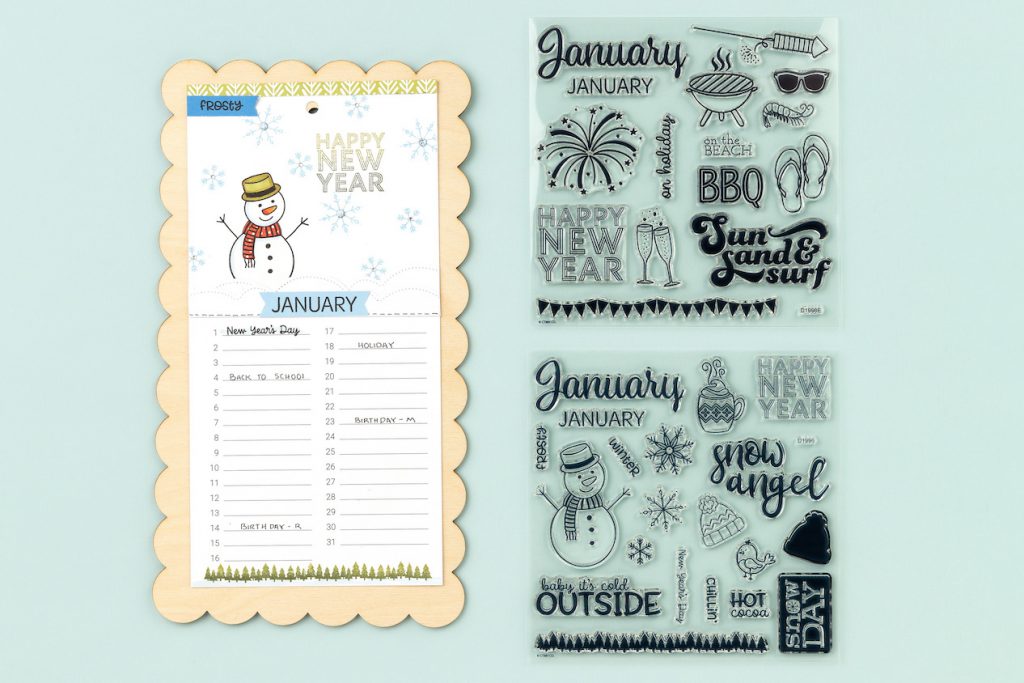 Sometimes we need to look at the bigger picture, and a perpetual calendar is a great way to do it!
This last year, we rolled out a series of stamps dedicated to each month, aptly named Months of the Year 😉. Each stamp set is full of sentiments, borders, and icons for creating seasonally specific artwork all through the year. Pair these stamp sets with the Perpetual Calendar to design and create its pages!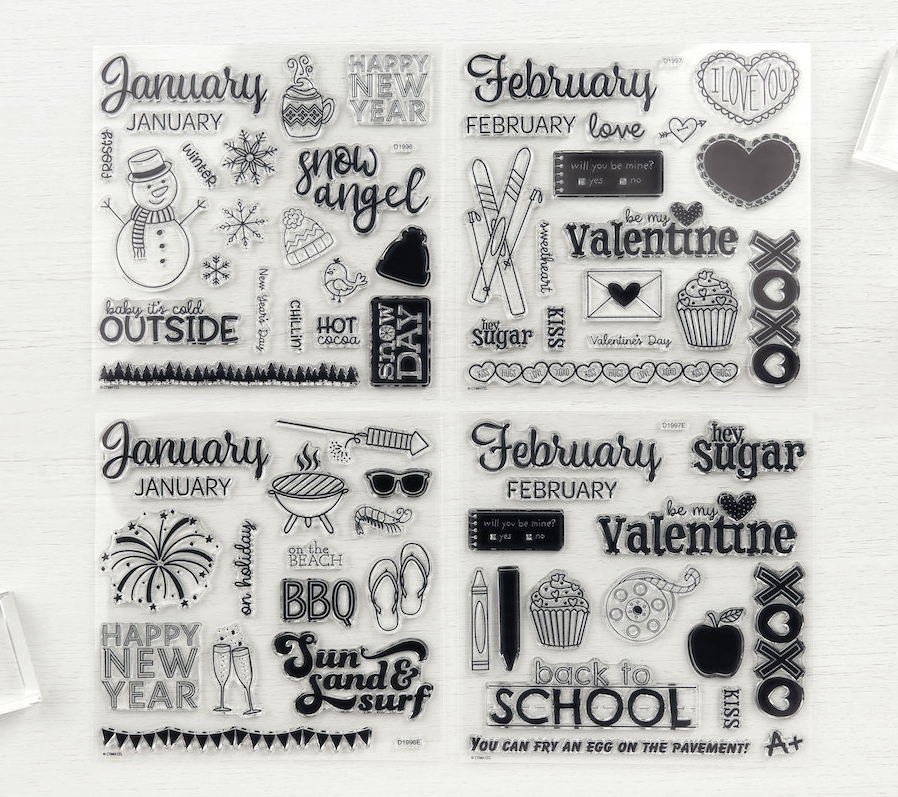 Because Close To My Heart serves a global market, we've created two stamp sets for each month—one for crafters in the northern hemisphere, and another for artists in the southern hemisphere, to reflect the difference in seasons!
MONTHS OF THE YEAR SVGS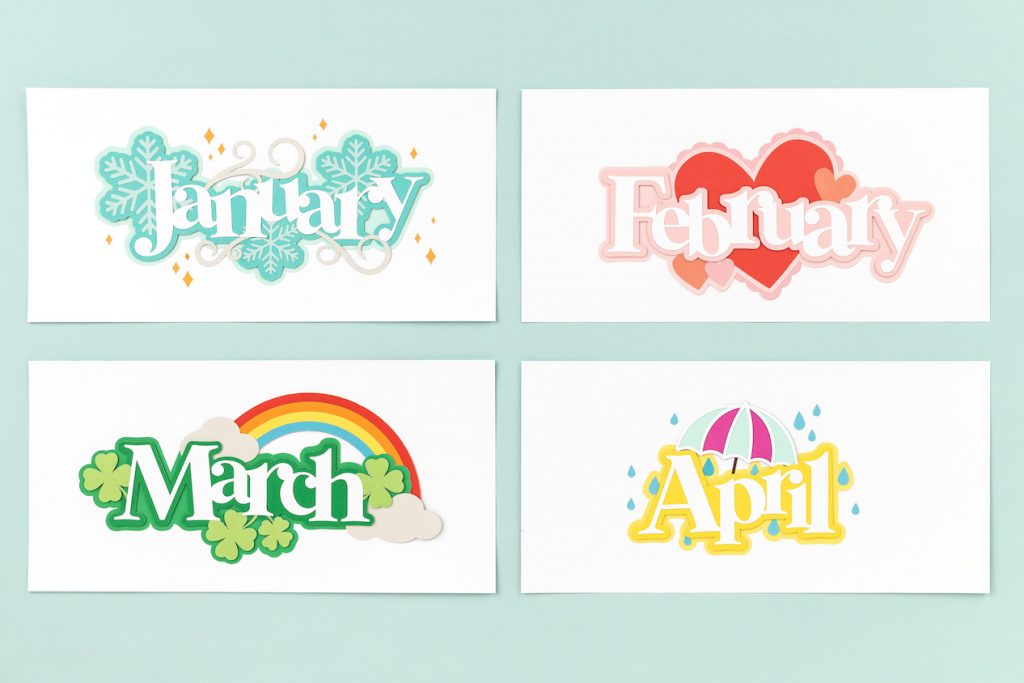 The last products we're highlighting today are the digital art files included in our current Core Products Catalog, specifically the months of the year SVGs. Although we are only showing four examples, we have all twelve months of the year designed and ready to go. (Click here to see all available digital art files.)
Each month is available as a downloadable SVG file. Once you download the file, you can manipulate the images in a design software, like Cricut Design Space™. Resize it, remove layers—whatever you want, the file is yours! (Each different color shown in the artwork indicates different layers that can be edited and cut individually with your chosen software and personal cutting machine.)
There you have it, several great resources to help you get ready for the coming year—or to celebrate the year that we're bringing to a close! 🙃
I hope you're feeling super inspired. I know I am. These are not only great options for creating for yourself. But they'd also make some pretty great gifts, too! Let's get ready for the new year with some wonderful crafting projects.