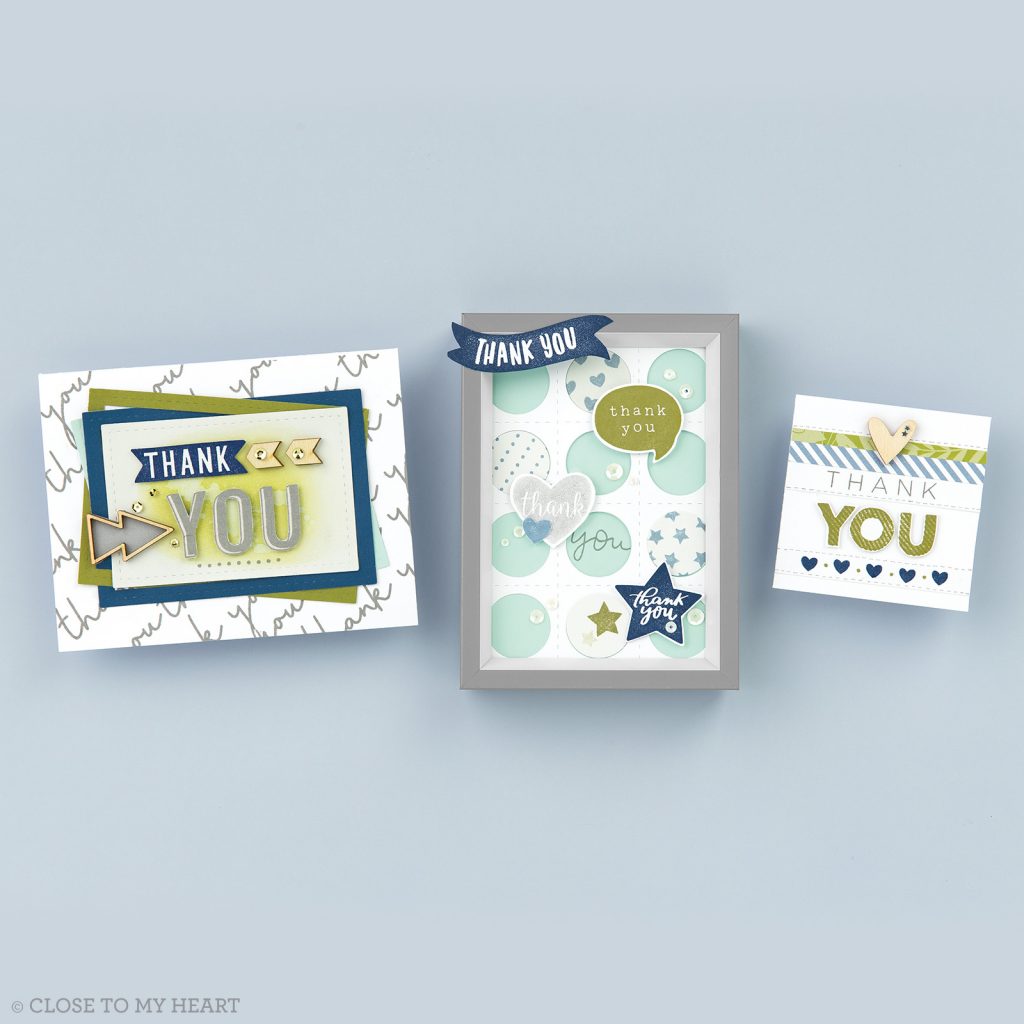 It's time to show some gratitude with the Every Thank You Set. But don't delay because time is running out to get the Every Thank You Stamp of the Month. If you are in need of a good thank you stamp set, this one is it. It has so many expressions of gratitude in different fonts and sentiments. It even includes a few icons to help round it out nicely as well.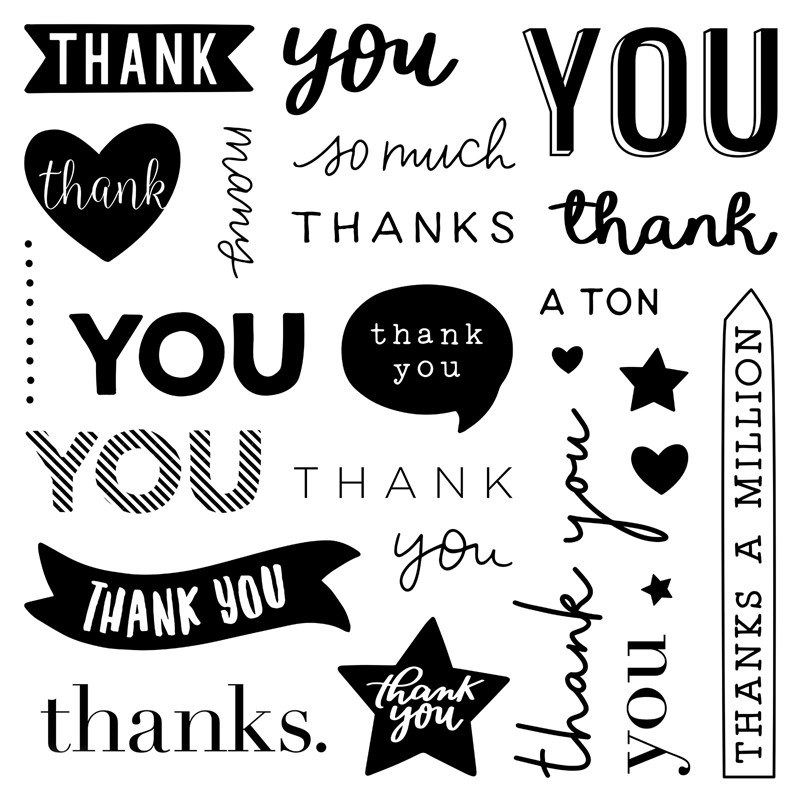 If you're not familiar with Close To My Heart's Stamp of the Month program, it's a wonderful way to get exclusive stamps either at retail cost or at a discount. Plus, with our *NEW* VIP Customer Program, you can even get these limited-edition stamps absolutely free. Yep, I said FREE! Best price ever, right?!
Here's how it works…each month Close To My Heart debuts a *NEW* Stamp of the Month. These stamp sets are only available for that one month. They always retail for $18.95. When you make a purchase of $50 or more, you are given the option of adding the Stamp of the Month for a discounted price of only $5. But if you are VIP and you spend $50, you get that stamp set for FREE. Whether you get it for $5 or for free, it's such a great deal!!
And truly, this month's Every Thank You Stamp Set is a must-have for any cardmaker. There's only a few days left of January which means there are only a few days left to grab this stamp set before it's gone. Be sure to grab your own set before it's too late. Then you'll definitely be ready to show some gratitude with the Every Thank You Set.