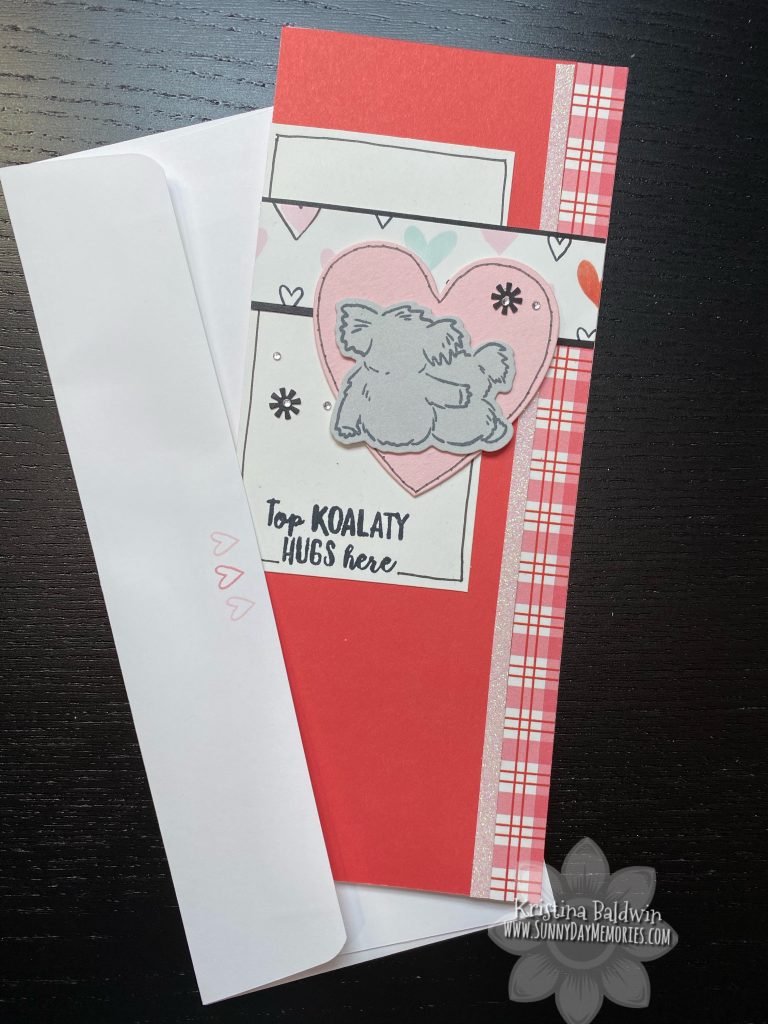 On Monday, I posted this fun Valentine's Day Card idea and promised to share the same design but only in a A2 size version to provide an additional Valentine's Day Card for inspiration.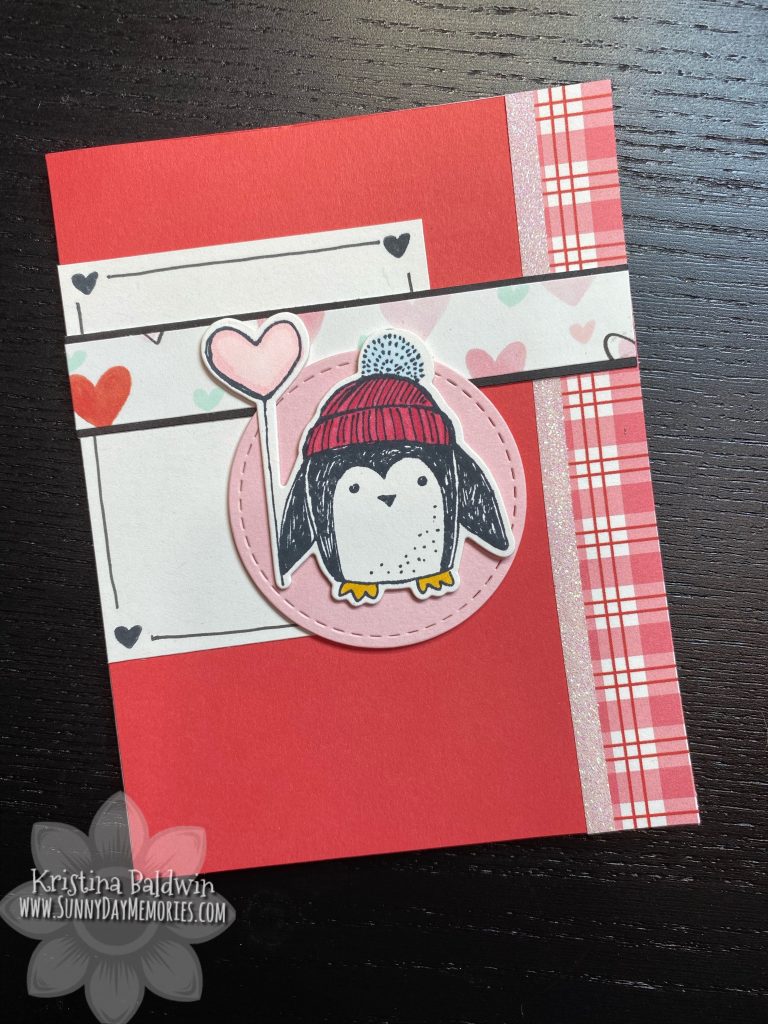 As you can see it still has all the same elements but it's just shrunk down to fit the new size parameters. To remind you, these were the dimensions for the Slimline Card version: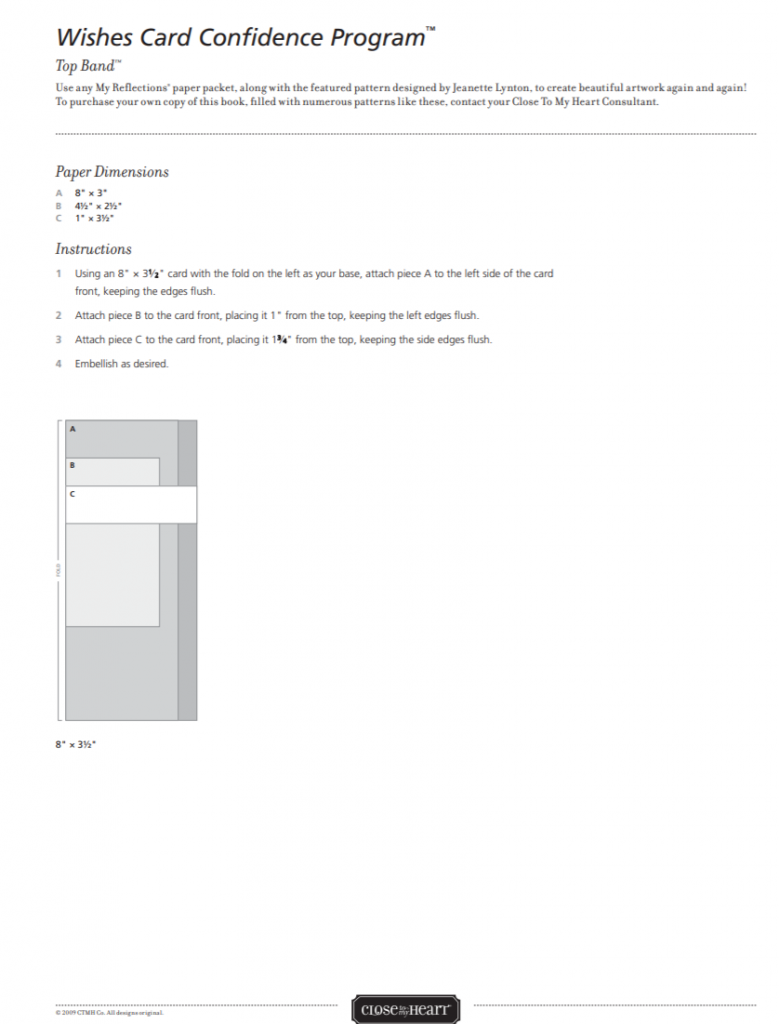 And here are the dimensions for this A2 sized card:
A = 3-1/2″ x 5-1/2″
B = 2-3/4″ x 3″
C = 5/8″ x 4-1/4″
I used my favorite adorable Winter Penguins Stamp Set for this smaller size. Like I said, I kept most of the elements the same, just changed the sizing. I did, however, add in some stamped hearts with my doodling around piece B since the stamp set has cute little hearts. I also swapped out a Stitched Circle die-cut instead of the heart since my penguin is holding a fun heart balloon.
We're in the final days of January and before we know it Valentine's Day will be here. It's definitely time to get those handmade cards and goodies in the works so you're ready to spread some love and kindness this year. With everyone having pandemic fatigue this year, even the smallest gesture will go a long way to lift people's spirits. Let's all be sure to spread a little handmade love this Valentine's Day. Use today's Valentine's Day card for inspiration to create some of your own over the weekend.