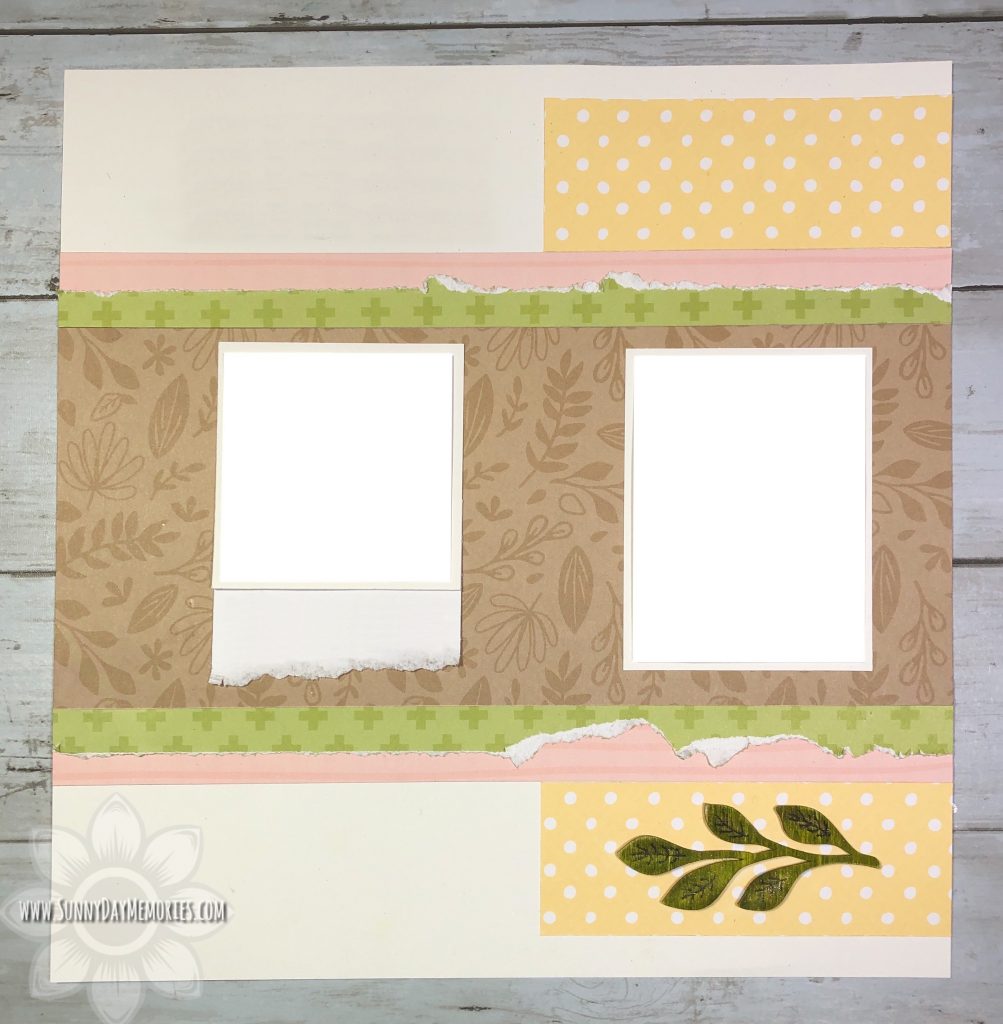 Today for Make It Monday (46th edition), I'm sharing some scrapbooking inspiration with CTMH's Huntington Pattern. Huntington is a retired paper collection that Close To My Heart released years ago. They created a scrapbooking workshop to go with it. This particular pattern is from that workshop. And it's such a great pattern. So verstatile!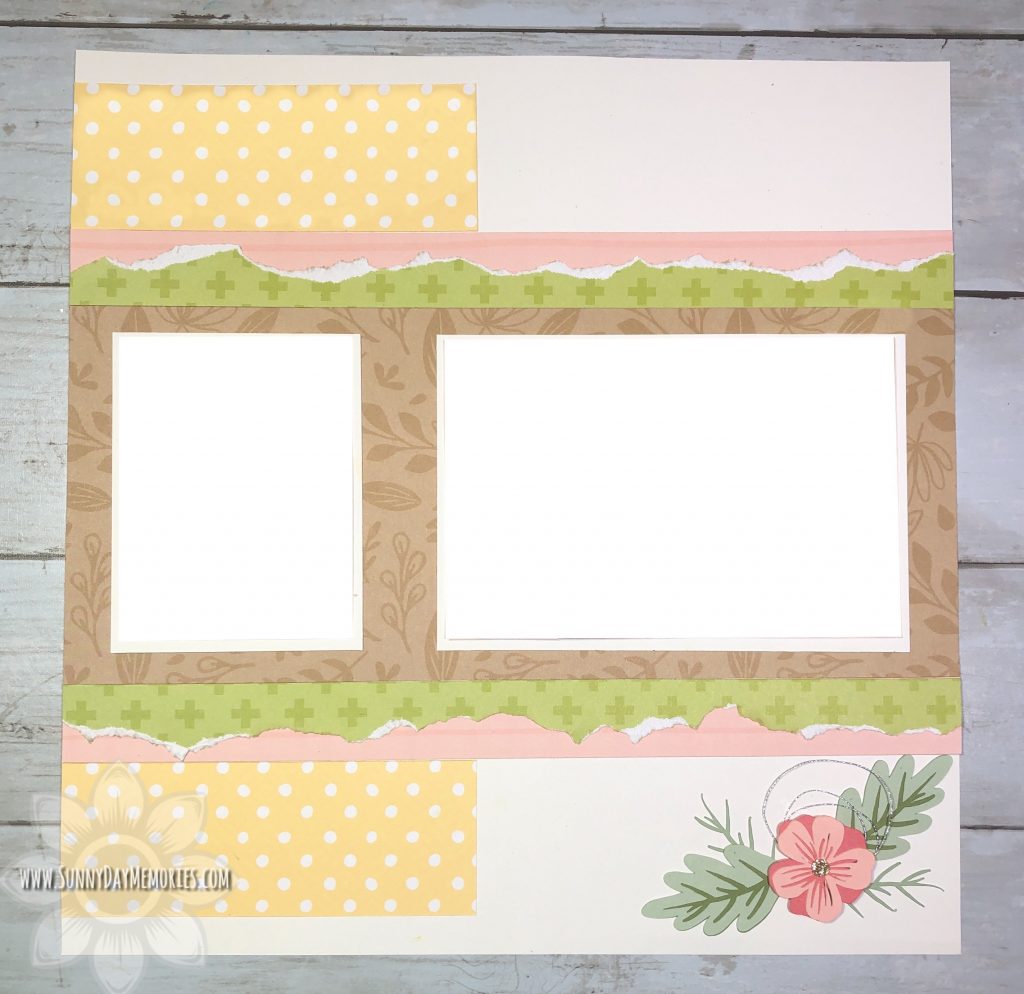 At this weekend's Crazy for Cards Class + All-day Crop, we shared this pattern and each person's take on it looked so different. Simply changing up the papers makes such a huge difference. Plus, as I always say with these patterns I share, you don't have to do it exactly as the pattern states. The samples above were created by my sister-in-law, Barb Baldwin with our current Mix-in Paper Collection (they're so lovely!) They feature less photo spots than the original pattern. But it totally works. Nobody will see both the pattern and your layout. So there's really no reason you have to follow it exactly!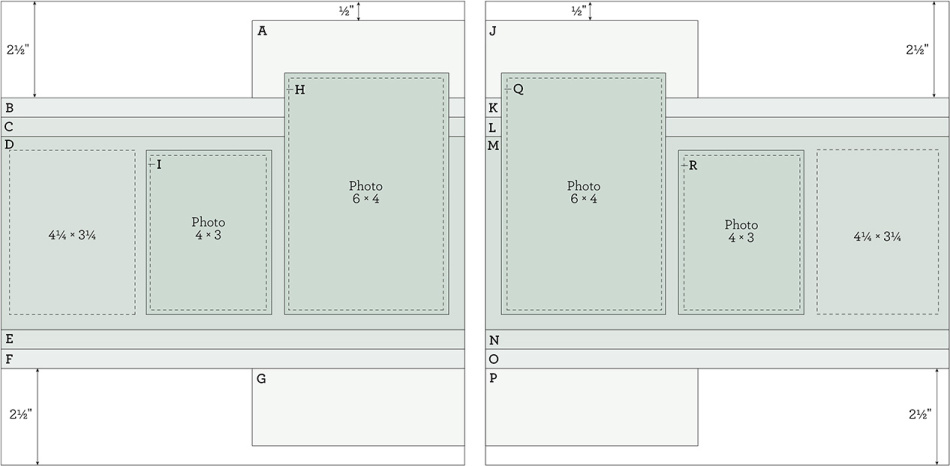 Want to see another sample using this pattern? I originally shared this Huntington Scrapbook Pattern back in August 2016. I love how you can pull out these patterns and use new papers and embellishments and it looks like an entirely different layout–even though it's the exact same pattern used. Be sure to keep all these patterns to reference for years to come. You can definitely get scrapbooking inspiration with CTMH's Huntington Pattern as well as the others I've shared.