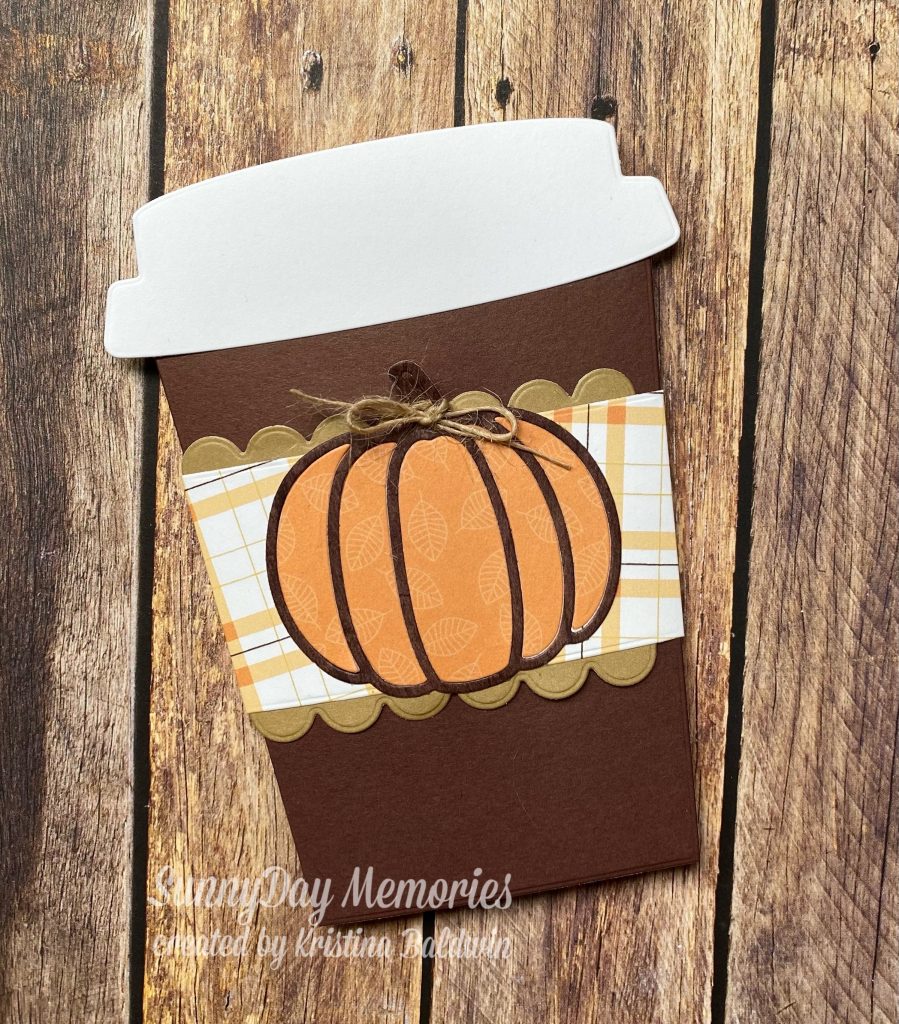 Happy National Pumpkin Day. It's the perfect day to enjoy some tasty pumpkin treats. And it's also the ideal time to create some adorable pumpkin projects. That's exactly what I did today!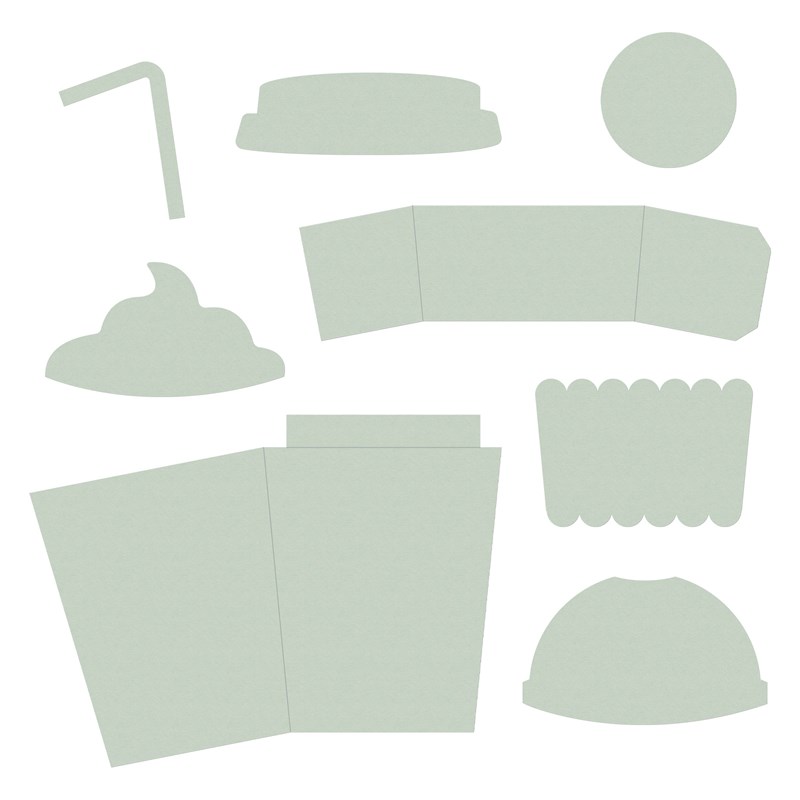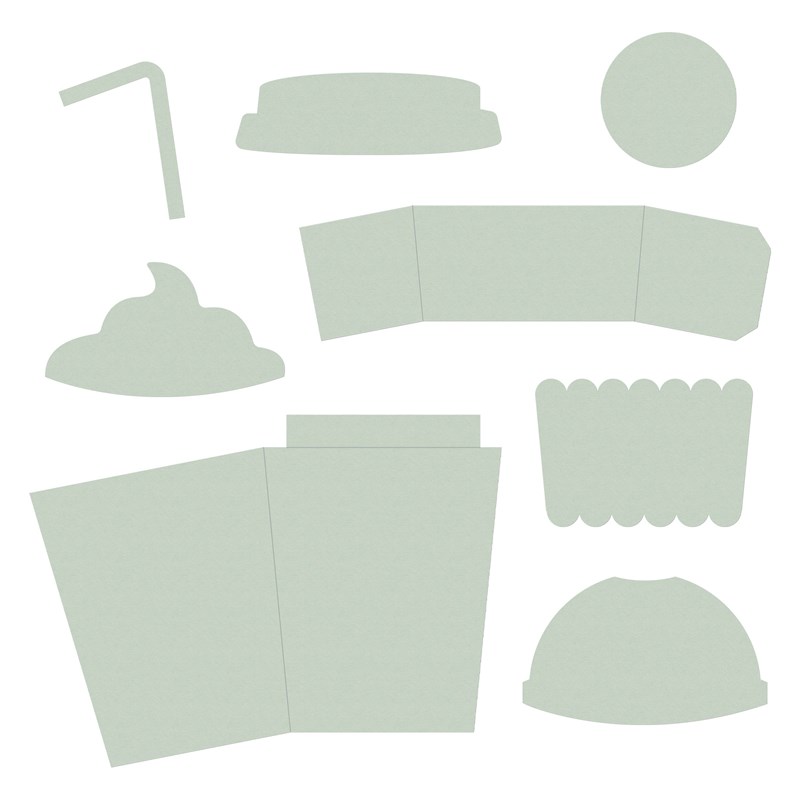 I'm in love with the *NEW* To-Go Cups Thin Cuts from Close To My Heart. As I shared previously, they are a bit of a splurge. But I believe they are a worthwhile investment!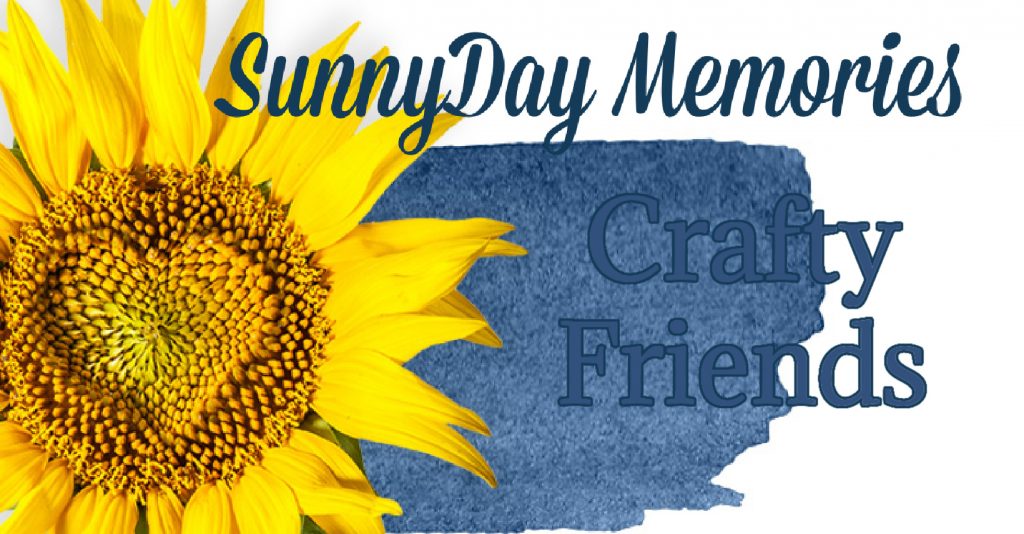 If you are part of my SunnyDay Memories Crafty Friends Private FB Group, you'll get to be the first to see some of the "outside the box" ideas for these new dies. I'll be sharing the ideas tomorrow. So there's still time to join us if you aren't already in the group 🙂
Until then, I wish you a Happy National Pumpkin Day!