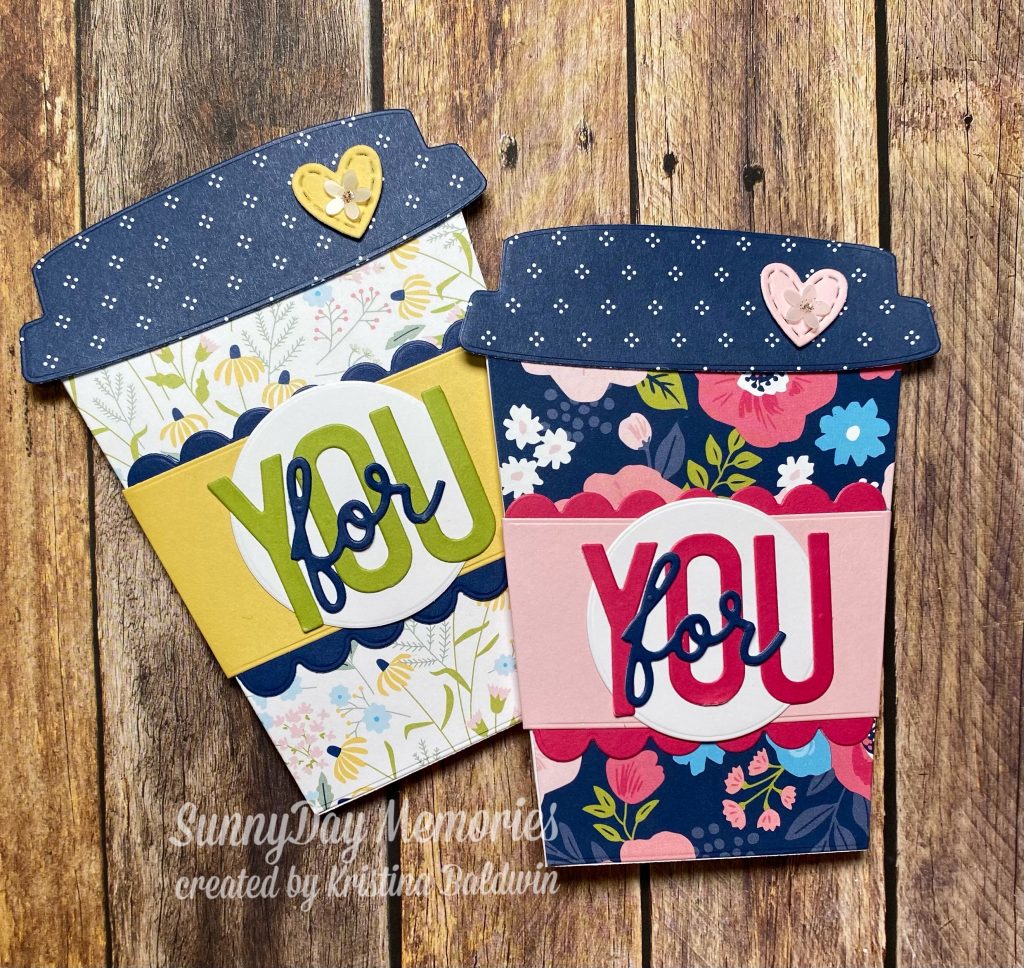 Today I have the cutest To Go Cups ever to share with you. In the *NEW* Close To My Heart Oct-Dec Catalog you'll find a set of new dies to make these fabulous cards.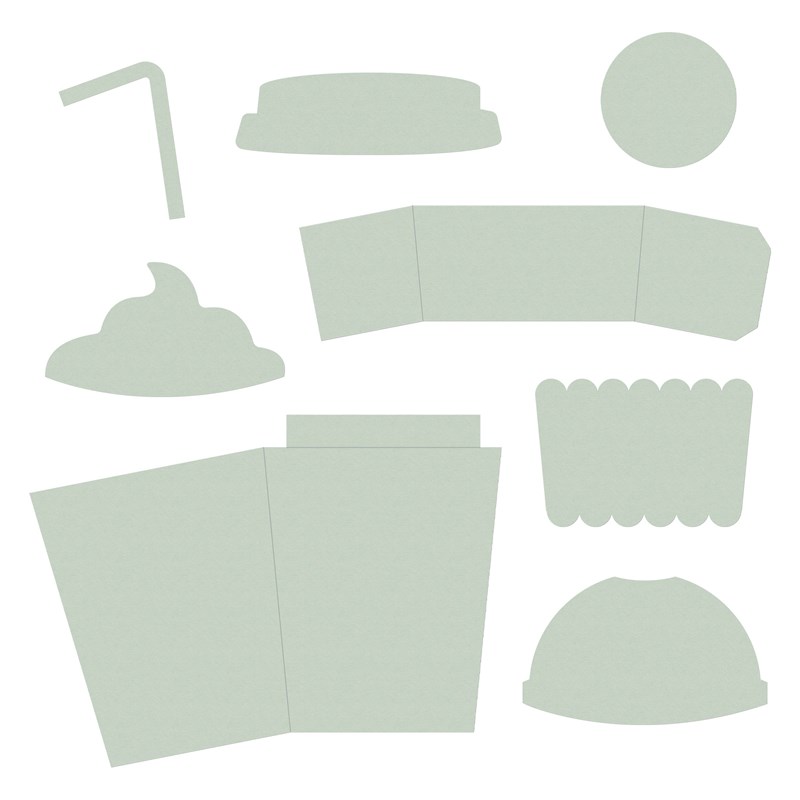 The *NEW* To-Go Cups Thin Cuts come with 8 different dies to create your own custom to-go cup. But perhaps the best part is that these are full-size cards. So what might seem like a bit of a splurge at first glance, suddenly becomes a whole big world of possibilities!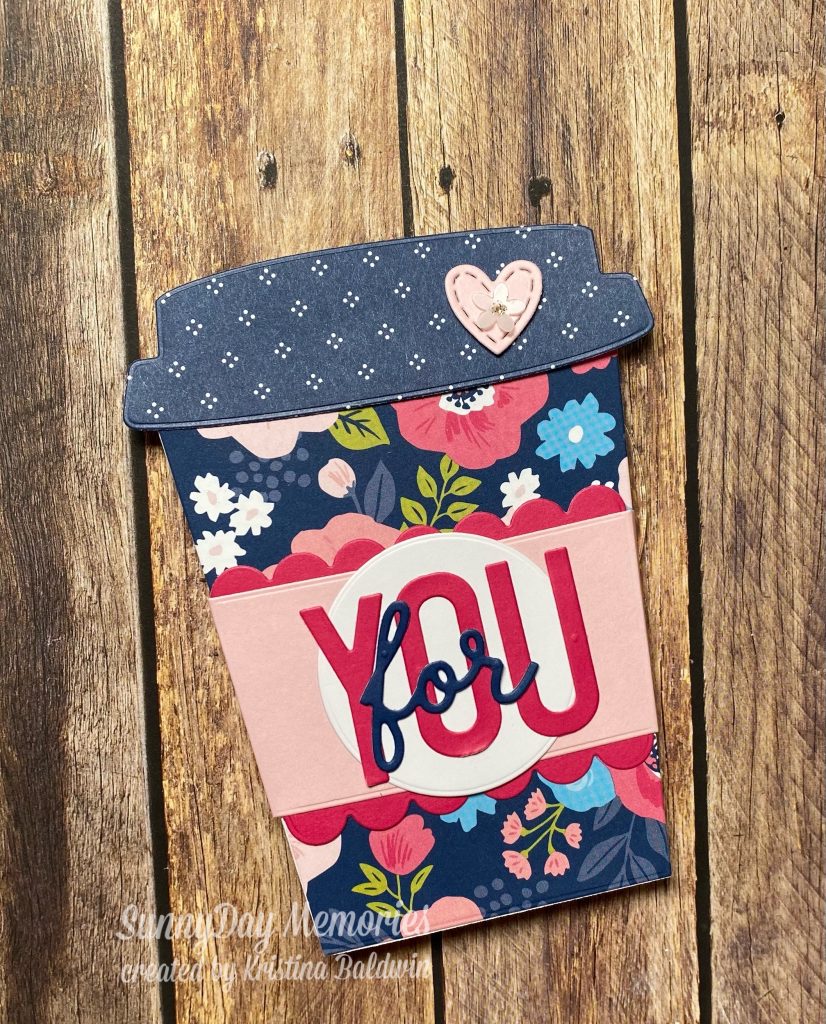 I made my first one with the Flower Shoppe Paper Collection because it's so darn cheerful! And after I made this first one, I made a second one in different patterns from this same collection.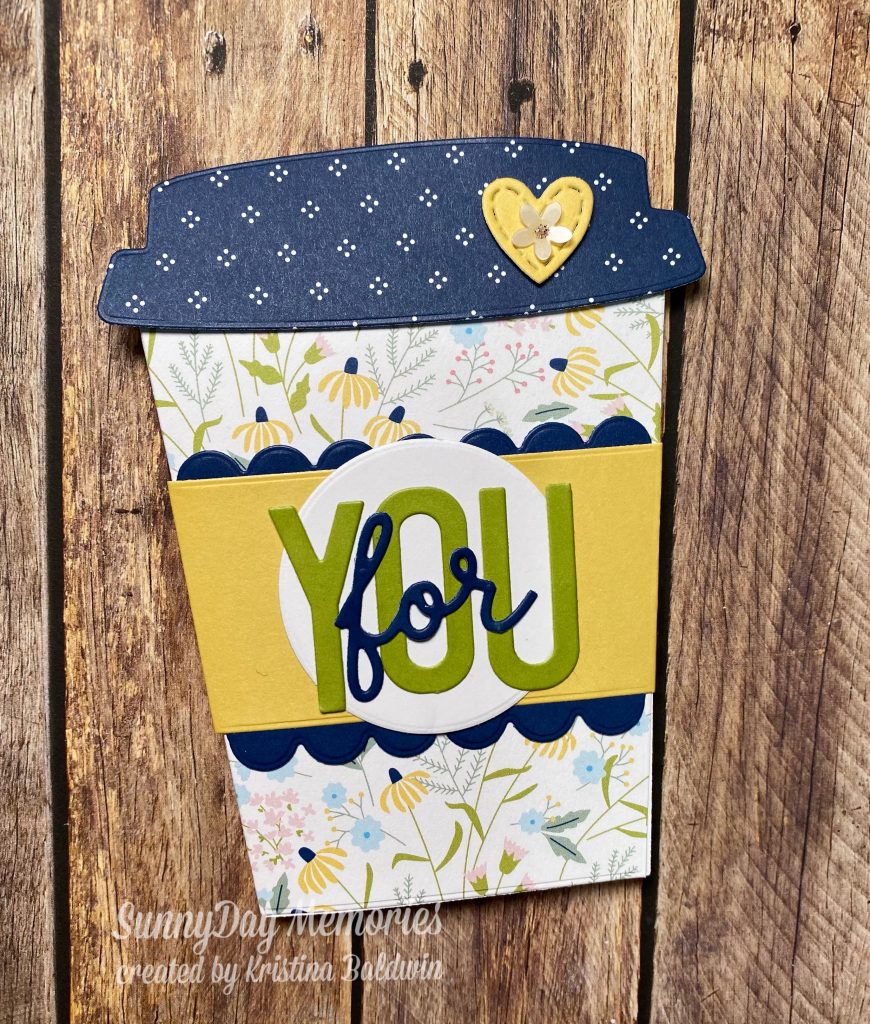 Both look so happy and inviting. They were perfect for using for Boss's Day this past Monday. And look at all the other delightful patterns in this collection. So many wonderful possibilities!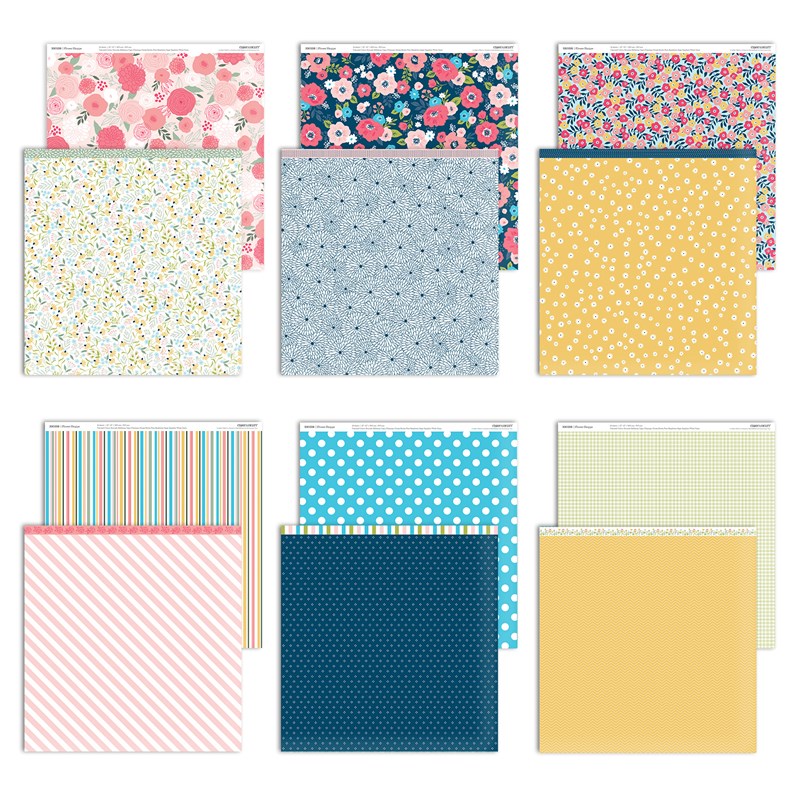 Truthfully any paper collection is going to make fabulous cards with this die set. Think Halloween, Thanksgiving, Christmas, birthday and so on. Plus, it works beautifully with our Gift Card Tabs Thin Cuts. This die helps create the perfect holder for a gift card–whether you need it to be horizontal or vertical. The spacing is already figured out for you. It's super easy peasy!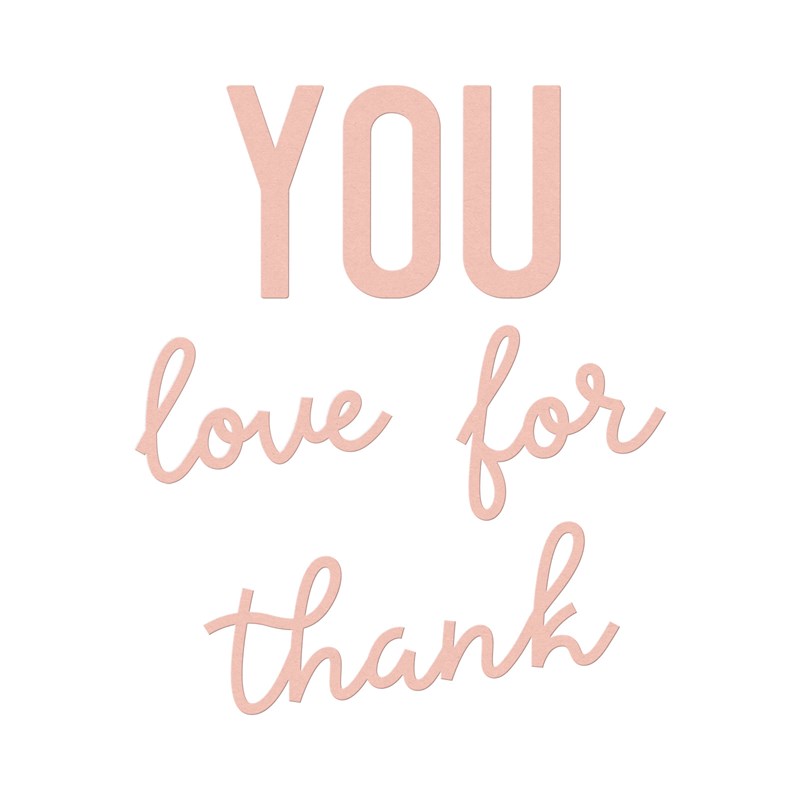 And speaking of things that are easy–the sentiment on the front of the cups was ridiculously easy to do with the For You Thin Cuts. Put some of our Adhesive Sheets on the back of your desired cardstock. Then run it through your Die-cutting Machine as usual. Peel off the adhesive backing and glue it down as desired. So easy!
Plus, look at the other sentiments you can create. This should be on your "must-have" list for sure. It'll get used over and over. I have no doubt about that. And who doesn't like to get a lot of use of their crafting tools, right?
I can't wait to create more of these cards with a variety of papers. They truly are the cutest to go cups ever!