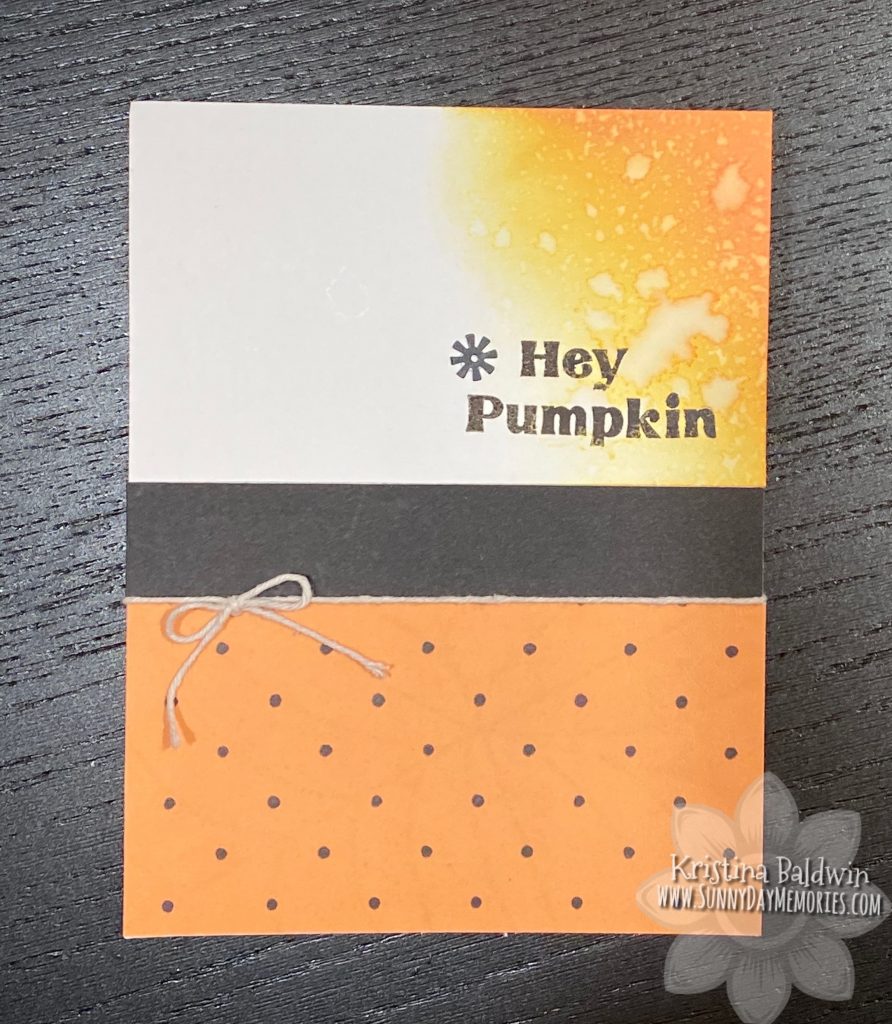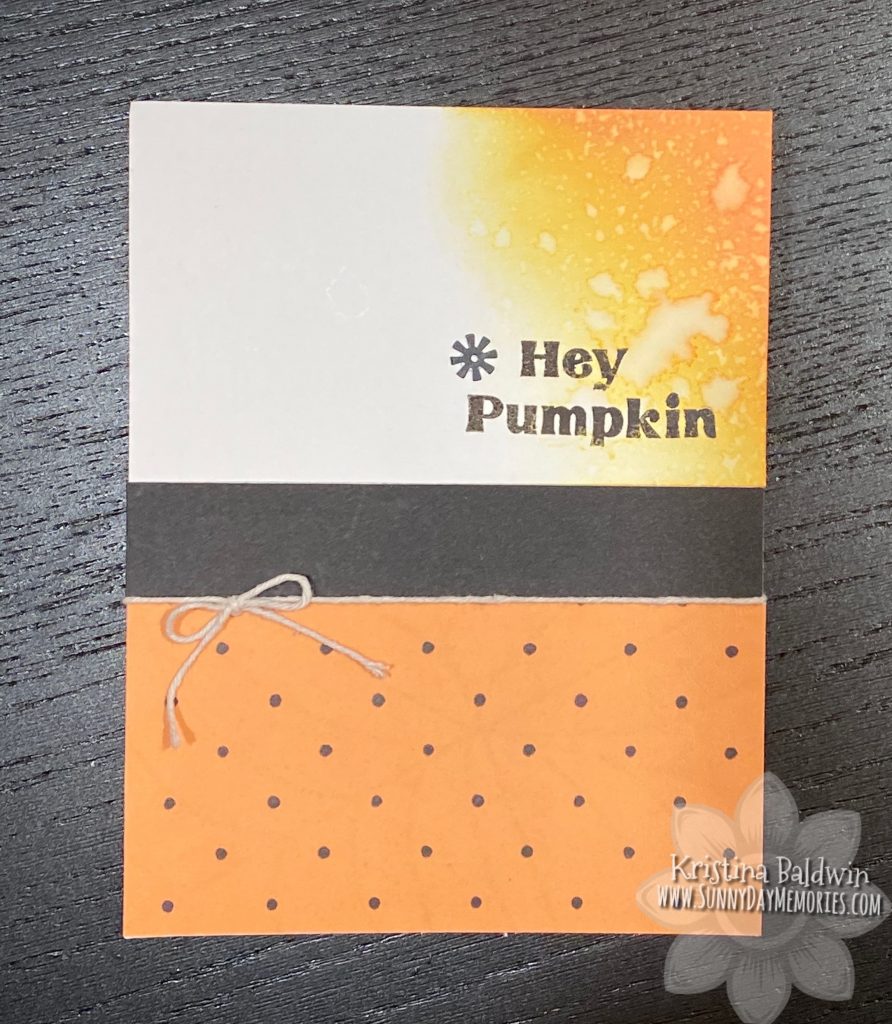 For this week's Make It Monday (28th edition), I thought I'd share this Hey Pumpkin Distress Oxide Card I made. This was actually my first take at using the Distress Oxide inks that we are now carrying. I think it's safe to say–I am in LOVE. It was so fun to blend the ink. Then the cool effect of spritzing it with a little water was like magic. Love, love, love it! If you haven't tried it yet, you definitely should. I should note, though, many of the colors we will be carrying are on backorder right now. But the really cool thing is you don't need a lot of colors to really have an expansive color palette. They blend together so beautifully that you can create new shades through your blending. Again, magic!
Here is the Card Sketch for my Hey Pumpkin Card.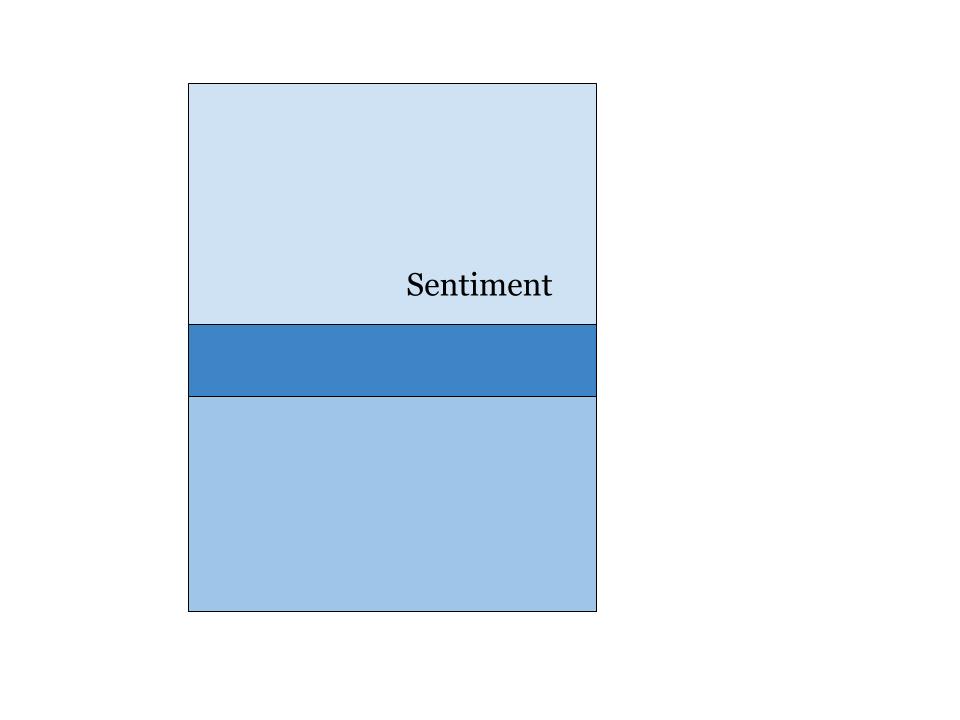 Here's a list of the supplies I used to create my card:
STAMPS
INKS
PAPERS
ACCESSORIES
I hope you're inspired to give the Distress Oxide inks a try, if you haven't already. Use today's simple card sketch to get you started. I know I really love the end result of my Hey Pumpkin Distress Oxide Card!