Today's It's a Good Day for a Birthday Card is the card that inspired my Mystery Stamping Challenge this month. It features a few sneak peeks of product that will be released on Saturday, July 1st.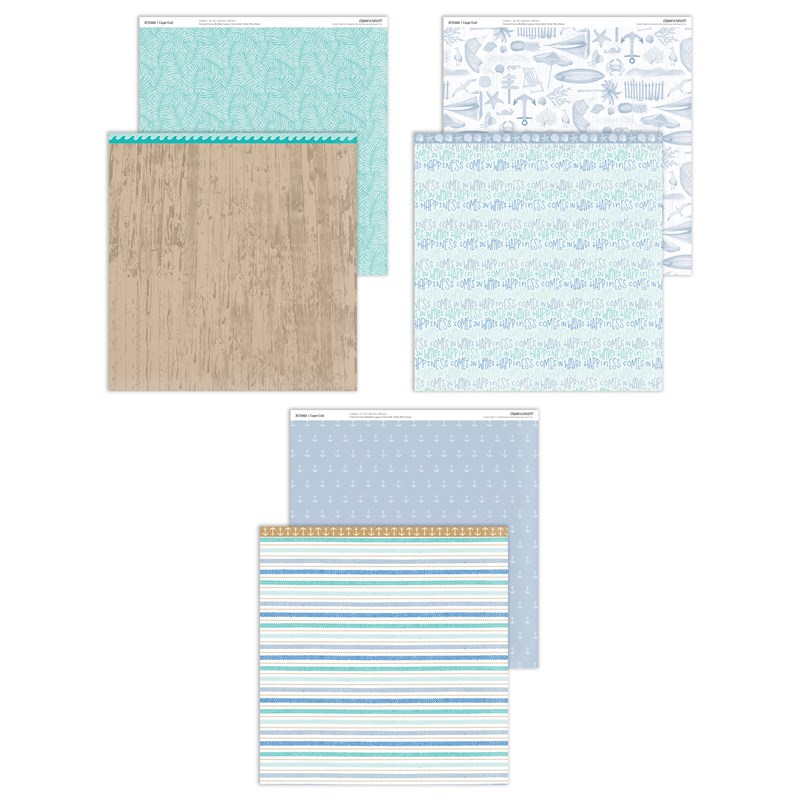 I used both the *NEW* Cape Cod Paper Collection (X7294B) and the Cape Cod Cardmaking Stamp Set (C1982).
Both have the perfect summer vibe. I also included the Floral Card Front Thin Cuts for the background piece. It gave it a nice swirl effect–a little reminiscent of waves.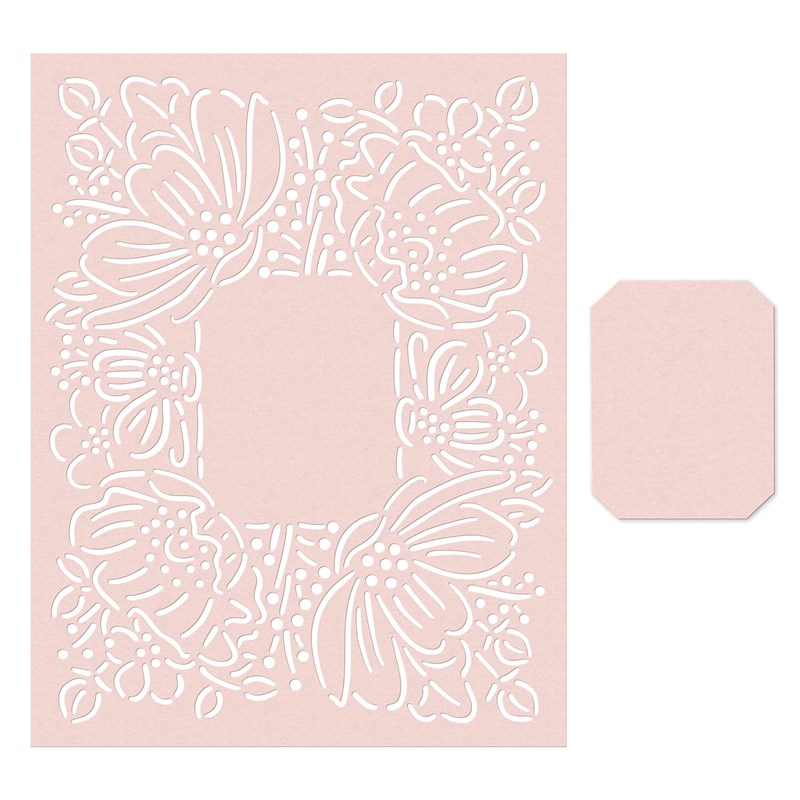 If you'd like to see the clues I shared–and get all the measurements for the pieces, you can visit the SunnyDay Memories Facebook Page. That way you can design your own card–birthday or not. But truthfully with all the birthday cards I create (and I'm sure you do, too) you have to agree that it's a good day for a birthday card!