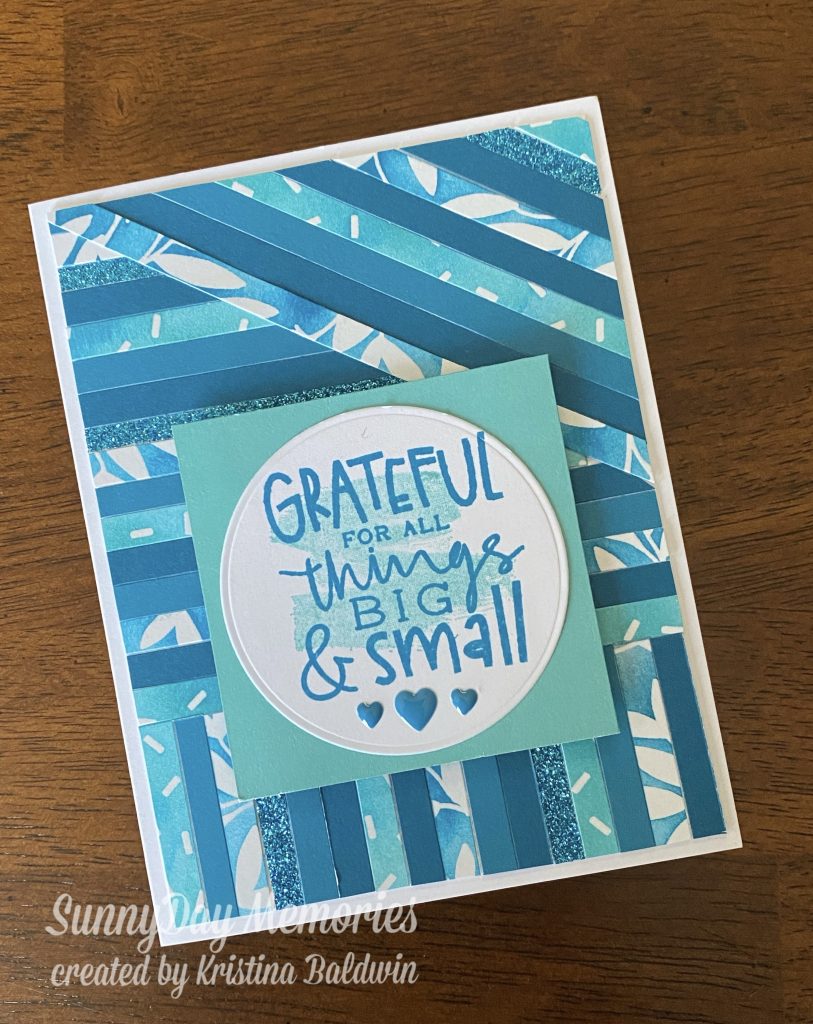 Today I have this Grateful for Things Big & Small Card to share with you. I created this card using the items I supplied to customers who made a purchase from me over the last few months. The idea was for them to create their own Mystery Card adding any additional items from their own stash they might like to.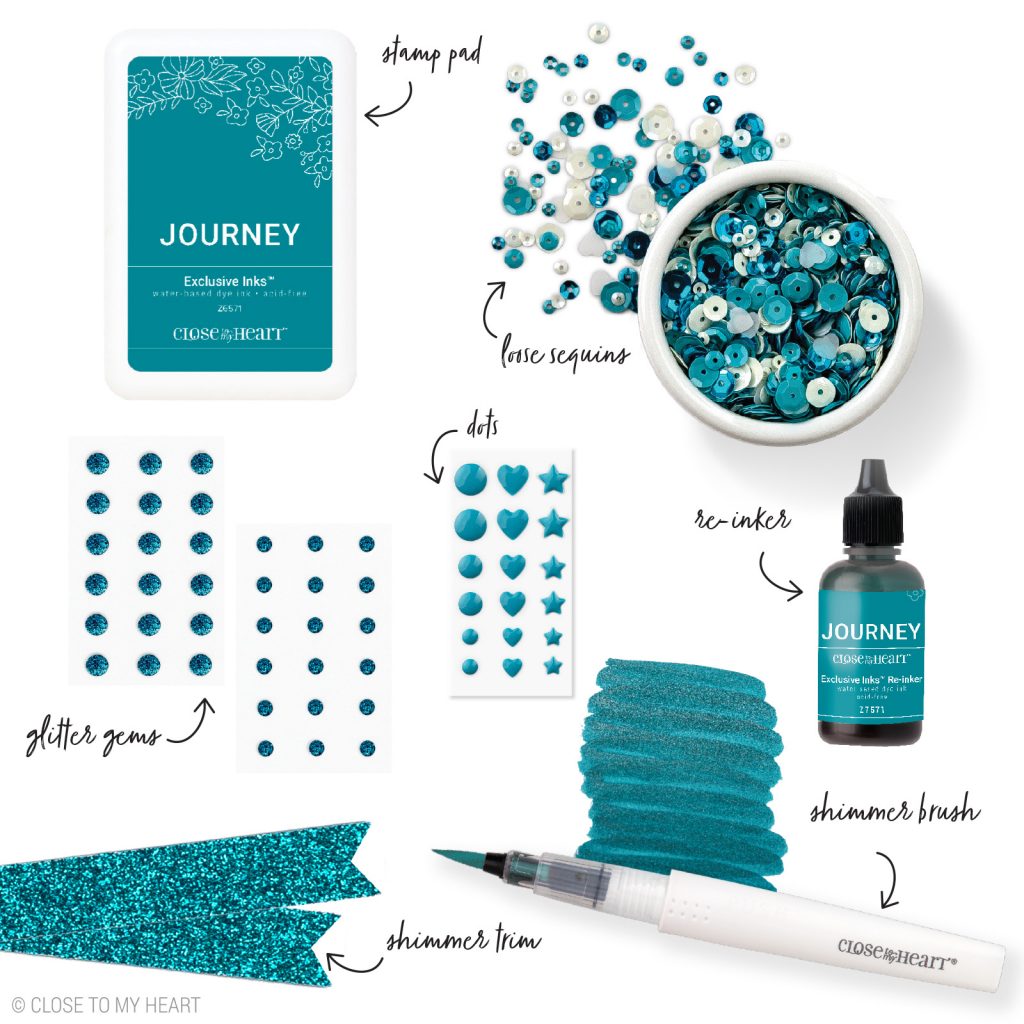 The focus of these Mystery Kits was our *NEW* Color of the Year–Journey. I included a card base, Journey Cardstock, Journey Shimmer Trim, Journey Dotss. Plus, for those who made multiple purchase, I provided samples all of the new designs in the Irresistibles Cardstock.
This new style kit was how I pivoted after being diagnosed with cancer a few months ago (why I haven't had any blog posts for months now.) I knew I couldn't keep up with my Mystery Project Kits as I had been doing (making a project, creating a video, cutting all the pieces and mailing them out.) So this was my compromise. I still wanted to show my gratitude for supporting my small business 🙂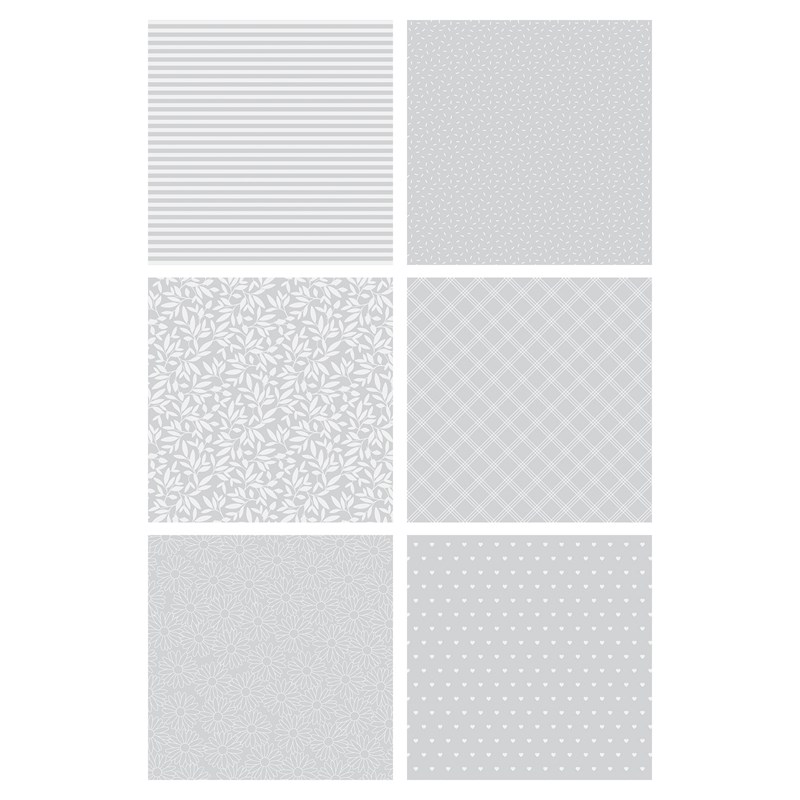 Since everyone's card would look different based on what supplies they might add to the kit, I wanted to provide a little inspiration. To maximize the effect of the supplies, I decided to cut the papers into strips. And wow do I love the results! I colored some of my Irresistibles Cardstock with Lagoon ink and some with Journey ink. Then I cut them into strips.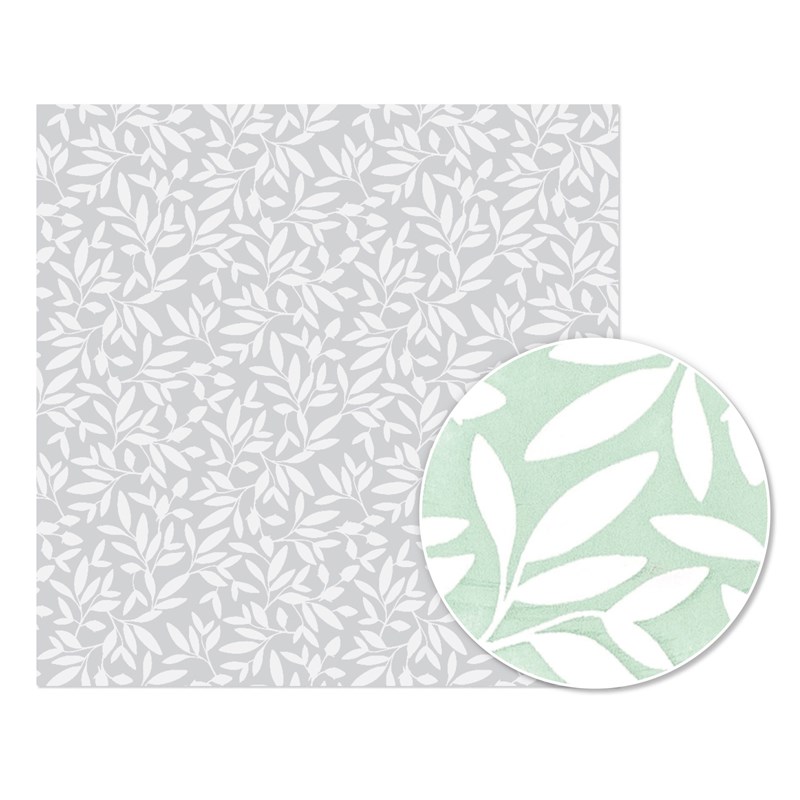 I added a little bit of Light Lagoon Cardstock (our cardstock is 2-toned with the backside being a lighter shade of the true color) to frame my sentiment. For the sentiment I used the lovely Grateful for All Things Stamp Set along with help from the Design Elements Stamp Set.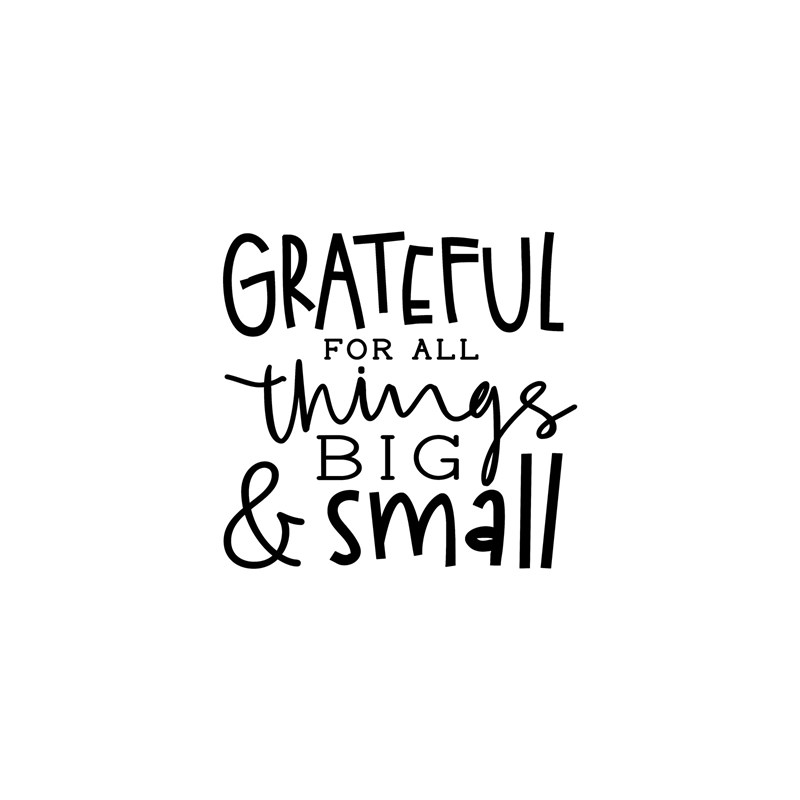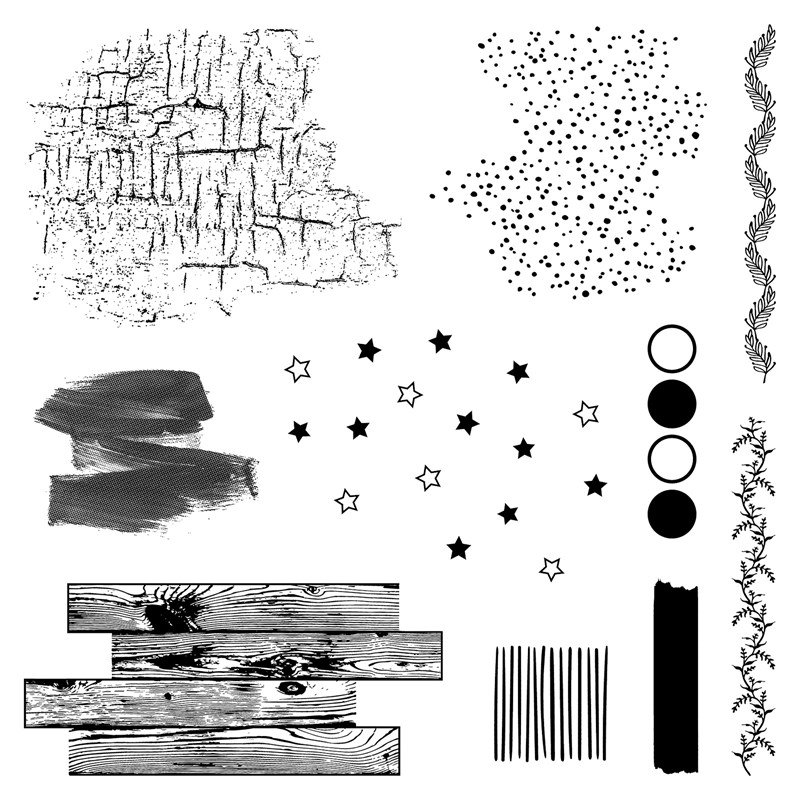 Until I'm through with all my treatments, I won't be able to post as much as I did previously. But know I'm still here wishing to inspire you the best I can. Until my next post, I hope today's Grateful for Things Big & Small Card provides you a little inspiration.