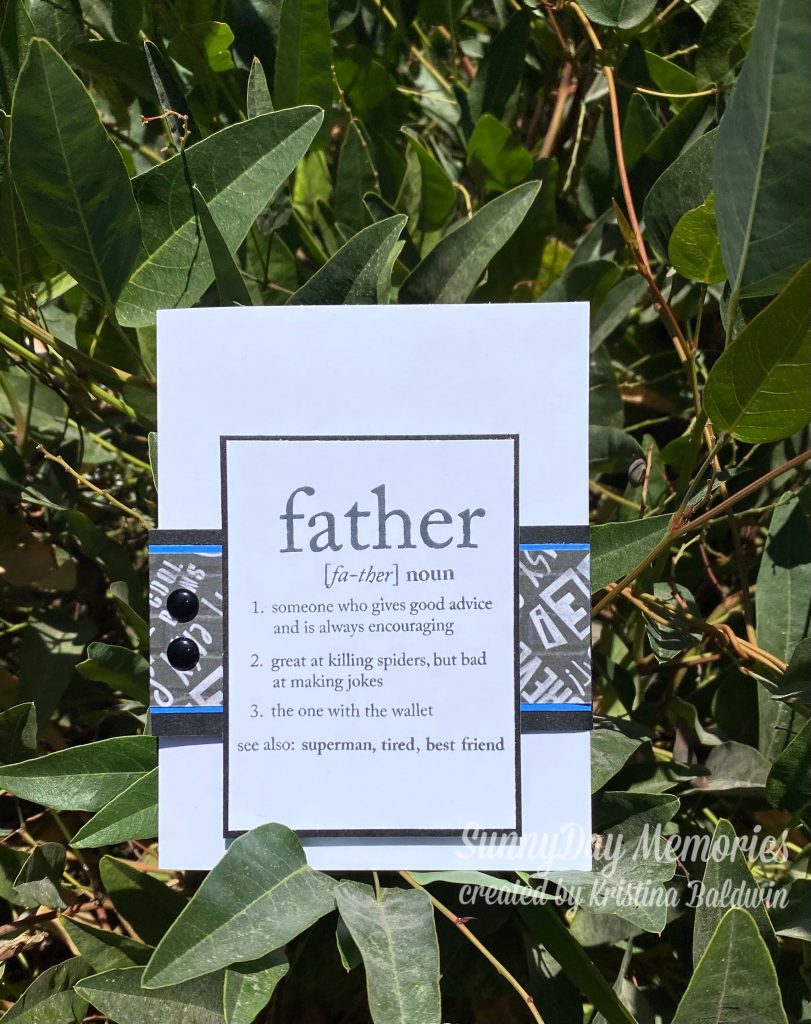 It's Father's Day card time! Are you ready? Did you prepare your card yet? This Father Stamp Set is a great one to use for such an occasion. It could also be great for a birthday card, too. And if you are a scrapbooker, you could definitely use it for some great layouts, as well.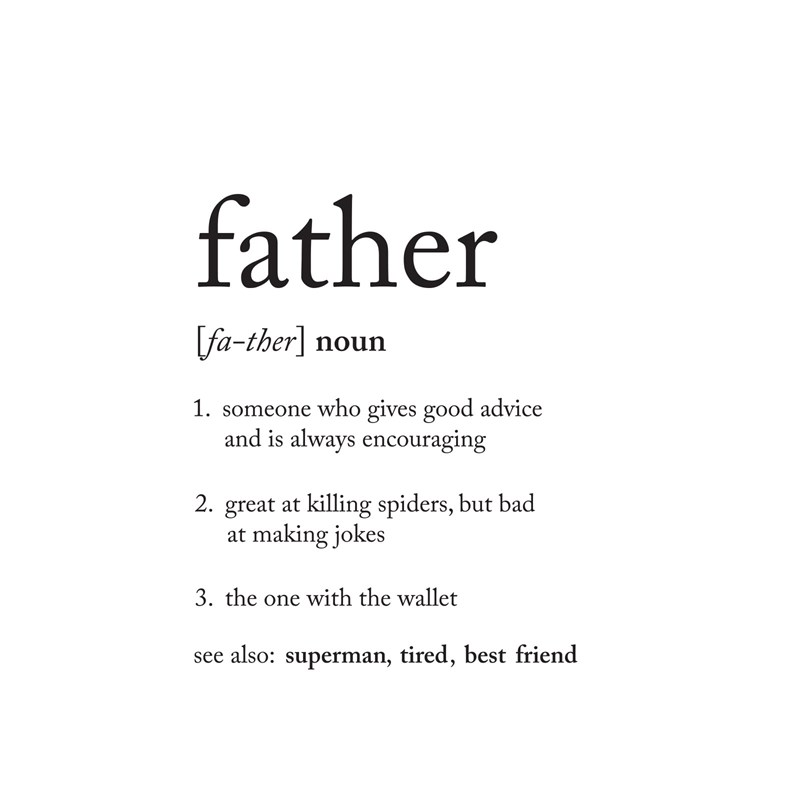 Not only is it a pretty versatile stamp set, but it's also on sale for a spectacular price during the Stamptacular Sale going on right now.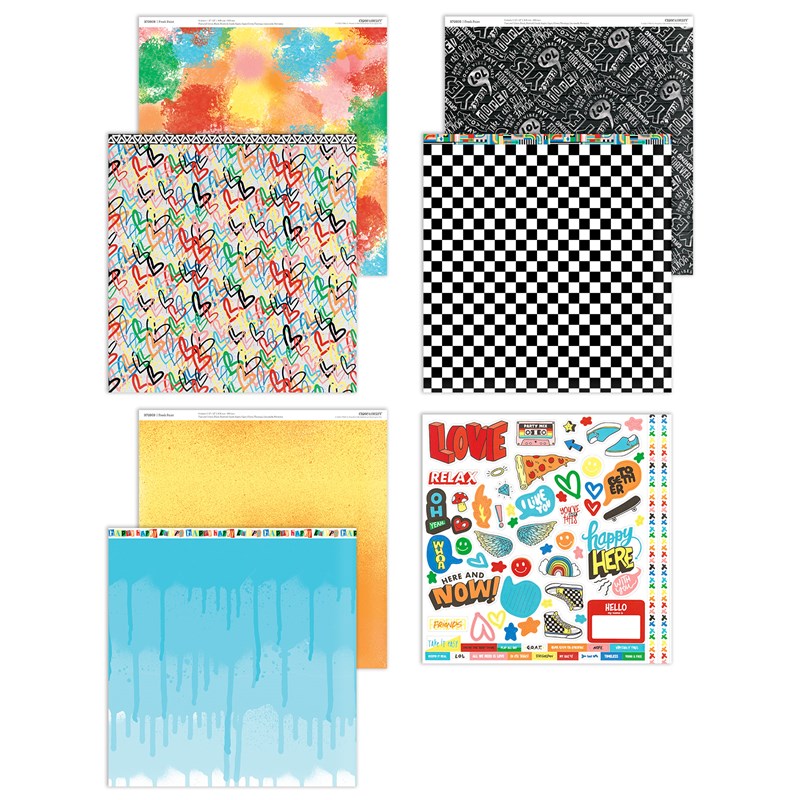 I wanted to keep the design on my card pretty simple and clean. I added in just a splash of pattern using the Fresh Paint Paper Collection. Otherwise I kept it to a black & white combination. For a small touch of color, I added in a smidge of Bluebird Cardstock. It really makes the black & white pop nicely.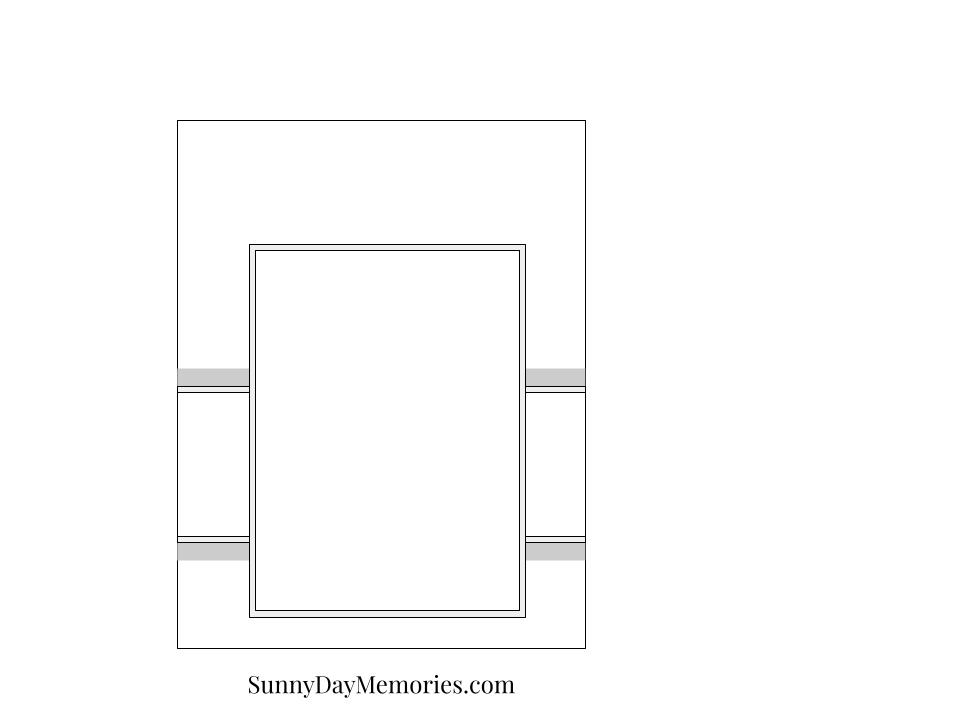 Similar to last week's Card Sketch, this one is easy, clean and so versatile. Since it's Father's Day card time, you can use this sketch to create one if you haven't already done so!