Today is the final day of April (where did April go??) I wanted to remind you of some wonderful things that will be ending really soon–don't miss these wonderful opportunities.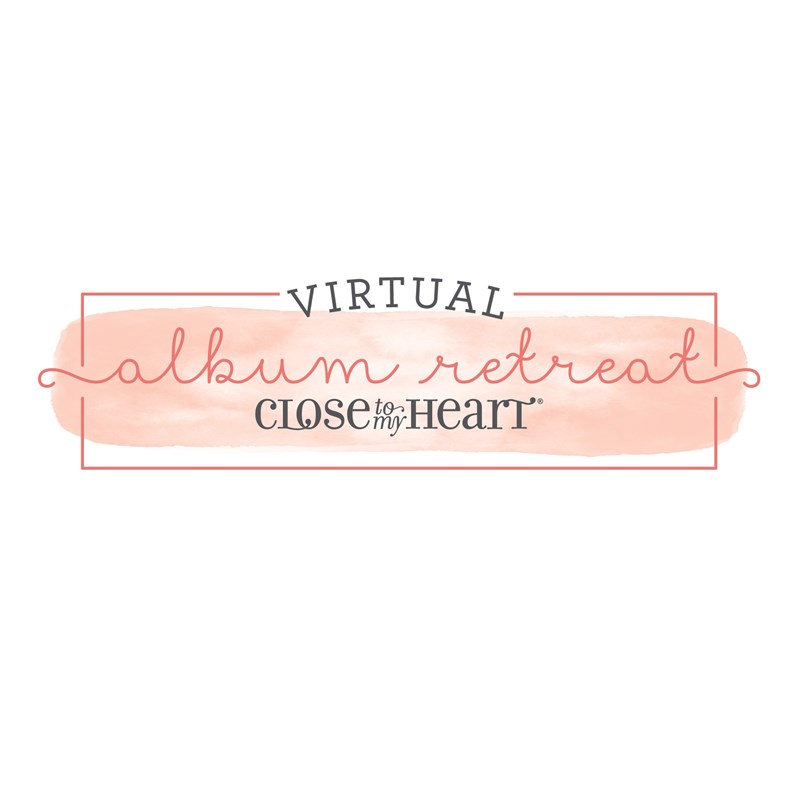 First, today is the final day to register for the FIRST-EVER Virtual Album Retreat.  I have another blog post all about it HERE.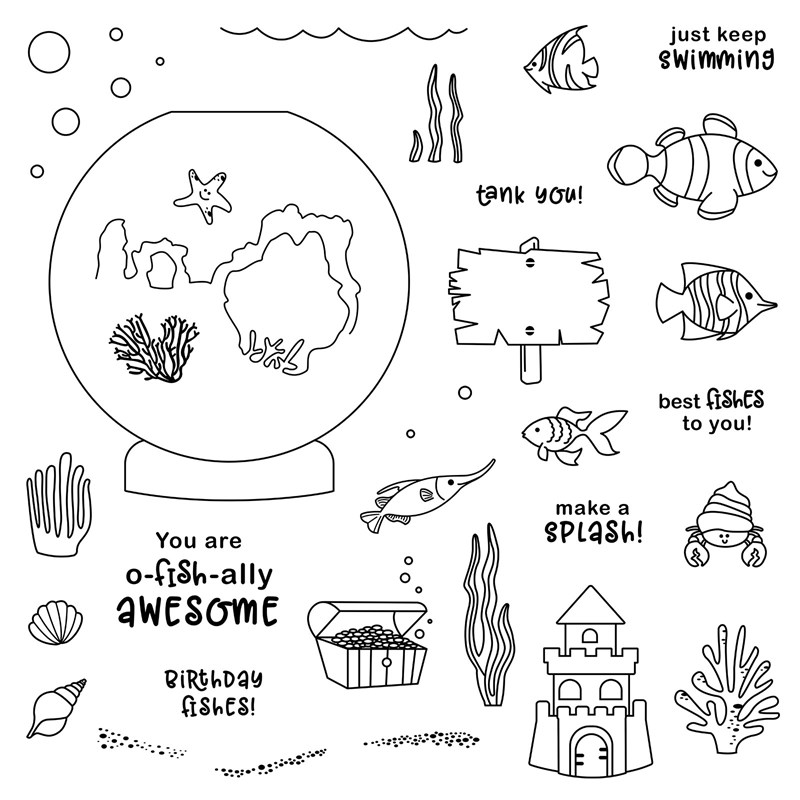 There's the super fun April Stamp of the Month–O-fish-ally Awesome.  So many great options from handmade cards to layouts and more.  This set makes for the perfect therapy too with all the coloring you can do!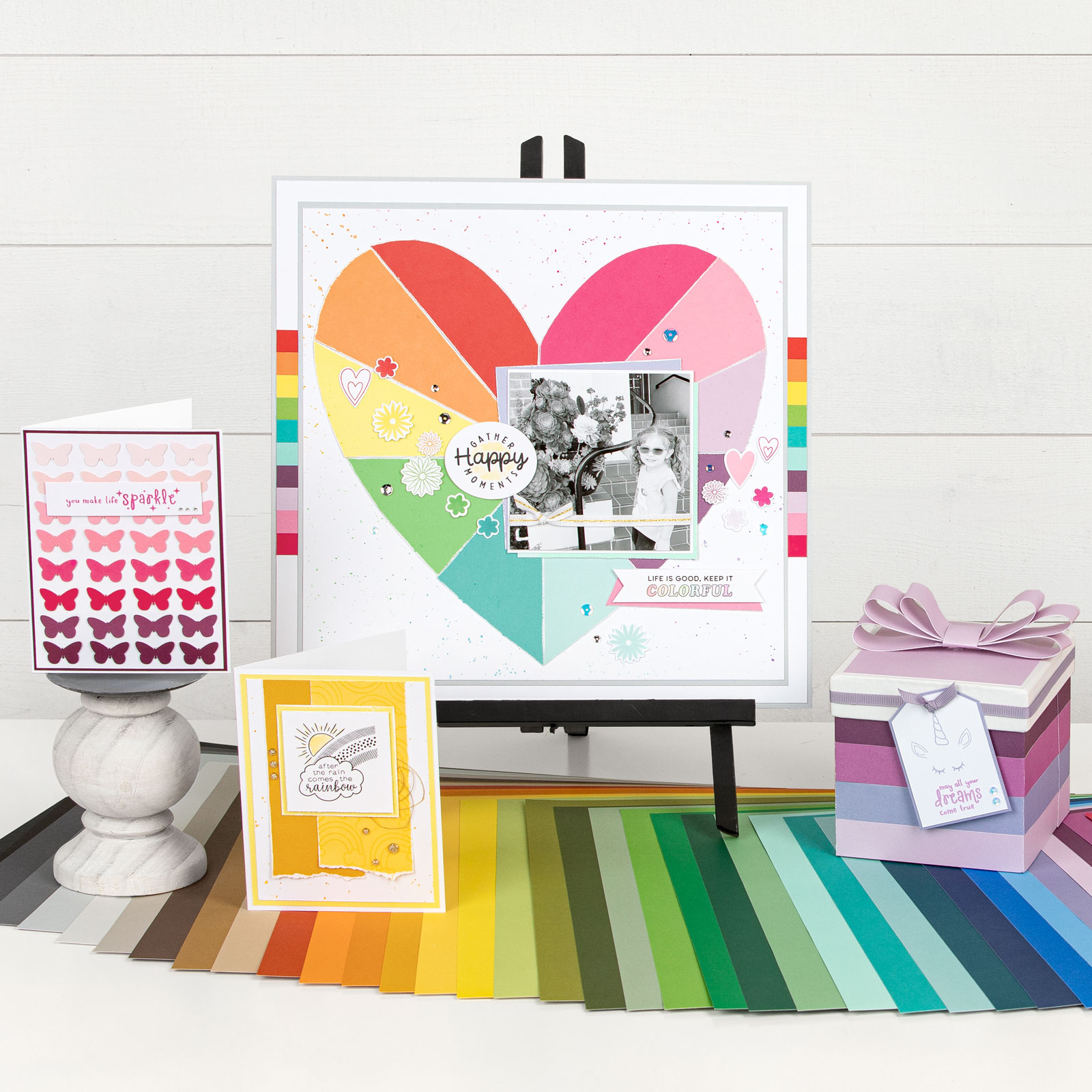 The Cardstock Carnival Special is also coming to an end. Best. Time.Ever. to replenish your cardstock stash!  Seriously.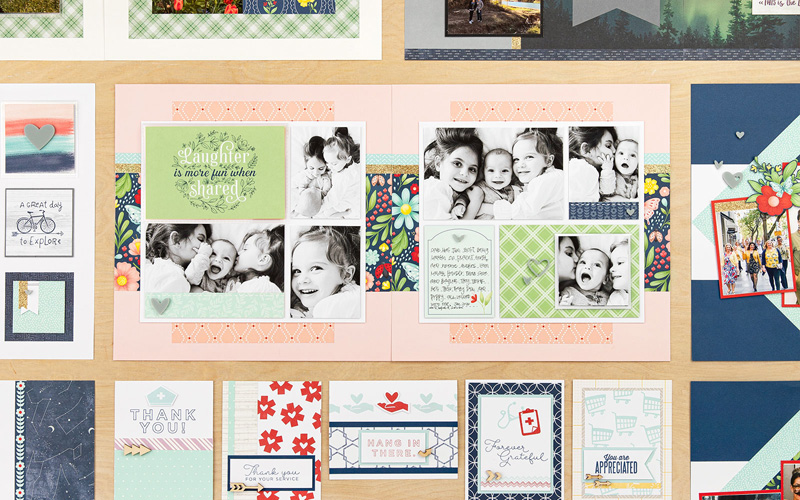 And finally, tomorrow begins National Scrapbooking Month.  Close To My Heart is hosting a FREE Virtual Event to celebrate on Saturday on their CTMH Facebook Page.  They are offering product kits if you'd like to create the exact project they are featuring.  These National Scrapbook Day Kits are available while supplies last.
So many crafty ways to stay safe & healthy in the comfort of your home!