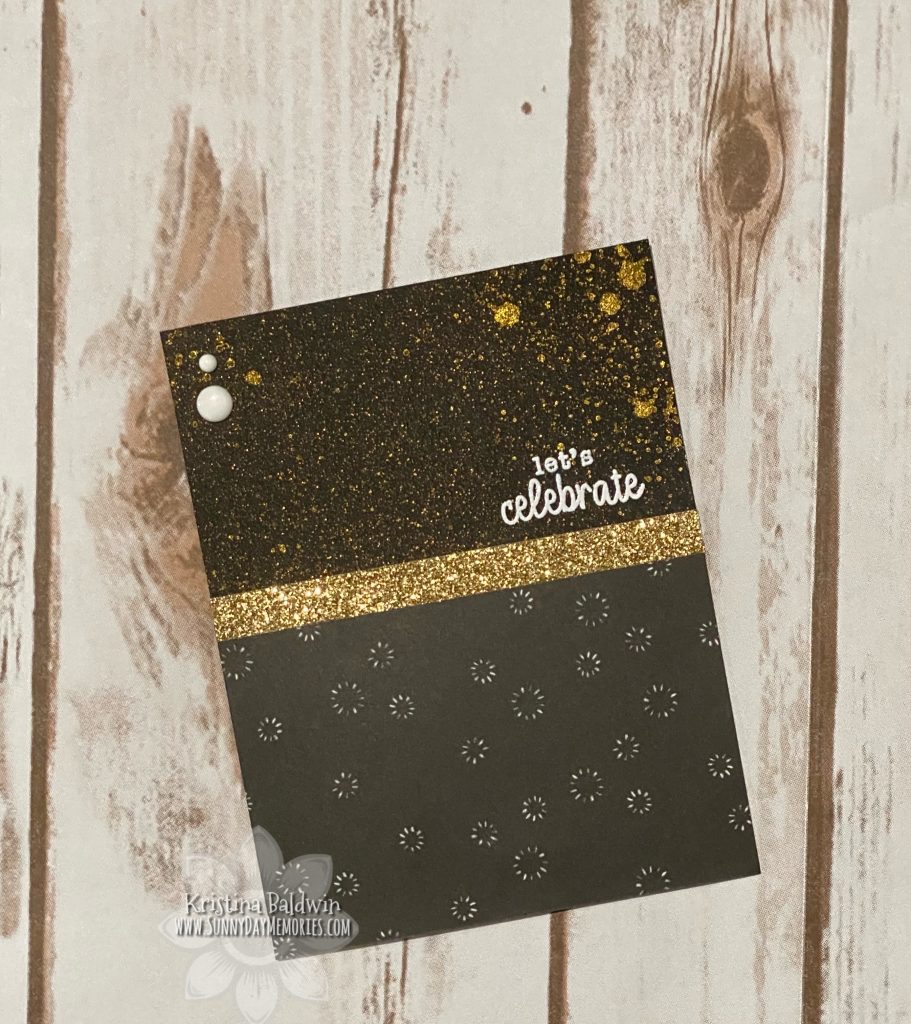 For this week's Make It Monday (92nd edition), I'm sharing this Let's Celebrate Card for the New Year. The beauty of this card is that it could be a New Year's Card, but it could also be a birthday card. Or a card for any reason to celebrate–a job promotion, an engagement, retirement. It's so versatile. Plus, it comes together really quick. And it looks so stunning, too.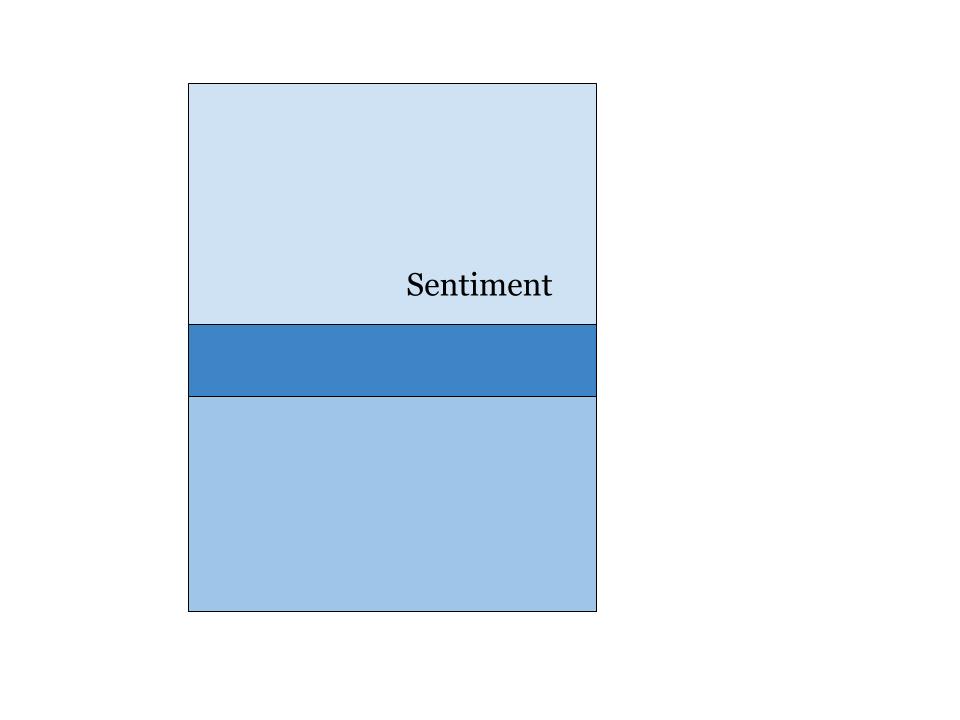 I used the Card Sketch I shared with you previously last year in this blog post. I used our Gilt Gloss Spray on our Black Core Cardstock. It's such a striking pair! A good tip when working with these Gloss Sprays is to either use our All-purpose Mat or a box to spray your project. This will prevent stray specks from getting on anything else. The mat wipes clean so easily. And well, a box can be used over and over again without having to do any clean up!
I paired this fun splattered piece with some *NEW* paper coming out next month (just a few days away!) It felt perfect as it looks like little bursts of fireworks. It's a little sneak peek for you of our Jan-Feb Mix-in Collection. Since the pattern is in white, I decided to white emboss my sentiment. The sentiment comes from the exclusive stamp set in our Craft with Heart Cardmaking Kit. These stamp sets are always so wonderful. They have a wide variety of useful sentiments. And they always do a great job with font selections, too. I love the pairing of the 2 font styles.
Finally, to finish it out, I embellished the card with some White Dots from our Black & White Dots. Additionally, to tie into the Gilt Spray splatters, I added a strip of our popular Gold Shimmer Trim.
This card really came together so quickly. And like I said, it's possible to use it for so many occasions. But it's perfect to be a Let's Celebrate Card for the New Year.