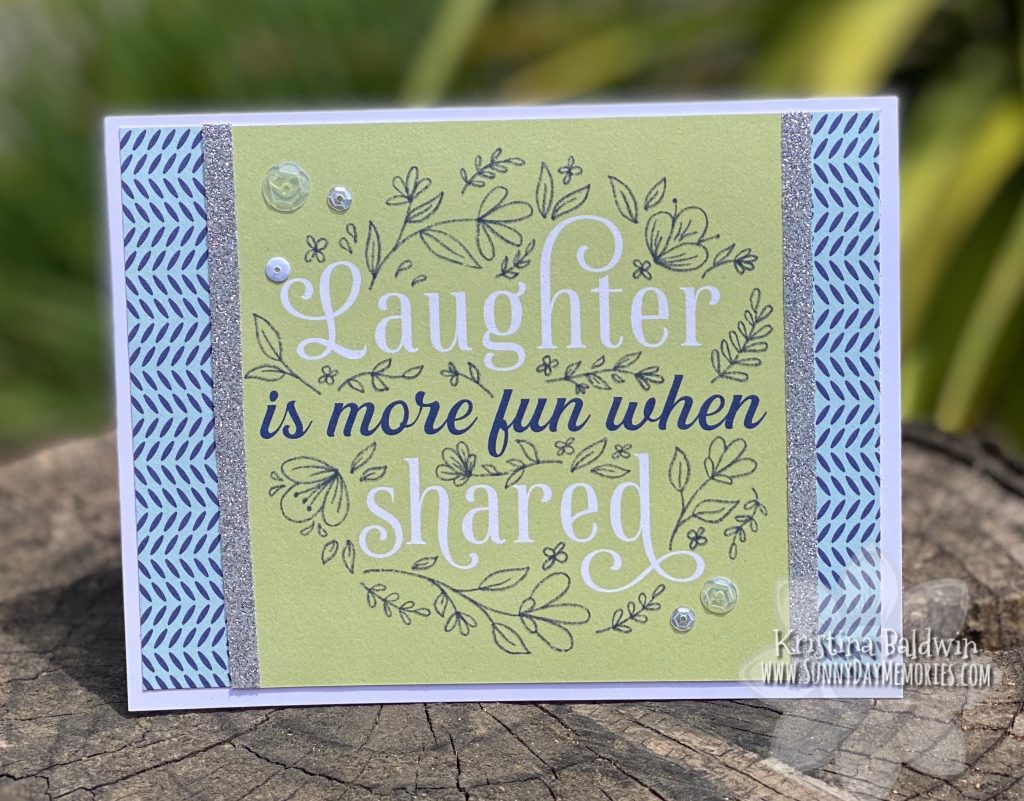 Today I'm going to show you how to make the easiest handmade card. If you aren't familiar with Close To My Heart's Picture My Life ("PML") Cards, you're about to fall in love!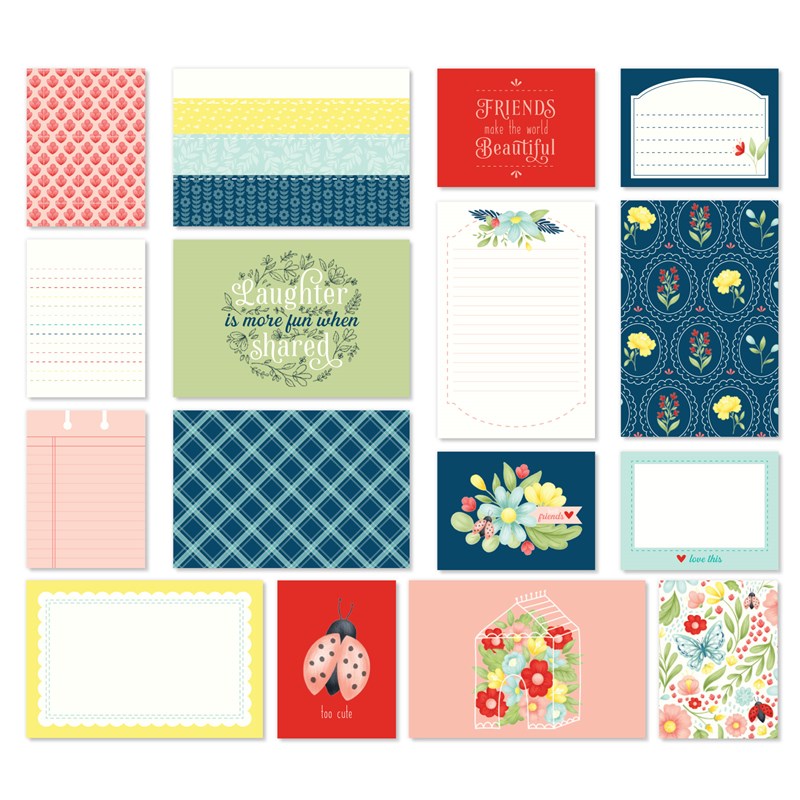 PML Cards are perfect for Pocket Scrapbooking. However, they are also quite amazing for cardmaking, too! With each *NEW* paper collection that Close To My Heart introduces, there is a coordinating set of PML Cards. In each package, you'll receive 24 cards in 2 sizes–4″ x 6″ and 3″ x 4″ (note: not all designs are shown in the image above.) Perhaps the best part though is that they are double sided. The patterns are very similar on both sides. Most times it's simply a matter of one side being portrait orientation and the other being landscape. However, sometimes the colors will be a little different on each side. This adds so much flexibility and versatility to the cards!
For my card above, I used the Stitched Together PML Collection. Both of the cards I used measured 4″ x 6″. So I first started by cutting down the "Laughter" Card so that it was a 4″ square. I simply cut off 1″ from both sides of the card. Easy peasy, right? Then for the 2nd card, since it was a consistent pattern, all I had to do was trim off 3/4″ from one end to get a 5-1/4″ piece to mat behind the 4″ card. I centered it on a white card base from our White Cards & Envelopes Value Pack (so super handy to have on hand!)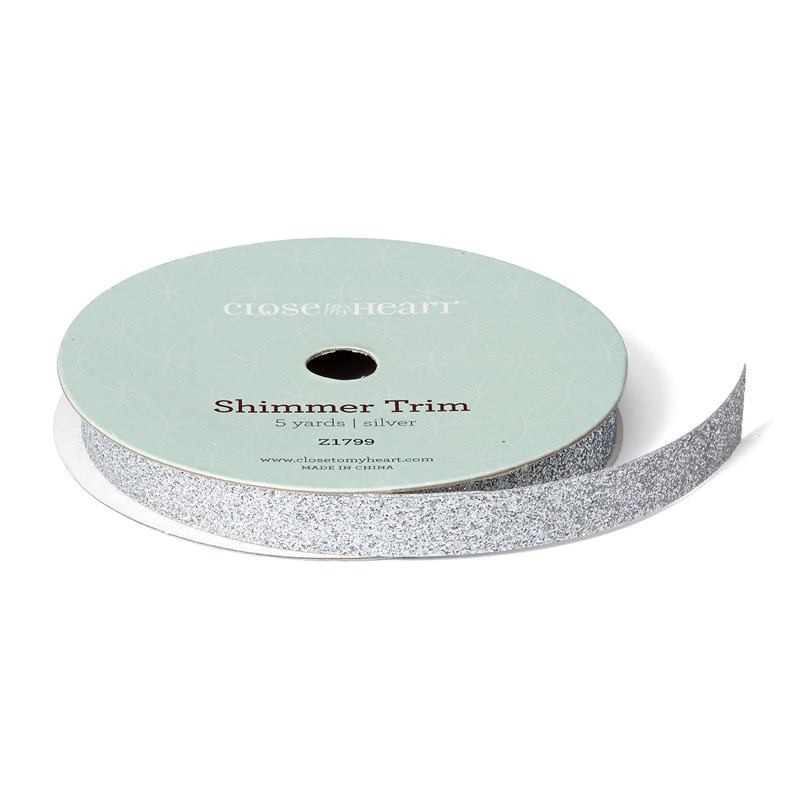 To finish off the card, I added in some of our lovely Silver Shimmer Trim and a few Silver Loose Sequins with Liquid Glass (awesome adhesive, by the way!) All very easy, right? So now that you know how to make the easiest handmade card, I hope you'll try out our Picture My Life Cards yourself.