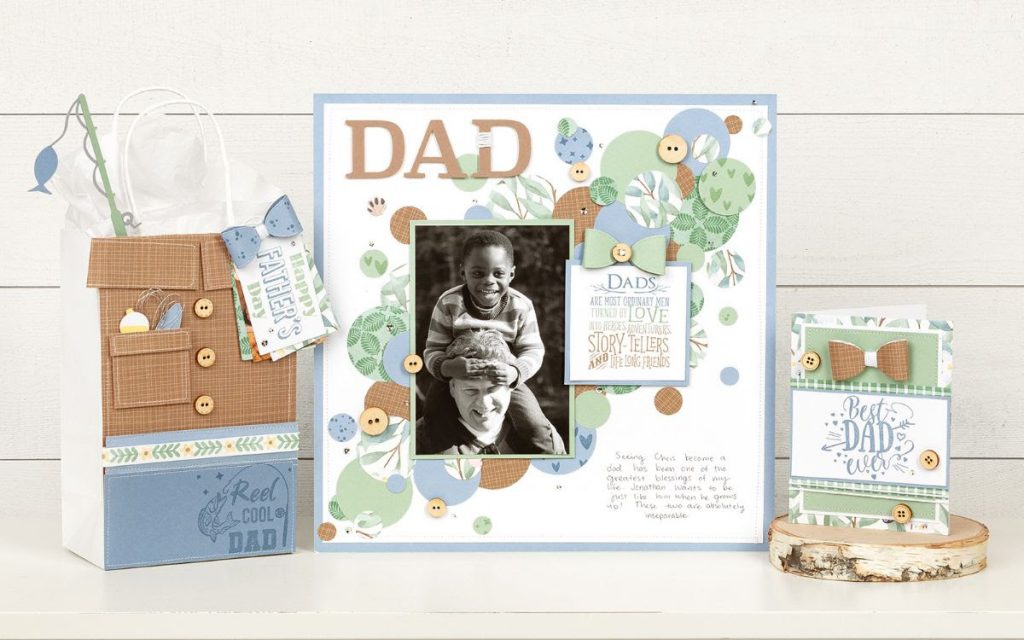 Are you ready for some *NEW* Father's Day stamps? Now is the perfect time to begin crafting all those special cards and gift bags for Father's Day next month. Plus, these stamps will be perfect companions for scrapbooking about your dad, too.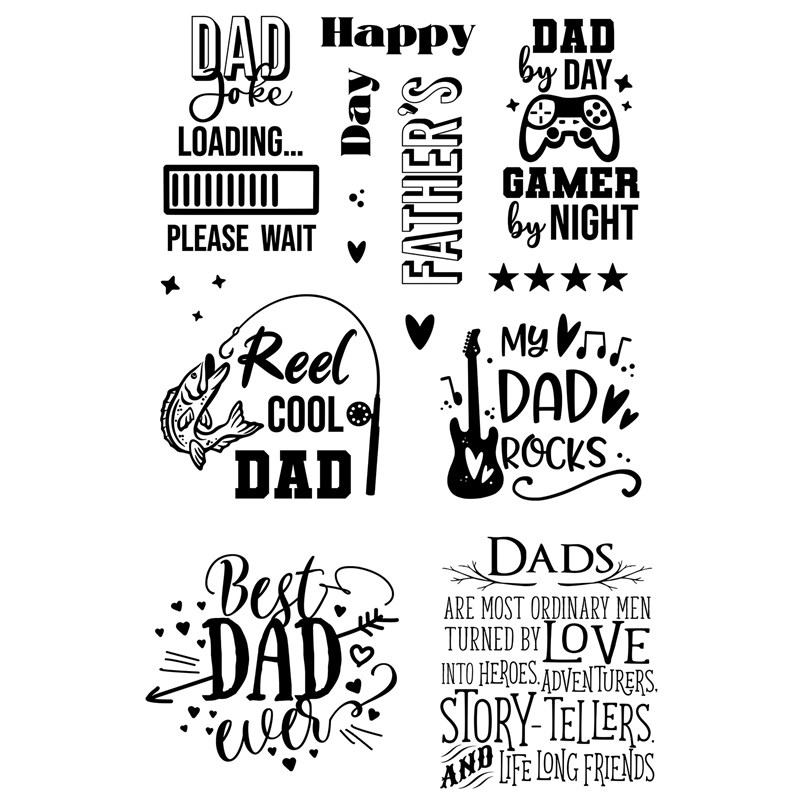 There are 3 new stamp sets as part of the just released No Ordinary Dad Special from Close to My Heart. You can buy each one individually or save 20% when you purchase the stamp set bundle that includes all 3.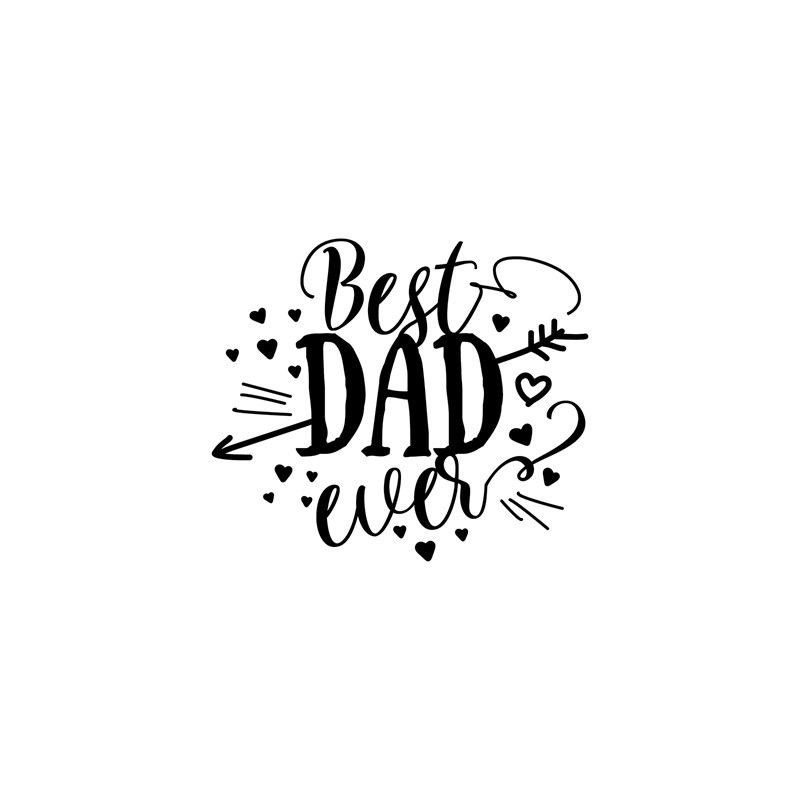 First, there's the super simple sentiment that says it all–Best Dad Ever.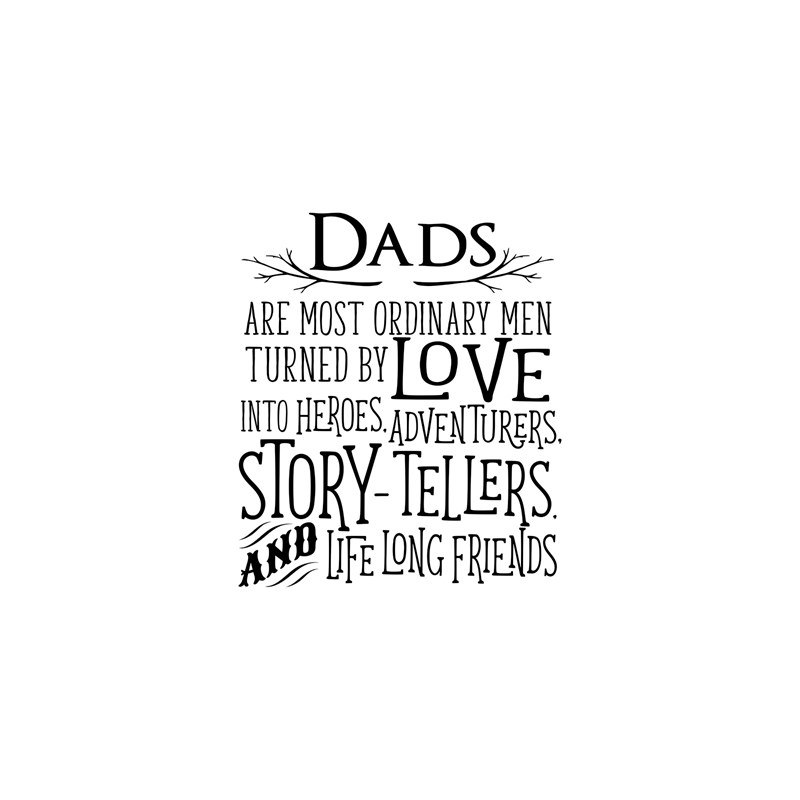 Next, there's the No Ordinary Dad Stamp Set. When I read this sentiment, I immediately envision layouts with a dad spending time with his kid. It evokes heartwarming thoughts of these good times they share. I just had a lightbulb moment–this would be the perfect cover to a mini album with photos of the kids playing and sharing time with dad. Instant Father's Day gift!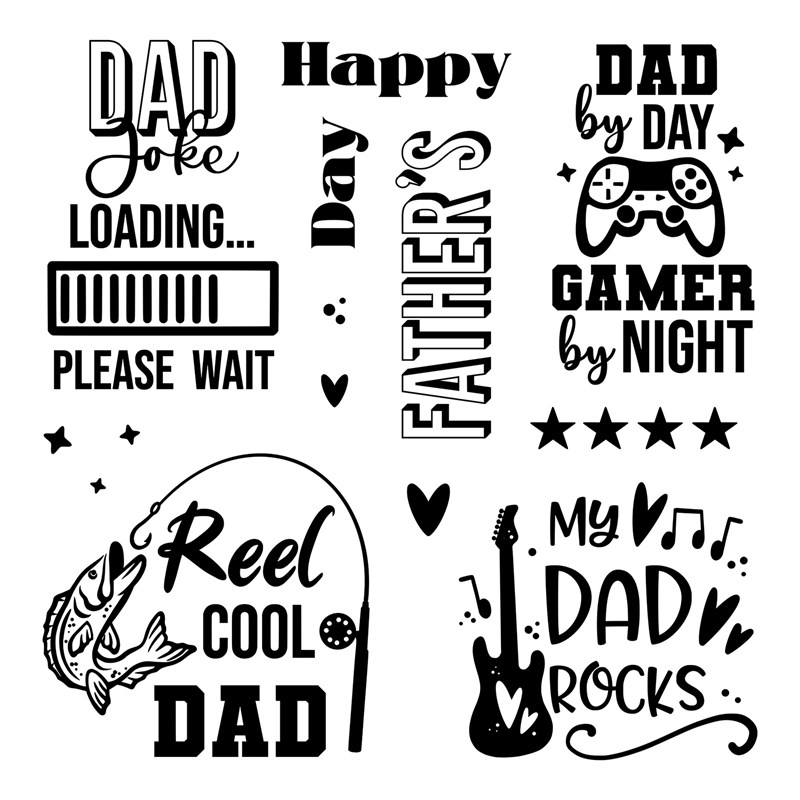 Finally, there's the My Dad Rocks Stamp Set. This set seems to encompass any dad out there. From fishing, a music lover or musician, video game player or even just those jokesters out there–this set has them covered.
The No Ordinary Dad Special runs through the end of June. But why wait? Now is the perfect time to get your hands on the *NEW* Father's Day stamps and start creating.