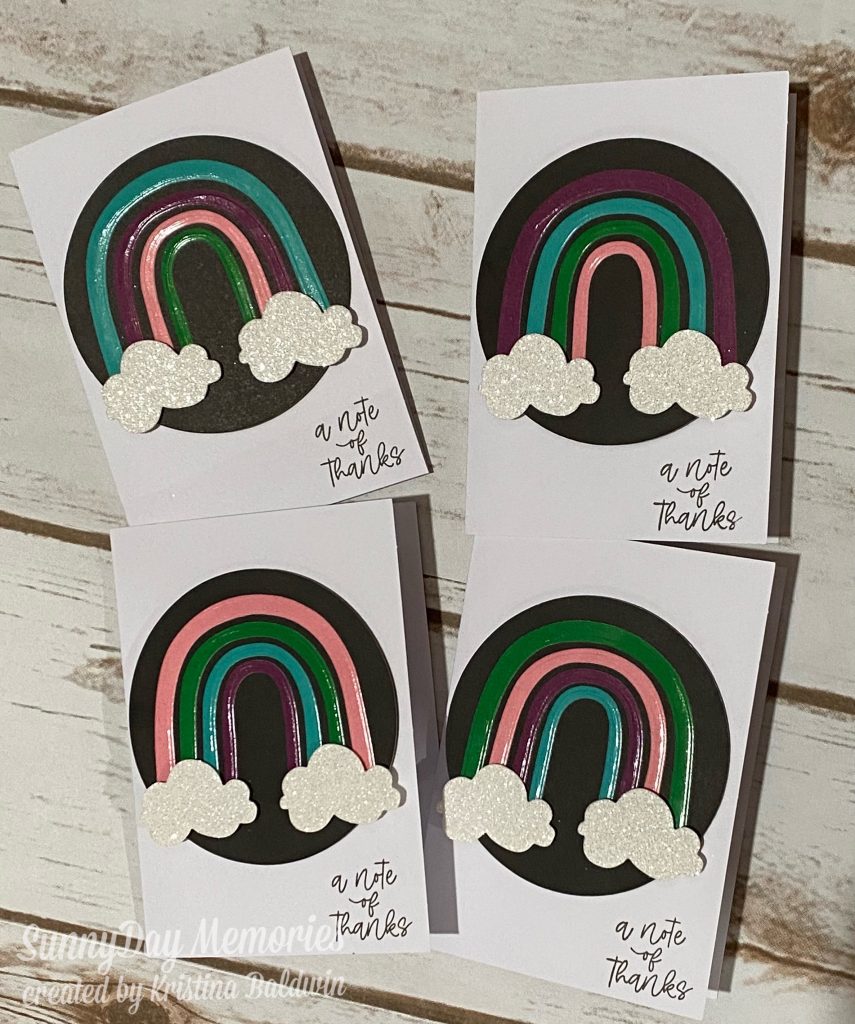 Want to create a Note of Thanks Rainbow Card? If you made a purchase from me in the month of February, you would have received a kit to create one of these fun cards. Here is my how-to video for assembling these fab cards.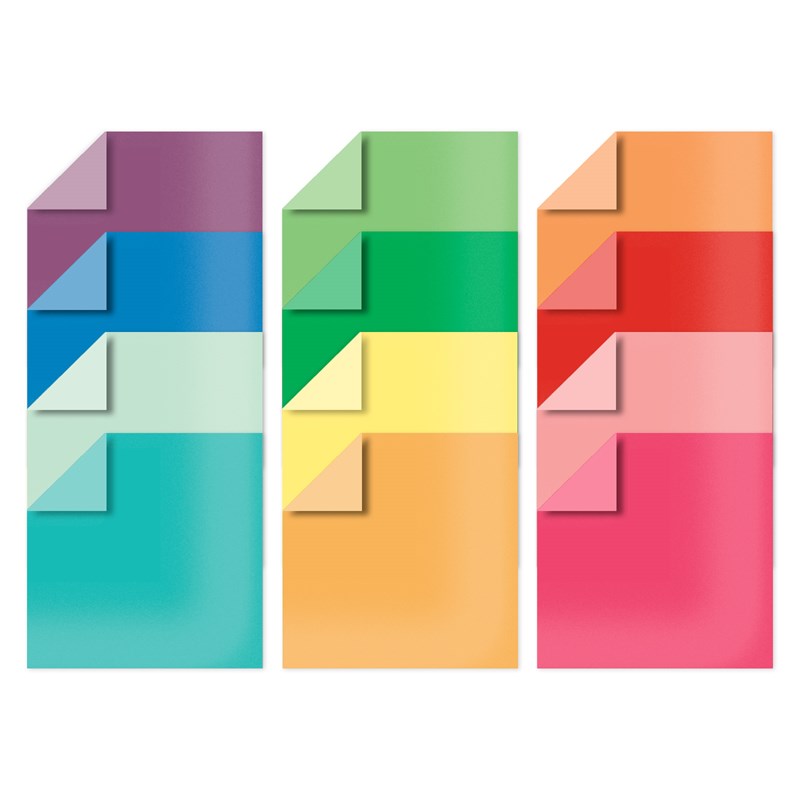 I really love the look of the Glossy UV Coated Cardstock. And it's the final days to grab yours before it's gone. Or grab any of our regular cardstock since it's all on sale during the Cardstock Carnival Special.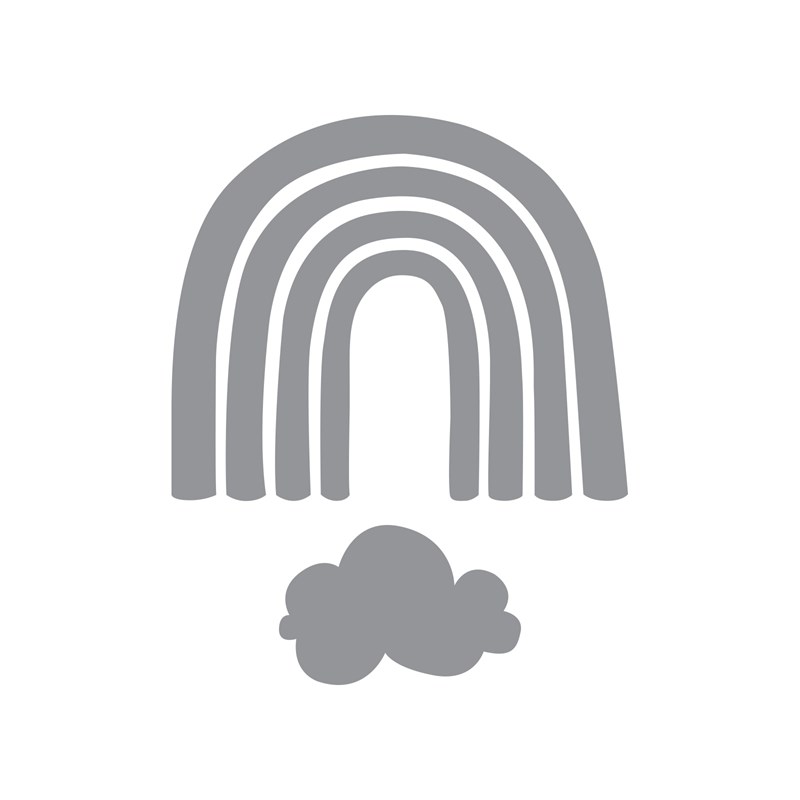 The Build-a-Rainbow Thin Cuts is a fun one to use. Additionally, as I mentioned in the video, it also makes for a quick & easy way to mass produce cards simply by cutting out various colors and then separating out the die-cuts into 4 piles. That means you can create your cards in increments of 4. While each will look slightly different, they'll all still have the same overall feel.
If you didn't receive the February Mystery Project Kit, no worries. Just grab your own supplies and create a card similar to my Note of Thanks Rainbow Card.