Close To My Heart's Buildable Tags Thin Cuts provide numerous creative opportunities. I wanted to share some of those possibilities. So my October 2021 Mystery Project Kit included several of the die-cuts from this *NEW* die set.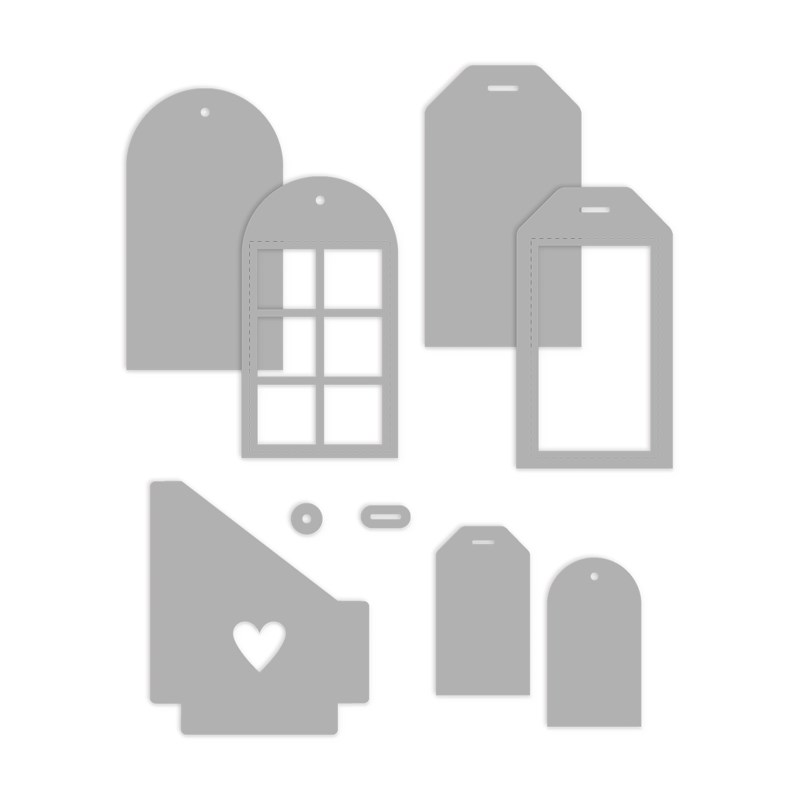 In addition to the Buildable Tags Thin Cuts I also wanted to showcase our fun Candid Moments Paper Collection. I particularly love the doodled pattern.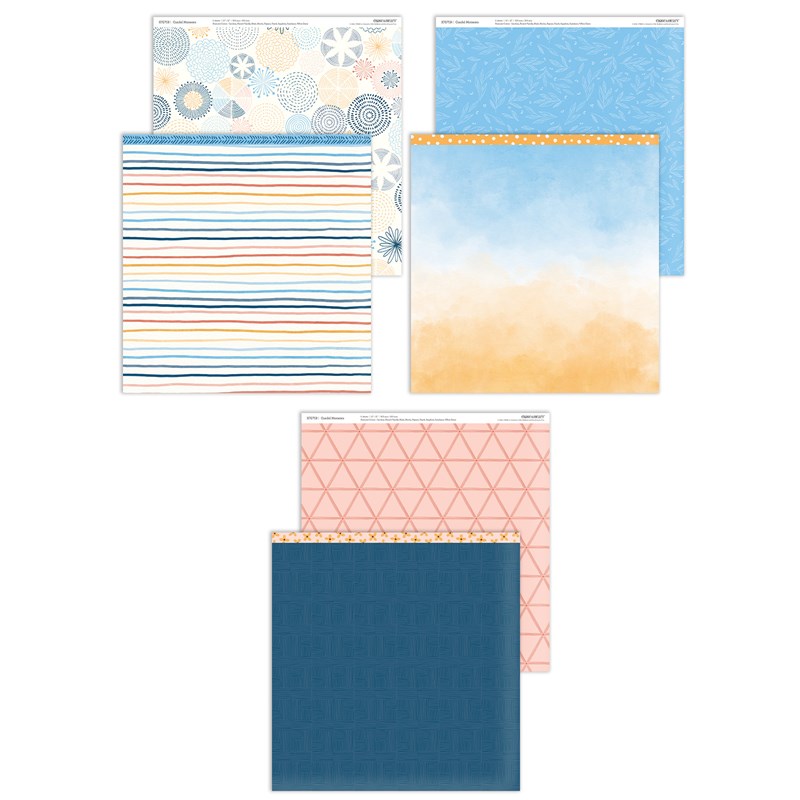 The doodled effect of the patterned paper made it perfect for adding some personal doodles with our Navy LePen.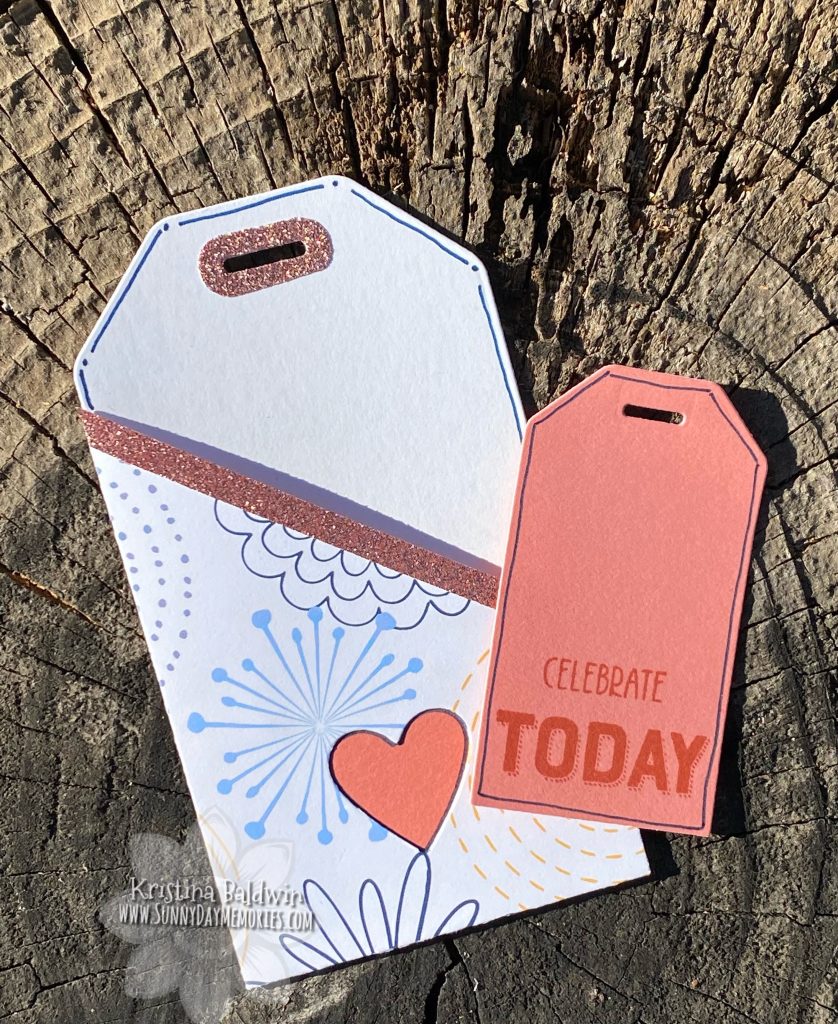 This project is really easy to put together. And, as you'll see in the video, I've added a couple of quick & easy tips/techniques, too.
Whether you received one of these kits from me, or are just creating along using your own supplies, I hope you see the numerous creative opportunities that these Buildable Tags Thin Cuts provide.