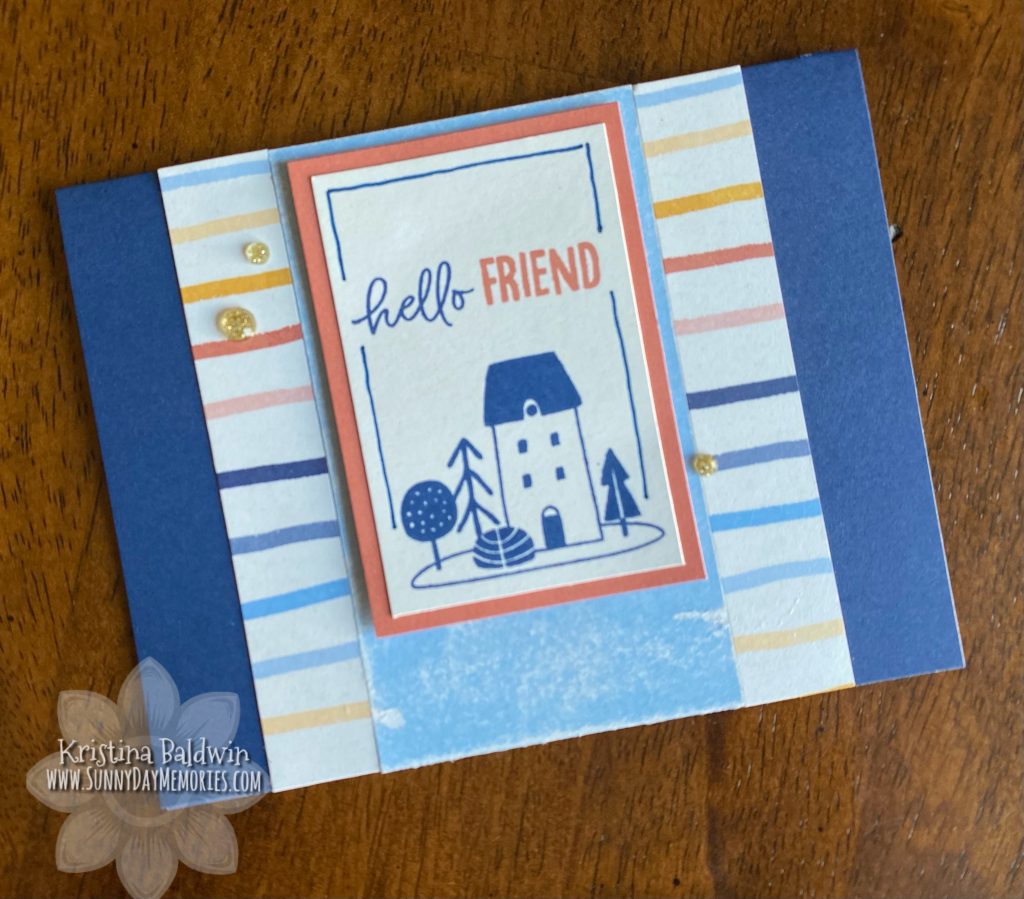 This week's Make It Monday (88th edition) features a simple Hello Friend Card. I used the card pattern I shared with you earlier this month. It's a really simple one that can be easily adapted to fit your needs.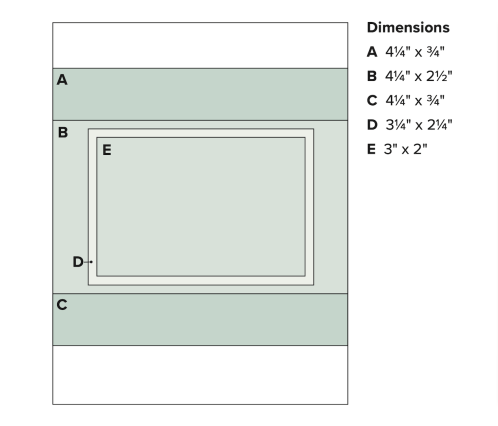 As you can see, I rotated my card 90 degrees and also raised my focal point so it was no longer centered. I feel like it gives it a little extra visual interest. It also allows the fun sanded cardstock to show through more. It was one of the 2 simple techniques I added to my card. The second one was simply adding a little doodled border to tie my sentiment and stamped image together. I used our *NEW* Navy LePen. I've really been loving these pens. They are so easy to use, have a great weight to them and the lines are always smooth and never broken up. If you haven't tried them, I highly recommend you do!
Here are the supplies I used to create today's card…
STAMPS
INKS
PAPERS
ACCESSORIES
If you didn't give this card sketch a try when I shared it earlier this month, I encourage you to give it a go now. It really makes cardmaking so much faster (and more enjoyable!) when you have a sketch and measurements all ready for you. That means you get to the fun part sooner–the creating! And there's no better theme for a handmade card than a simple hello friend card.