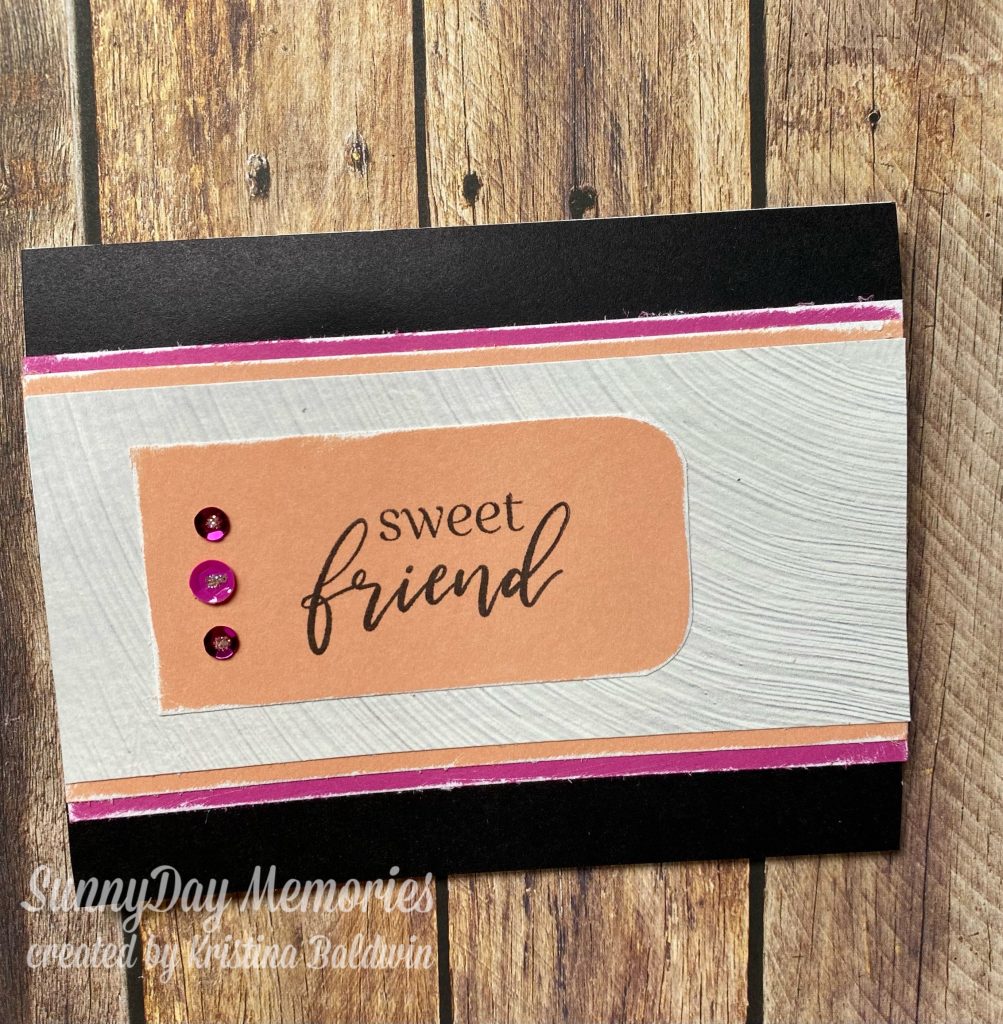 Today is all about out with the old and in with the new. Since today is the final day of the CTMH 2021-2022 Core Catalog and many products, I wanted one last opportunity to play with some of those items. And of course, share them with you, too.
Since we are switching over to a *NEW* Color of the Year ("COTY"), I decided to pair the old COTY with the new COTY. And surprisingly enough, they look great together! I feel like the bold Wild Berry is a nice accent to the more subdued Melon color. Plus, adding in Black Cardstock really made it all pop.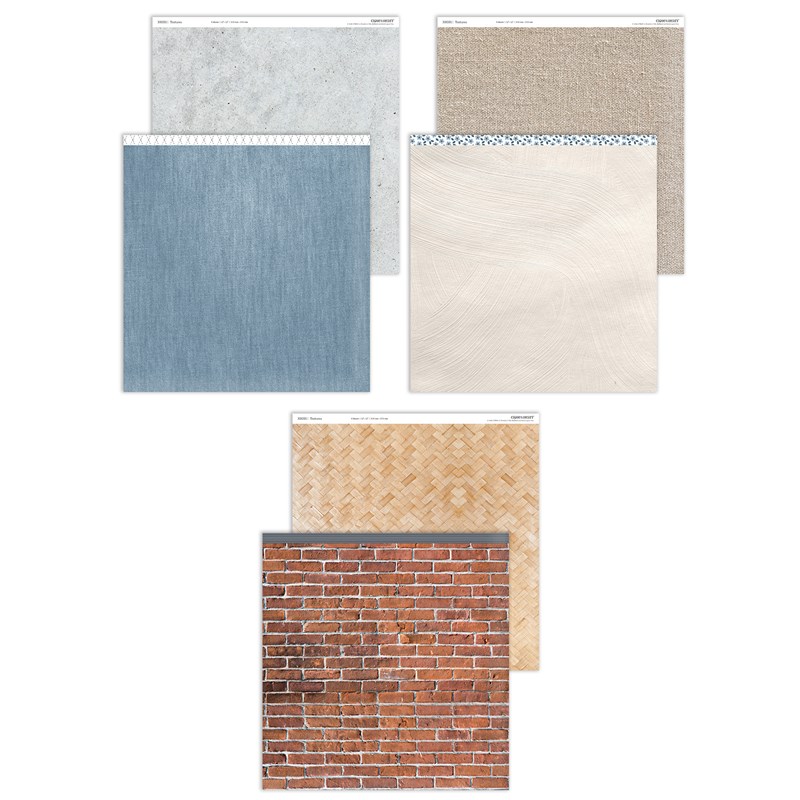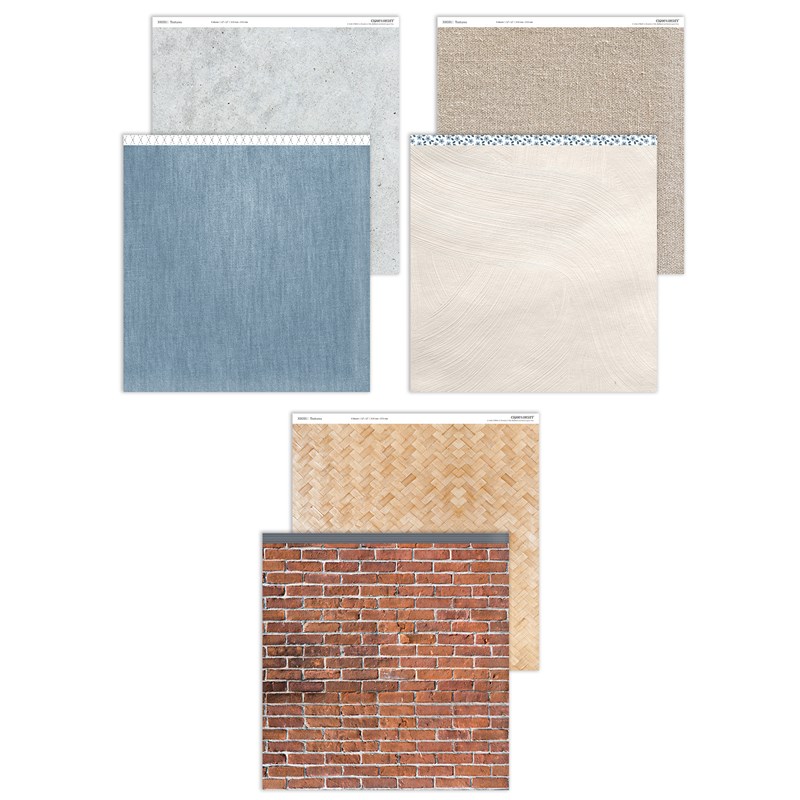 I also added in some of our Texture Paper Collection. I loved using these papers. They really make it easy to create depth and texture.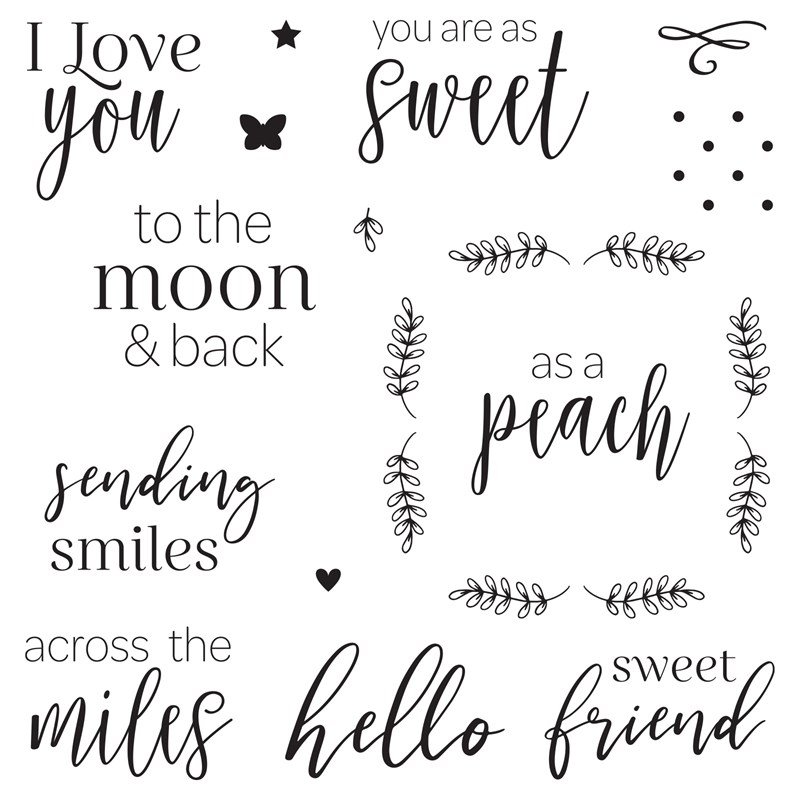 Additionally, I sanded the edges of the cardstock to expose the white core. This gave the card even more texture. The stamped sentiment is from the Sending Smiles Stamp Set. It's a good one!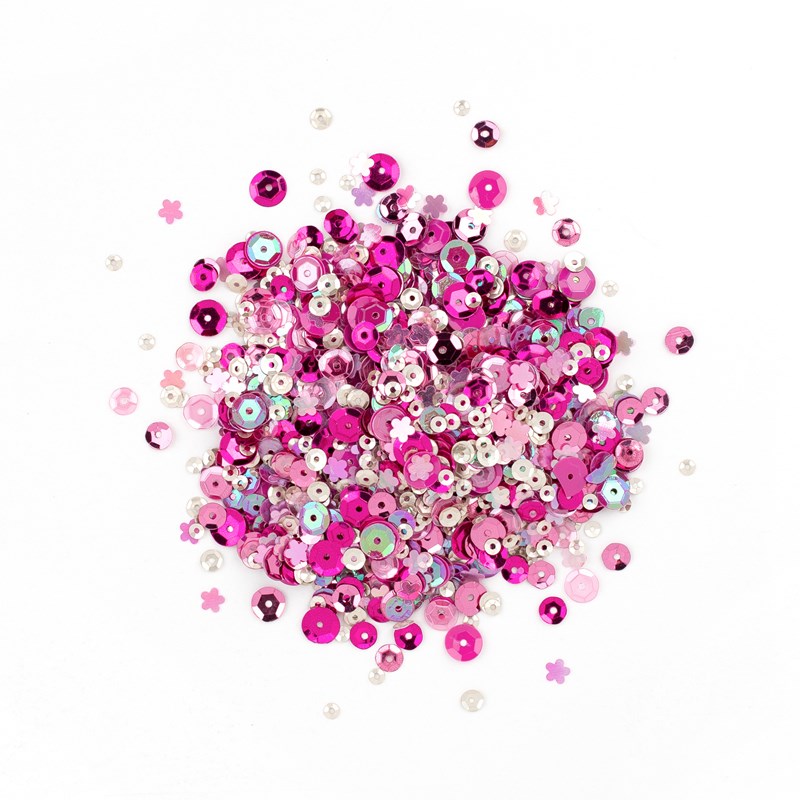 To round out the card, I brought in more of the Wild Berry color by using the Wild Berry Loose Sequins. I dotted the center of each sequin with Glisten Stickles.
If you love the Wild Berry color, be sure to grab all your favorite Wild Berry products before they're gone. As I said, it's out with the old and in with the new time!