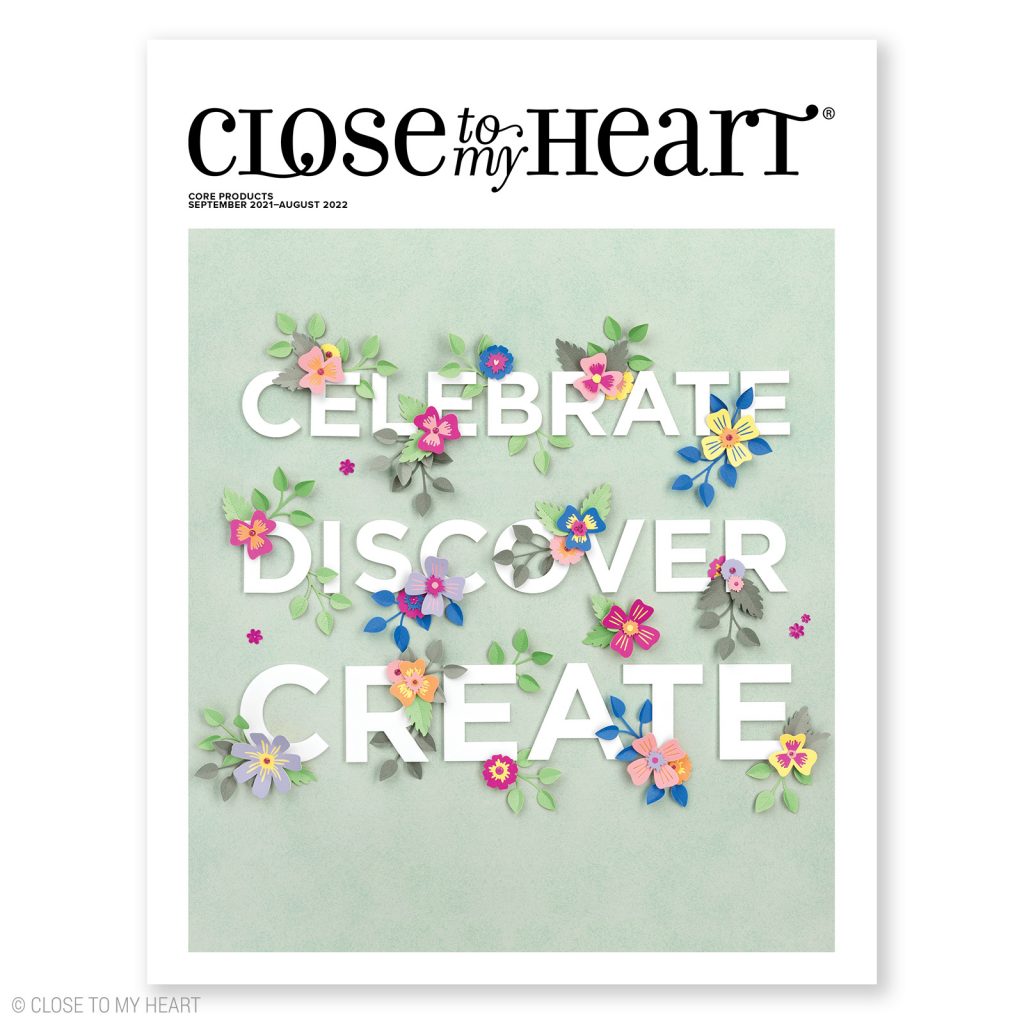 It's the last call on these retiring CTMH items. Tomorrow is officially the last day for our 2021-2022 Core Catalog. While some items will carry forward, some unfortunately will not. For example, since we've introduced Melon, our *NEW* Color of the Year, that means all of our Wild Berry products will no longer be available.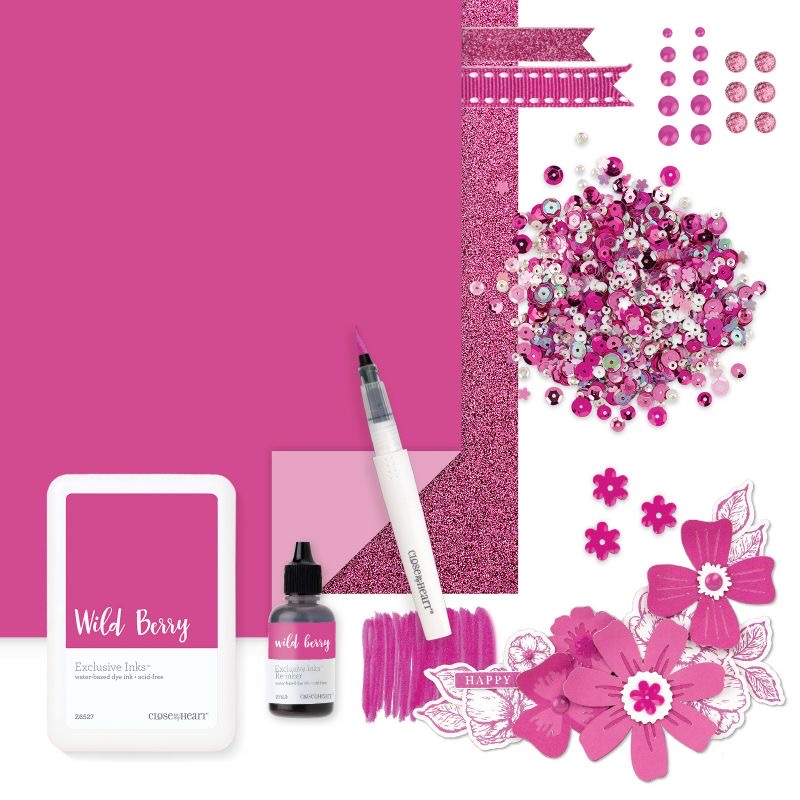 And if you love making mini albums, you might want to grab a few of our Blue Belle 4″ x 4″ Albums. These cuties are retiring! They are the perfect size to give as gifts. Plus, they are ideal for documenting a special event or trip, too.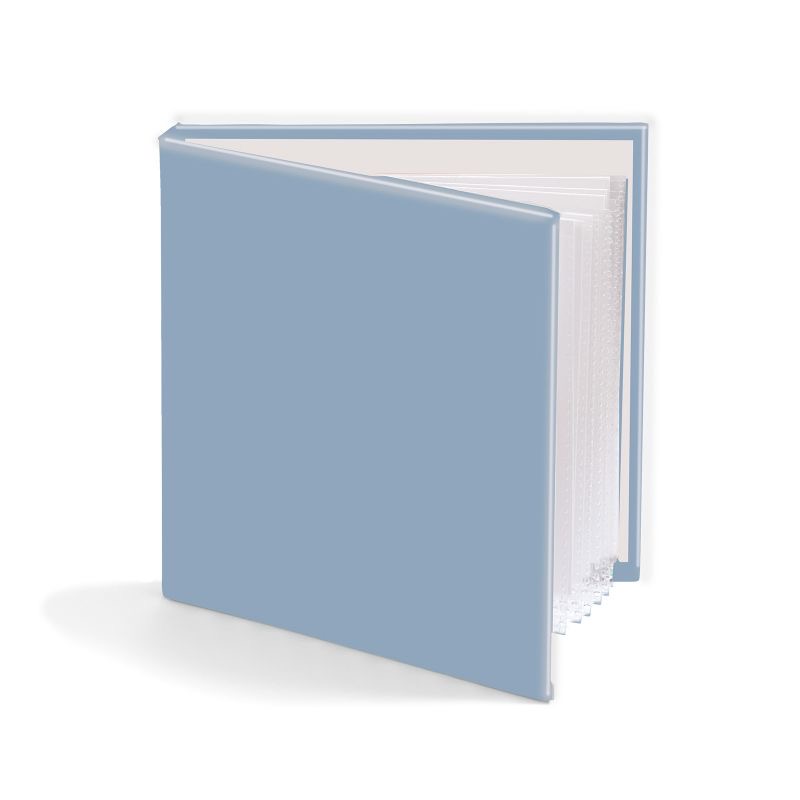 And if you are a fan of unique papers (aren't we all?) then you should check out our Noteworthy Paper Collection. This paper suite is also on the retiring list.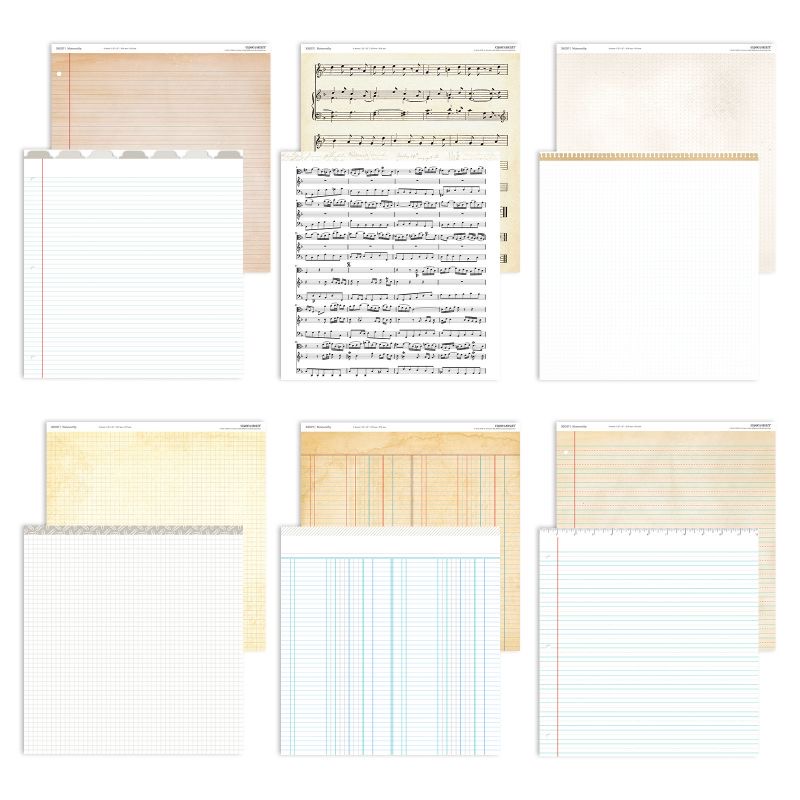 Now is definitely the time to take one last look at the retiring list.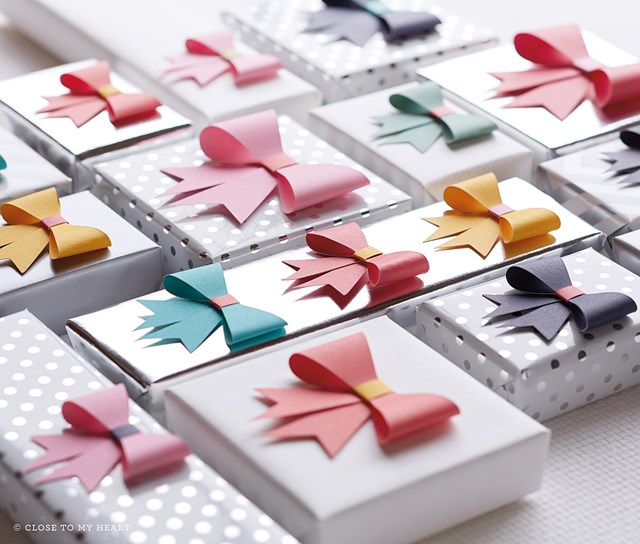 And as a little something special, I'm offering a gift for online purchases of $50+ today and tomorrow. As long as your subtotal is $50 or more (before taxes/shipping and after any VIP credits have been used) I'll automatically be sending you a delightful stamp set that is so exclusive that you can't even purchase it! But it's only available today and tomorrow.
It's the perfect time to grab your wish list and review the retiring list. The FREE stamp set is the perfect bonus. Get items you want. And get something extra, too. Don't forget that it really is last call on these retiring CTMH items and more.