Today I have an I Woof You Card for Dog Lovers. Since Friday was National Dog Day, I created this card to send to a dog lover in my life. The I Woof You Stamp + Thin Cuts is such an adorable set. I love creating with it!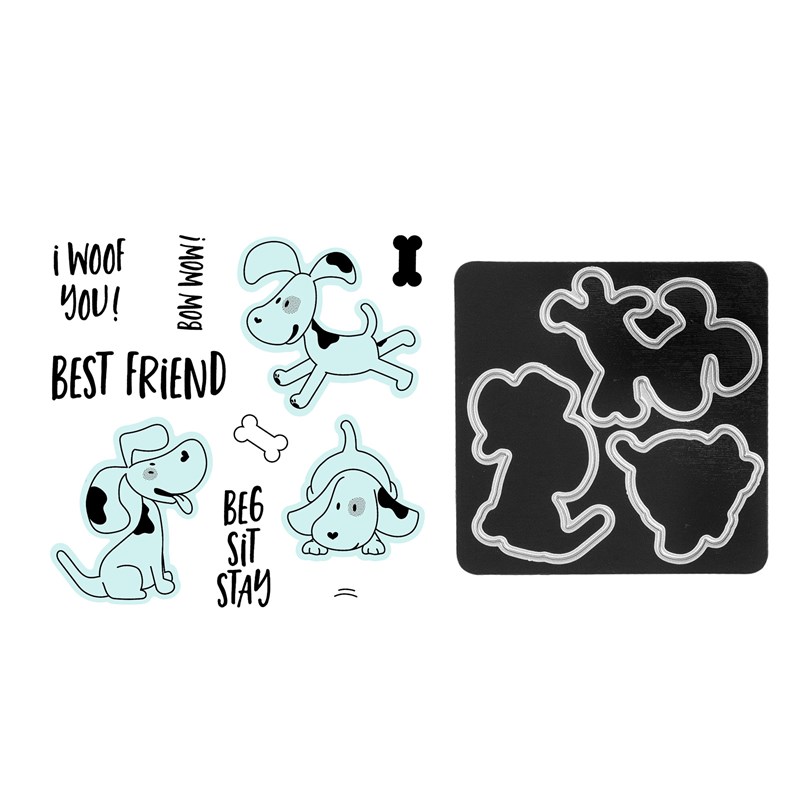 This stamp set along with the Four Seasons–Summer Paper Collection made for a delightfully playful card.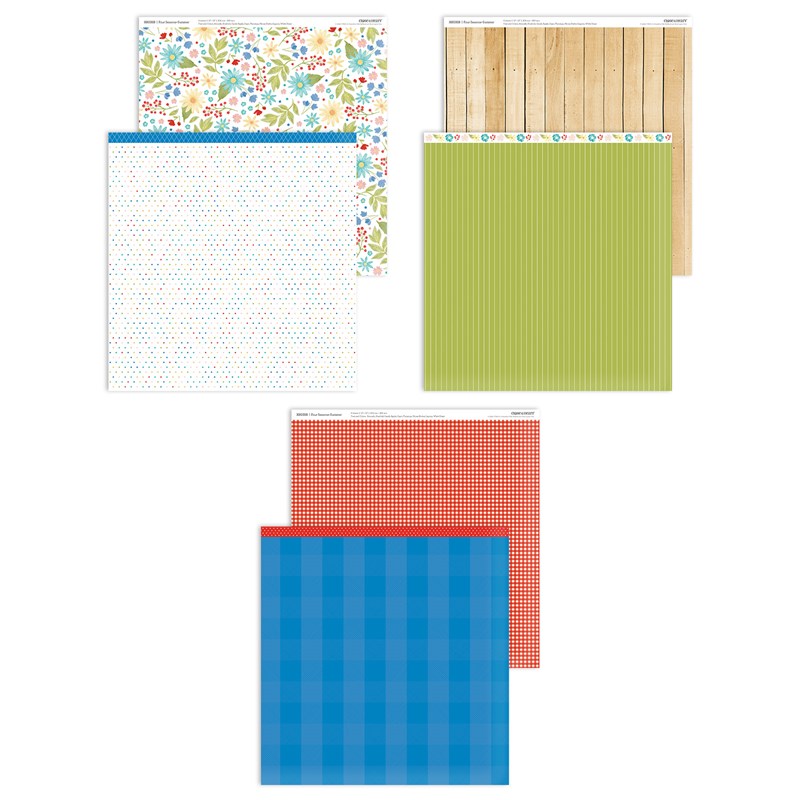 Plus, the embellishments I used added another fun touch, too. For example, I used the *NEW* Woodgrain Die-cut Hearts. These die-cuts are so incredibly thin. They are perfect for adding to your projects since they don't add a lot of bulk but do add some nice texture.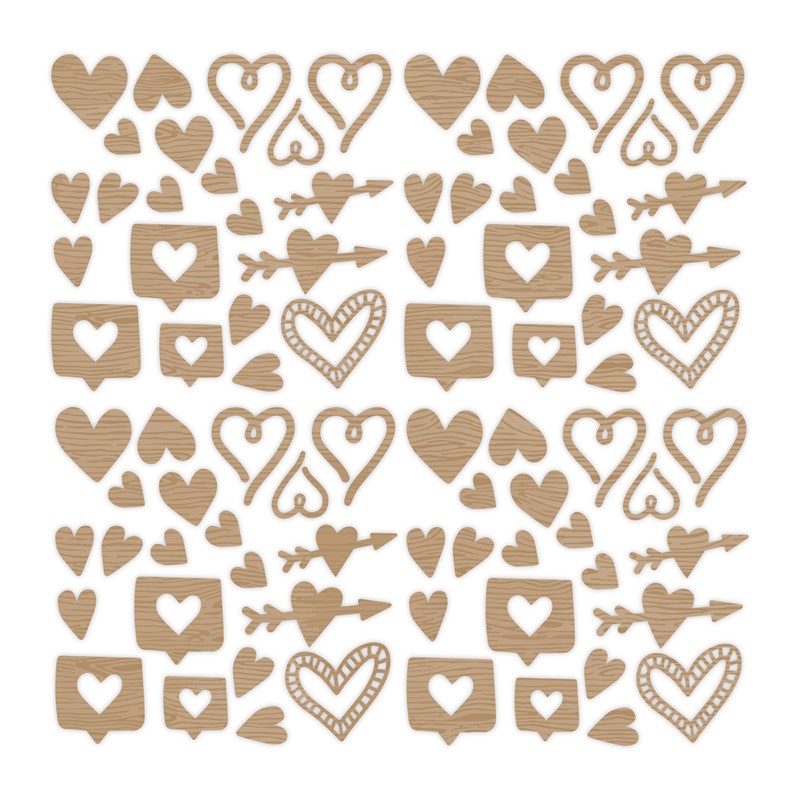 And the other fun embellishment I used–which is a little subtle–is the little Black Heart Dot I placed on the dog's nose. How cute, right?!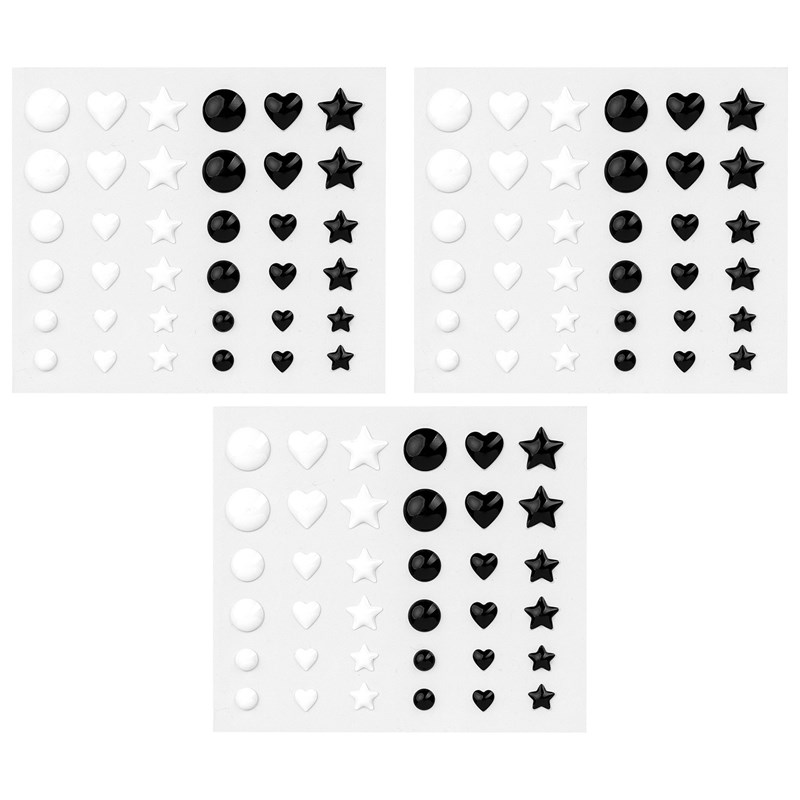 Just like the Woodgrain Die-cut Hearts, these new and improved embellishments are super thin. They add a little depth but not so much that your project becomes bulky. Plus, they come in a variety of colors. You should be able to find one for any project you are working on!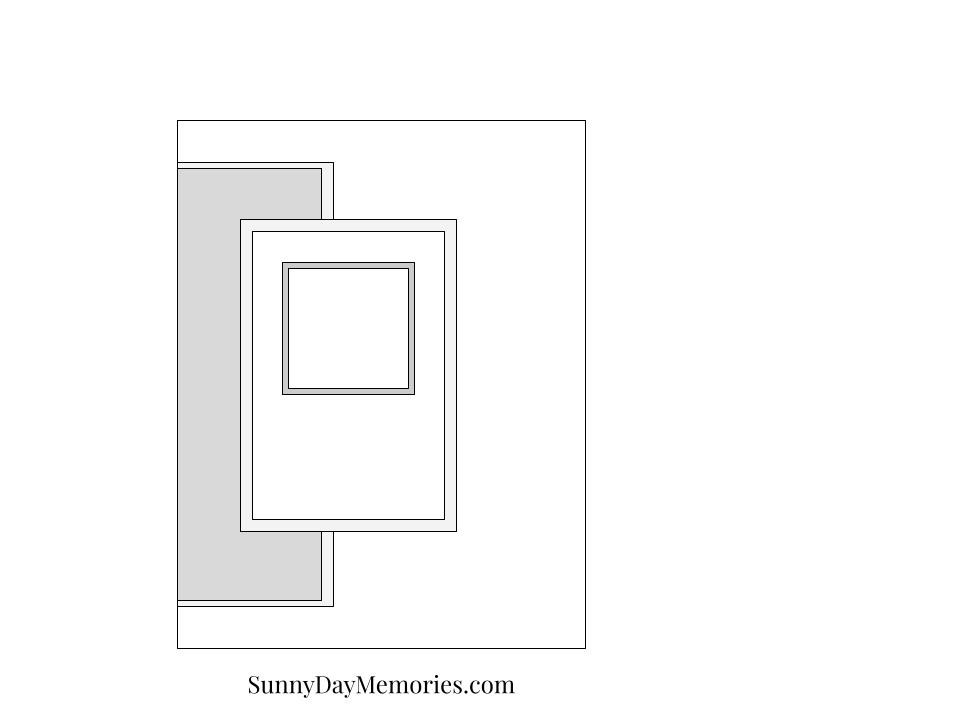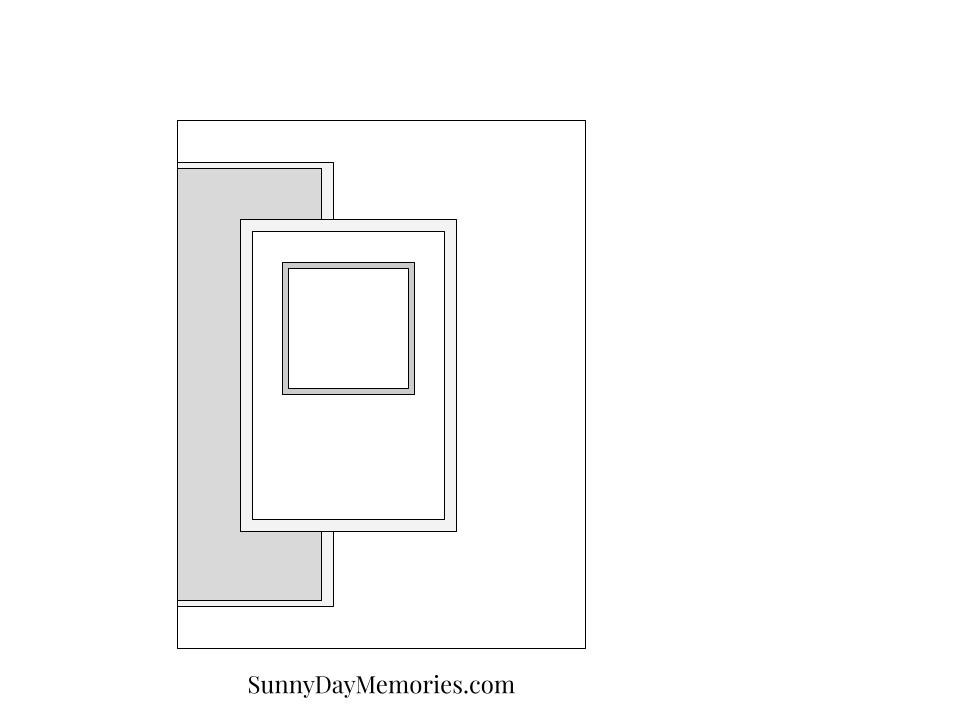 Want to make a similar card? Here's the Card Sketch! Now you can create your own I Woof You Card for Dog Lovers in your life.