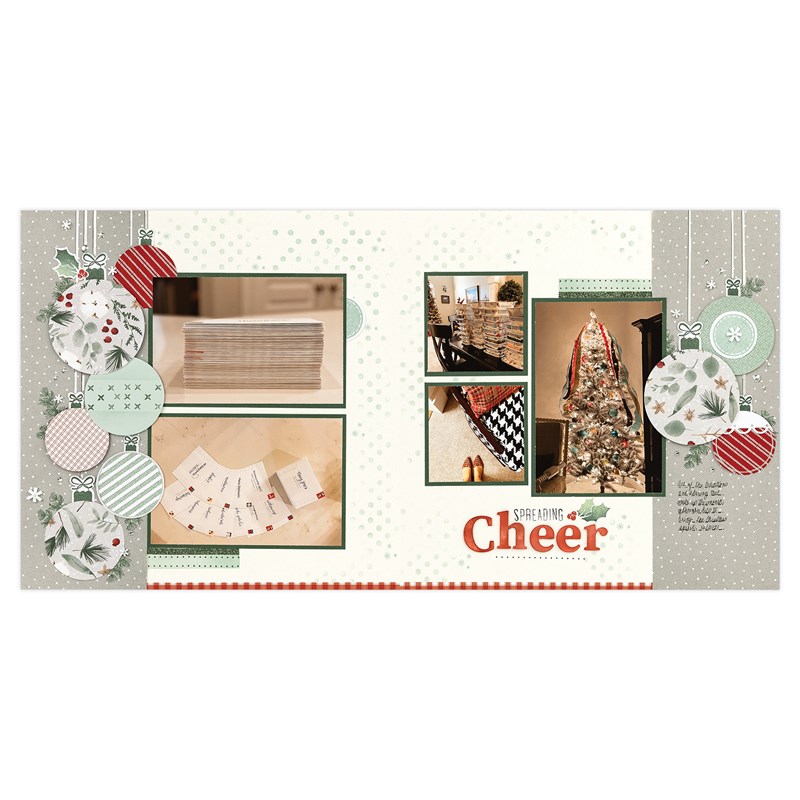 Today I want to share 3 Reasons to Attend the November Album Retreat. Truthfully, there are many more reasons to attend any one of Close To My Heart's Album Retreats. But these 3 are especially key to all of them–no matter the theme.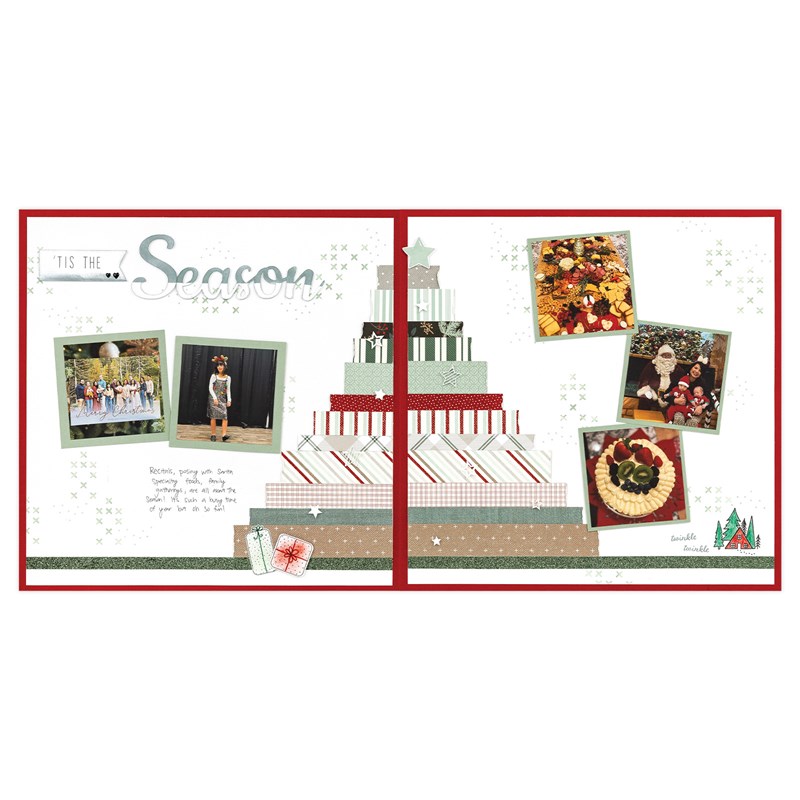 1. Everything is Pre-cut and Prepped for You
As a crafter, I have no doubt you can appreciate all the time and angst this saves you. If you are like me, a big part of crafting is first coming up with the designs. And then it's all about the time to cut and prep the materials before you can even begin creating. So how awesome is it to have layouts all pre-designed and prepped? All you need to do is start creating–the fun part!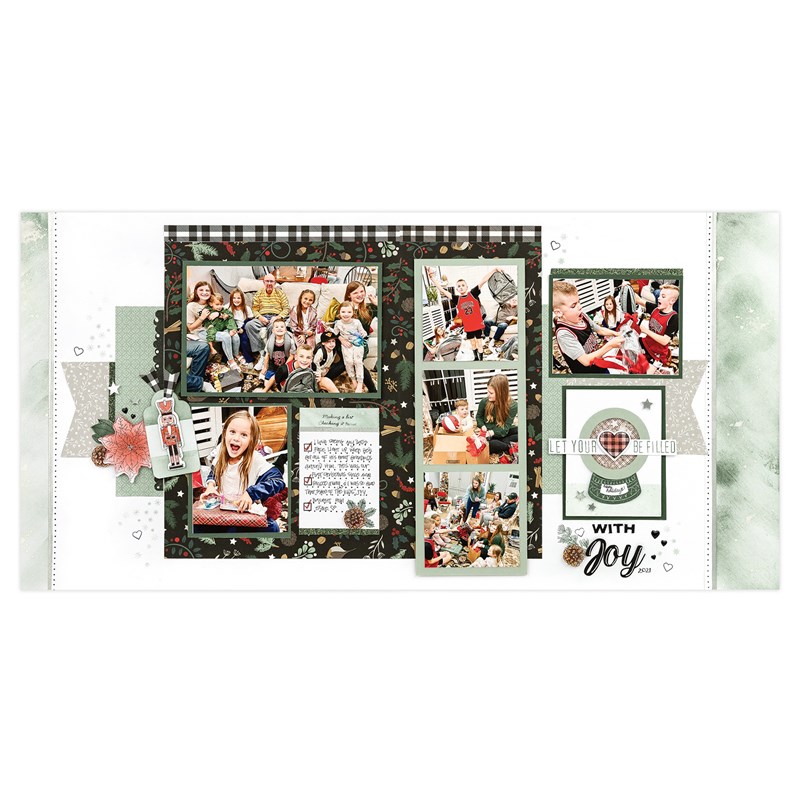 2. Exclusive Product
Each Album Retreat always comes with an exclusive stamp set. And these sets are always SO versatile. You'll find yourself using it over and over again. Really. But in addition to this exclusive stamp set, there are exclusive embellishments and other items. For this particular one, you'll receive exclusive die-cuts and an exclusive stencil. Fun, right?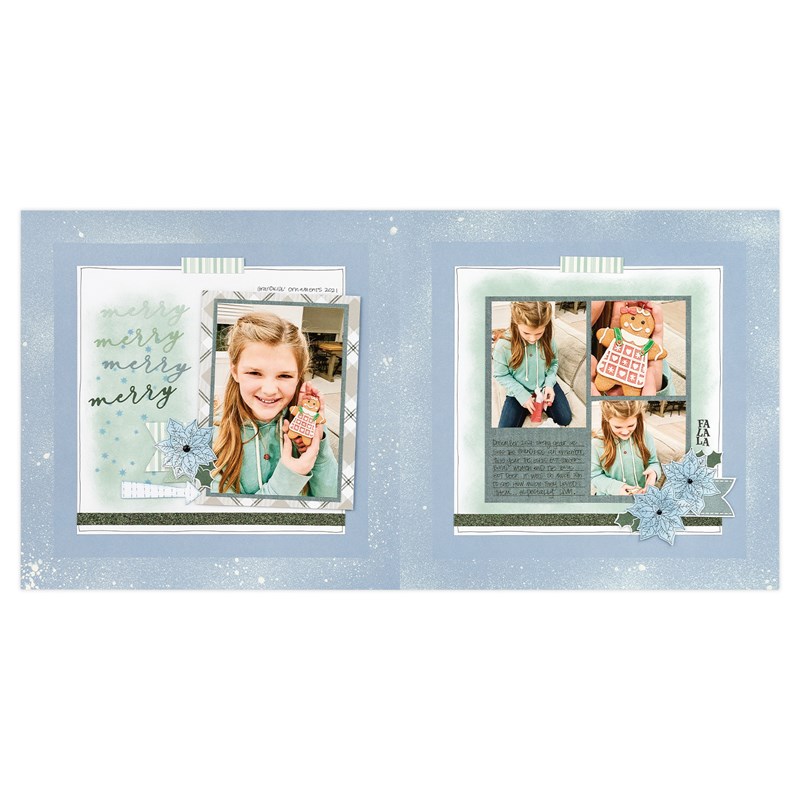 3. Techniques, Techniques, and more Techniques!!
Okay, can you tell that this is one of my most favorite reasons to attend these Album Retreats? Seriously, I always learn new techniques–big and small–that I use in future projects. And the fun thing is that they are techniques that aren't only for scrapbooking. You can use them with cardmaking and other papercrafting projects. And that's not all. Many times you pick up little tips and tricks that you wouldn't have thought of before. Since there are 3 teachers you get to watch and learn from 3 different styles. It's really quite priceless!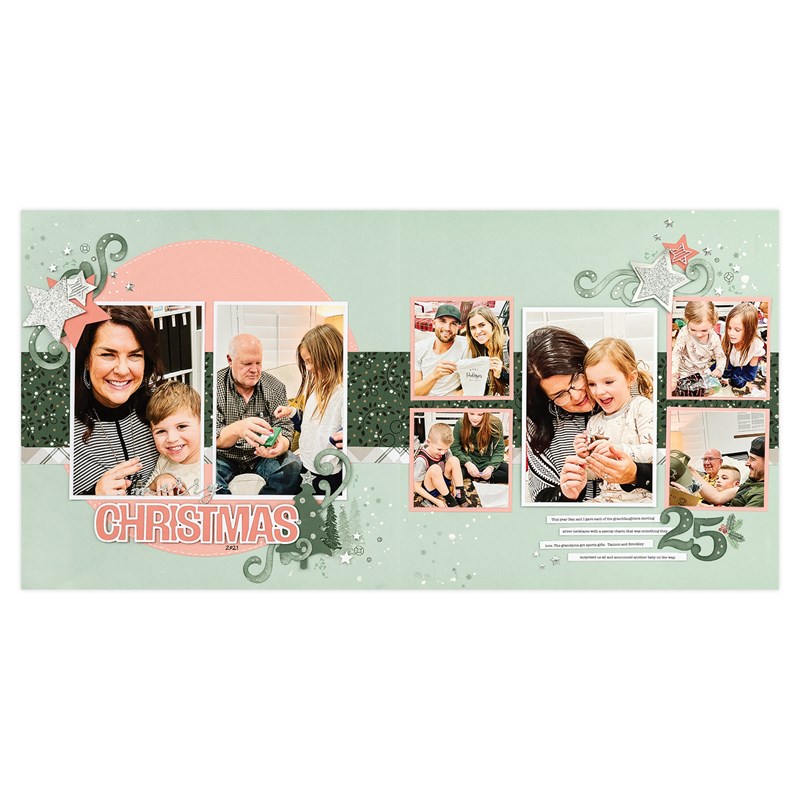 I just registered myself for the November Album Retreat. Will you join me? Once you purchase the Retreat Bundle you are all set. There is no additional cost for the event. So not only do you get the 3 days of teaching and creative inspiration, but you also receive all of this in your bundle:
stamp sets (including the exclusive one)
all the papers needed to create (11) 2-page layouts (22 pages total!)
accessories
an exclusive stencil
exclusive die-cuts
page protectors
photo placeholders
I've shared a few of the layouts here. But you can see all of them HERE. There are all so beautiful and full of techniques. I'd like to personally invite you to join me for this super creative and inspiring Album Retreat. Hopefully you'll find that at least 1 of the 3 reasons to attend the November Album Retreat resonates with you personally.