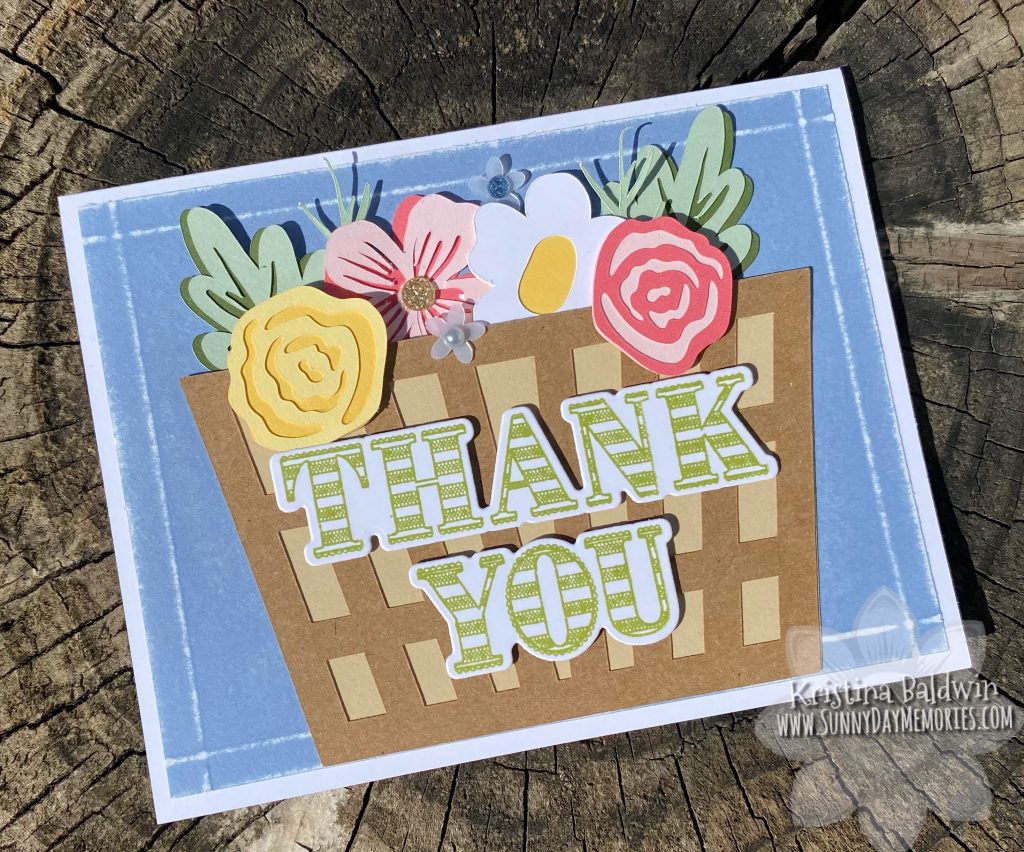 Did you know that Close To My Heart has patterned paper with coordinating Cricut Collections? It's been about a year now since they started doing this with their newly released paper collections. You'll find that each bi-monthly catalog contains two new paper collections. And each of those new paper collections have a coordinating Cricut Collection. So if you are in love with some of the images contained in a particular paper pack, you can cut out those same images with that coordinating Cricut Collection. So fun, right?!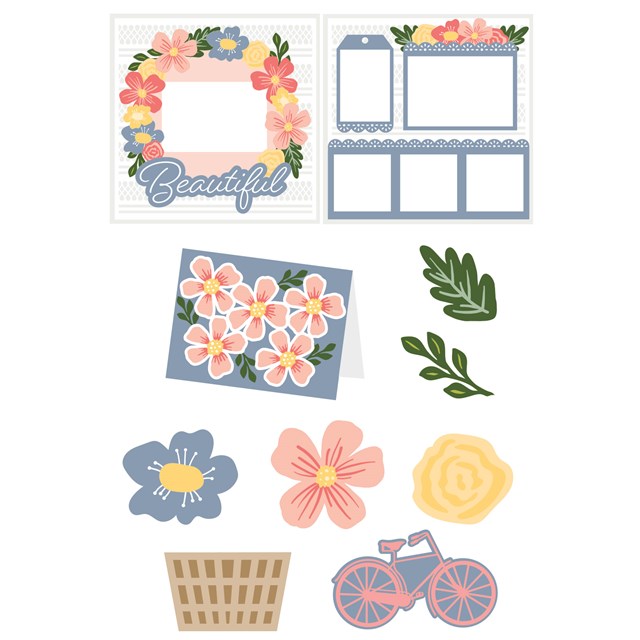 I used the Happiness Lives Here Cricut Collection to create my thank you card (in addition to the Happiness Lives Here Cardmaking Stamp + Thin Cuts.) If you compare these flowers and greenery with the Happiness Lives Here Paper Collection, you'll see just how well done these collections actually are!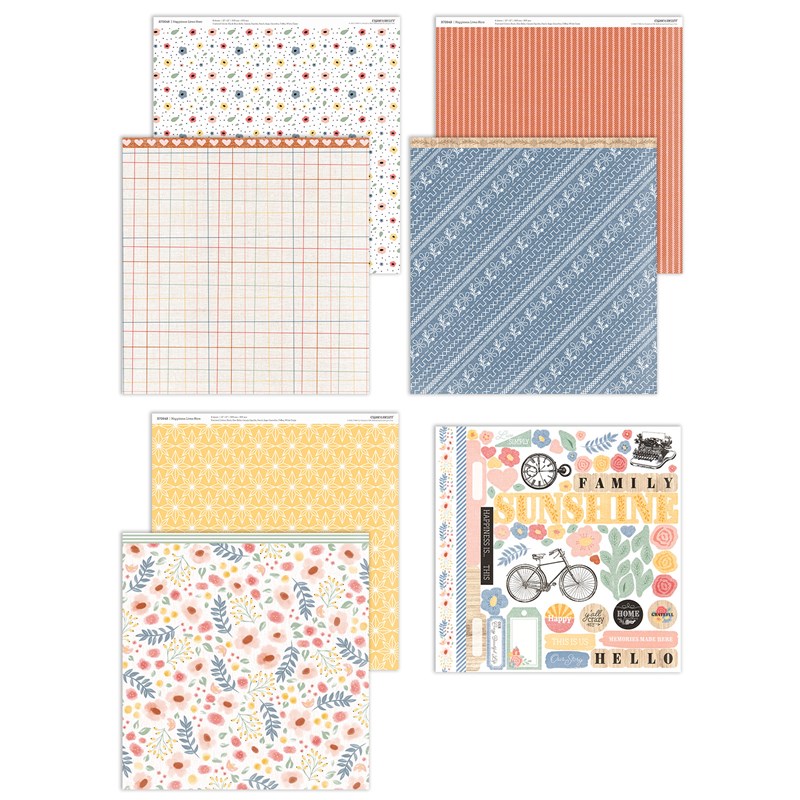 The beautifully layered effect of these cutouts, makes a wonderful way to add depth and dimension to your project. But you don't need to have them be lined up perfectly. Take a look at my card again. Notice how I offset the leaves a bit. I also did this with one of the flowers, too. It allows a little more color to show through.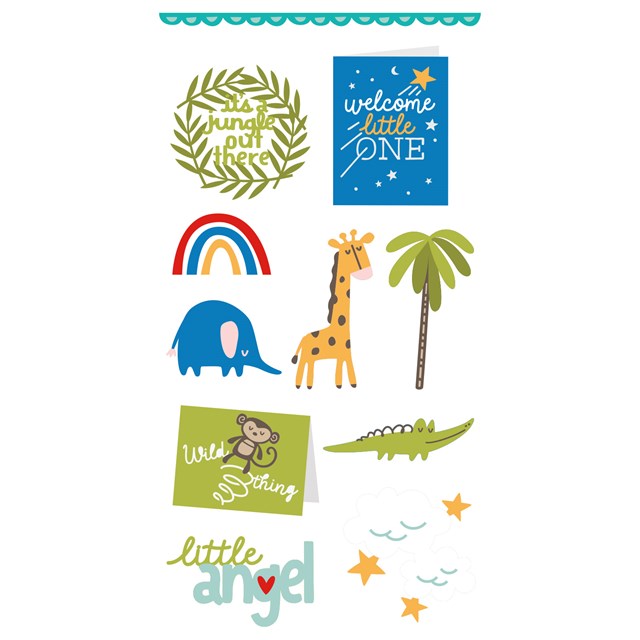 The other *NEW* Paper Collection in the January-February Catalog is Sweet Safari. Here are some of the images from the coordinating Sweet Safari Cricut Collection.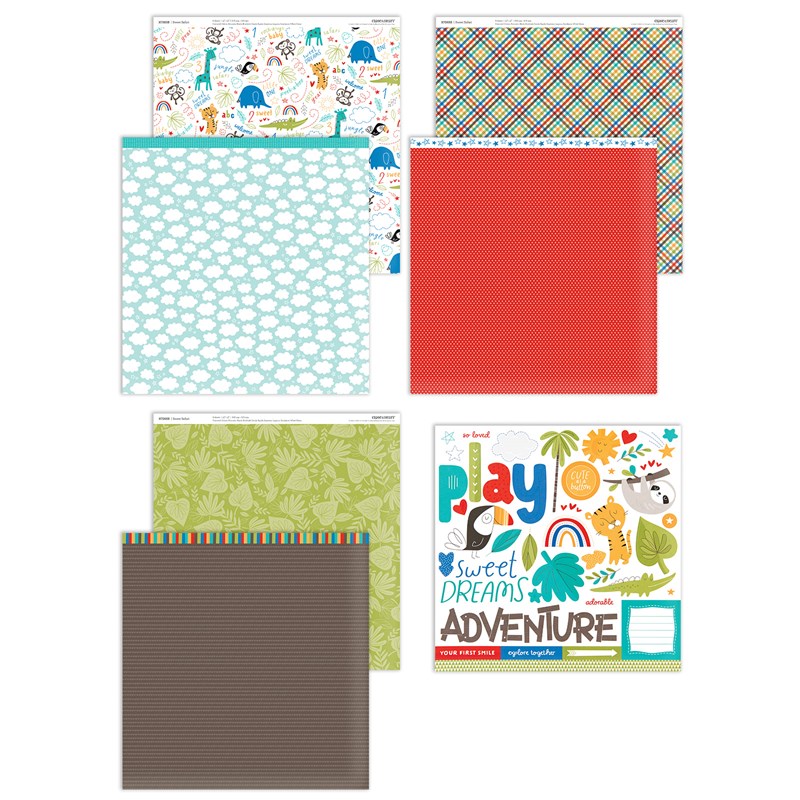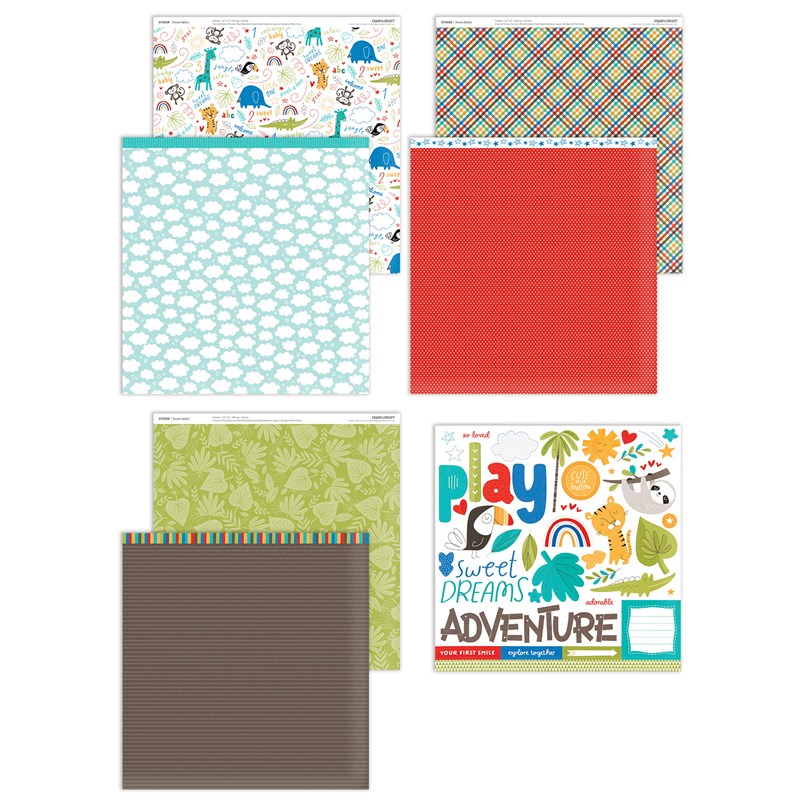 Notice the wonderful cross-over in images. Such a fun and playful collection. You can check out all the Cricut Collections offered by Close To My Heart. Luckily they aren't a limited-time product offering. Now you never need to be without the patterns you fall in love with. Because you'll know that patterned paper with coordinating Cricut Collections is a long-term option!