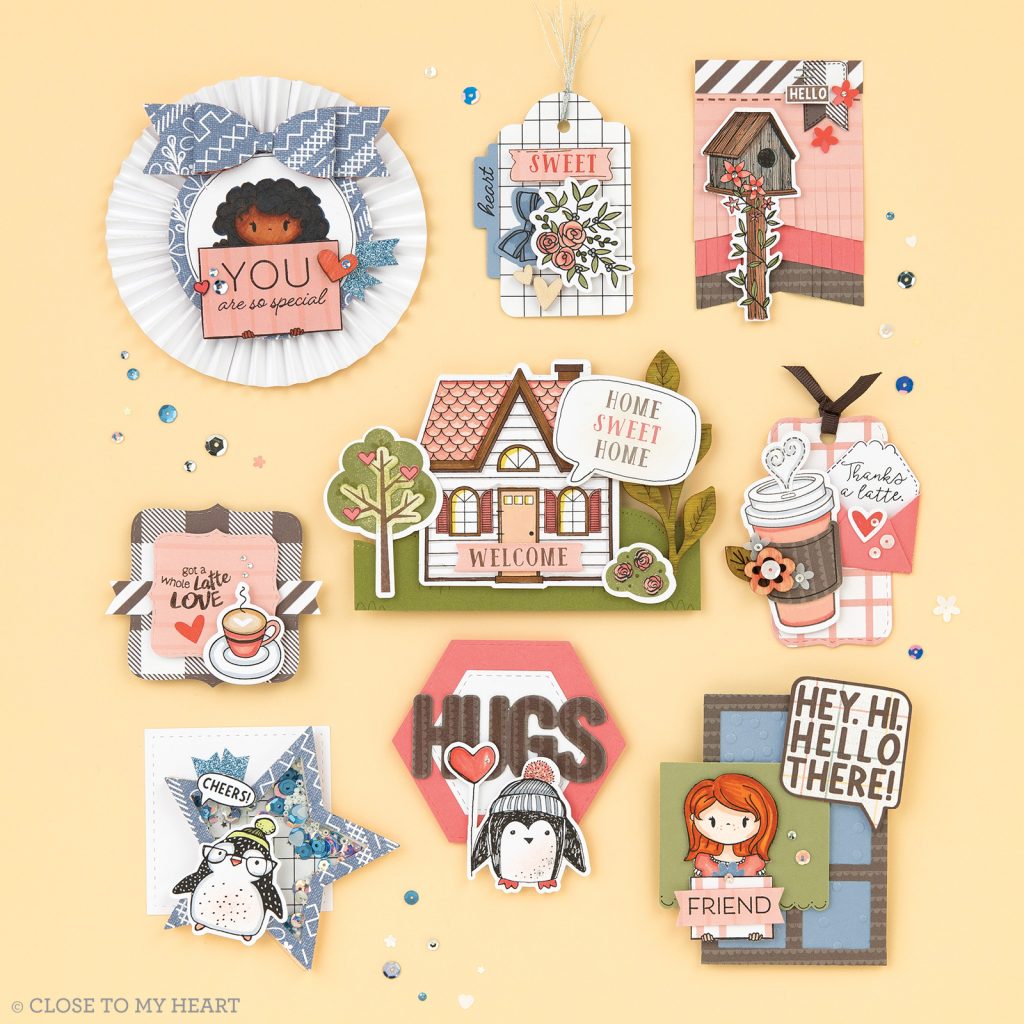 With the Covid pandemic a whole lot of things have changed in our lives which is why today I'm sharing the 3 reasons you want to take my online classes.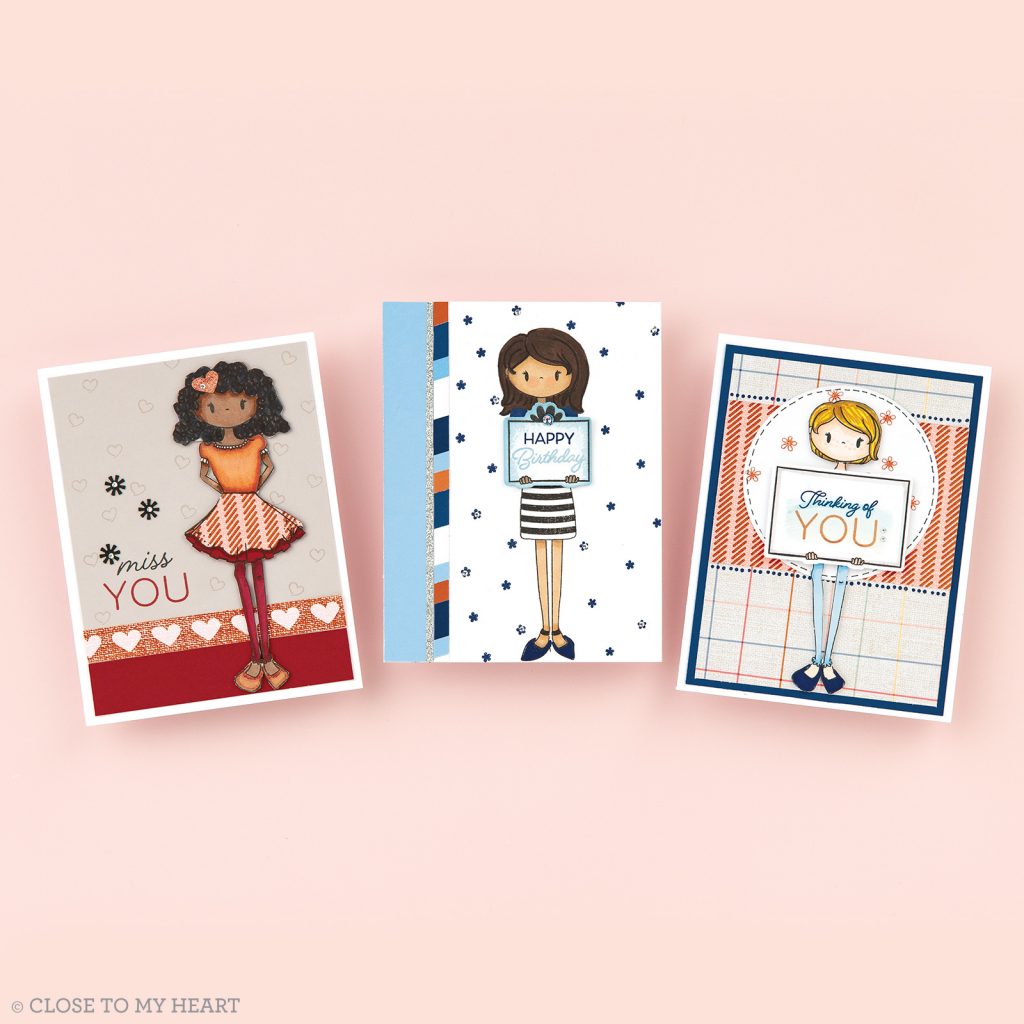 ONE–The ability to connect with like-minded crafters. If you used to get together with friends to make cards, scrapbook or maybe even take in-person classes, you're likely feeling the loss of that connectedness. When we gather together via Zoom to do a class, it offers the chance to see people, chat, ask questions–basically connect. I'll admit it's not the same as in-person, but it's a pretty good alternative!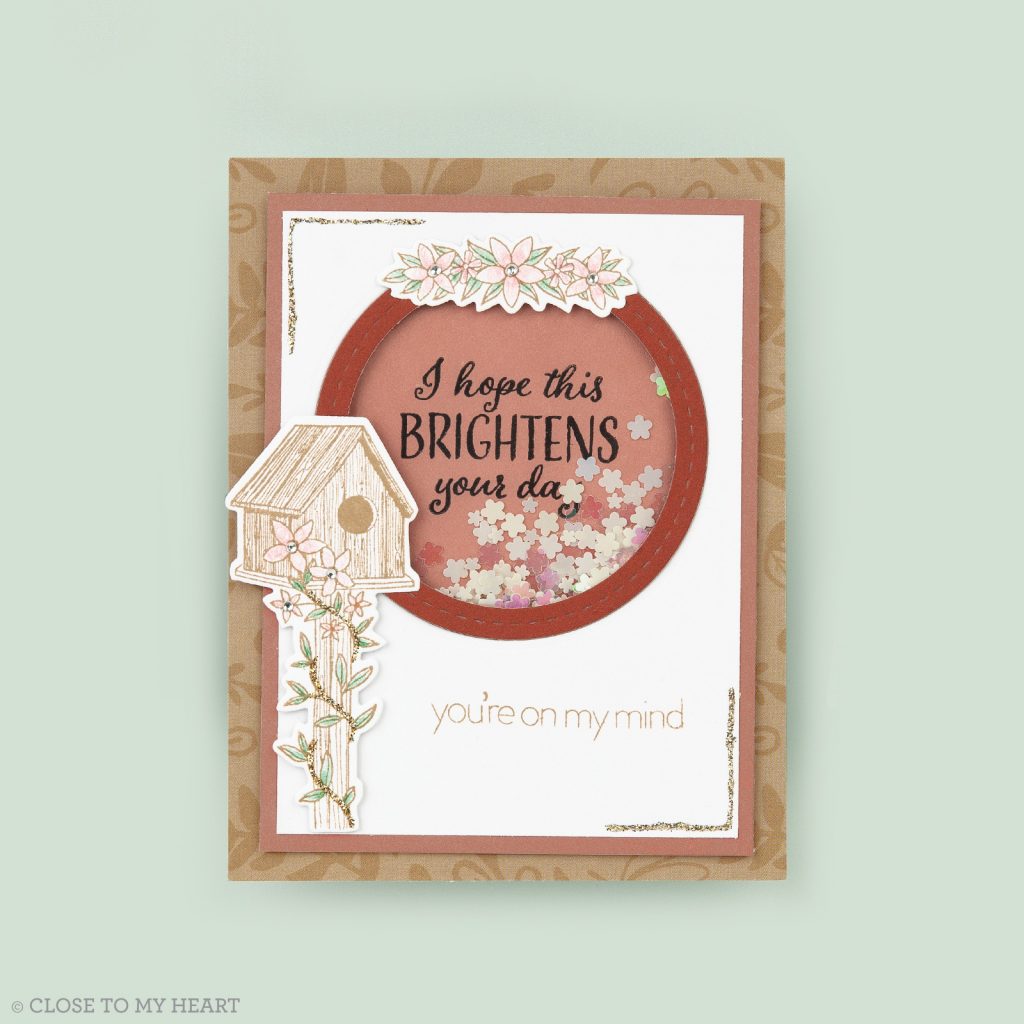 TWO–It really does lift your spirits. We could all use some of that, right?! Whether it's connecting with others, feeling accomplished that you finished a project or feeling inspired to continue creating on your own–you leave the class feeling so uplifted. Plus, with my *NEW* Create with Kristina Classes, you also get to use up your stash of products. Which is always a good thing!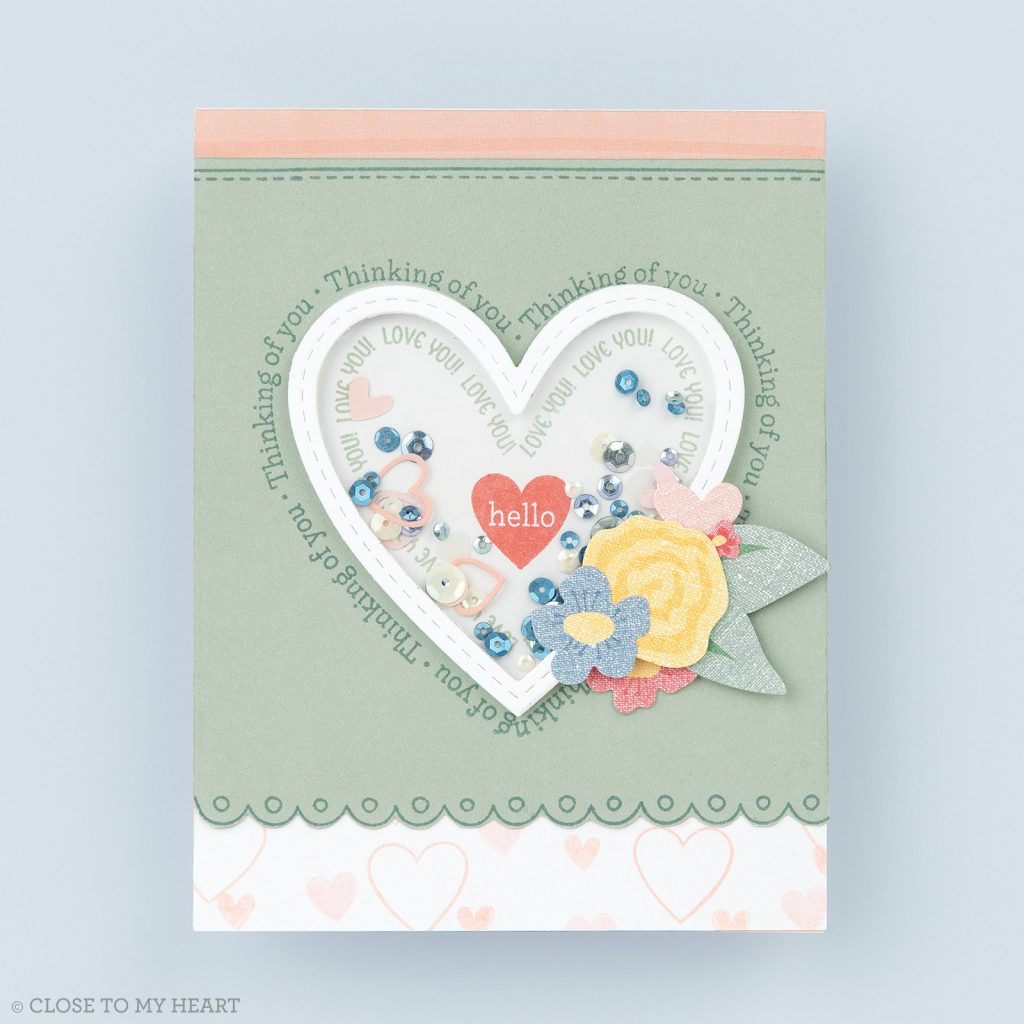 THREE–You learn new techniques, folds, as well as tricks & tips you can continue to use in your own papercrafting projects. Sometimes those little aha moments are the best. A different way to use a tool. The smallest tweak to a card fold that changes the look entirely. These are the things I truly appreciate when I take a class or receive training. These are the skills you can carry forward to expand and improve your own talents.
I offer several options–from kits to all-day online craft events. You're sure to find an option that suits your needs. Of course, there are likely many more reasons you'd hear from attendees on why you should attend one of my online classes. I just feel that given our current reality, these are currently the top 3 reasons you want to take my online classes.