Ready to meet our two newest CTMH Pocket Card Collections? Close To My Heart just released 2 *NEW* pocket card collections made to coordinate beautifully with the Lovely & Party Time Paper Collections.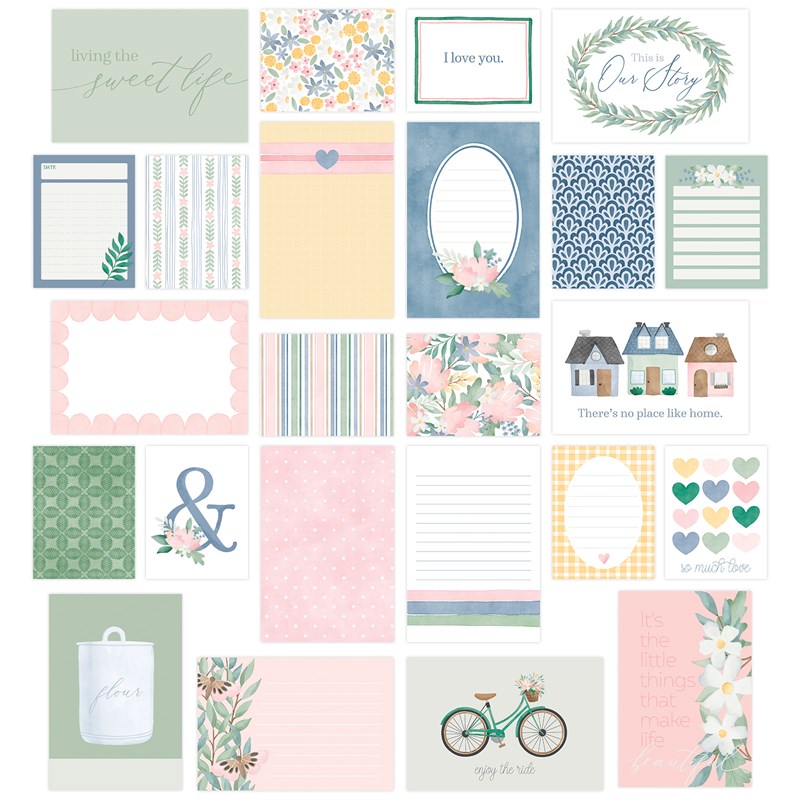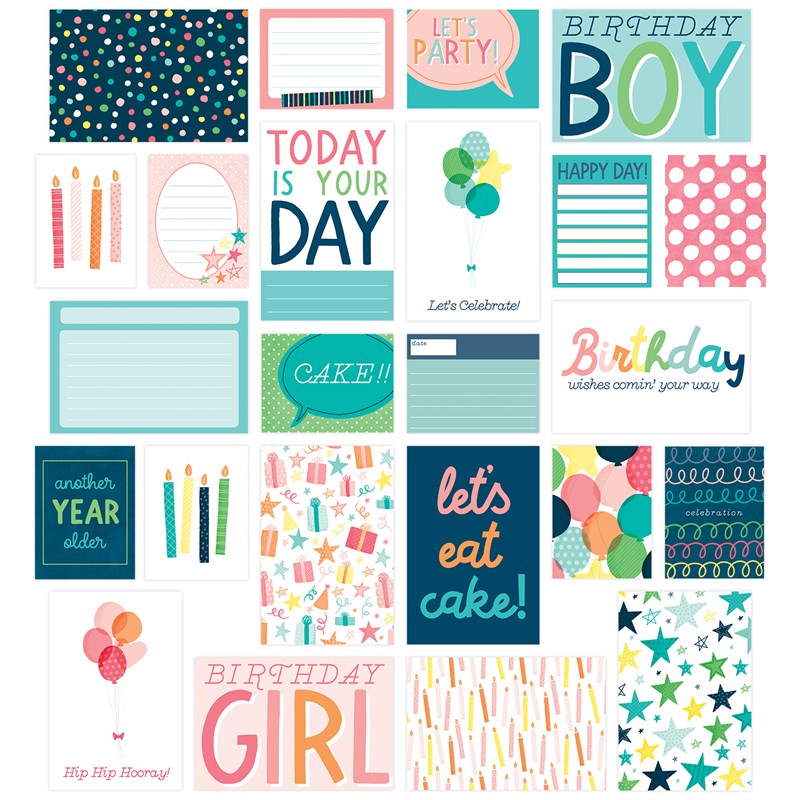 These pocket cards are only available through March 31, while supplies last. Perhaps the best part is that you can save 15% when you buy both together in the Pocket Card Perfection Bundle!
This short video shows off how our Picture My Life Cards come in 2 sizes–3″ x 4″ and 4″ x 6″. If you watch closely you'll see that each card has a landscape design on one side and a portrait style on the other. The designs are very similar but this touch gives you added versatility whether you use the cards for pocket scrapbooking or cardmaking.
I'm pretty excited about these new additions to our PML (Picture My Life) Collection. I always love these cards for getting additional paper designs that coordinate beautifully. They work well whether you are a scrapbooker or a cardmaker. I've used these PML Cards for both purposes. Always with great results! I hope you love these new CTMH Pocket Card Collections as much as I do.