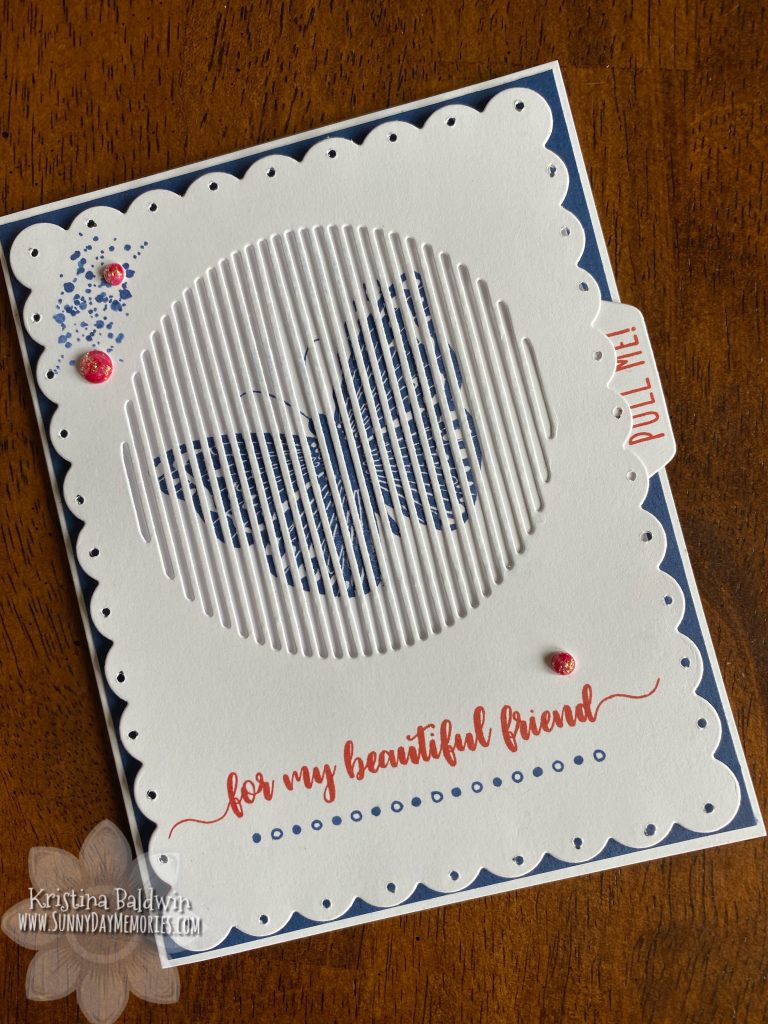 For today's Make It Monday (48th edition), I'm sharing this beautiful animated butterfly friend card. With today being Presidents Day, it seemed like a great time for a color challenge using our all-american colors–red, white & blue!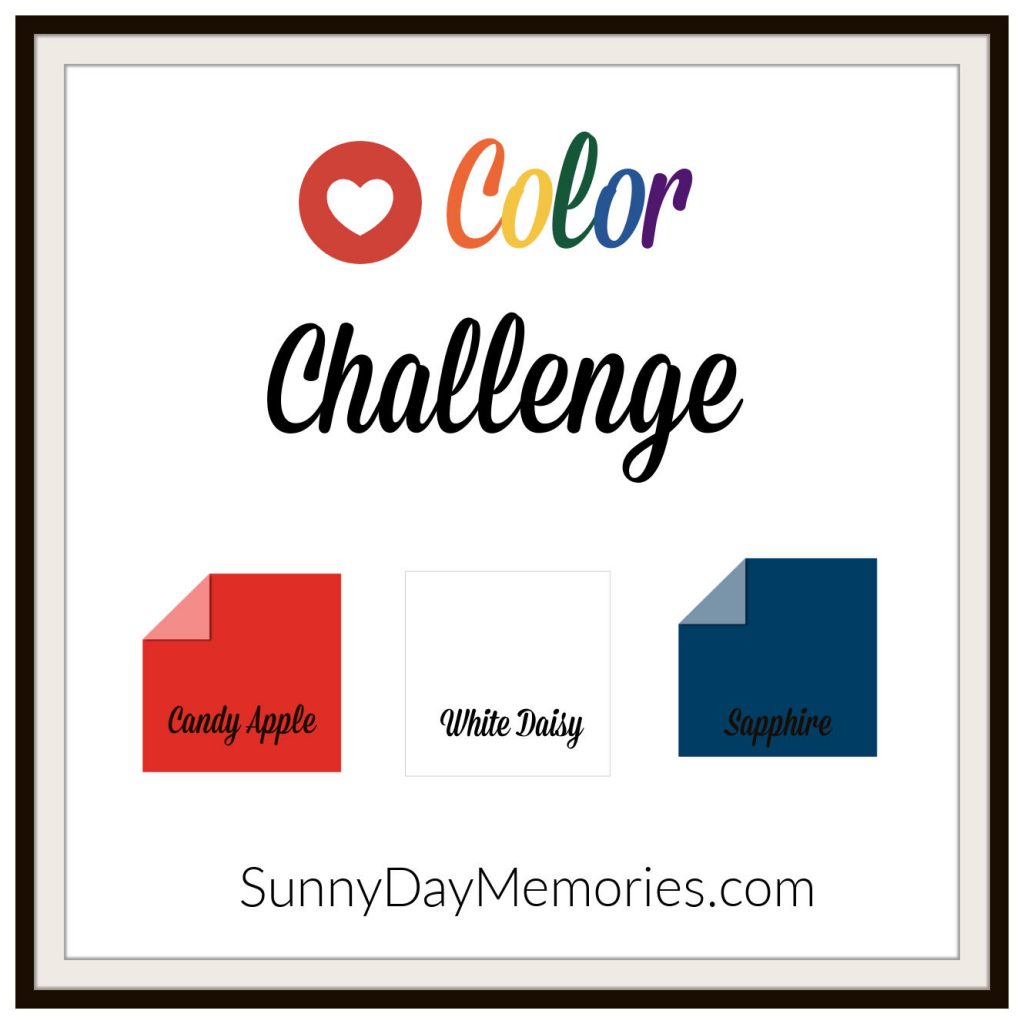 I also just discovered that our Creativity in Motion Stamp sets from last fall, are available again. So I couldn't resist creating this beautiful card using the Animated Butterfly Kisses Stamp Set. Sometimes it can feel a bit tricky to create something in red, white and blue that isn't a traditional patriotic looking theme. Our minds tend to go to the idea of stars and stripes when we hear those colors together. The symbolism of our flag is so strongly embedded in our minds. You can see another sample of a card created in the red, white & blue color scheme I did for Labor Day last year.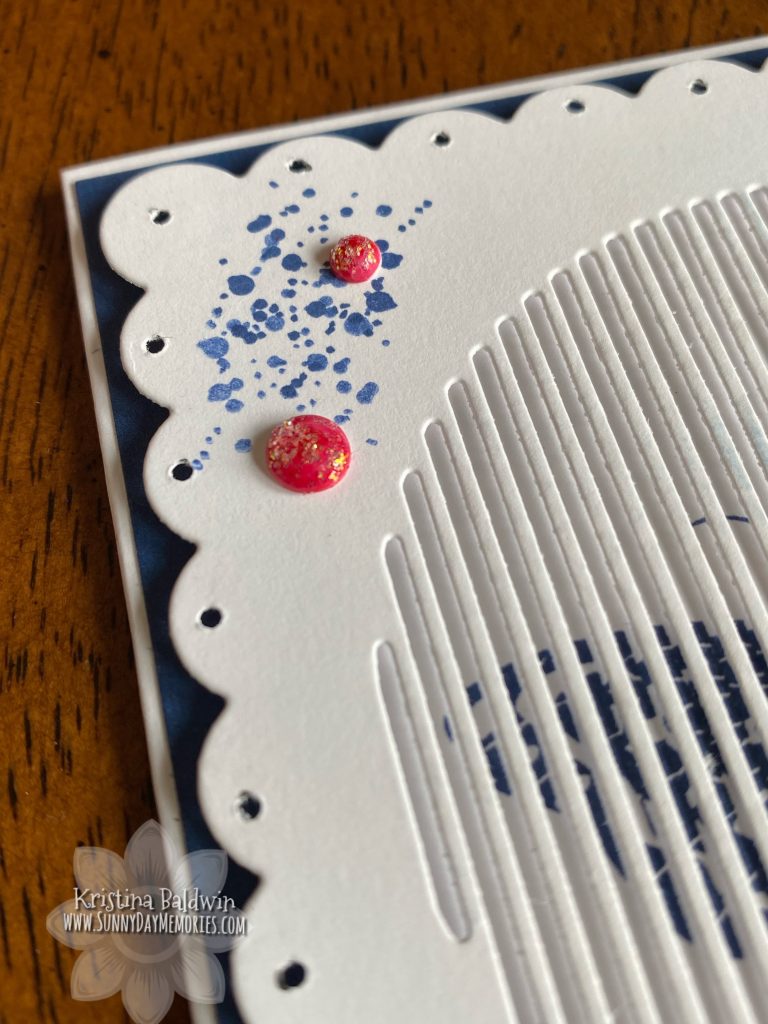 I added a couple of fun touches to my card. First of all, I wanted to add a little something to the scalloped edges of the Animation Window Thin Cut Frame. So I used a 1/8″ hole punch, and punched holes in each scallop to allow the Sapphire color beneath to poke through a bit. I also wanted to bring in a little more of the red color so I colored White Dots from the Black & White Dots with our Dark Red TriBlend Marker. I followed that by adding some Diamond Stickles on top and let the Dots dry on the carrier sheet before I added them to my card. It adds a little more pop of color as well as some sparkle.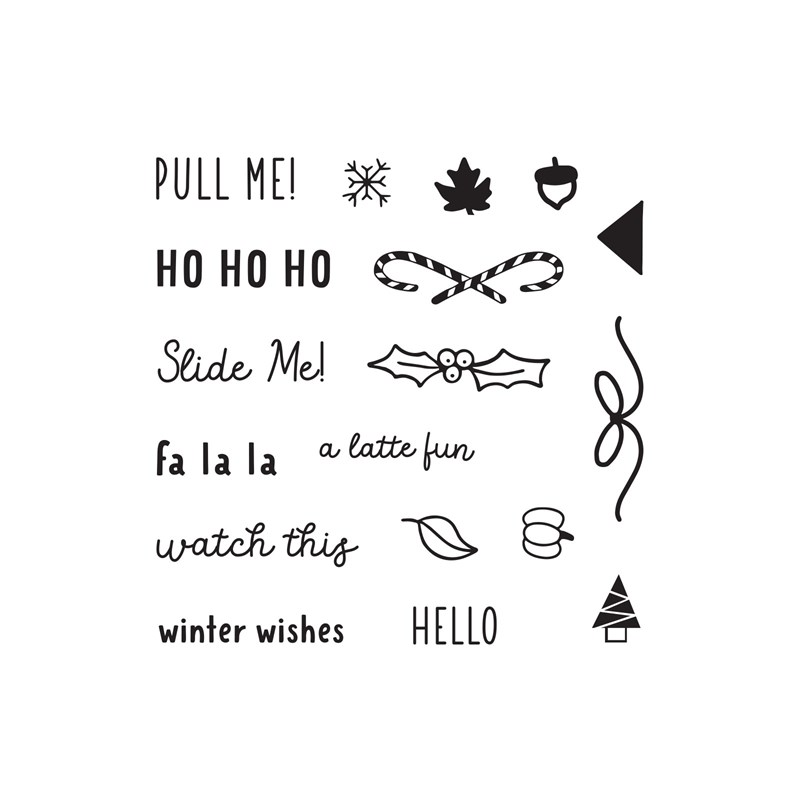 I stamped the pull tab with the Seasonal Border Tab Stamp Set. This same sentiment is also in the Border Tab Stamp Set. It's just a different font and also all lower case rather than the upper case in this set. Both sets are fun to have on hand for projects like this!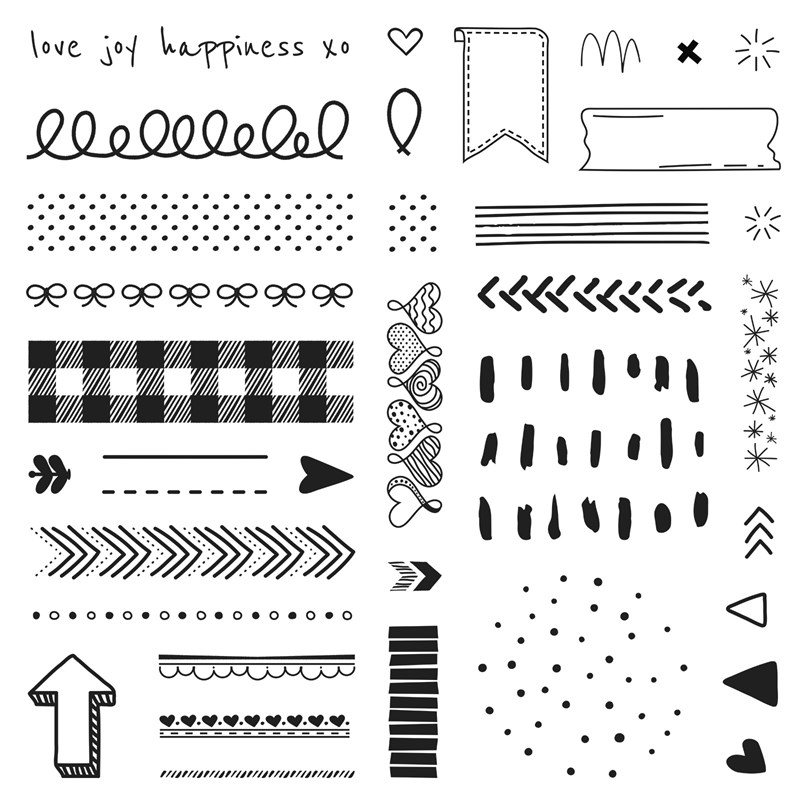 Finally, I also incorporated one of the borders from this month's Stamp of the Month–Doodled Borders. It was a nice way to add in some more of the Sapphire color as well as tie in the circle element from the hole punching in the scallops.
I encourage you to take some time today and participate in the color challenge. I'd love to see what you create using these three colors. And hopefully my animated butterfly friend card has provided some inspiration to get you started!