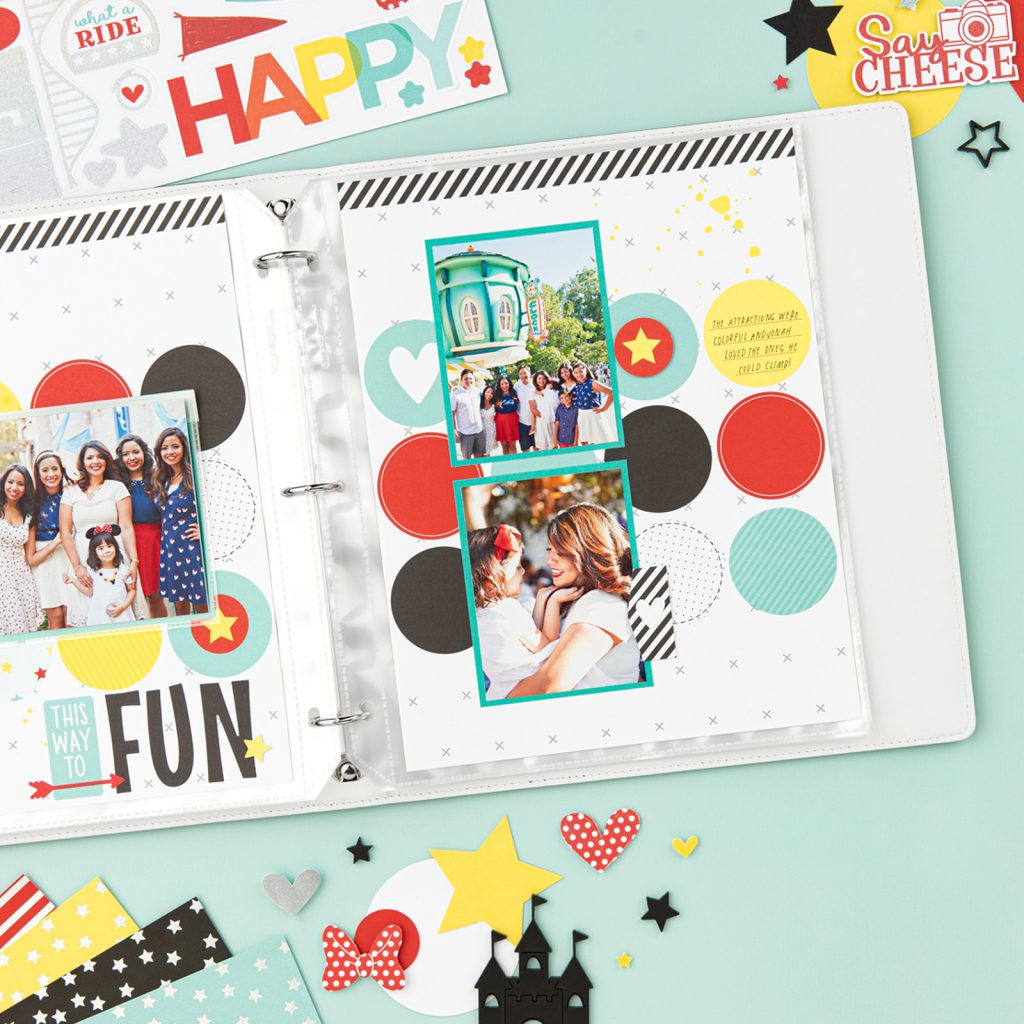 It's time to return to the happiest place with Close To My Heart. If you are new to Close To My Heart then you missed last year's Happiest Place Special that featured a whole suite of products from exclusive stamps to beautiful foil cardstock. Well, you're in luck! We're having a Return to the Happiest Place Special starting today.
This special includes all the products you loved from the Happiest Place Special at amazing discounts.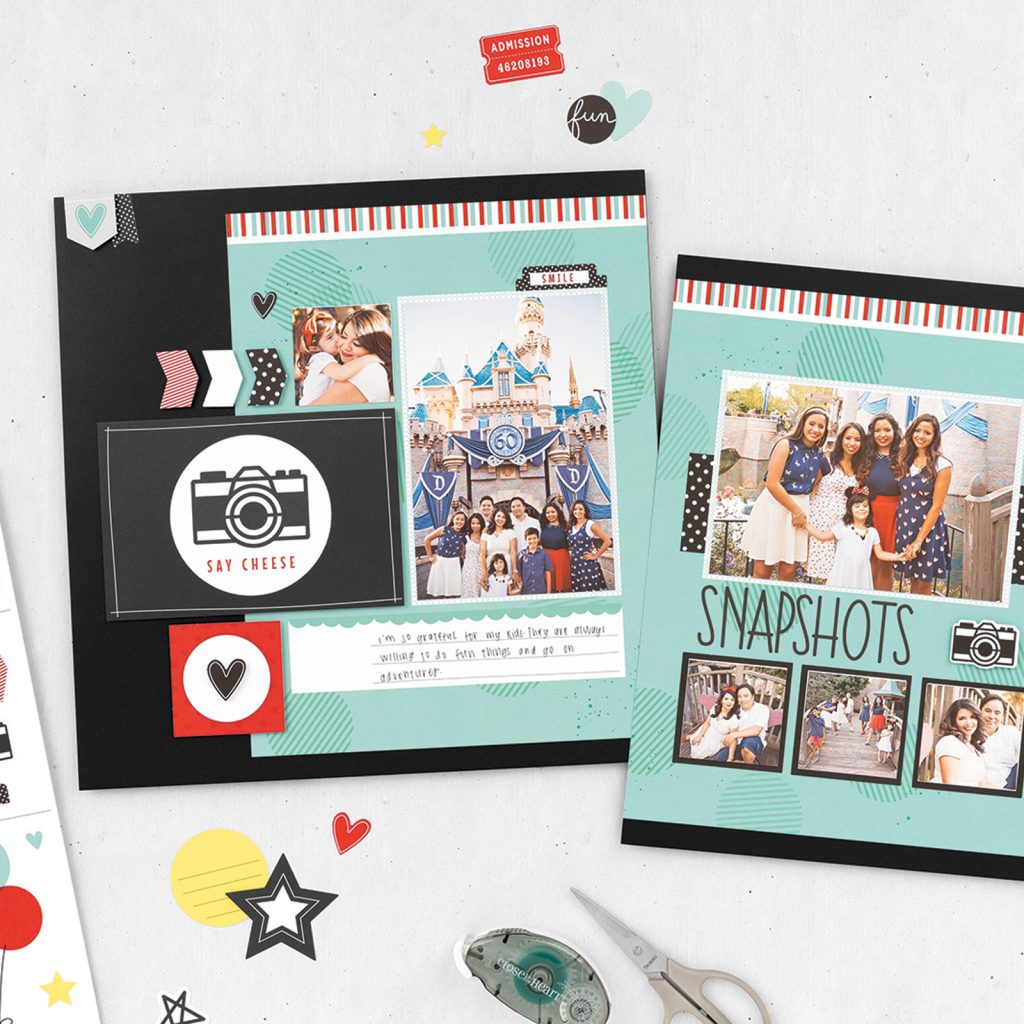 Plus, there's a brand-new Scrapbooking Kit that creates 16-12″ x 12″ layouts.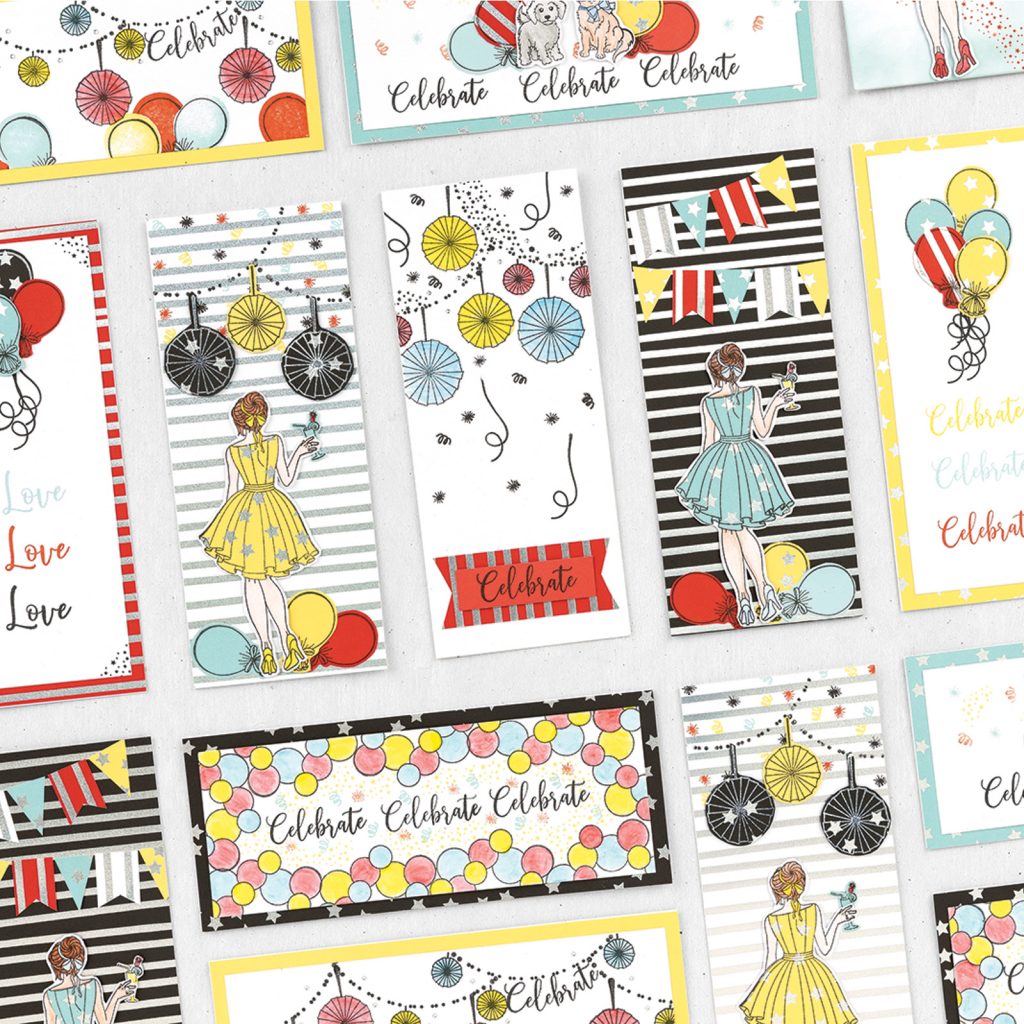 Not a scrapbooker? Or maybe you'd like to create cards? We've got you covered! There's also a *NEW* Card Kit. This kit will guide you through creating 20 Slimline Cards (2 each of 10 designs.)
Whether this collection is new to you or not, we have something new and exciting for everyone with this special. From a 20% discount to newly designed kits for scrapbookers and cardmakers alike, there's something for everyone to enjoy.
Now you can celebrate your happy place and the wonderful memories connected to it with the Return to the Happiest Place Special!