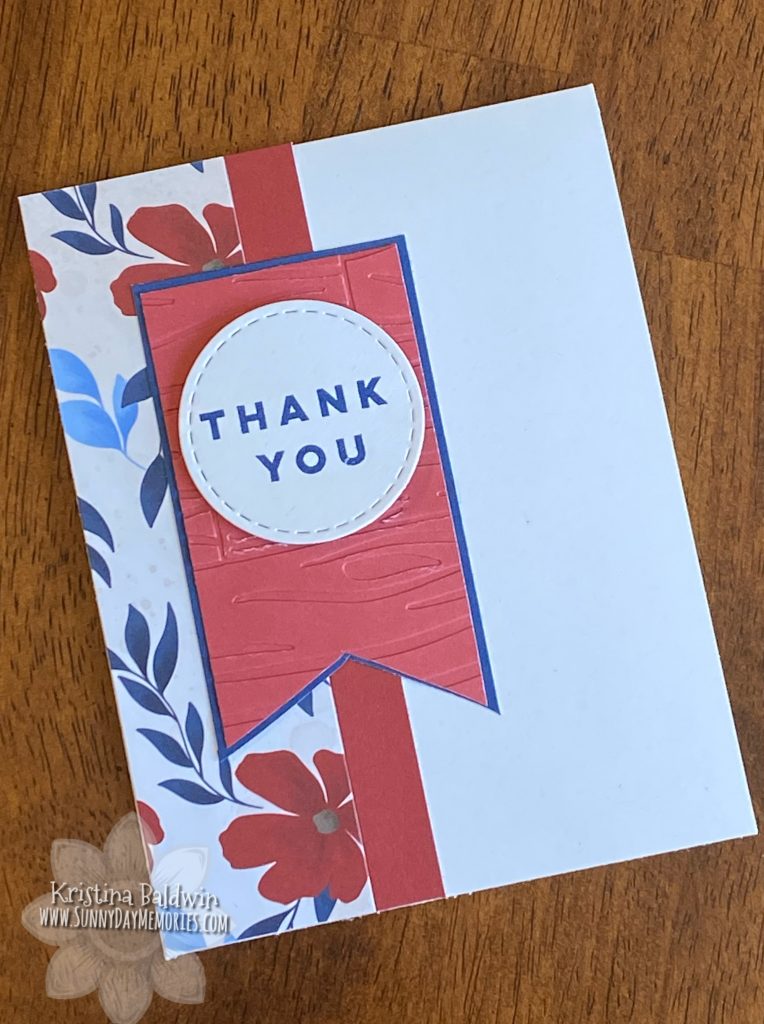 For this week's Make It Monday (63rd edition) and Memorial Day, I wanted to share a simple thank you card. Today was the perfect occasion to create a thank you card and to use some patriot colors. The beauty of our *NEW* Stars & Sparklers Collection is that it contains our classic Red, White & Blue colors in both patriotic patterns and everyday patterns.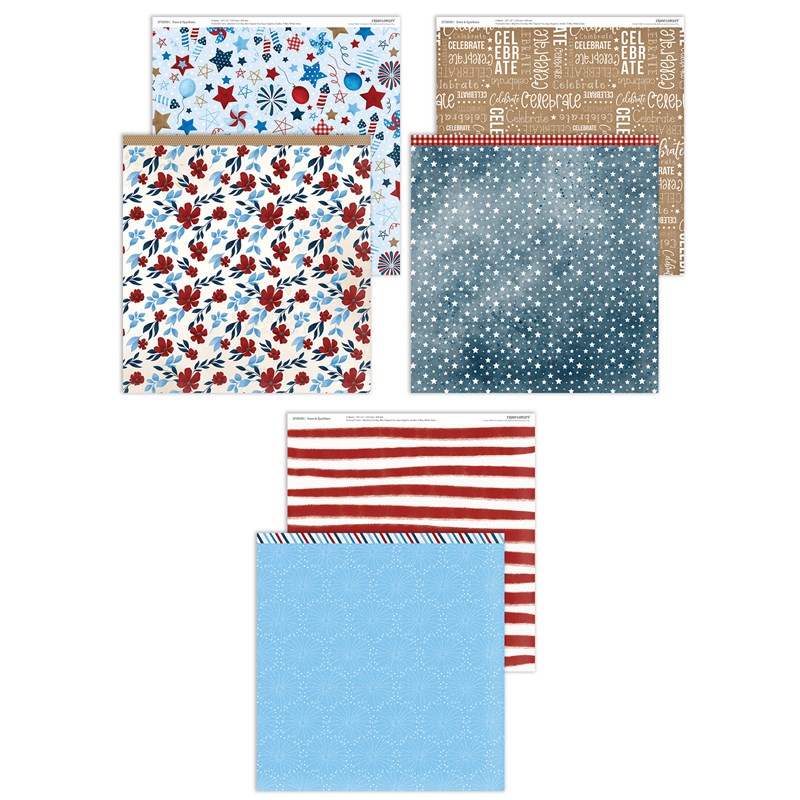 Since it is Make it Monday today, I decided to have the colors from my card be today's Color Challenge.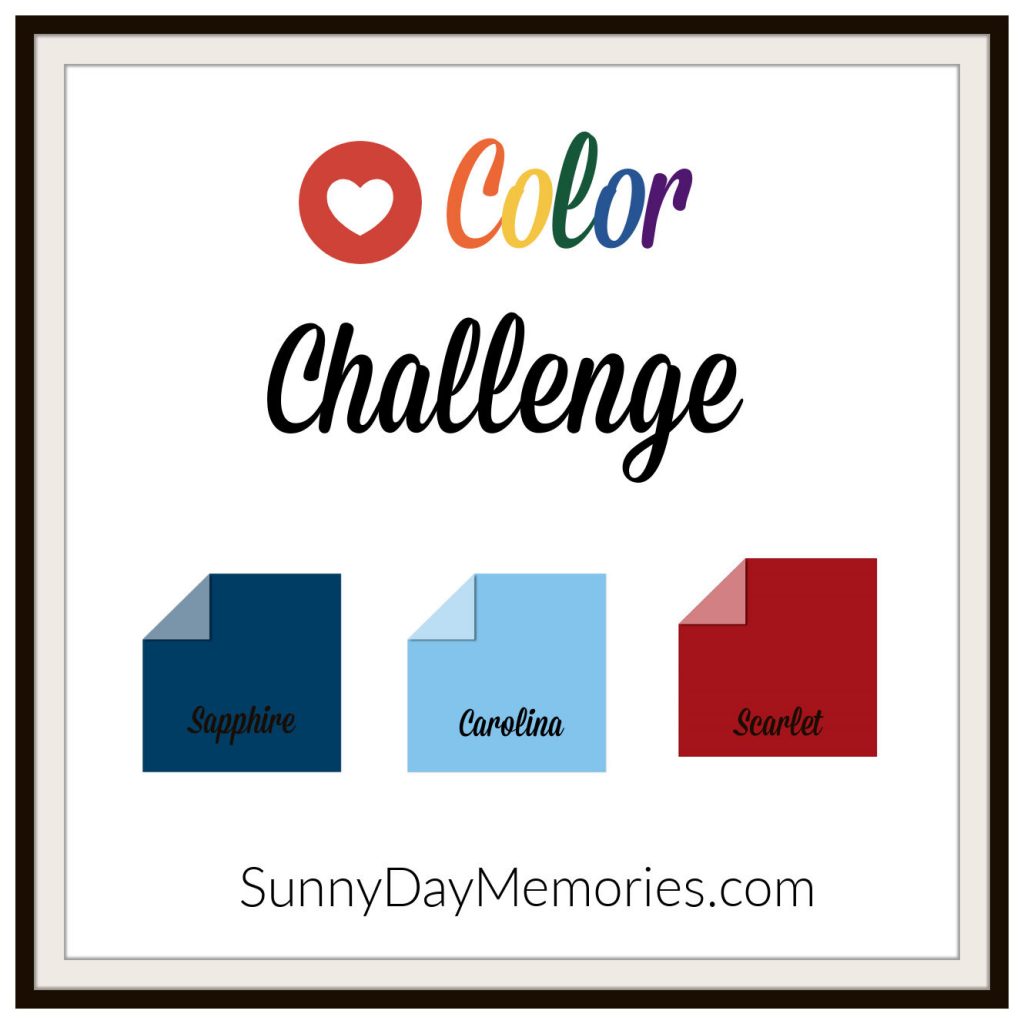 My card uses Scarlet, Sapphire and a smidge of Carolina. I wanted to keep it simple but also have some visual interest to it. By adding some texture to the Light Scarlet pennant, it gave the cards some nice visual variety. I used our Wood Panel Embossing Folder. Instead of using the embossed true Scarlet side, I flipped it over and used the debossed Light Scarlet side. Have you done this before when you use embossing folders? It's fun to have 2 options to choose from!
I encourage you to grab some paper, stamps and ink and create a card for someone in your life. Whether you use today's Color Challenge or not, I hope you're feeling inspired to create. And remember, any day is a great day to create a simple thank you card for someone.