Ready to learn how to do Tone on Tone, Kissing & No-line Watercolor Stamping? These are the 3 techniques that we are going to explore in this week's stamping video. It's the final video to the 4-part series on stamping with Close To My Heart. If you've missed any of the other ones you can find them by clicking on the one(s) you missed.
Solid Stamping, Second Generation and Random Stamping
Rock & Roll, Ombre and Shadow Stamping
Masking, Base & Shade and Backside Stamping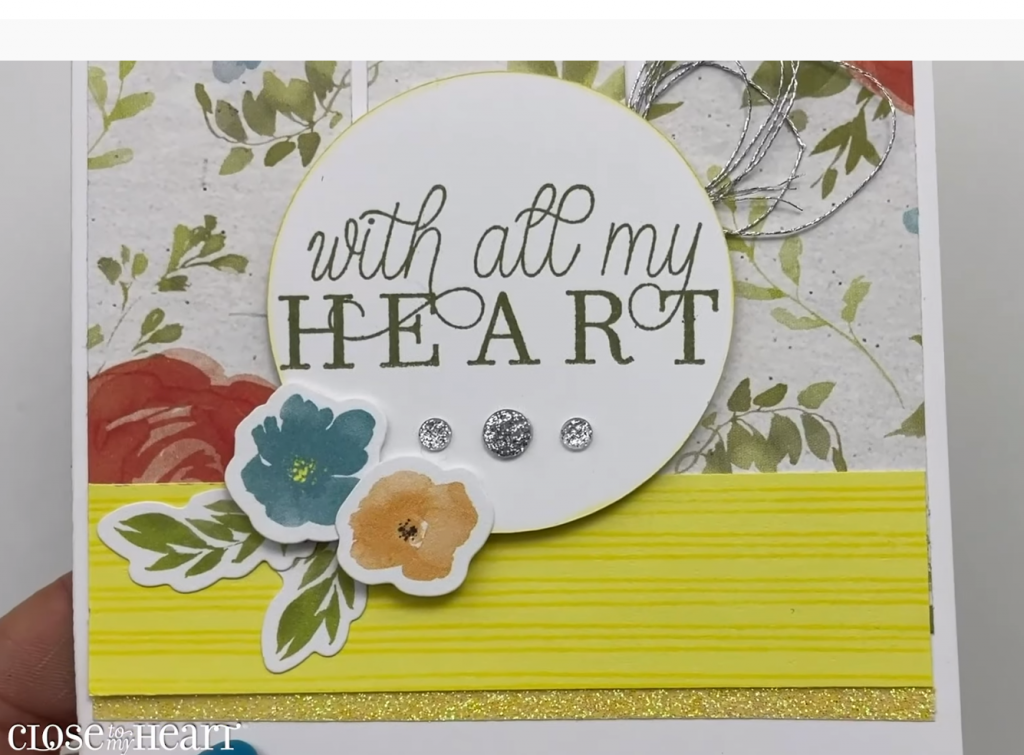 The first technique we'll learn about is Tone on Tone Stamping. It's so easy to do and adds such a nice touch to your projects. In this example, it almost looks like it's patterned paper that was used but it's really just the clever use of stamping within the same color family.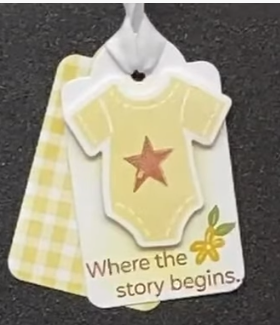 The second technique, Kissing, is one that can be done in a few different ways. It also builds on a technique from the first video in the series. In this week's video, they use this technique to introduce a second color with the onesie stamp image. It's a clever way to do this and one I, myself, haven't actually tried. But will now! Most times when I do the Kissing Technique, I'm using it to introduce a pattern into the stamp image. I use a solid image inked up as they show but then "kiss" another smaller image that is patterned or small and use it to pull color from the initial image. I don't use any ink on the 2nd image. Just the image itself. It's another way you can try out this fun technique.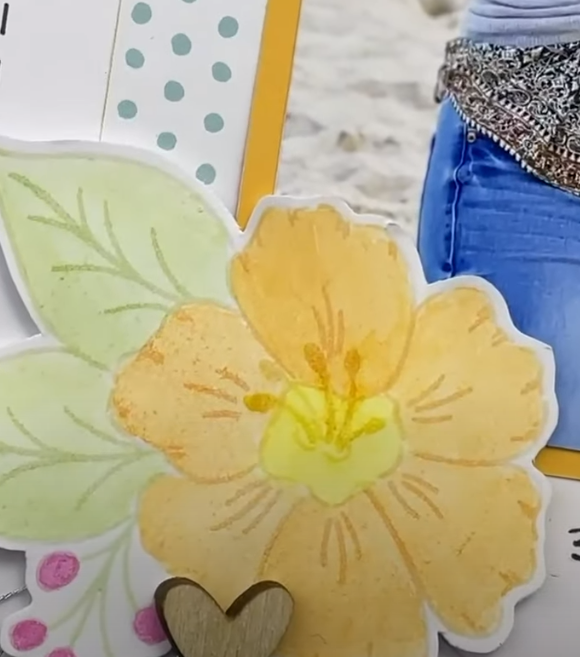 The last technique is called No-line Watercolor Stamping. To me, this is the most magical one! I love this technique because, as Monica says in the video, it make it seem like you're an expert watercolor artist. But really it's just the beauty of blending the watercolor paints with our Linen Stamp Pad. If you've never tried this one before, it should be the first one you try! Really.
Want to try out some of these techniques? Love the products they showcased? Here is a listing of what was used in this week's video:
As you heard in the video, this is the last video for the stamping series. But not the last how-to series. There are more technique videos coming soon. So fun, right? I hope you've enjoyed learning these 12 stamping techniques. They ended the series with some great techniques. Tone on tone, Kissing and No-line Watercoloring Stamping are definitely techniques that elevate the beauty of your stamped projects!