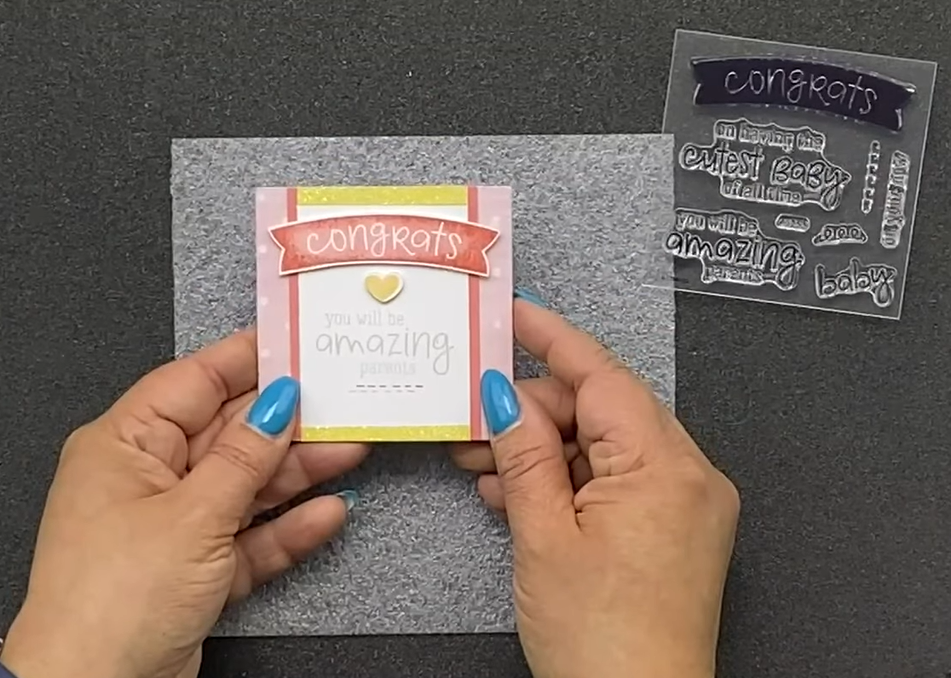 Today we are going to learn how-to do Rock & Roll, Ombre & Shadow Stamping. It's the 2nd how-to video in the 4-part series I shared with you last week. As you'll see in this video, these stamping techniques build on the techniques learned last week. This card sample here shows off the Rock & Roll Technique. I use this one a lot myself.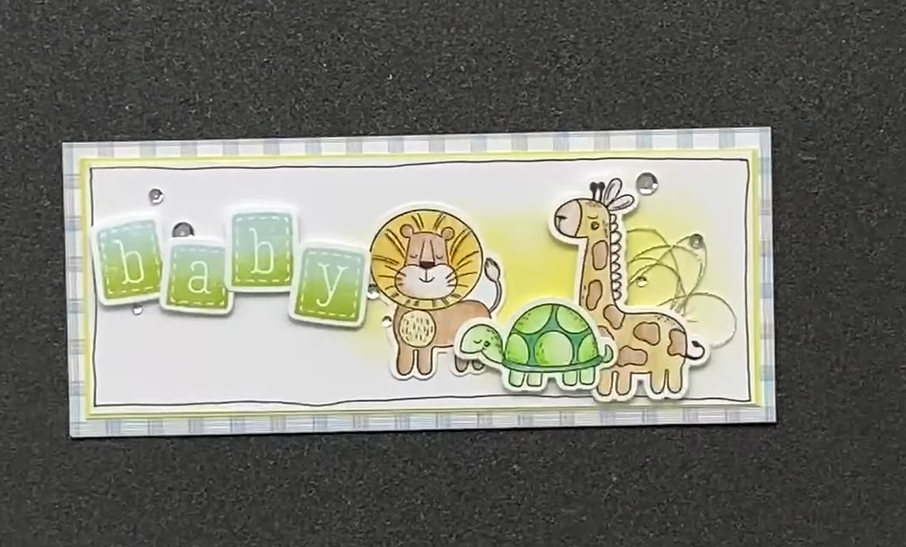 This darling card shows off the Ombre Stamping Technique. It's such a fun one to do and so easy to achieve the nice, soft look, too.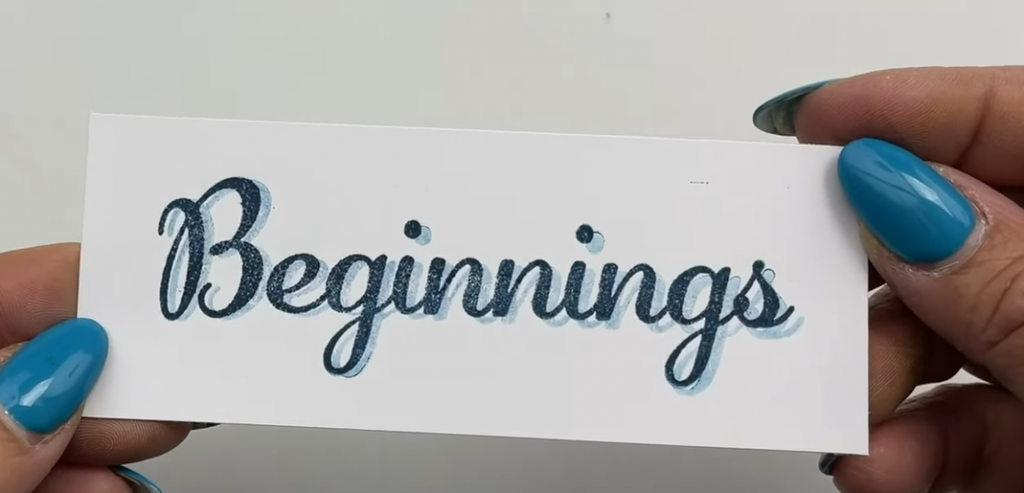 This 3rd stamping technique–Shadow Stamping–can be a real game changer. It's an amazing technique to use with titles or large sentiments on a card. There's such a wow factor to it. Every time I teach it, people fall in love with the simplicity of it.
Did you fall in love with one of the items used in this week's video? If so, here is a listing of the products they used:
Which stamping technique was your favorite? Let us know in the comments. Now that you know how-to do Rock & Roll, Ombre & Shadow Stamping you have more tools in your stamping arsenal!