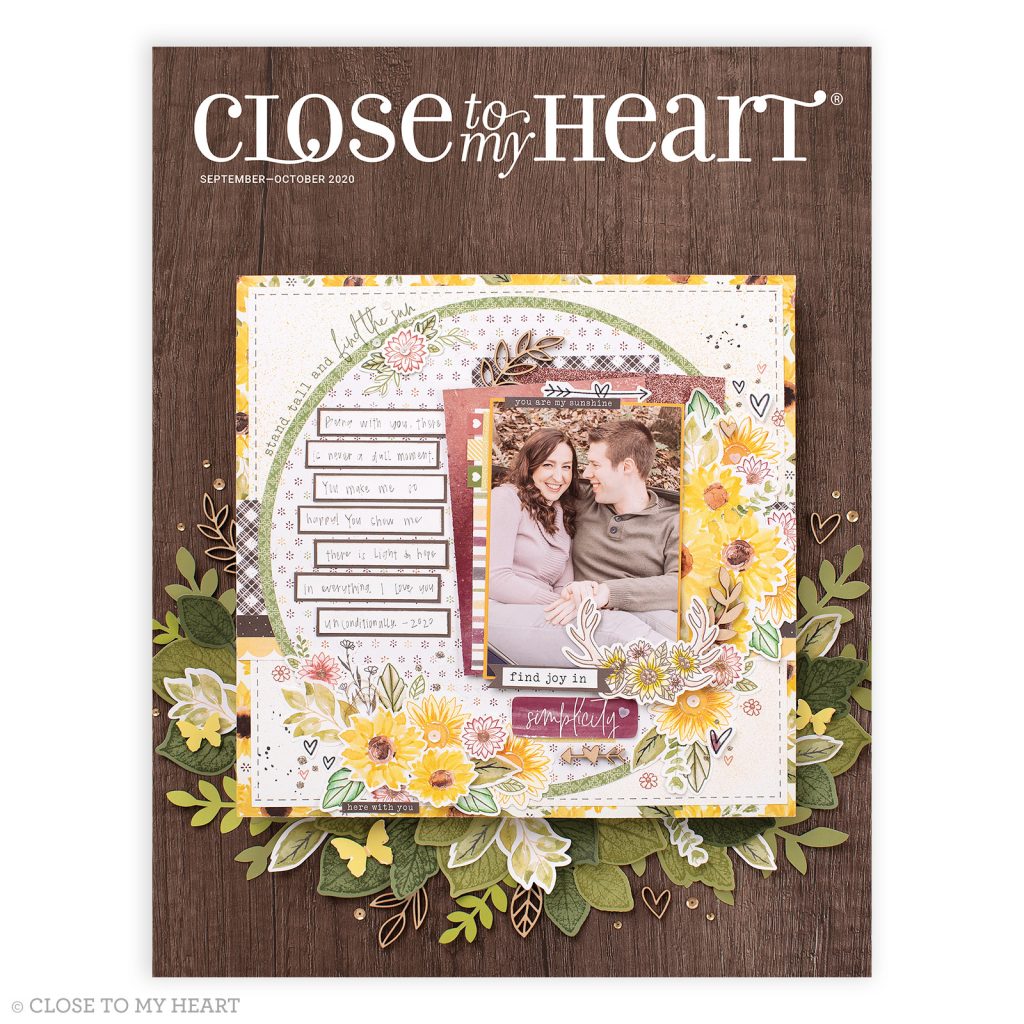 Close To My Heart's September-October Catalog retires soon. It's hard to believe! But there are only a few more days to get your favorites from this catalog. The only item in this catalog that won't be retiring is the Mini Envelope Thin Cuts.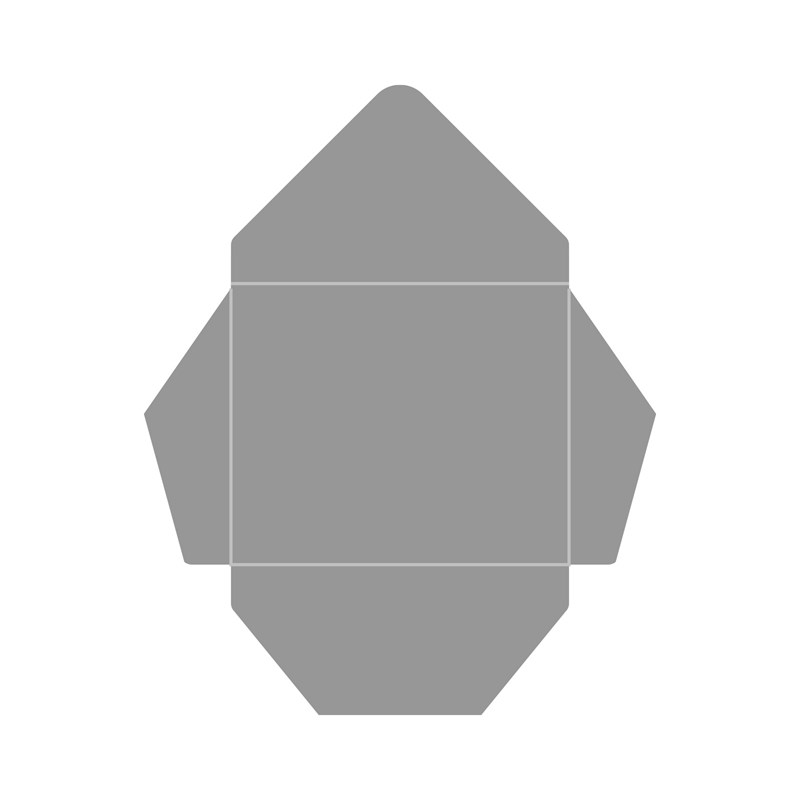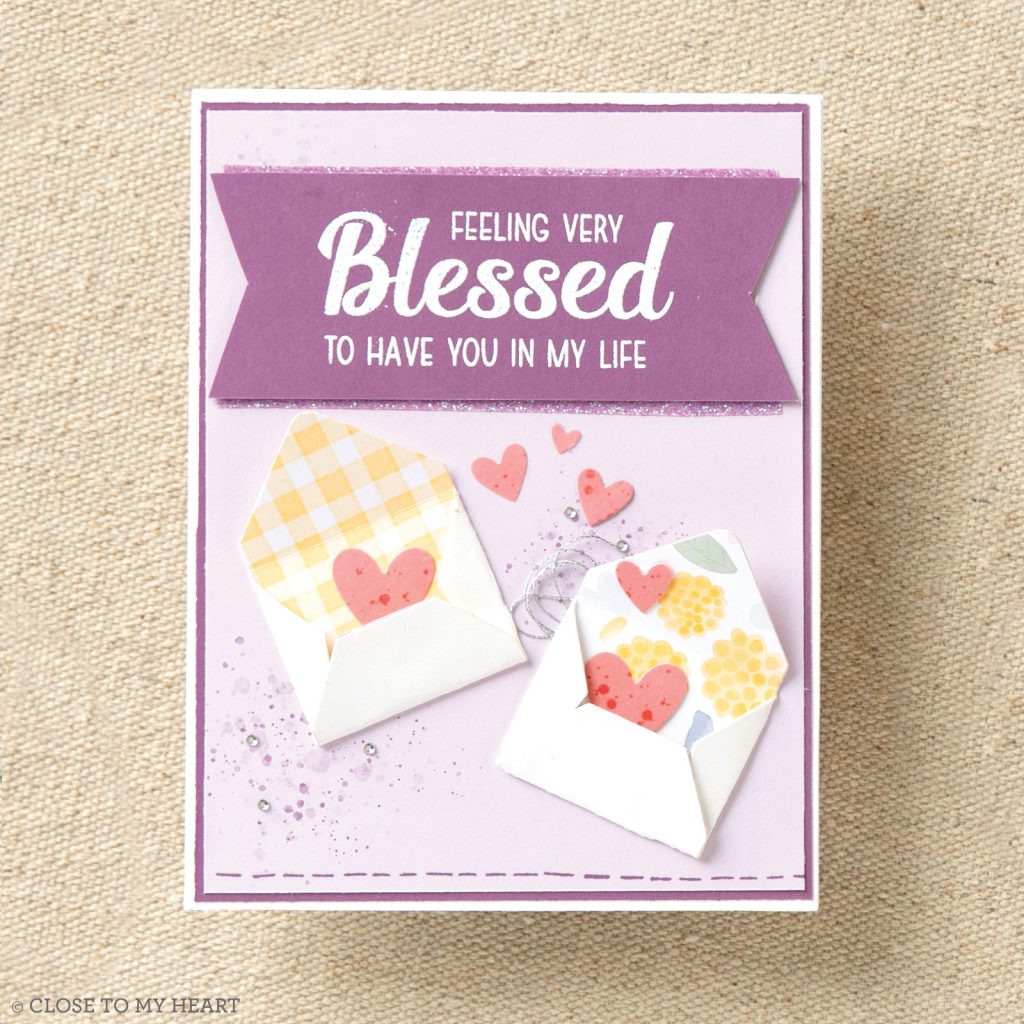 Perhaps one of products I'm most sad to see retire is the Layered Floral Background Thin Cuts. It's SO easy to create beautiful projects with this die set.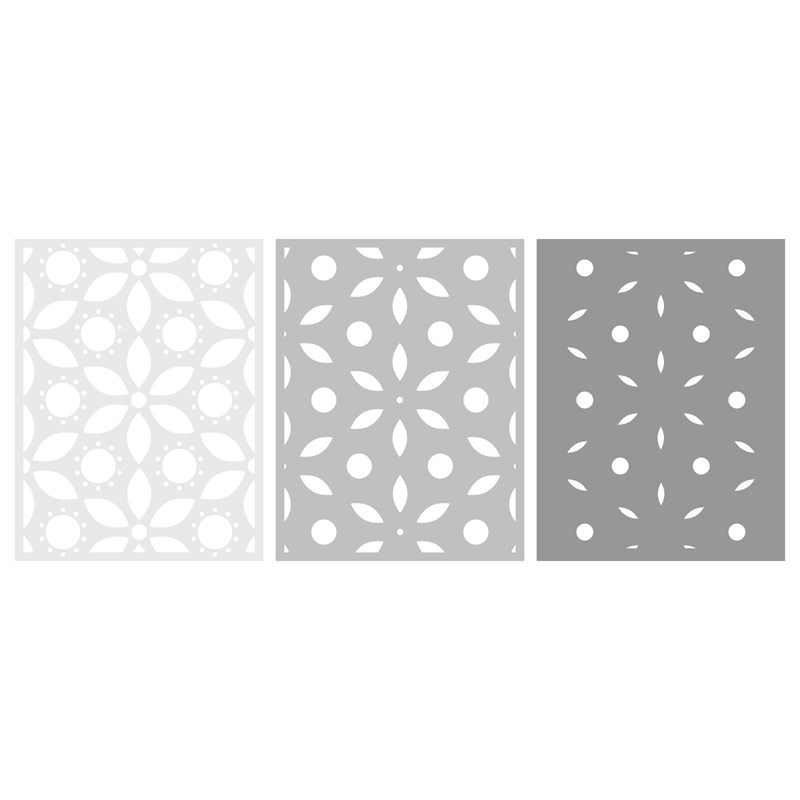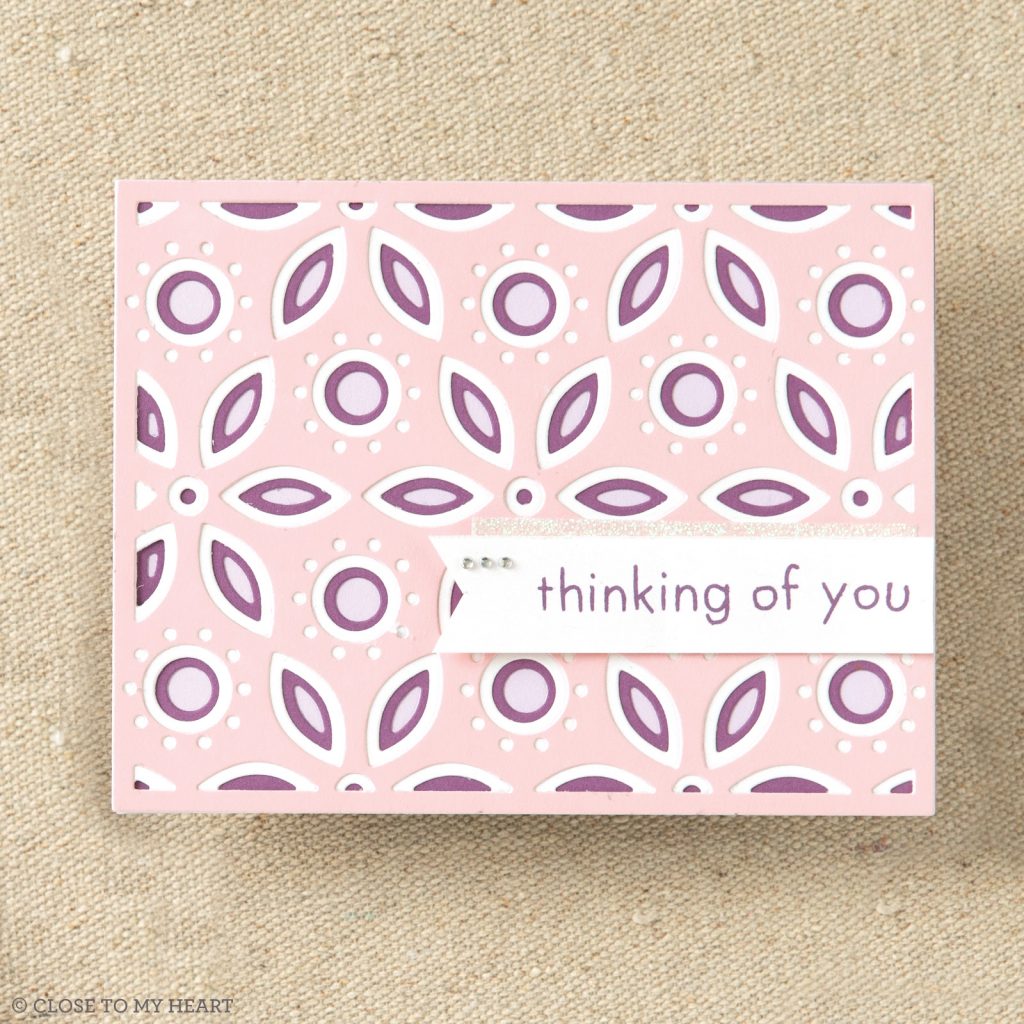 How beautiful would this die set be for creating a holiday card? Using red, green and maybe gold papers. Or even doing beautiful blue hues. So pretty! And easy, too.
Be sure to check your wishlist and grab your favorites before it's too late. The September-October Catalog retires soon!