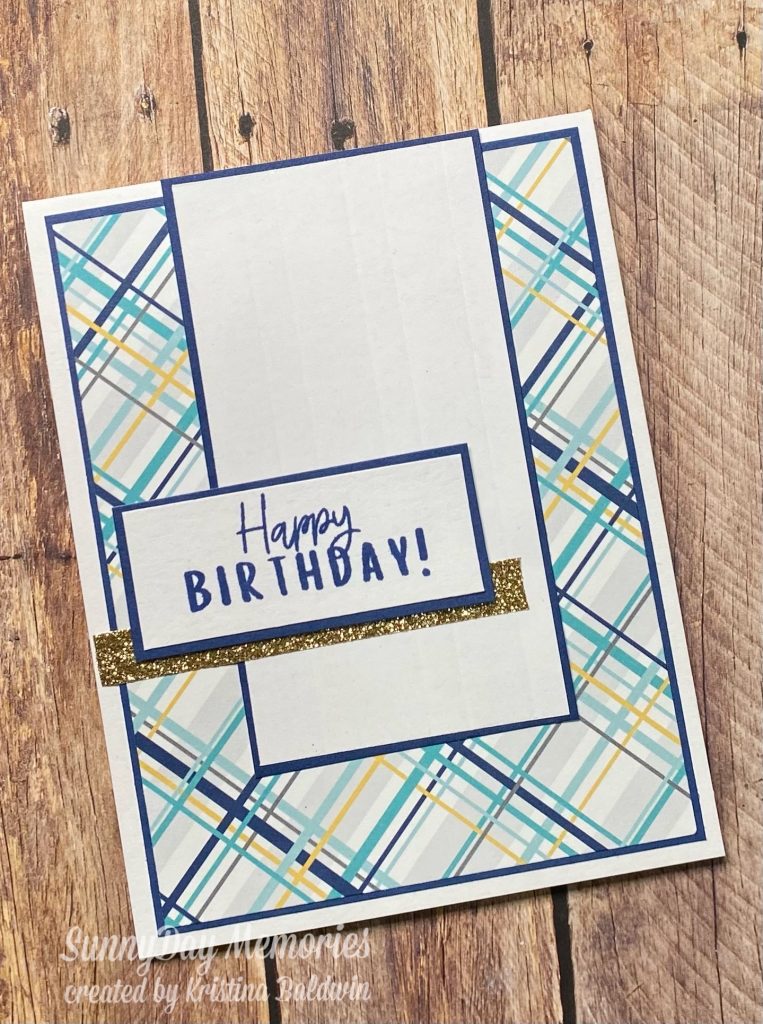 For this year's final Make It Monday, I have this Shooting Stars Birthday Card to share with you. And the best part about this card–all the items I used to create it–are on sale right now! That's right. This year's Boxing Week Sale is positively amazing. Perhaps the best sale I've ever seen CTMH offer. Really. With ALL items in the Core Catalog being discounted up to 25%–it's a no brainer time to stock up on your favorites!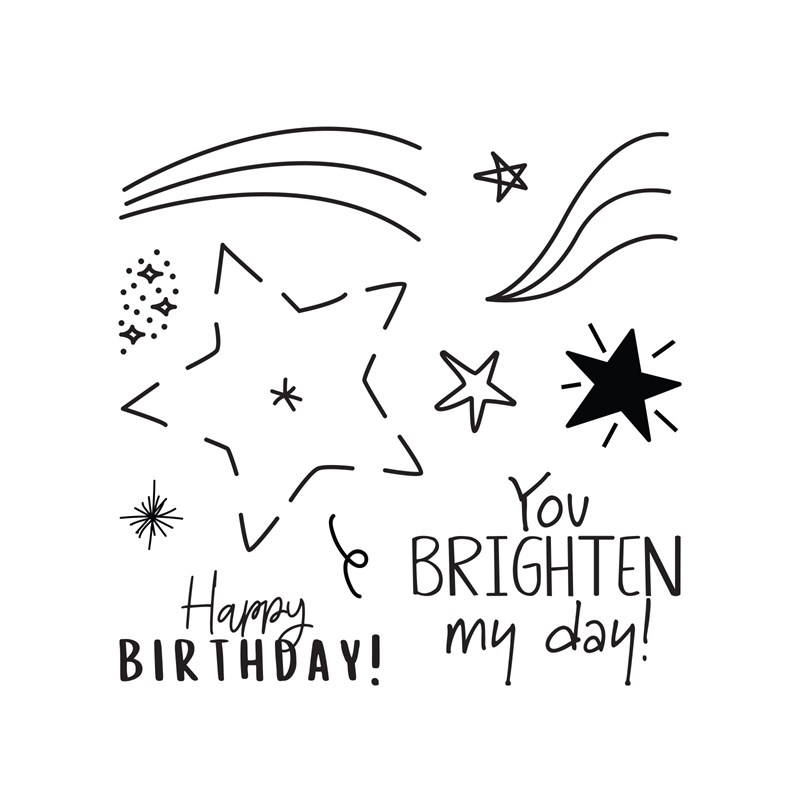 The Shooting Stars Stamp Set is on sale. All these wonderful images for only $8.90.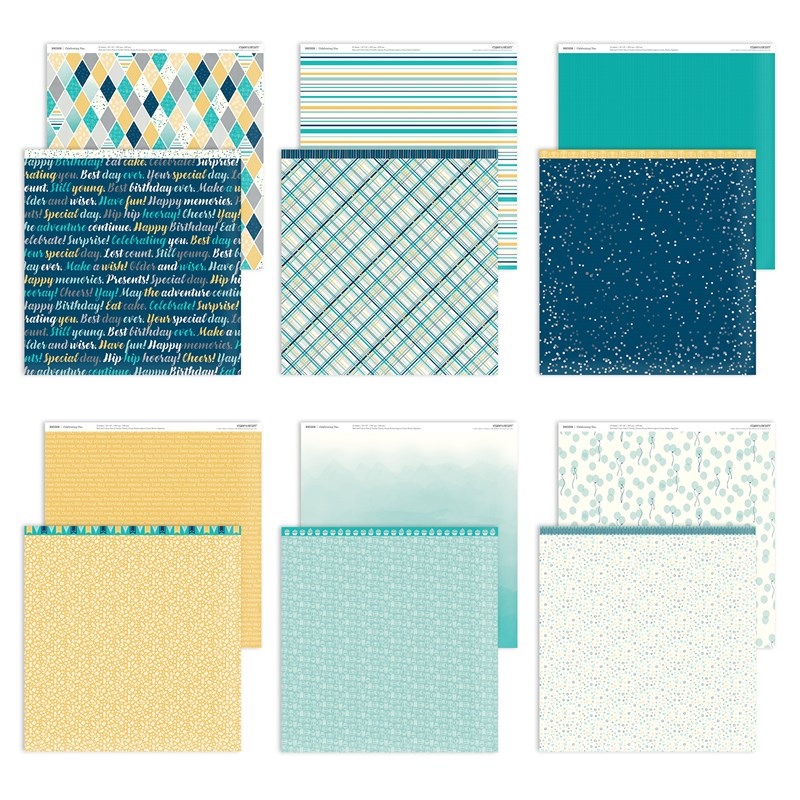 Then there's the super useful Celebrating You Paper Collection for only $8.20! I love the colors in this collection.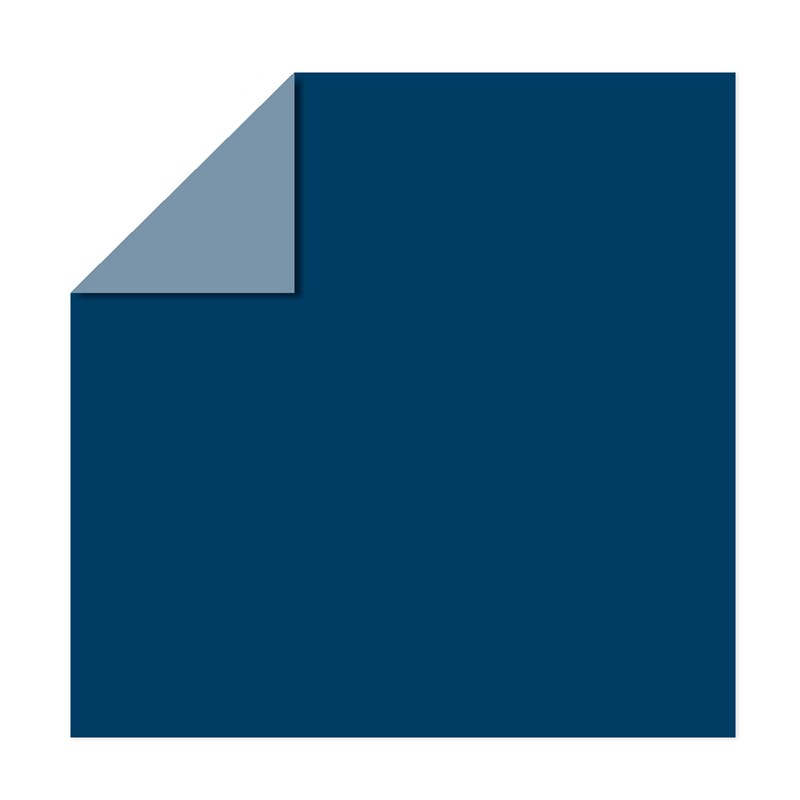 Need cardstock? All cardstock is on sale! I used our Sapphire and French Vanilla colors for my card today.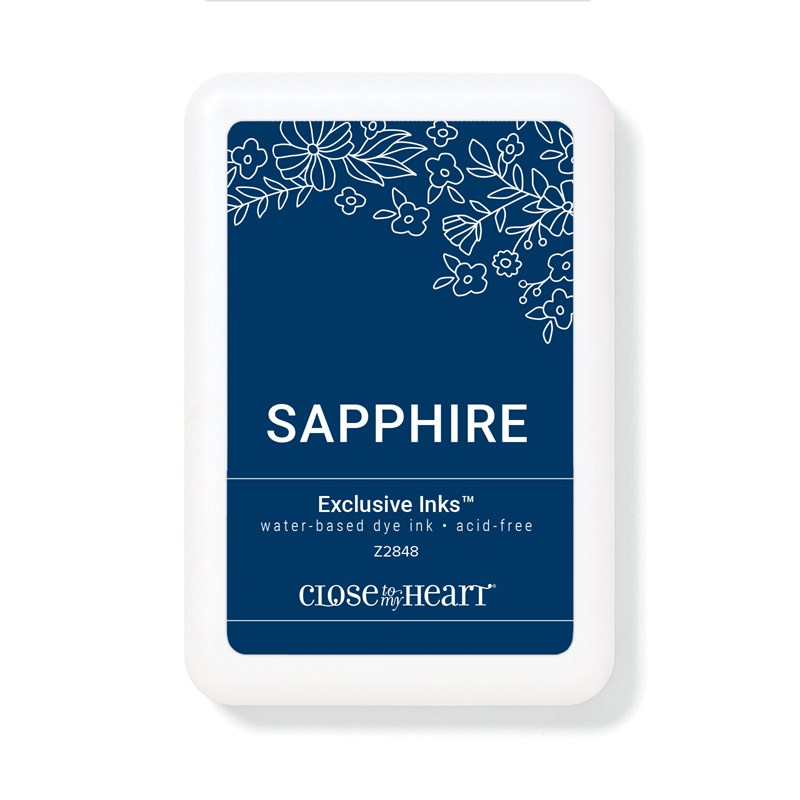 How about stamp pads? Any colors on your wish list? If there are, you are in luck as all stamp pads are on sale, too! I used our Sapphire Stamp Pad for today's card.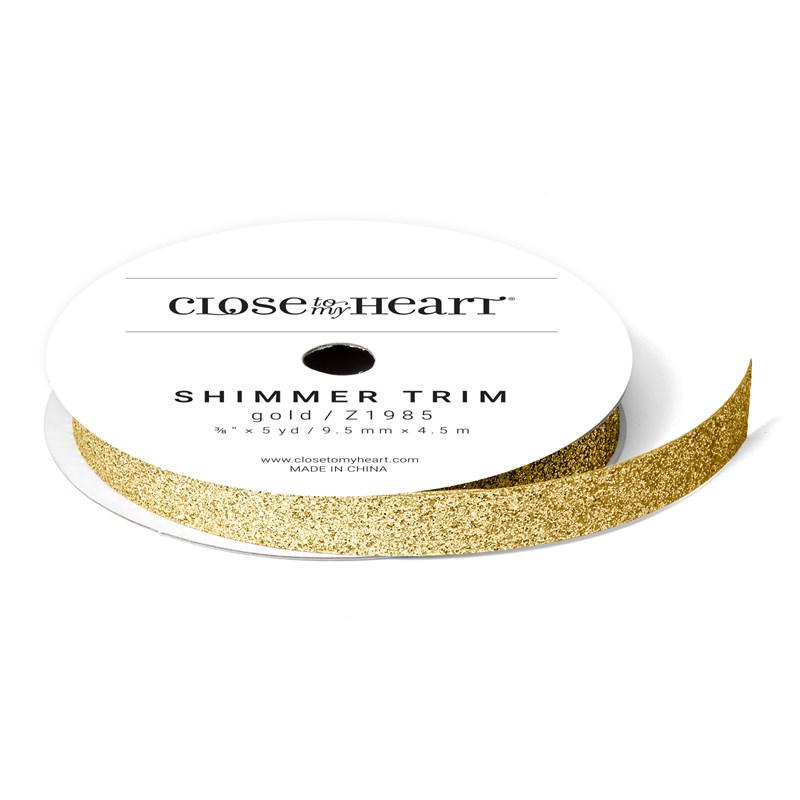 Our popular Shimmer Trims are even on sale. I used our Gold Shimmer Trim for my card. Shimmer Trim is so easy to use. Simply remove the clear liner and adhere down to your project. It doesn't get any easier!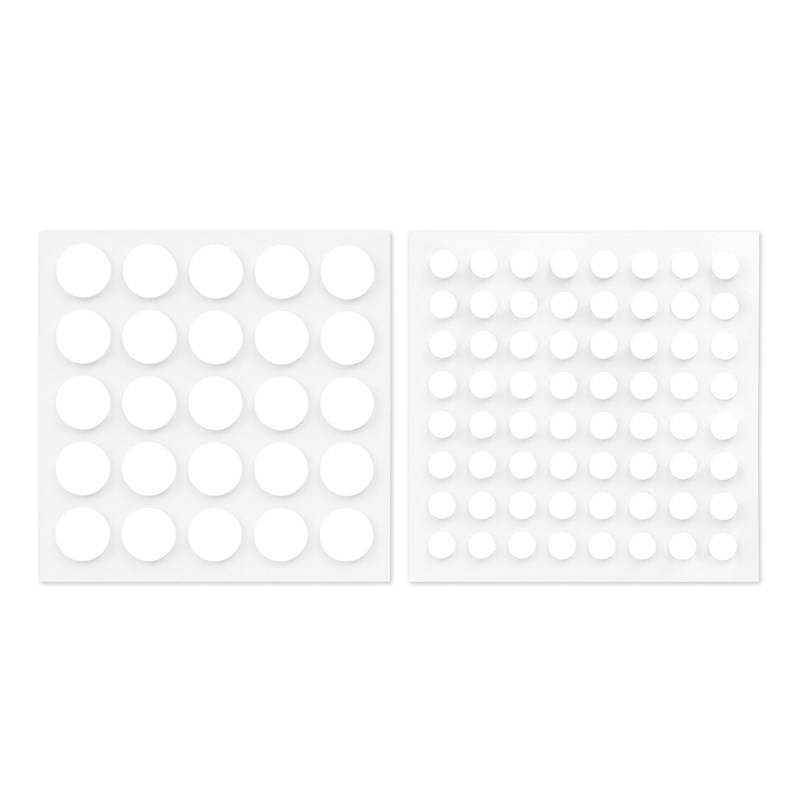 And if you can believe it–even our adhesives, like Thin 3-D Foam Dots, are on sale! It's truly incredible. And the best time to stock up!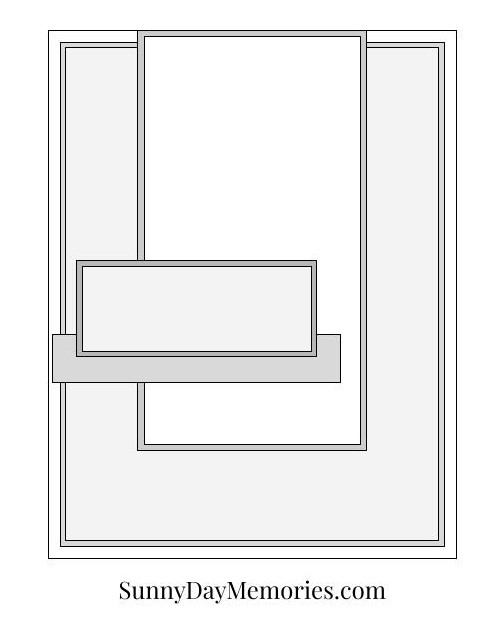 Since it's Make It Monday, I'm including my Card Sketch for you. Now you can create your own Shooting Stars Birthday Card (or any other card you may need) using the sketch.