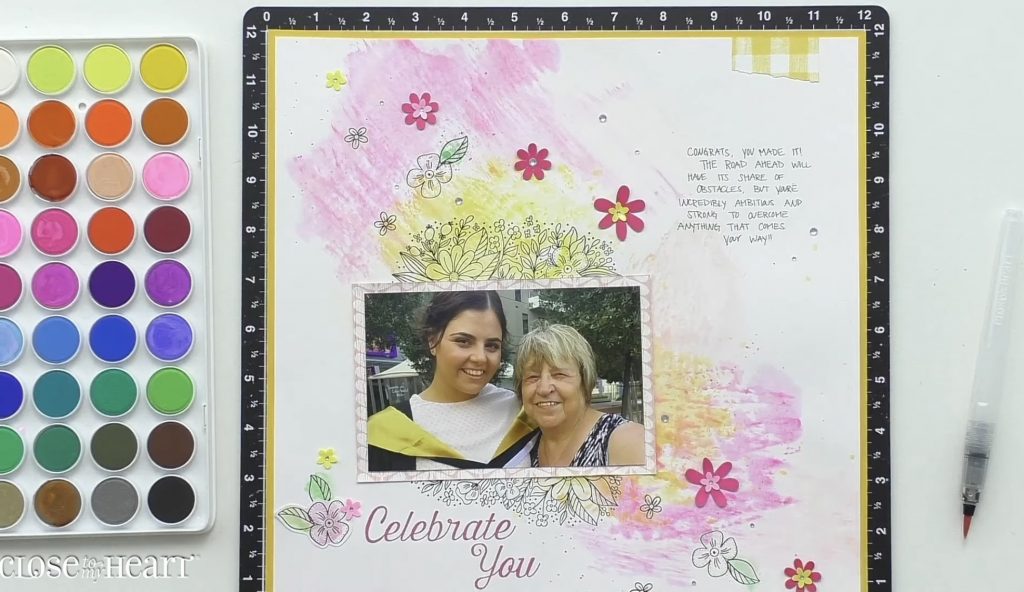 Who's ready to learn about the Smooshing Technique with Watercolor Paints? In this week's video, Jill shows how you can achieve this Smooshing Technique in 2 different ways. She also shows 2 ways to add a splatter effect using your Watercolor Paints as well. I love both of these looks. And together they are so awesome looking!
I remember I used to be so afraid of using my Watercolor Paints. They seemed so intimidating. But truthfully the more you use them, the more addicting they become. As Jill mentions, there's a true organic nature to them. Which honestly, can be so empowering. There's no right or wrong way for them to look!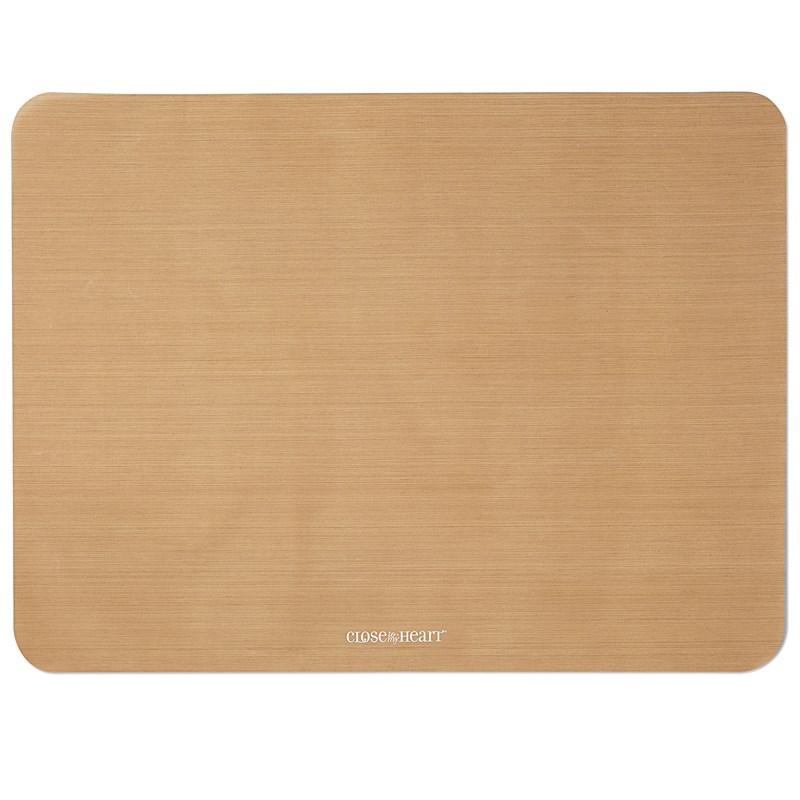 If you weren't 100% convinced you need one of these All-purpose Mats, let me assure you–you absolutely do need one! I use mine so much. I'm constantly amazed that it's still working with all the mediums I use and clean off of it. Just yesterday I was using it with our Gloss Sprays. So amazing to just wipe away any excess off of the mat with ease.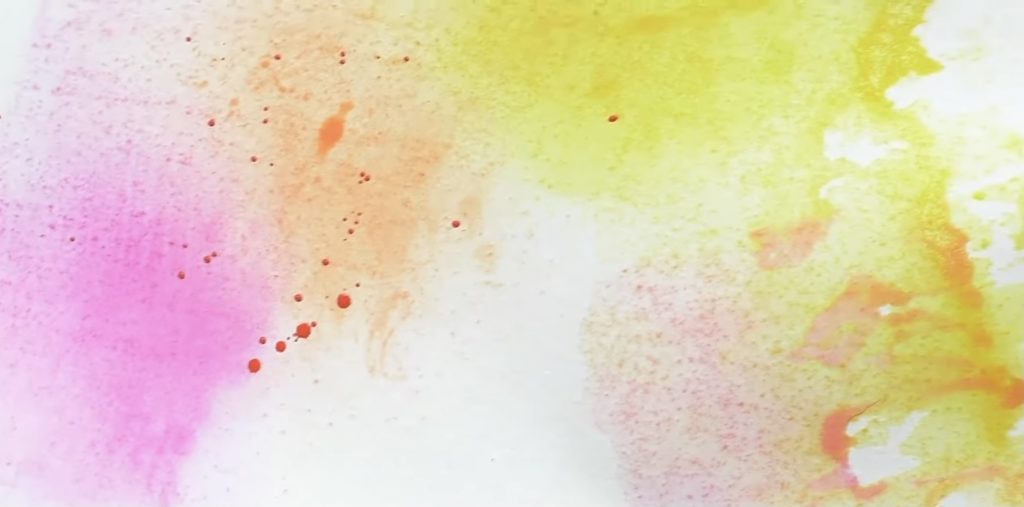 How fun is the splatter technique with the Watercolor Paints? I've always used the finger tip method she showed. But I think I'm going to try out her block method, too, just for comparison since she said there's a little more control to it.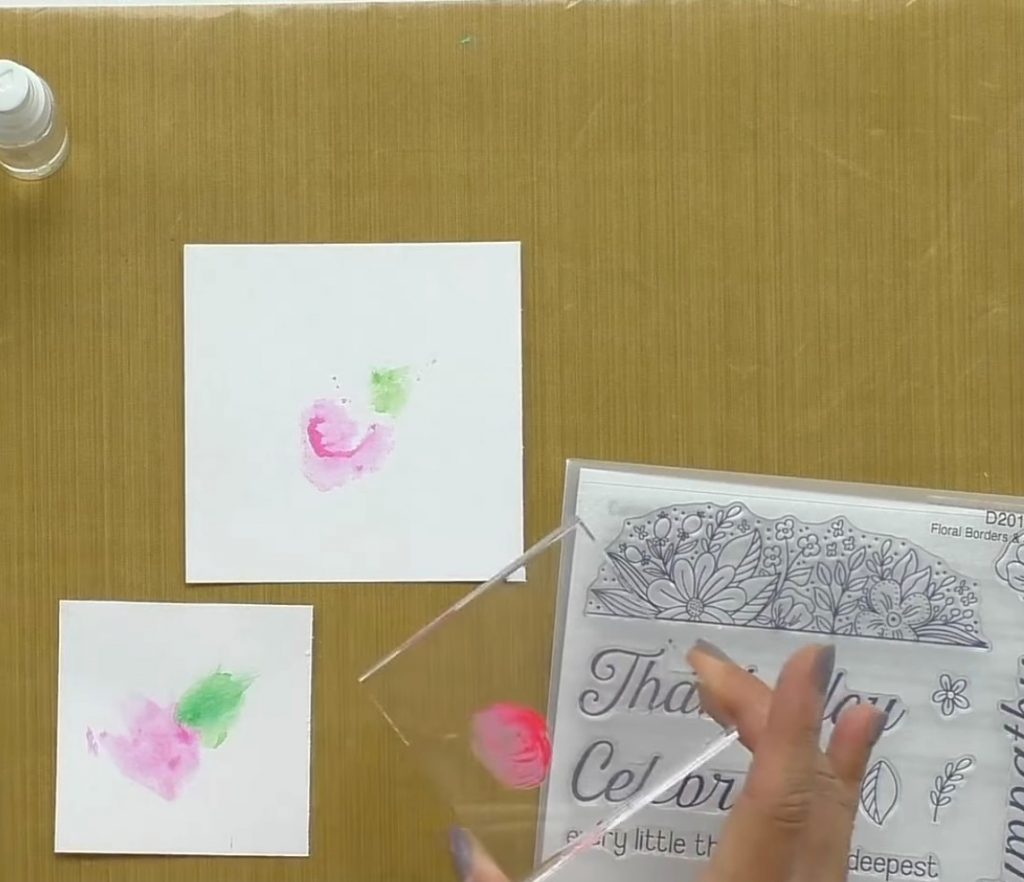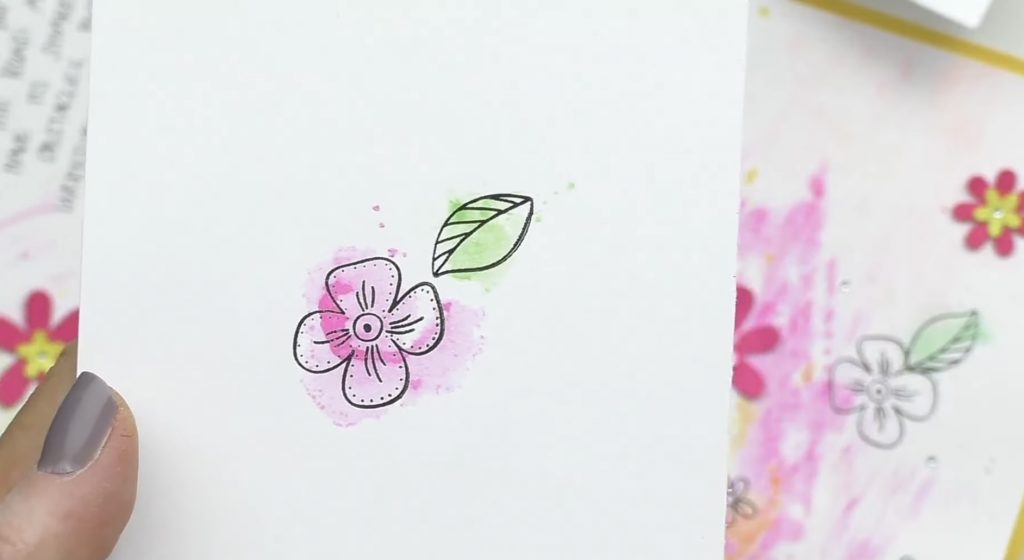 Perhaps my favorite part of this week's video was the Smooshed & Stamped Flower. It's such a fun and unique look. And so easy to achieve, too. What was your favorite technique from today's video? Leave a comment and let us know.