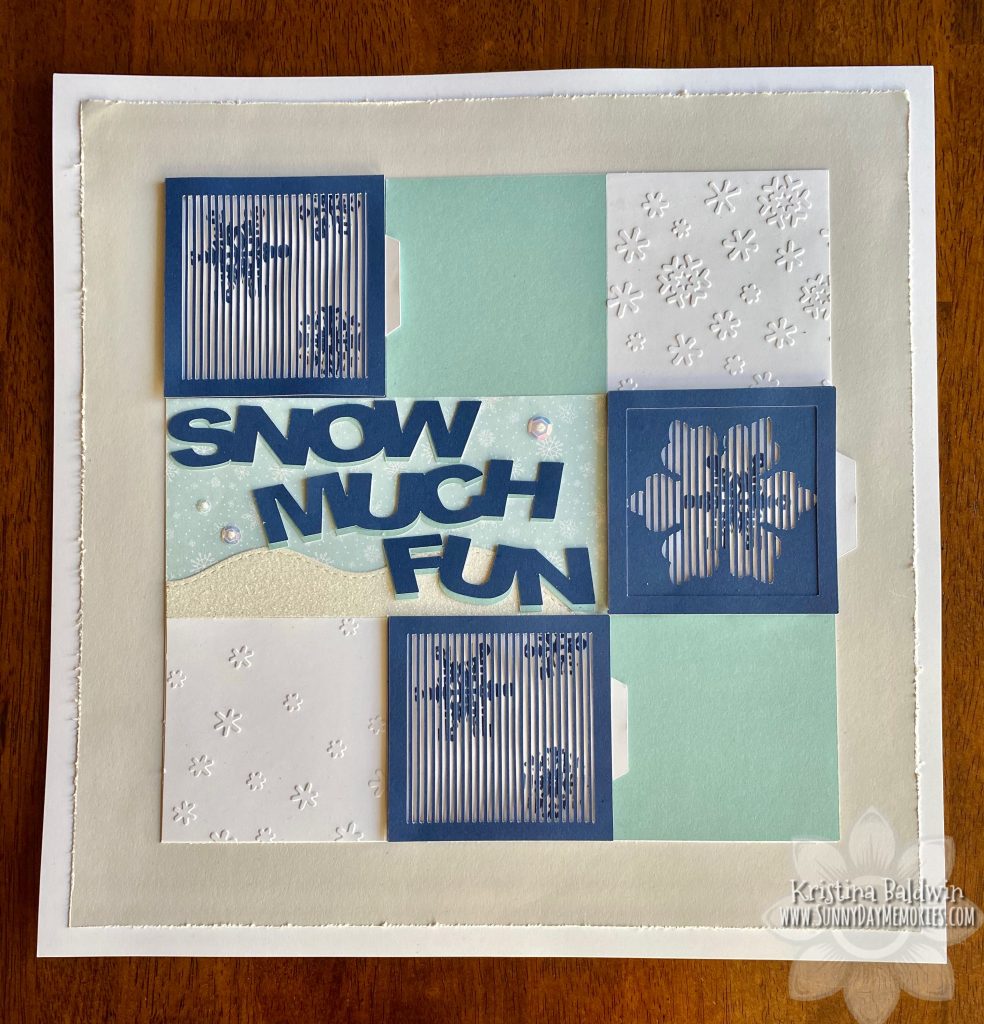 For today's Make It Monday (38th edition), I'm sharing this beautiful Snow Much Fun Animated Layout. I used our fun Animated Holiday Cheer Stamp Set to create this layout. The snowflakes are so cool when in motion–they look like they are twirling around!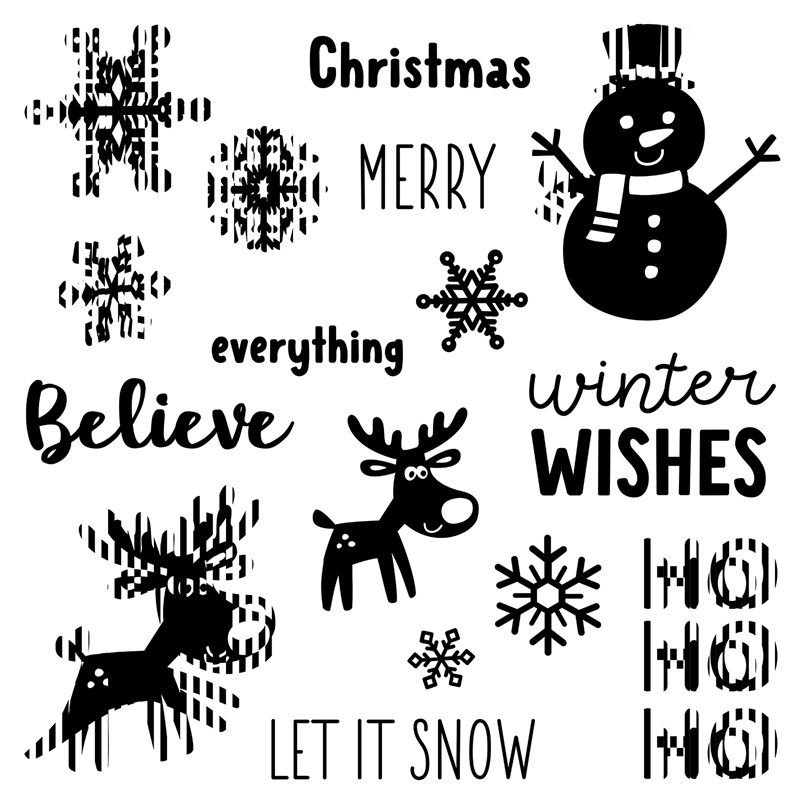 I also used the pretty Snowflake Patterned Paper from the Holiday Stack–which is also part of the Seasons in Motion Special.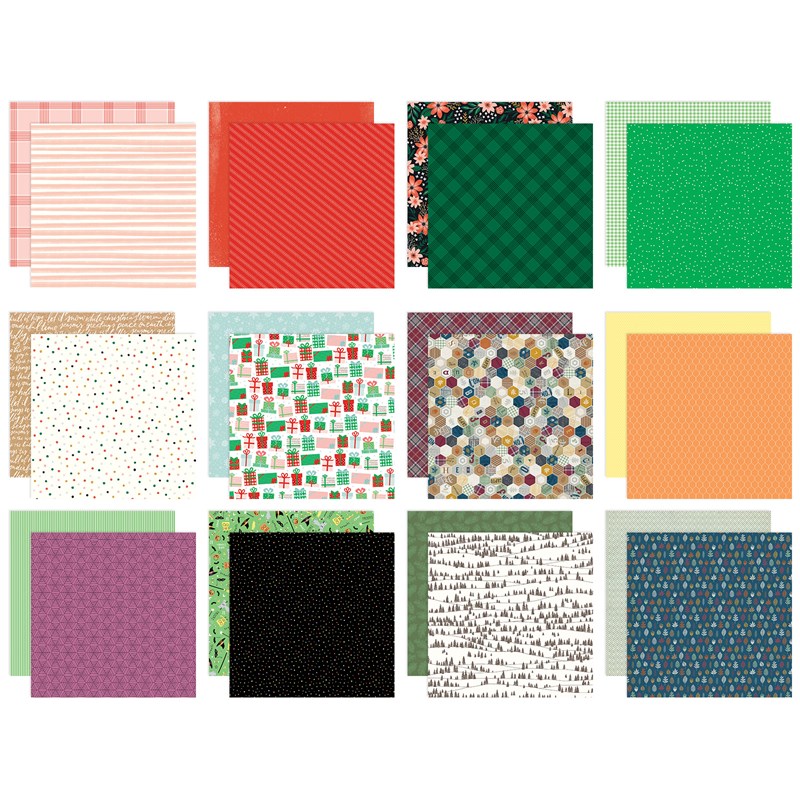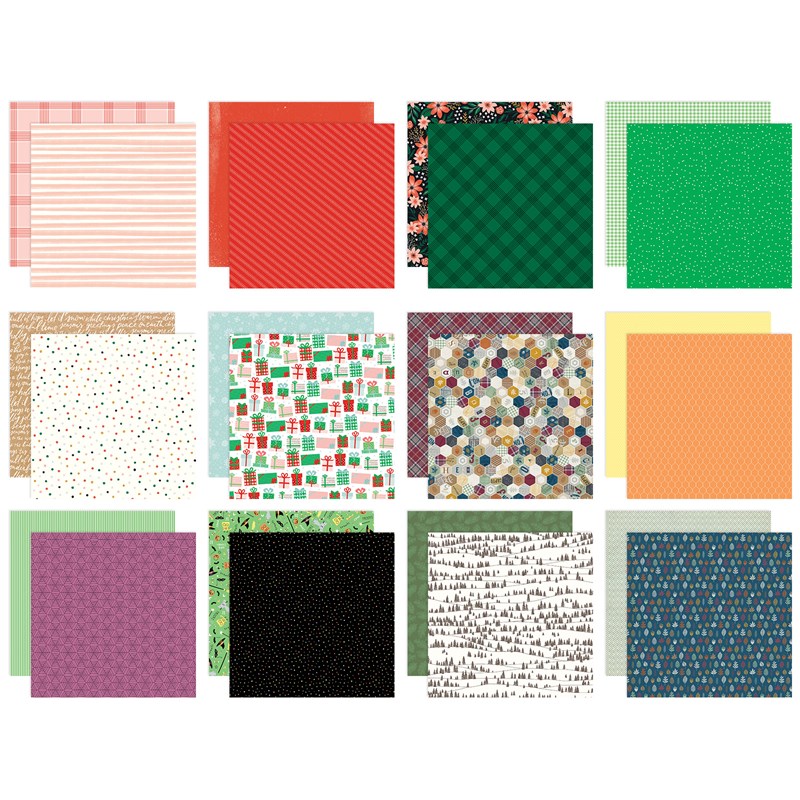 After deciding to use the Snowflake Patterned Paper, I added in Sapphire for a nice contrast. To soften it a bit, I added Light Mink as well. Our Cardstock is 2-toned so instead of using the darker, true Mink color side, I flipped my cardstock over and used the light version. Love the versatility of this option! This gave me a wonderful color combination so I decided to use it today for a Color Challenge.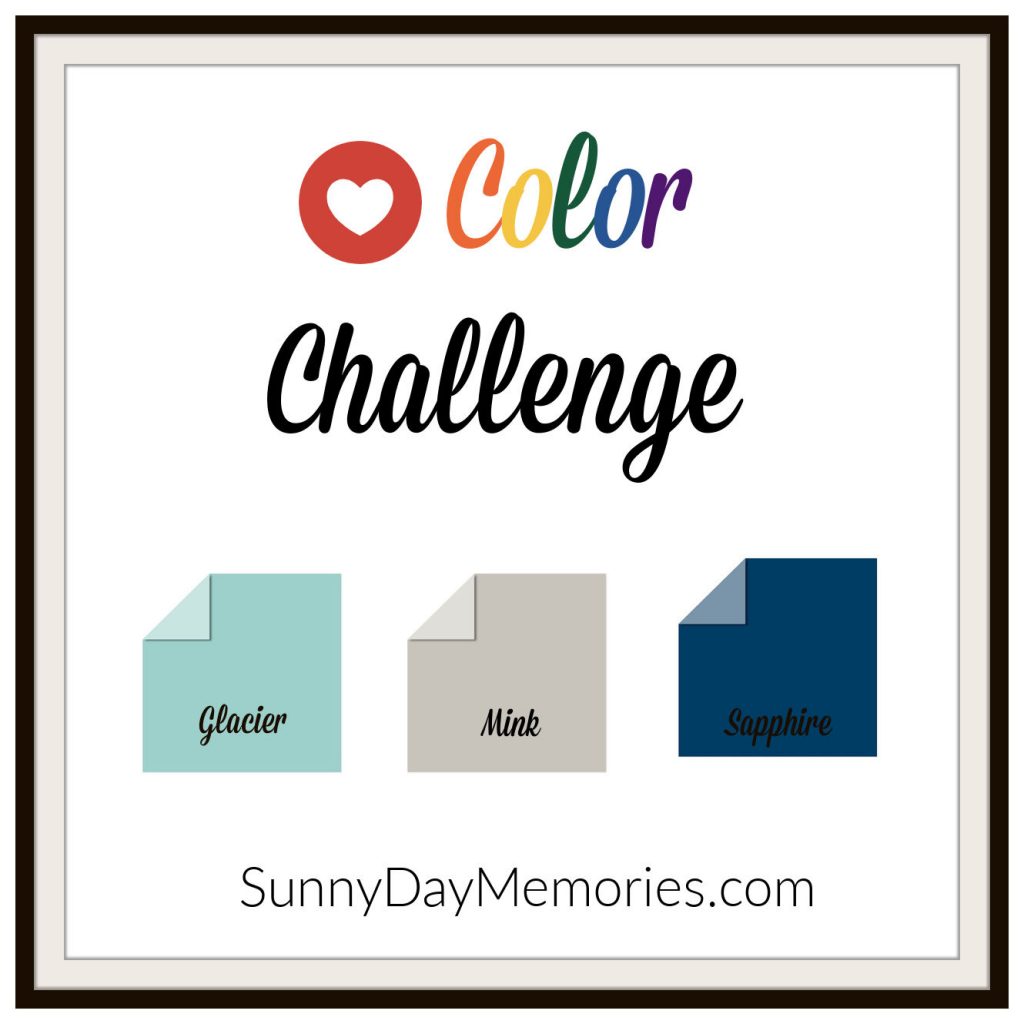 I love this color combination! So whether you want to make a similar Snow Much Fun Animated Layout or a card, I hope you enjoy today's Color Challenge.