Today's project is a 3-D wood tree ornament for National Christmas Tree Day. I couldn't wait to start decorating these beautiful 3-D ornaments & tags being offered by Close To My Heart as part of their Merry Little Christmas Special. And creating a tree ornament for National Christmas Tree Day seemed so appropriate!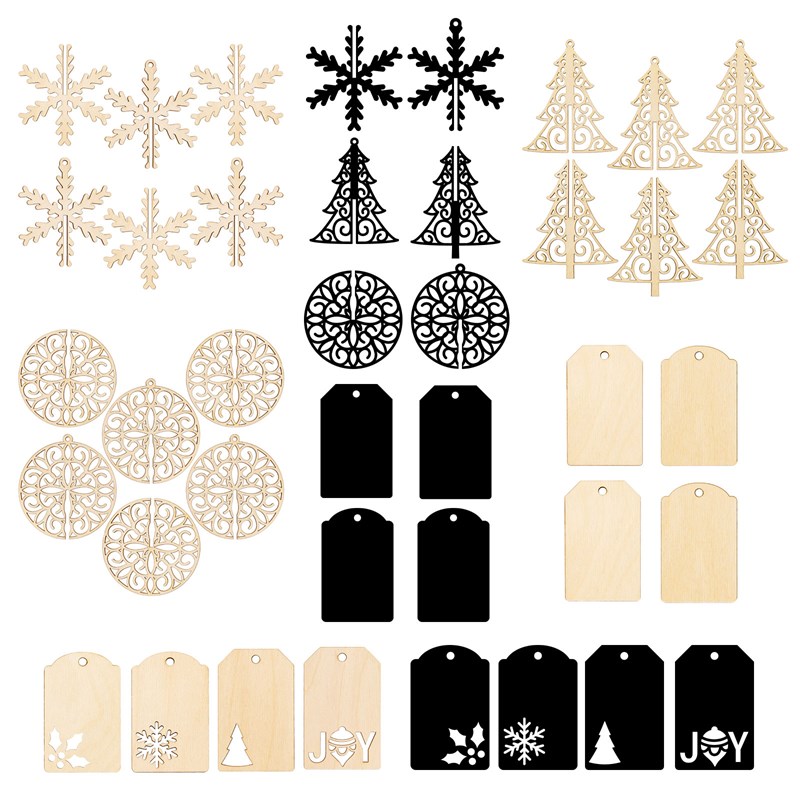 About a week ago, CTMH shared some wonderful tips for decorating these. I shared them HERE if you missed them. For my 3-D tree ornament today, I did a couple of techniques to achieve the look.
First, I sponged the trunk with a Sponge Dauber and Espresso ink. Next, I used a Mini Ink Blending Tool (Z3886) and Mowed Lawn Distress Oxide Ink (Z3832) to color both tree portions. Unfortunately, both the Mowed Lawn color and the tools are on backorder right now. The Distress Oxide inks and the tool have been so popular since we added them to our Core Catalog in September!
After I had my tree all colored, I wanted to add a bit of sparkle to it. So I decided to paint on some Green Stickles Glitter Glue and add some Silver Star Confetti. The combination added some nice shine and texture to the tree.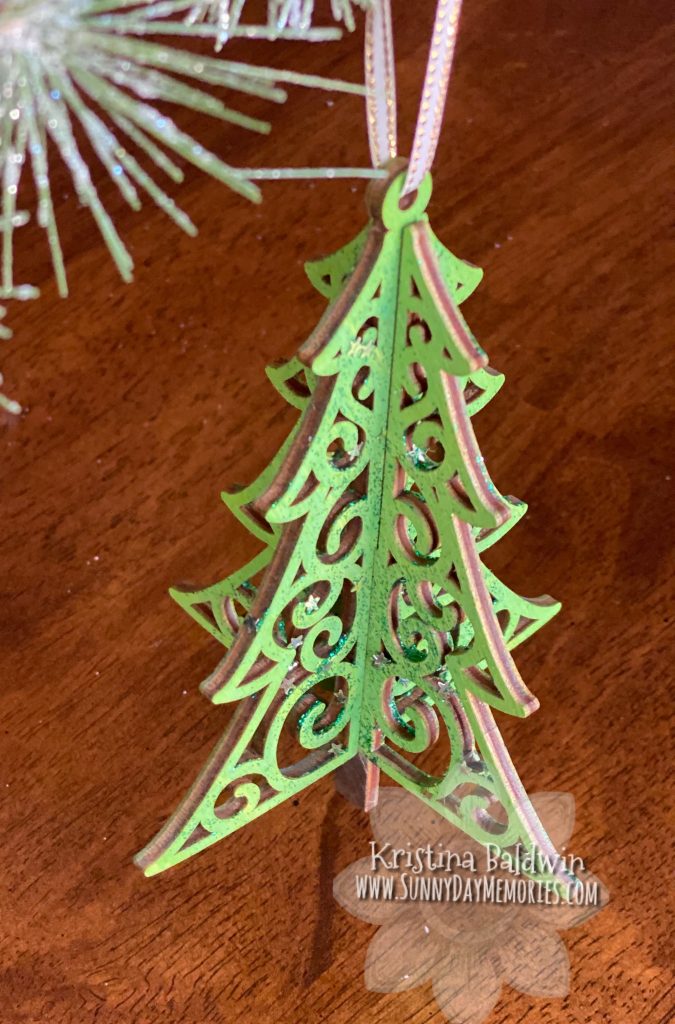 After everything had time to try, I inserted the one tree piece into the other. Then I added some White & Gold Skinny Ribbon to create a hanging loop for the ornament. And that's it! A really easy way to create a one-of-a-kind ornament for someone. Plus, the best part is it can be taken apart and wrapped flat if needed!
So whether you put up your tree today or you create your own 3-D wood tree ornament for National Christmas Tree Day, I hope it's a great day!