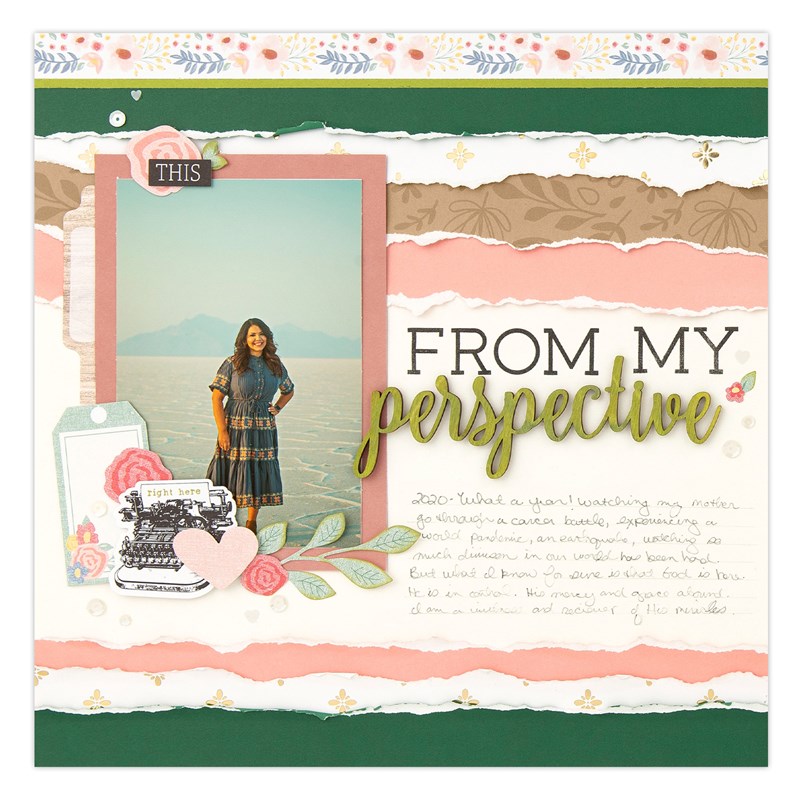 Start 2021 off right and plan now to join us for the CTMH Virtual Album Retreat in January! This virtual event is being held on January 15th and 16th. Can't make part or all of one of the days? No worries–you'll have access to the recordings to watch at your convenience! In all, you'll create four (4) single page layouts and eight (8) two-page layouts. Wow. Not only is this a lot of pages to complete, but it's also a lot of fun techniques to learn, too! Here is a snapshot of each layout you'll create: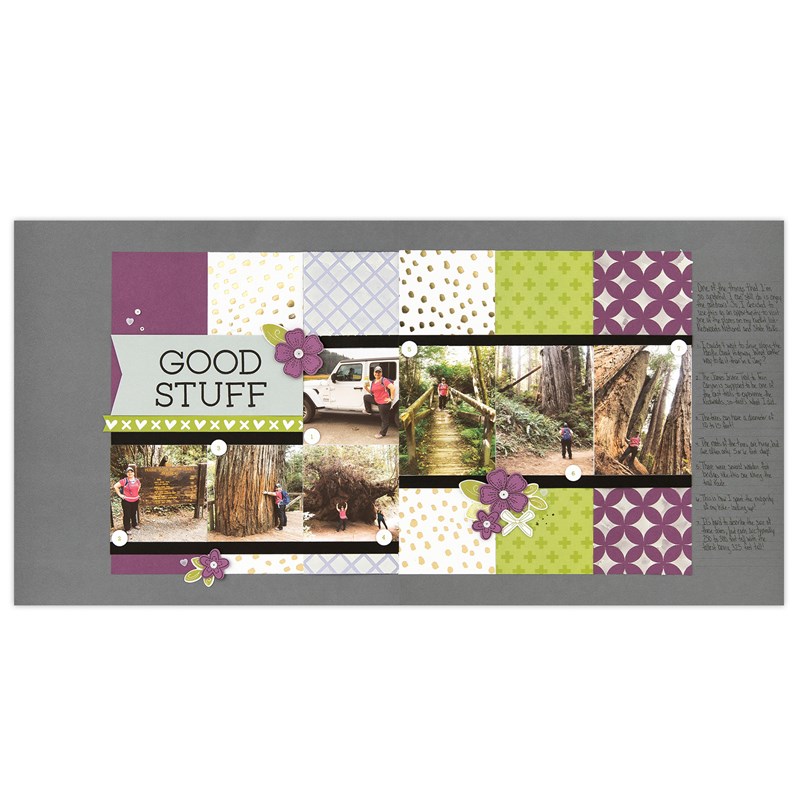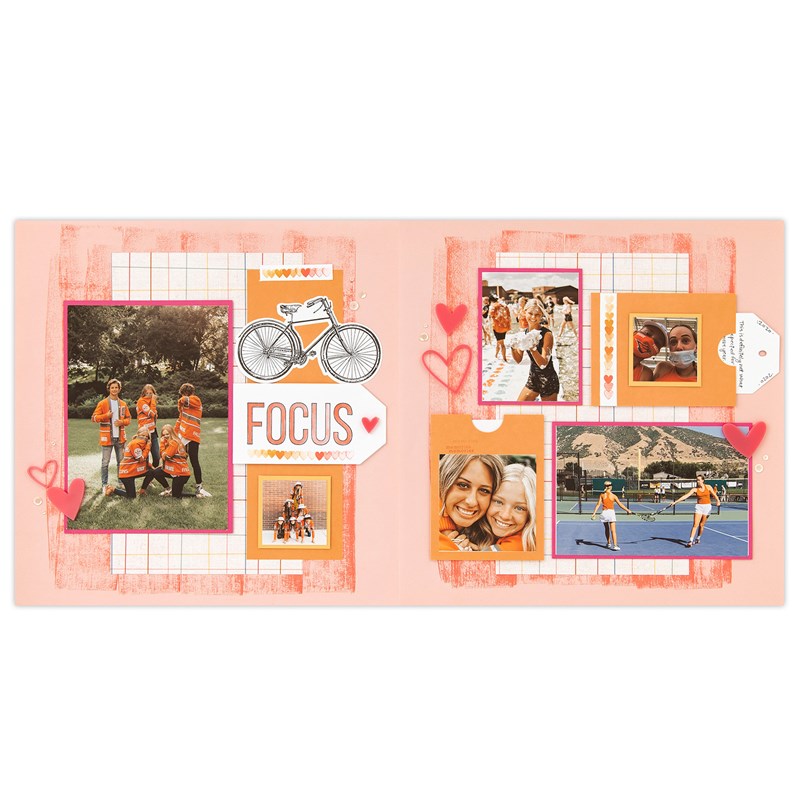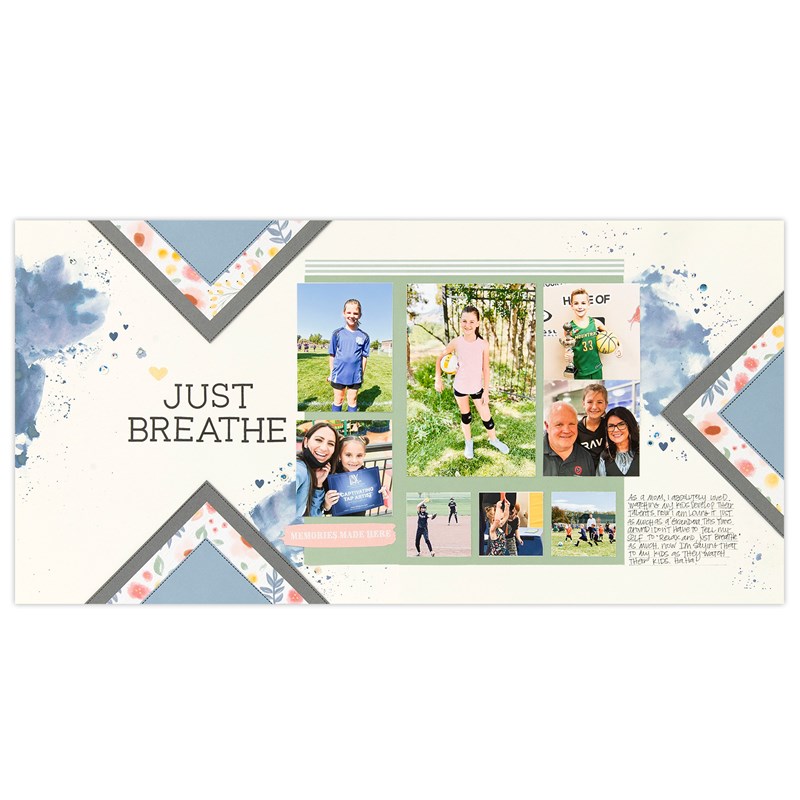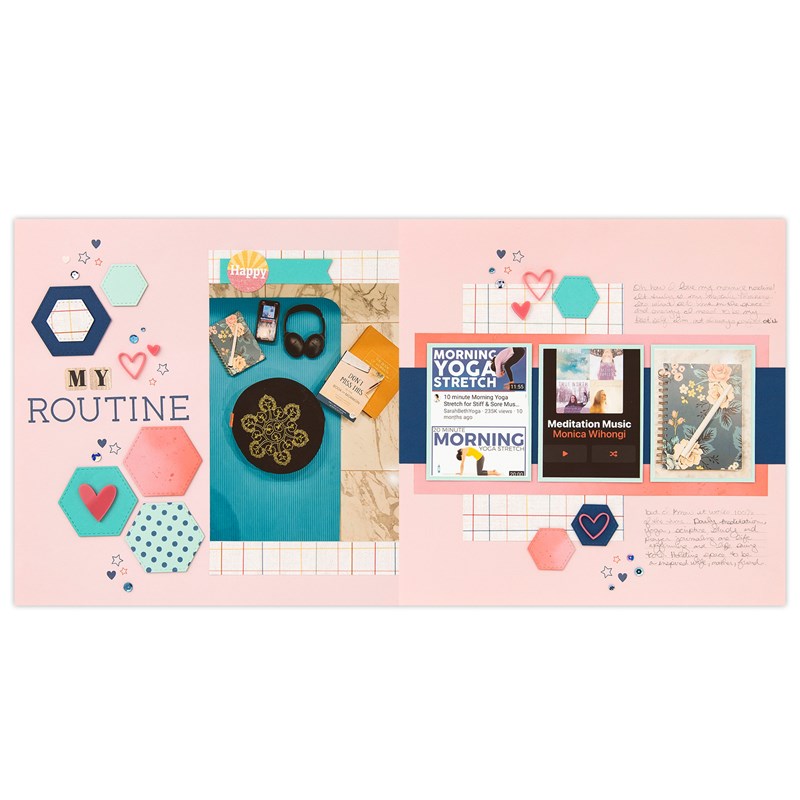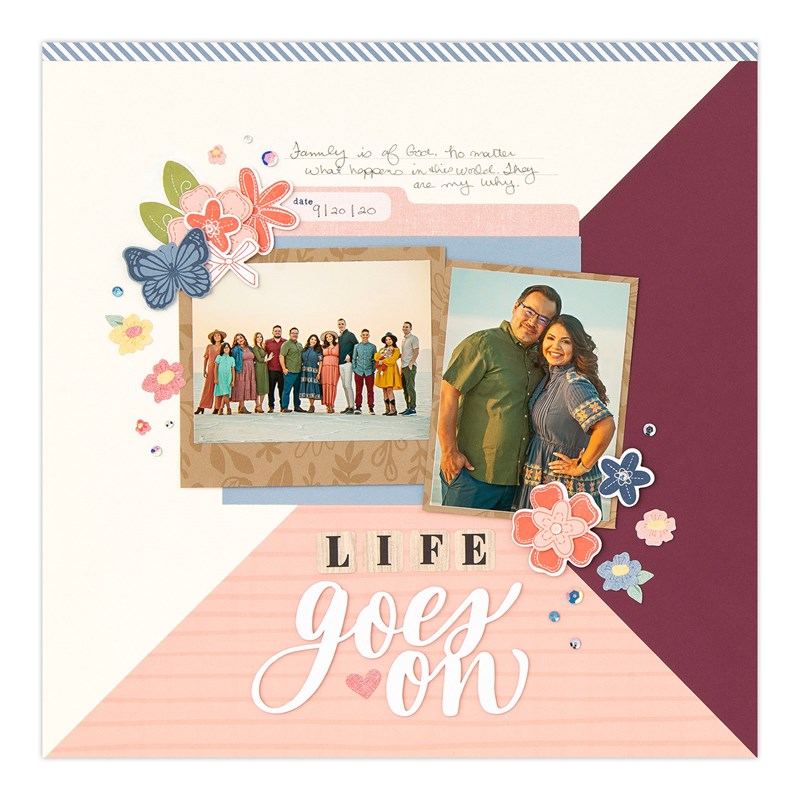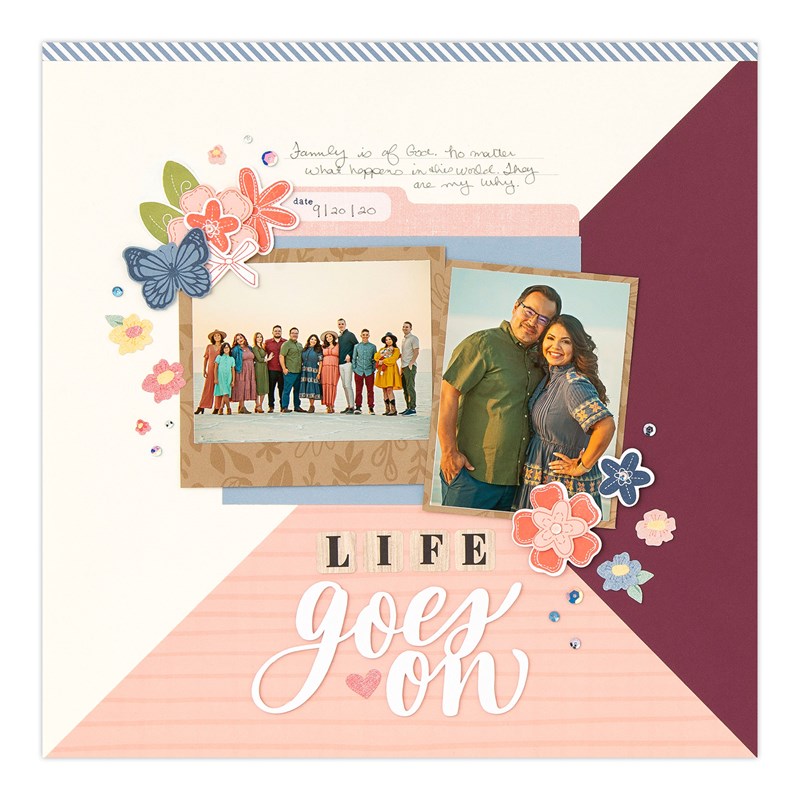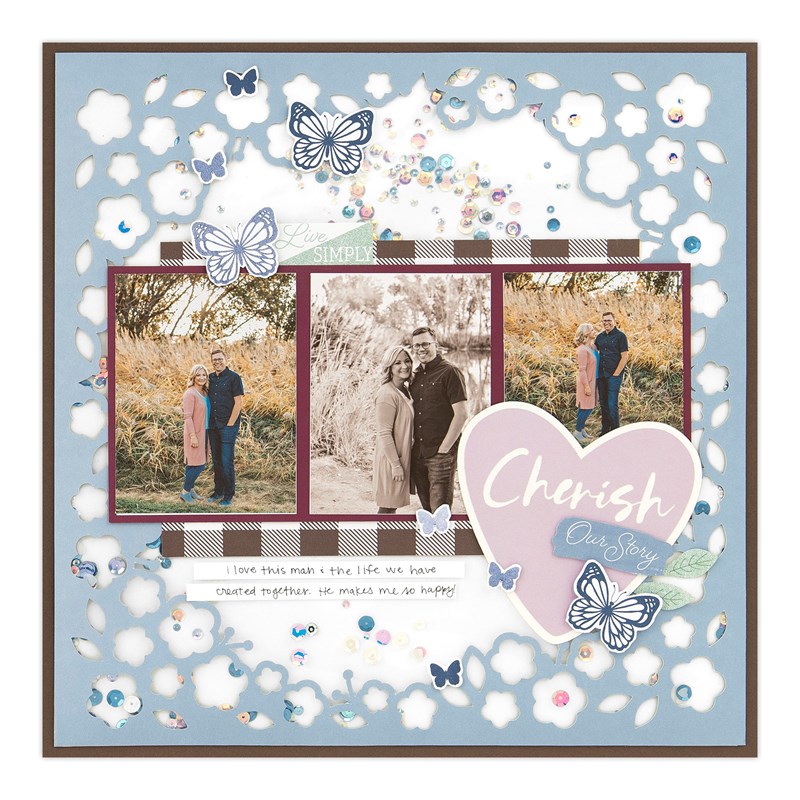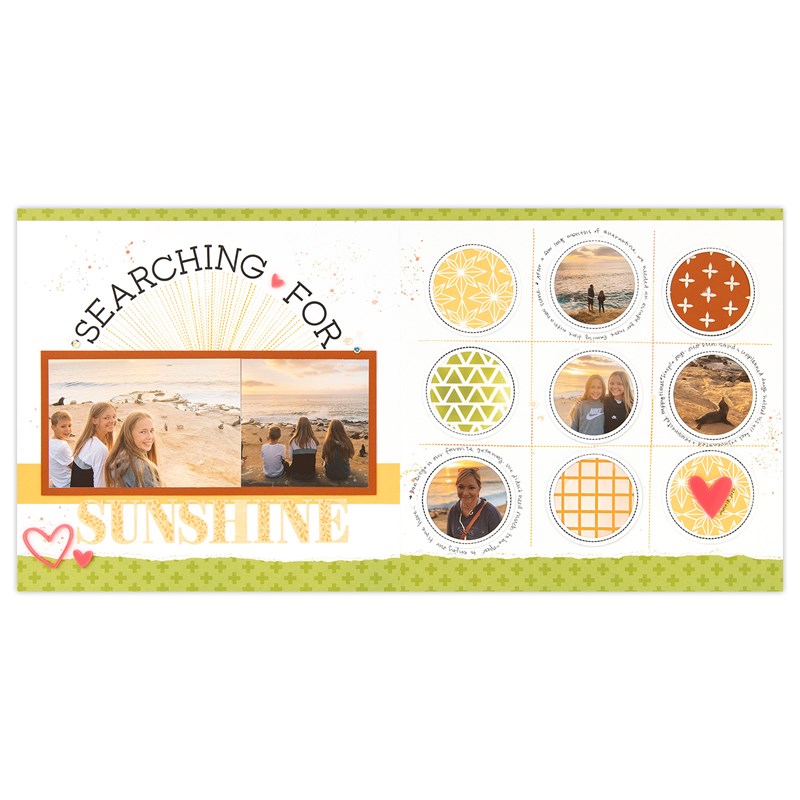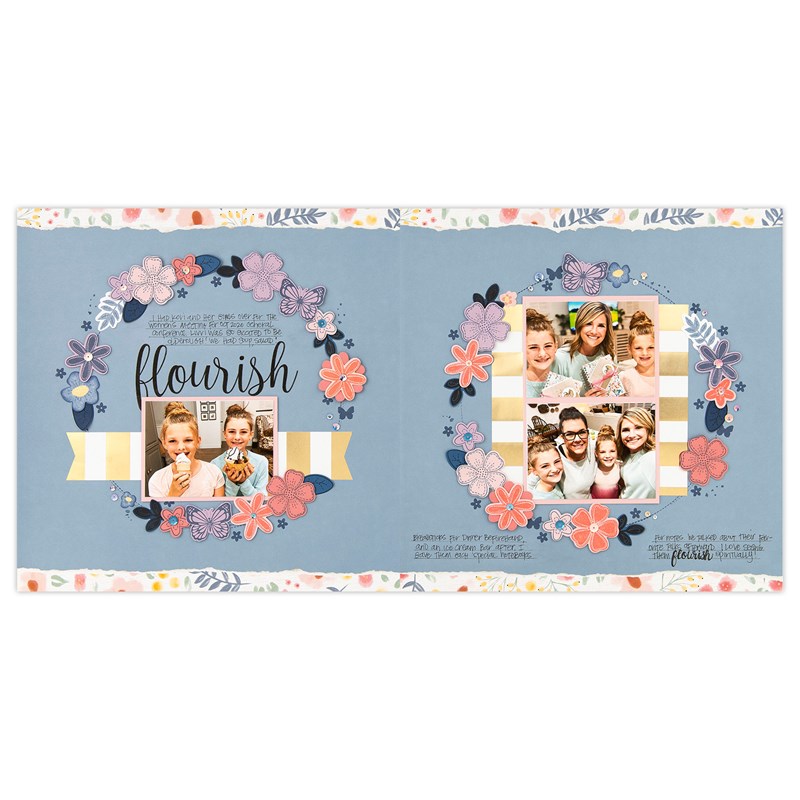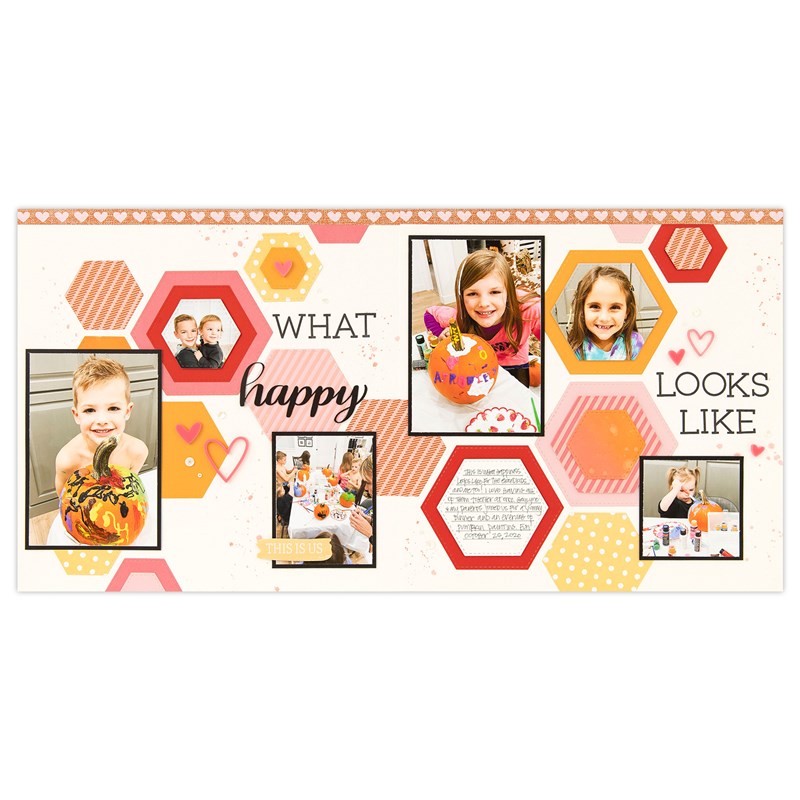 Want a little closer look to see some of the techniques you'll learn as you create these layouts? Check out this video:
You can find the list of additional supplies that Monica references in the video HERE. You'll also be able to purchase your bundle and get your invitation into the Private FB Group for this event as well. I think it's a great way to start off 2021. Most importantly, it's happening on my birthday weekend so I've decided it's the perfect gift to give to myself! 🙂 You can do the same. Give yourself the holiday gift of attending the CTMH Virtual Album Retreat.