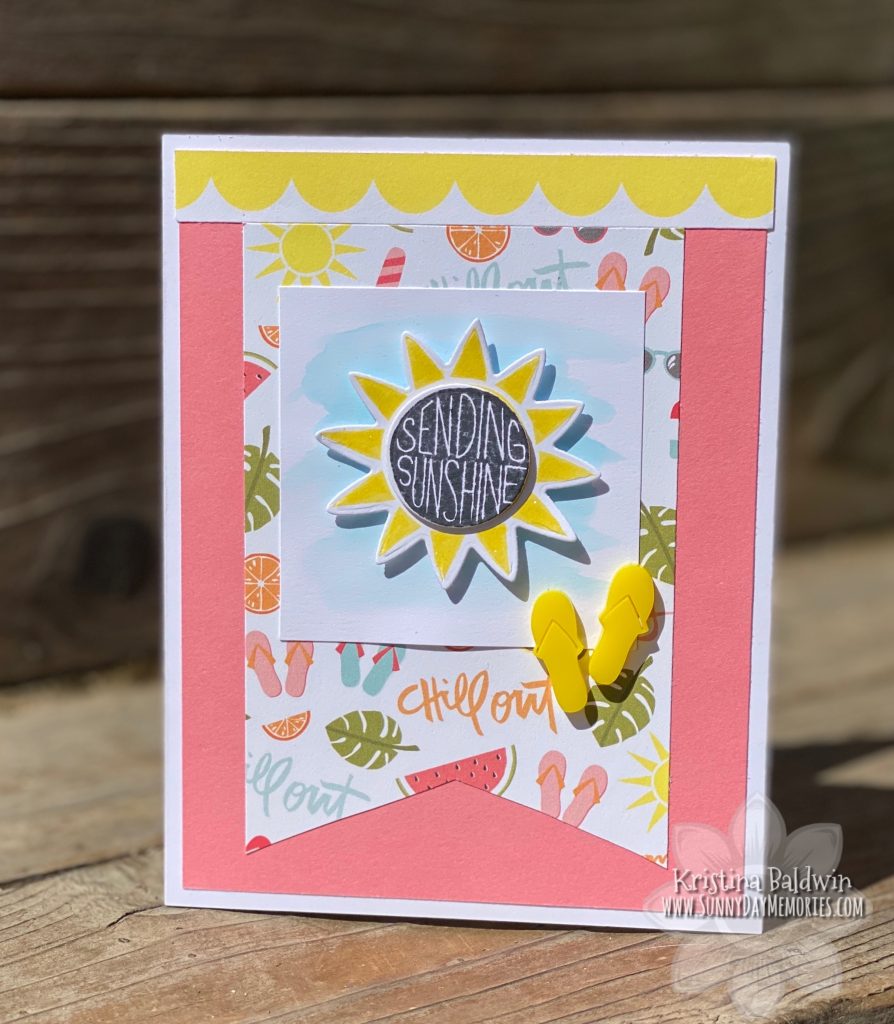 Spread some cheery happiness with this Summer Vibes Sending Sunshine Card! Close To My Heart's *NEW* Summer Vibes Collection is so perfect for the season. With the bright, bold colors in the paper collection you're sure to feel inspired to create some summer layouts and cards.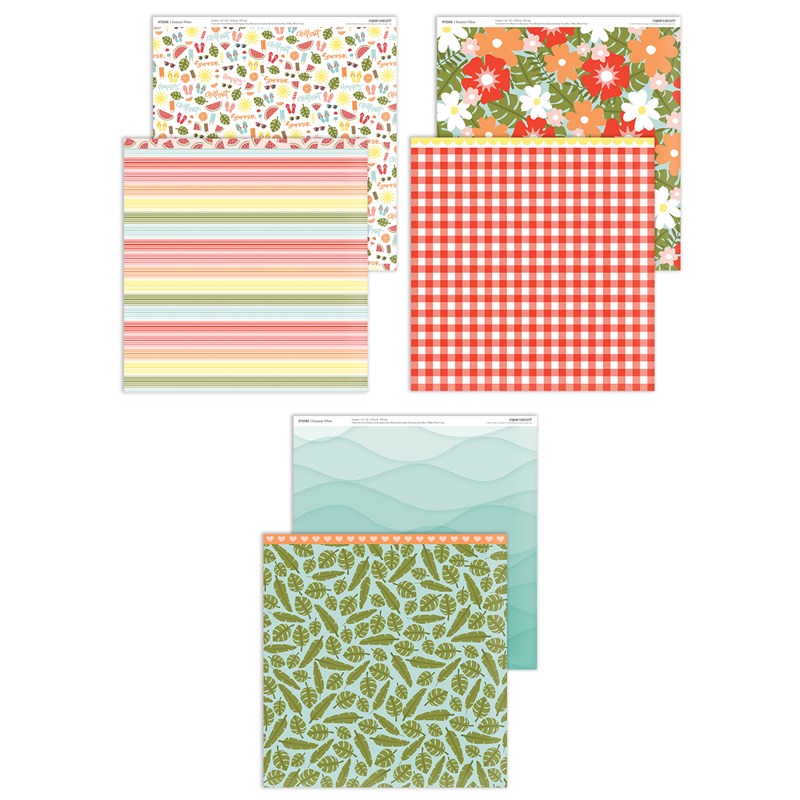 Add in some of the *NEW* Summer Vibes Acrylic Shapes and you have yourself a winning combination!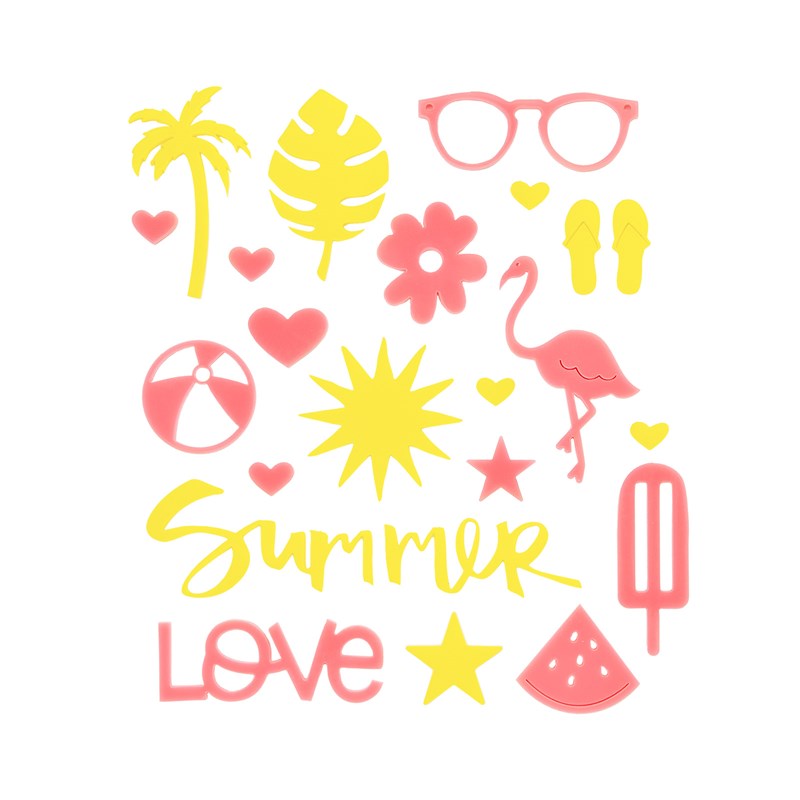 In addition to using the Summer Vibes Paper Pack and Summer Vibes Acrylic Shapes, I also used the *NEW* Summer Vibes Cardmaking Stamp Set + Thin Cuts to create my card's focal point.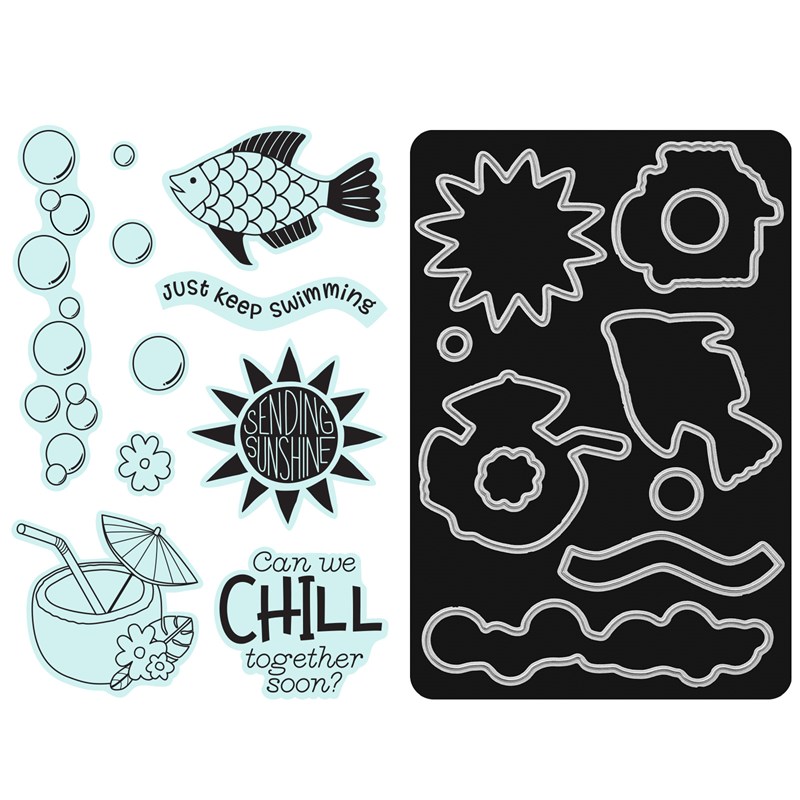 I even added a blue watercolor wash behind the sun to create a little bit of a sky backdrop. All the little details can add up to more "wow" factor. And doing a watercolor wash is super simple. Just grab your watercolor paints and a waterbrush. Pick up some color with the waterbrush making sure it's nice and wet so you can get movement on your paper. Then just paint back and forth in a zig zap pattern to fill your desired space. Let dry and then add to your project. Easy peasy!
Ready to spread some summer cheer? Grab some bright, bold colored paper and maybe some watercolor paints. Use my Summer Vibes Sending Sunshine card as inspiration and create!