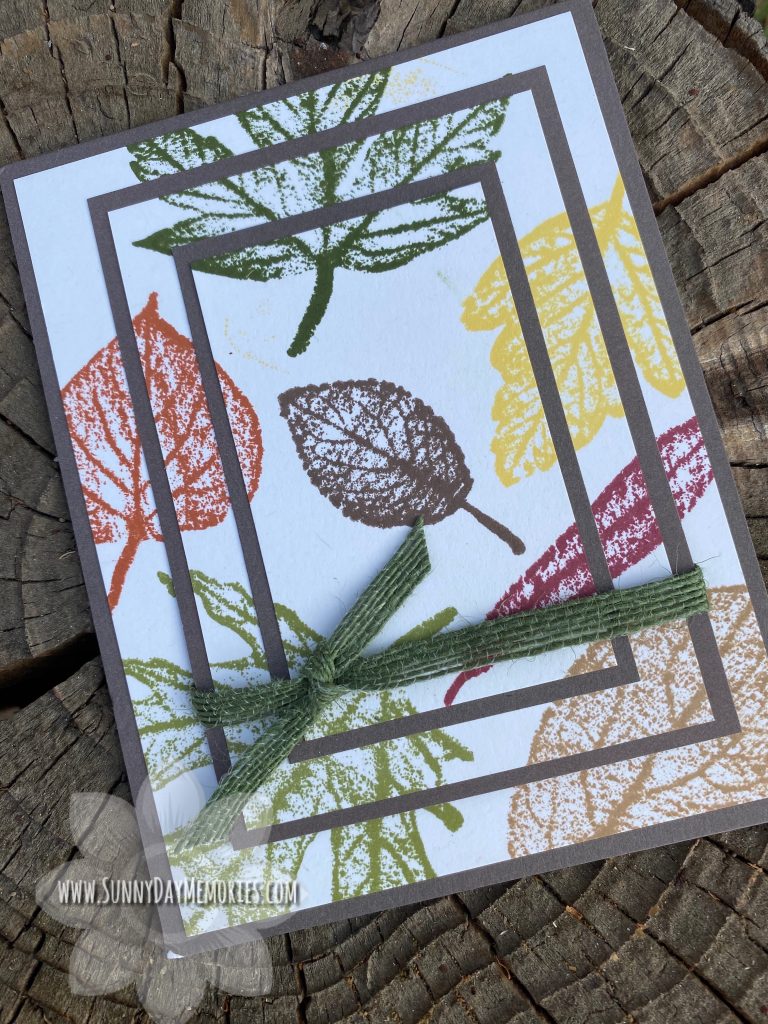 To welcome the first day of autumn I thought I'd share this beautiful Textured Leaves Triple Time Technique Card I received from Miriam Ratcliffe. This is such a fun technique and really isn't hard to achieve!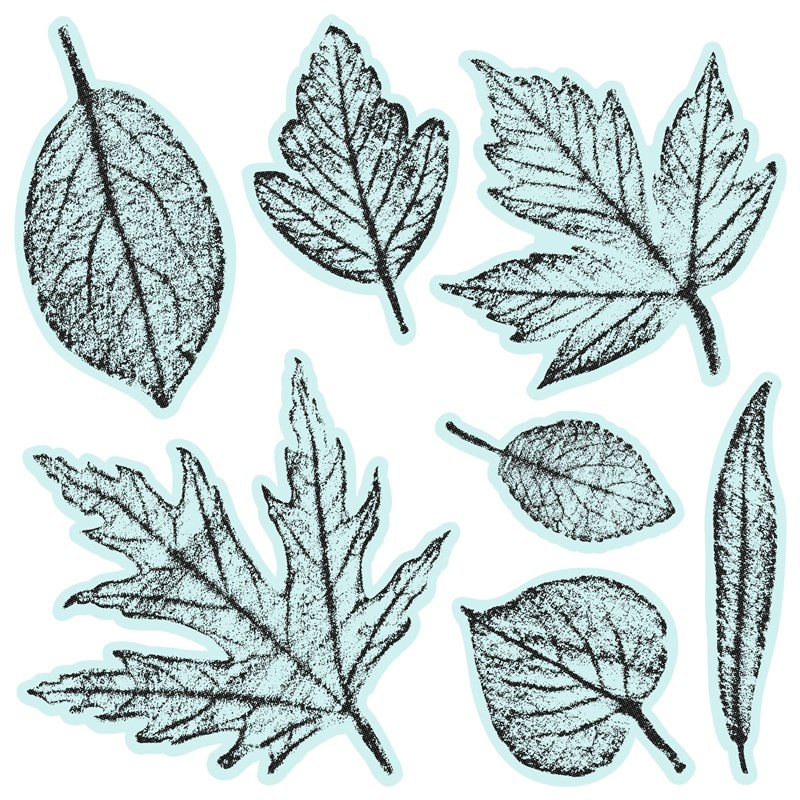 First, you choose the stamp set you want to work with. (Note: the blue shading around each of the images indicates that you can get this Textured Leaves Stamp Set with Coordinating Dies in all those shapes!)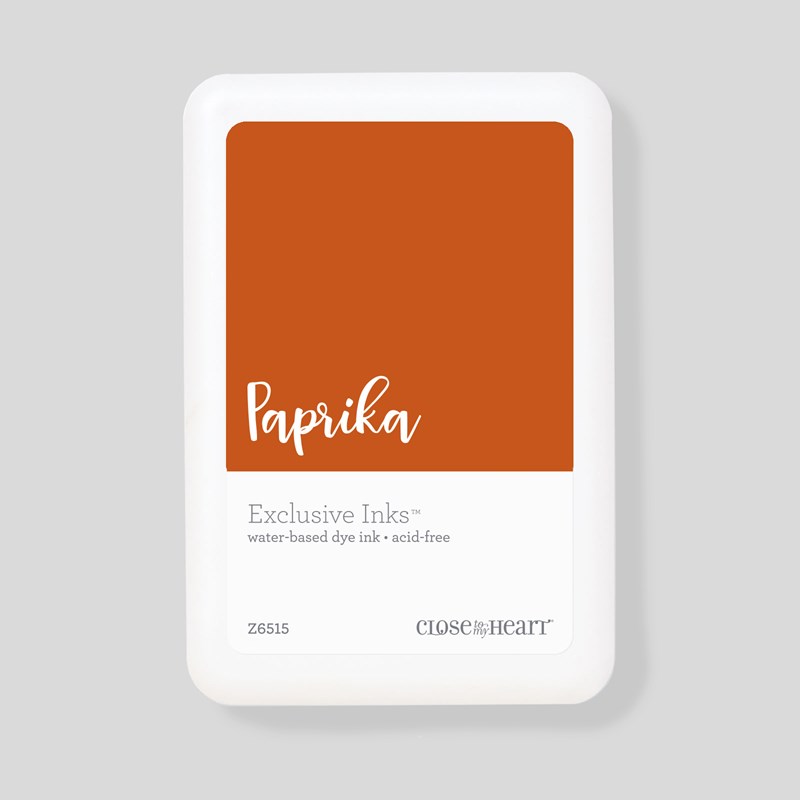 Second, choose the ink colors you wish to use on your project. In her card she has used:
Third, cut your papers. For easy reference, I'll use her colors for these measurements.
Do you see a pattern? Basically you are decreasing your colored cardstock by an inch with each new layer. And each neutral that you will be stamping on is a 1/4″ smaller than that corresponding colored cardstock.
Here's where it gets fun! Take a low-tack/repositionable tape runner and put a small spot of adhesive in the center of each French Vanilla Cardstock pieces. Center them one on top of the other. Now stamp as you would usually, ensuring you stamp across the seams.
Carefully take the French Vanilla pieces apart (the reason for only a small spot of adhesive that is low-tack or repositionable!) and then adhere them to the center of the corresponding Espresso Cardstock pieces.
Easy, right? And such a fun, visually unique style card. Most importantly, now that you know how this Textured Leaves Triple Time Technique Card was created, you can make your very own!