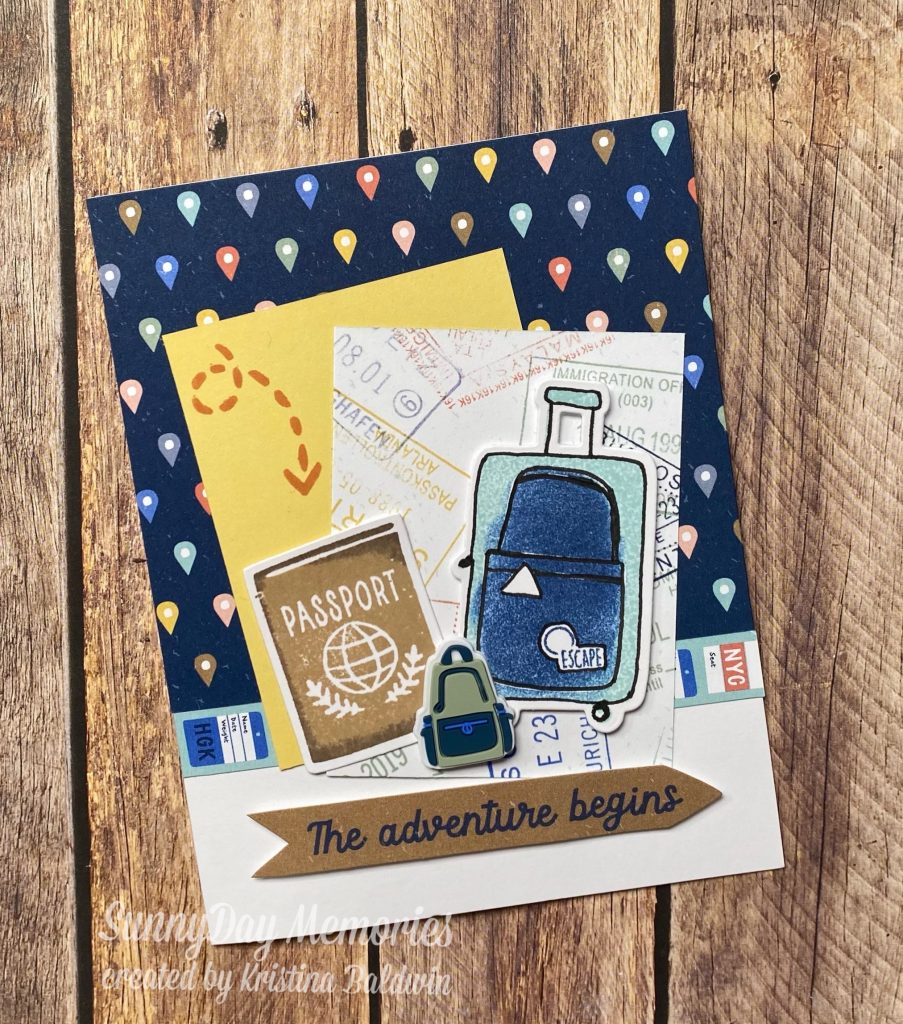 Today's The Adventure Begins Card is part of a *NEW* collection in CTMH's recently released Jan-Mar Catalog. I created the card using the Are We There Yet Paper Collection.
I paired these fun travel inspired papers with the coordinating Are We There Yet Scrapbooking Stamps + Thin Cuts.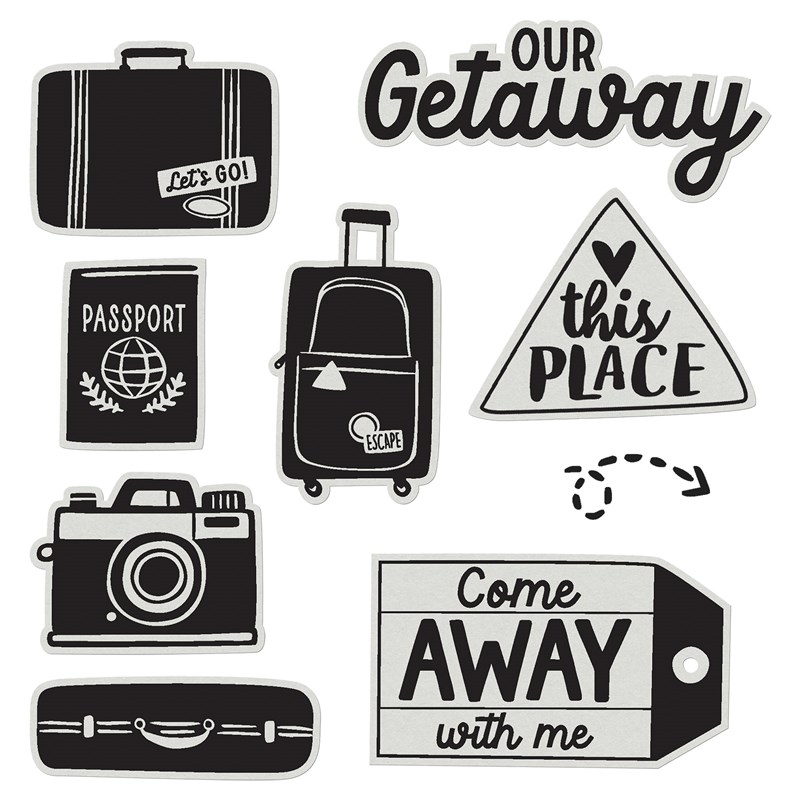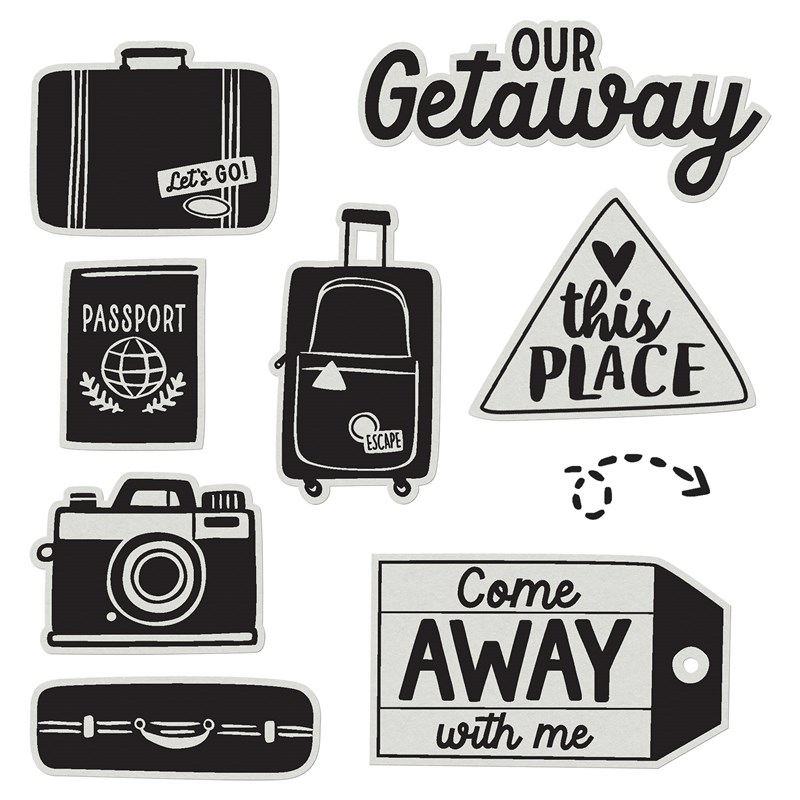 Even though this stamp set is marketed toward scrapbookers, it absolutely works for cardmakers, too! And you can't skip the really fun Are We There Yet Rubber Shapes!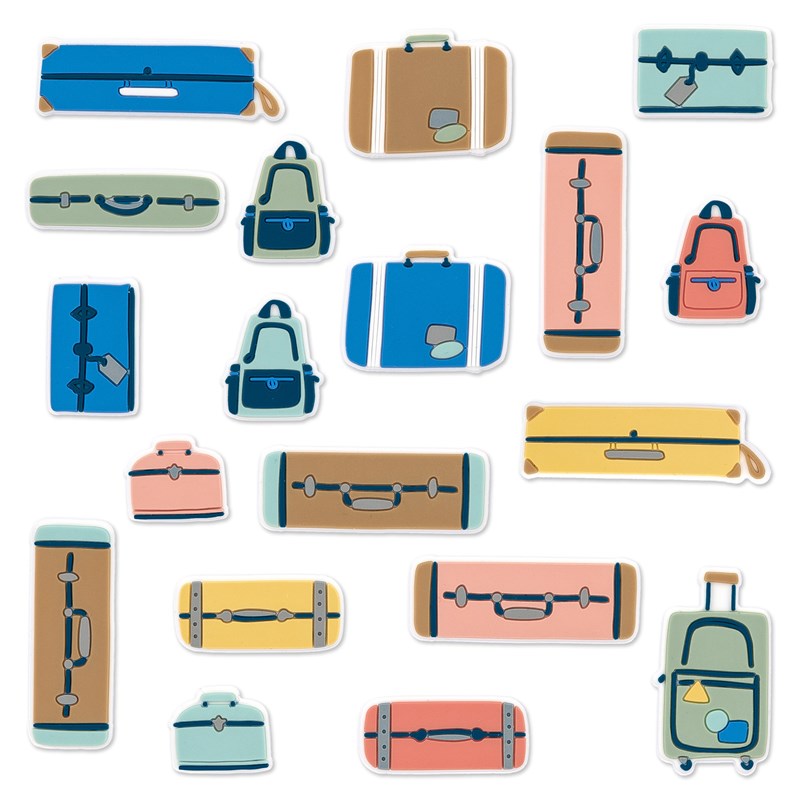 These embellishments give nice dimension while still having a soft feel to your project. And the best part is that they are already adhesive backed! Super easy to use.
This card inspired my Mystery Stamping Challenge I hosted a few days ago over on my SunnyDay Memories FB Page. I do one of these challenges each month. I post a series of clues for you to follow with products from your stash. And the really fun part is seeing how close your card comes to my card that inspired the clues. It's as much of a challenge for me to write clear clues as it is for you to interpret and create using the clues!
If you don't yet follow me, you can easily change that and enjoy the monthly challenges. Or better yet, you can join my Private SunnyDay Memories Crafty Friends Group and get the challenges as well as additional inspiration! In fact, you can even go visit either right now and get the clues to create your very own card.
Just like my The Adventure Begins Card, your crafting adventure for 2023 can start by connecting with me and other crafty friends.