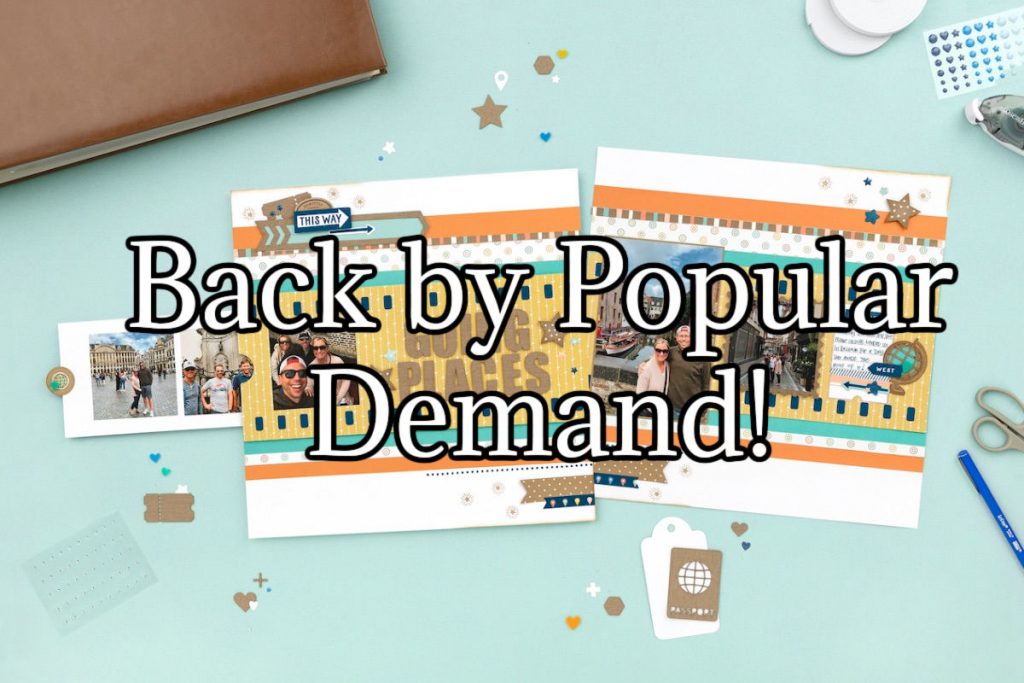 It's back by popular demand. Did you miss out on getting your February Virtual Album Retreat Bundle? Many people did as it sold out before the registration deadline.
Well Close To My Heart listened and has opened up the option to pre-order a kit (no selling out this time!) until Friday, February 13th. But that's it. That's the final deadline. There will be no further extensions or bundles created after that date.
So if you missed your chance before to get your February Album Retreat Bundle, go grab it now! There's no additional fee to participate in the retreat. Just grab your bundle because CTMH listened and additional bundles are now back by popular demand.