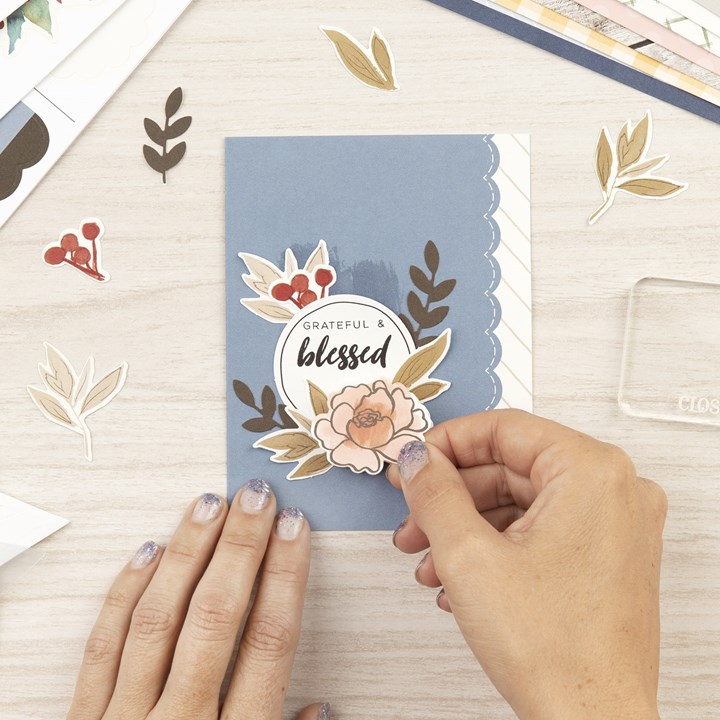 Today I want to introduce you to the easiest handmade cards ever. The Craft with Heart Card Subscription Box from Close To My Heart is hands down the fastest way to create a bunch of handmade cards that look so beautiful. It really doesn't get any easier than these kits. Here's a short video to see not only what is contained in the current kit, but just how quick and easy it is to create the cards.
I love that each of these kits always include a few cards that are a little more involved, like Shaker Cards, but that they are still quick and easy to create. And you create a nice variety of cards for the upcoming season. So your card stash is restocked and ready when you need a last minute card!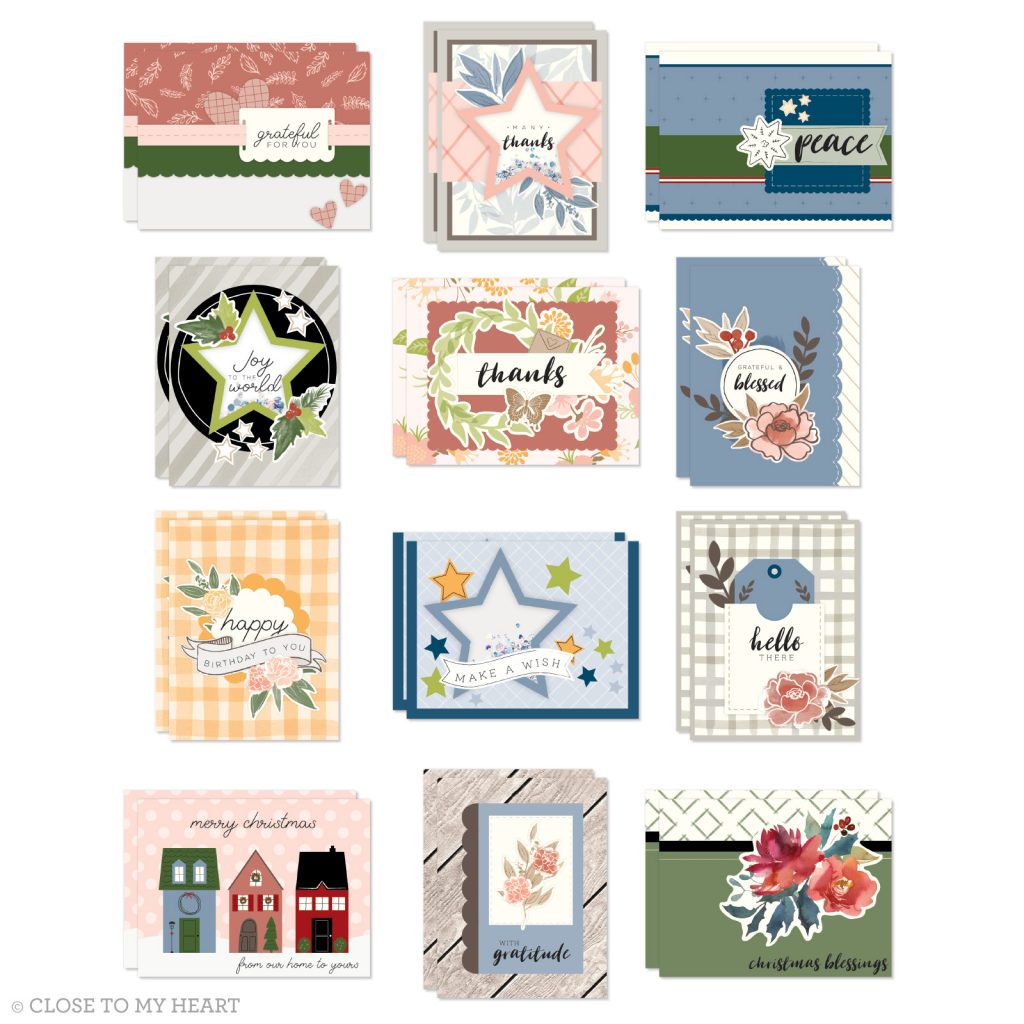 Plus, when you're done creating all the fabulous cards (which come with lovely color coordinated envelopes, too!) you have a fantastic stamp set to keep using. It's exclusive and can't be purchased separately so that's pretty awesome, right? But truly the best part of these kits is that they really are the easiest handmade cards ever!