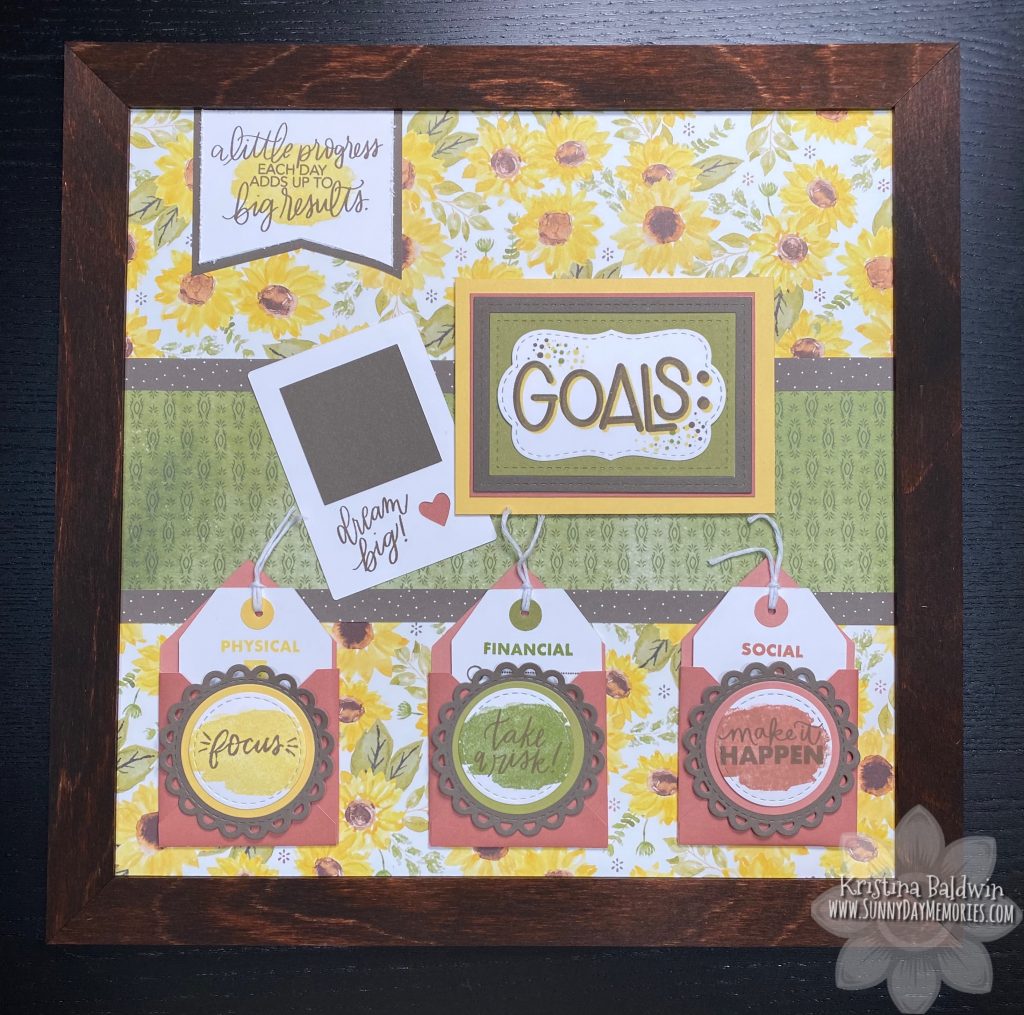 For today's Make It Monday (42nd edition), I'm sharing a Vision Board for 2021 and beyond. Since we're fresh on a new year, now is a fabulous time to create a Vision Board. Plus, Close To My Heart just released a *NEW* Wood Frame that is perfect for holding your Vision Board!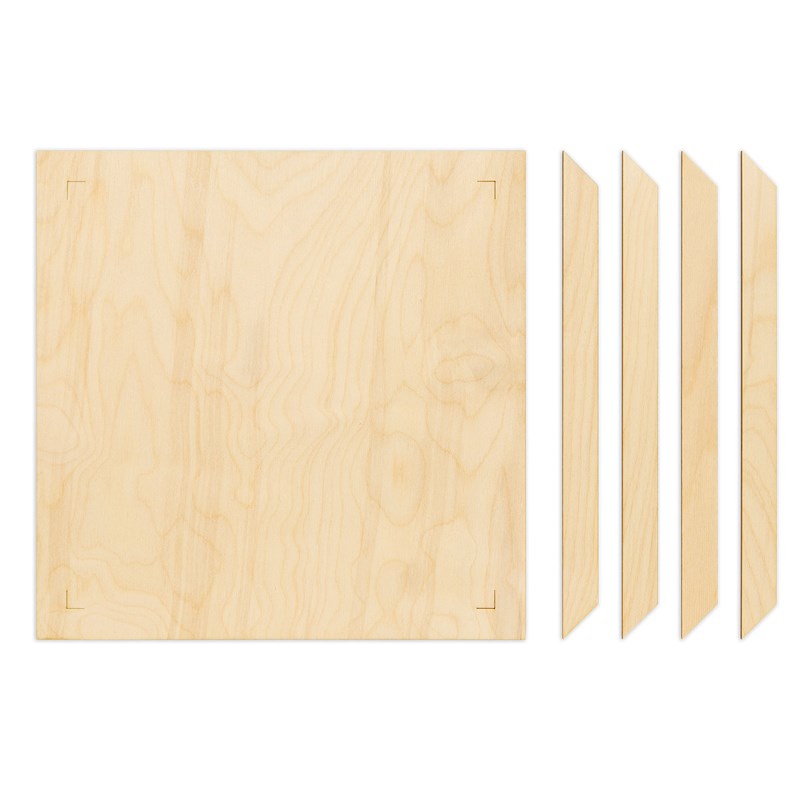 This Wood Frame can be customized to your liking. Cover it in paper. Stain it. Paint it. Stamp on it. Or use re-inker, like I did. I painted Espresso Re-inker onto the frame (you could also sponge it on) and it looks so beautiful and rich just like a stain was used.
Plus, the *NEW* Make It Happen Stamp Set is absolutely perfect for creating a Vision Board.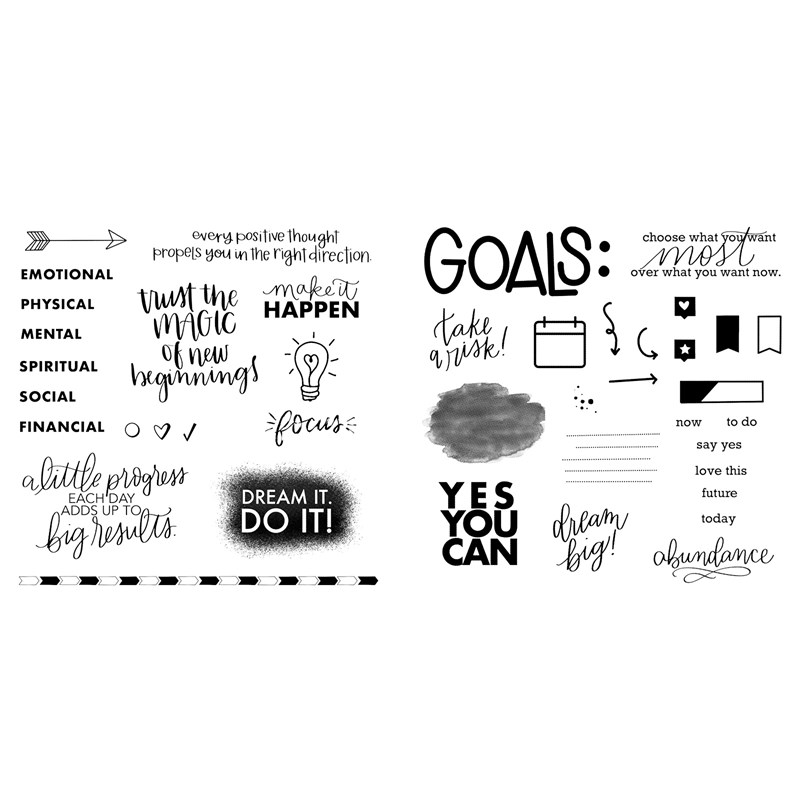 So many wonderful sayings and icons, right?!
I wanted to ensure that my Vision Board could be used beyond this year so I created pockets to hold my goals. I made up individual tags to stamp my areas of focus and write down the goals that relate to that area. This will allow me to make up new tags next year and switch them out easily.
So for today's Make It Monday, I challenge you to gather some supplies and write down some of your goals for 2021. Then create a Vision Board for 2021 and beyond by adding pockets or a way to switch them out year after year.