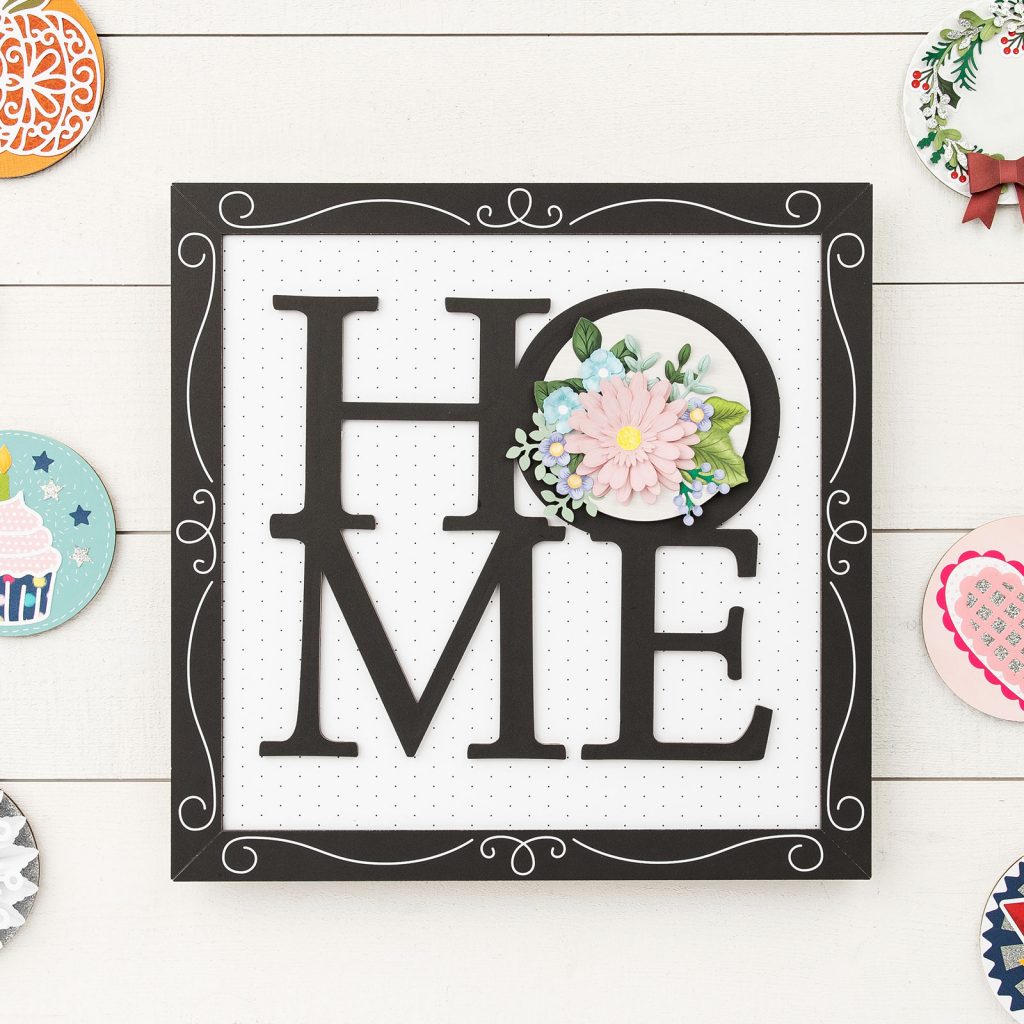 Have you seen the Close To My Heart National Papercrafting Month Home Sweet Home Special yet? Every January Close To My Heart offers a unique project to celebrate. Something a little different from their normal product offerings. This year it's a wonderful home decor piece that can be used all year long. It has a fun interchangeable piece that can help you celebrate holidays and the every day moments. It's a magnetic center piece for the "O" in the HOME.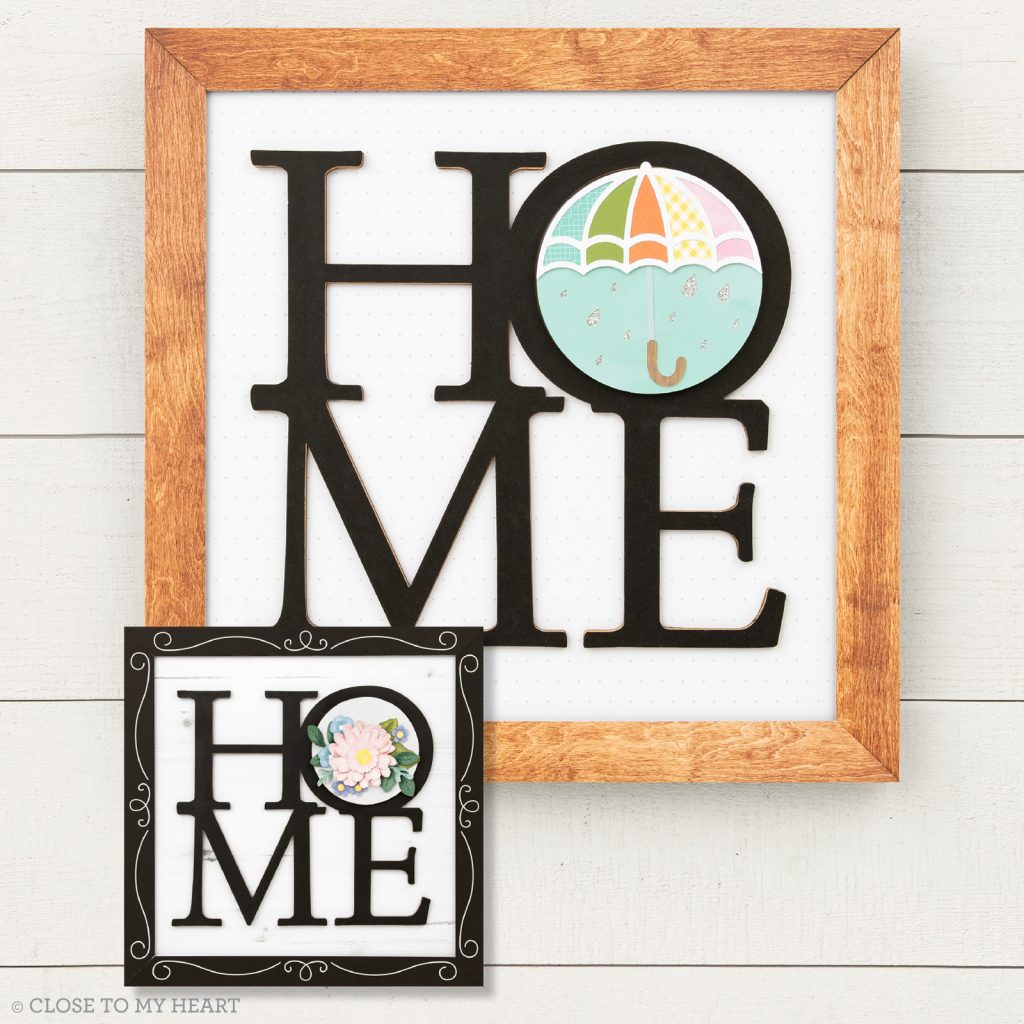 Not only can you personalize the "O" but you can also personalize the frame to your liking as well. Yesterday, I shared the awesome *NEW* Wood Frame Kit that is part of the National Papercrafting Month Special and how you can use it to create a Vision Board for the new year.
Want to see how quick and easy this kit is? Check out this video that shows all the pieces in the kit as well as how quickly it goes together with the die-cuts.
Ready to create a beautiful year-round decor piece using this wood frame together with seasonal paper die-cuts? Grab your National Papercrafting Month Home Sweet Home Special before it's gone!