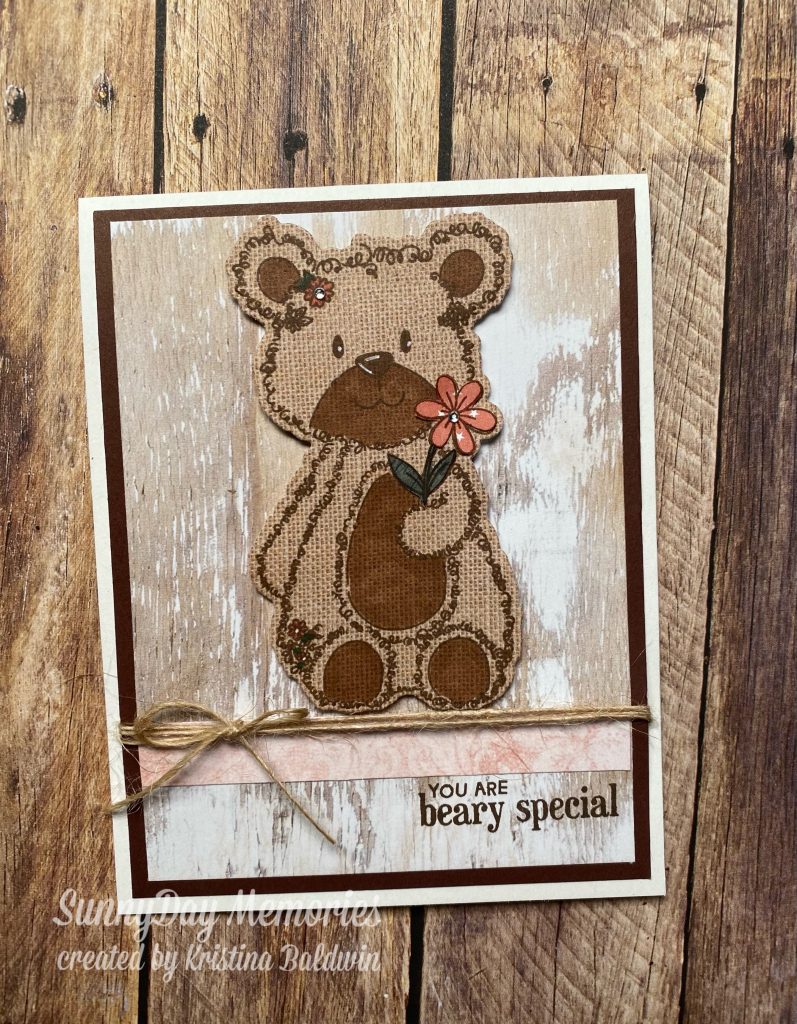 How adorable is this You are Beary Special Card?! I have no doubt that anyone's day would be made if they received this card. This *NEW* stamp set is available just as the stamp set or with the coordinating die for the bear. Either way, it really feels like a must-have set!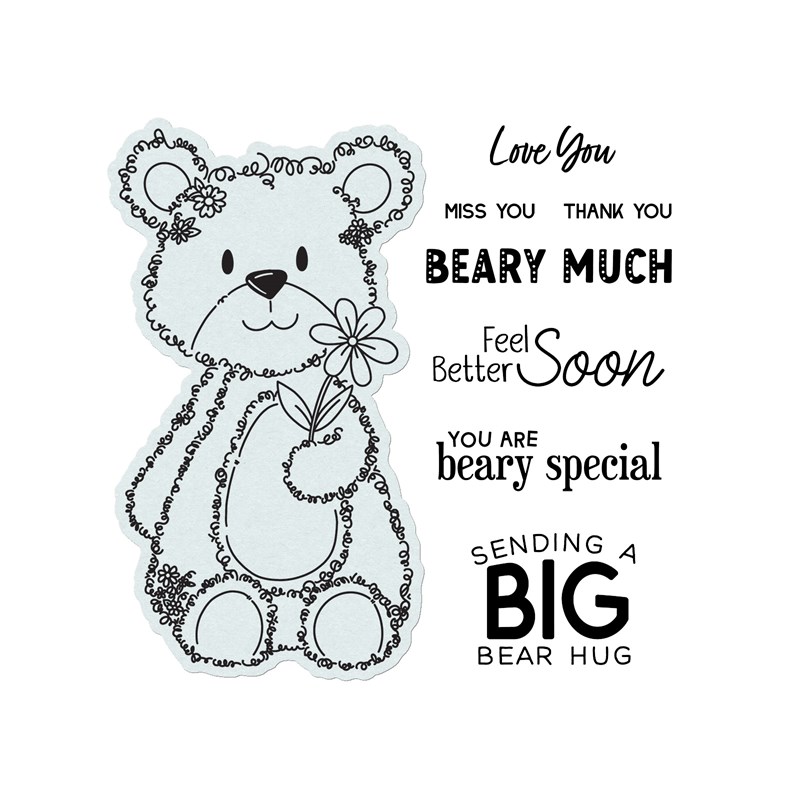 I decided rather than coloring in the entire bear, I would stamp him on some patterned paper and just do small bits of coloring on him. There's even a little bit of paper piecing if you look closely at the flower. You could paper piece the entire bear, too, if you wanted. Paper piecing adds a nice look. A little different from the usual coloring done with open stamps.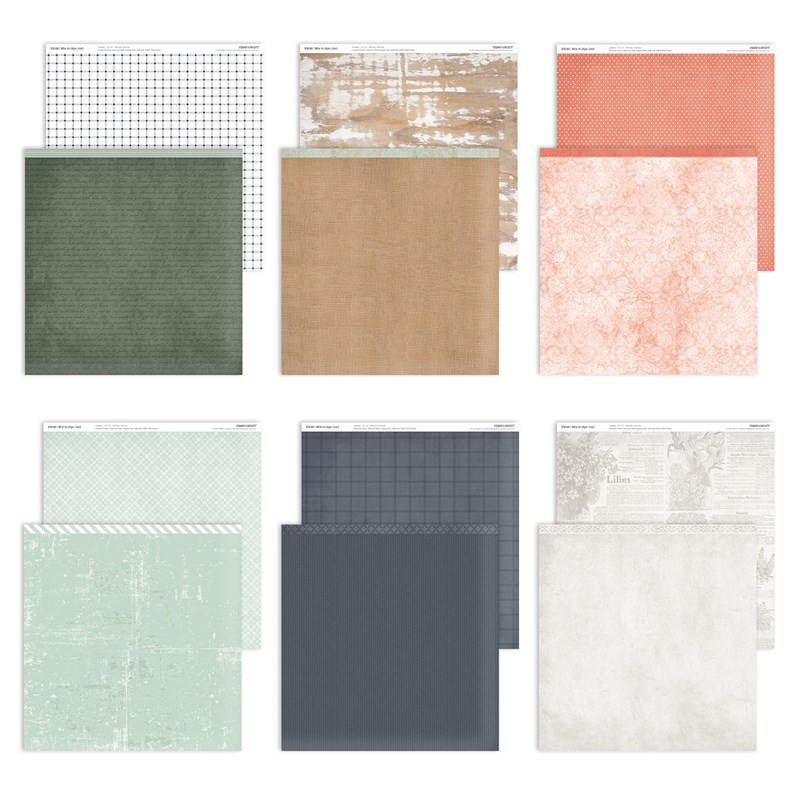 The *NEW* Apr-Jun Mix-in Paper Collection had a great mix of patterns to use for this card. I ended up using 5 of the patterns in this collection to complete my card!
If you love to send cards that make someone smile–this stamp set is a must-have for you! No matter your card design, when you use this stamp set, it's going to make someone feel very special. Whether you create a You are Beary Special Card or Sending a Big Bear Hug Card, you're sure to make someone's day!