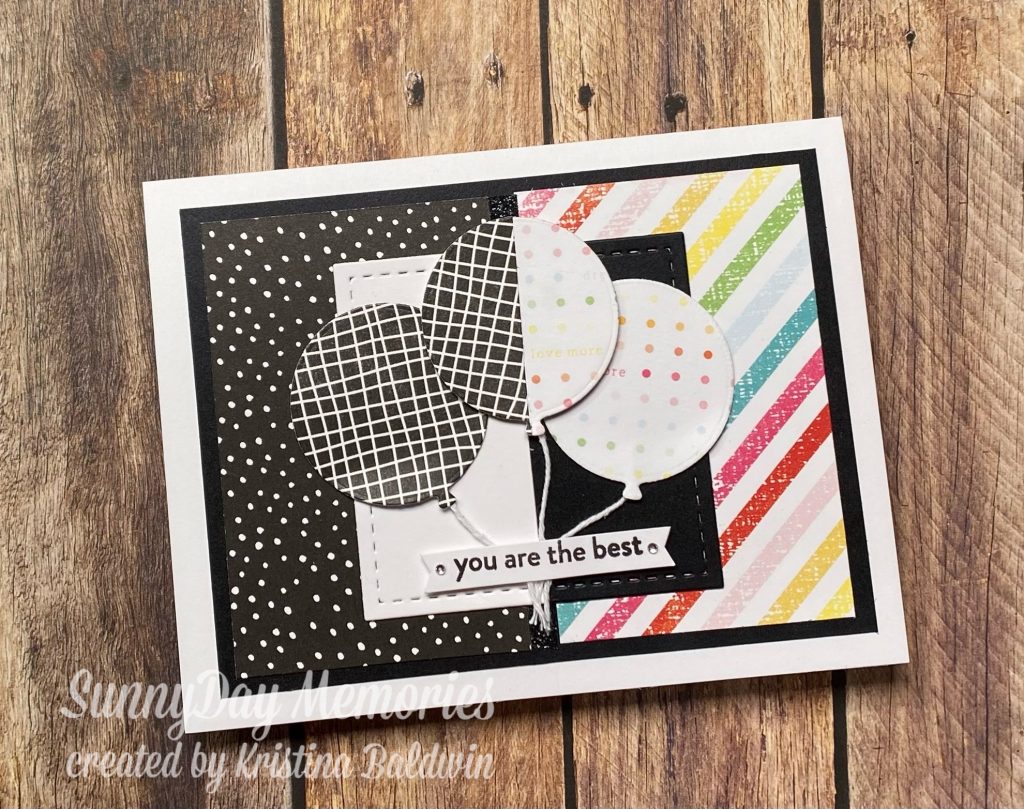 I recently needed to create a half birthday card and I came up with this You Are the Best Card. I love how my vision of doing halves turned out just as I had envisioned. Have you ever created a half birthday card before? This is my first! I work part-time at a school and we acknowledge everyone's birthdays with monthly treats and such. And while we celebrate everyone, I felt like the summer birthdays got a little overshadowed since we're all away on summer break.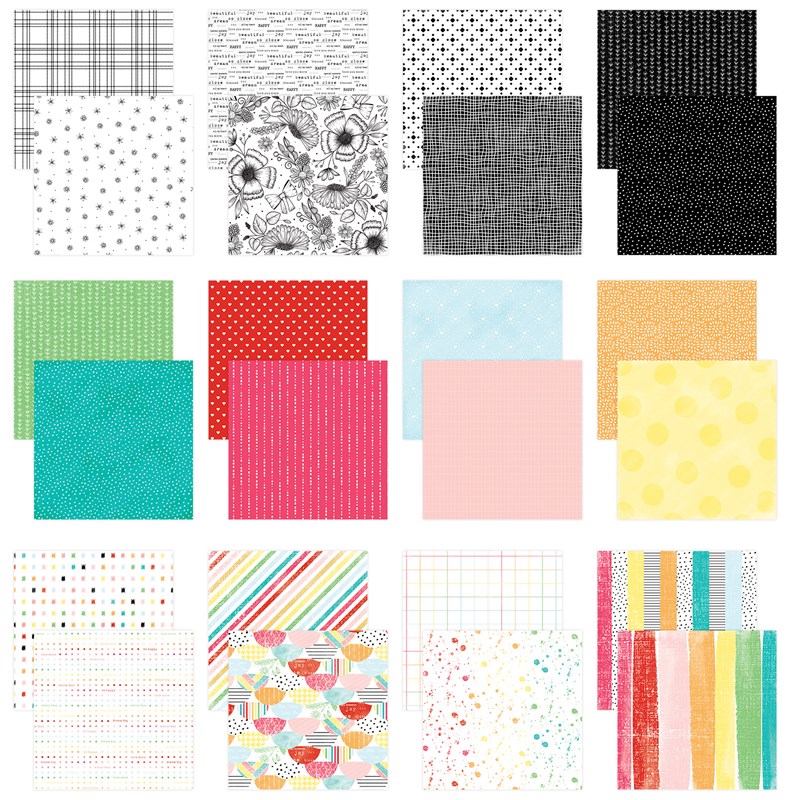 I immediately thought of using the *NEW* It's the Little Things Paper Collection. The black patterns seemed like the perfect contrast to the colorful patterns. So that's exactly what I did. I created halves using a mix of black patterns opposite a mix of the colorful patterns.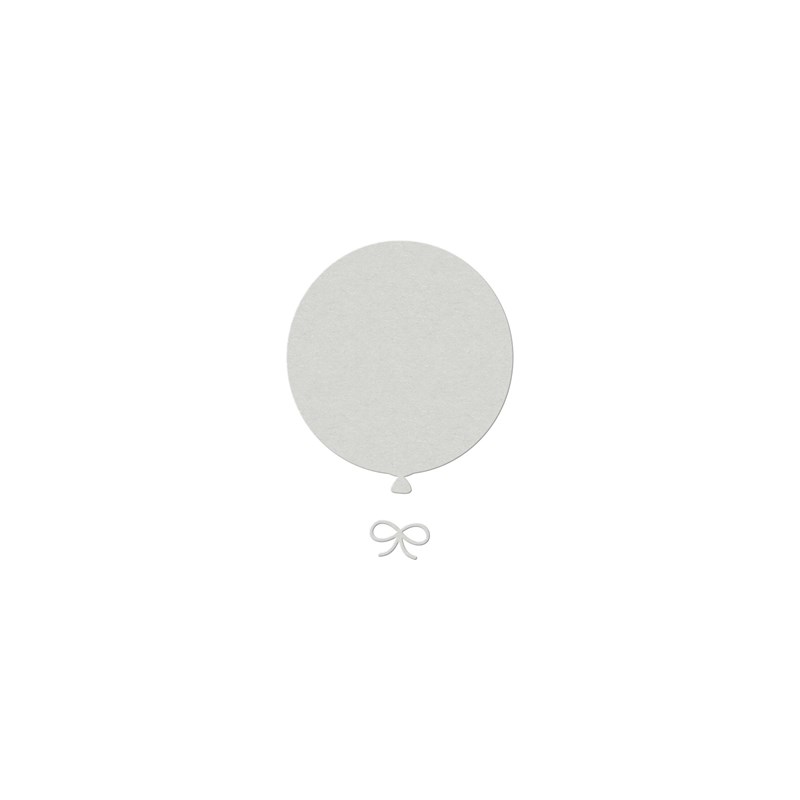 I used our Round Balloon Thin Cuts to cut out the balloon images. Note: it's super helpful to have a full balloon die-cut to adhere the halves to for your center balloon. Before gluing the balloons down, I added a little Glue Dot holding a white twine string.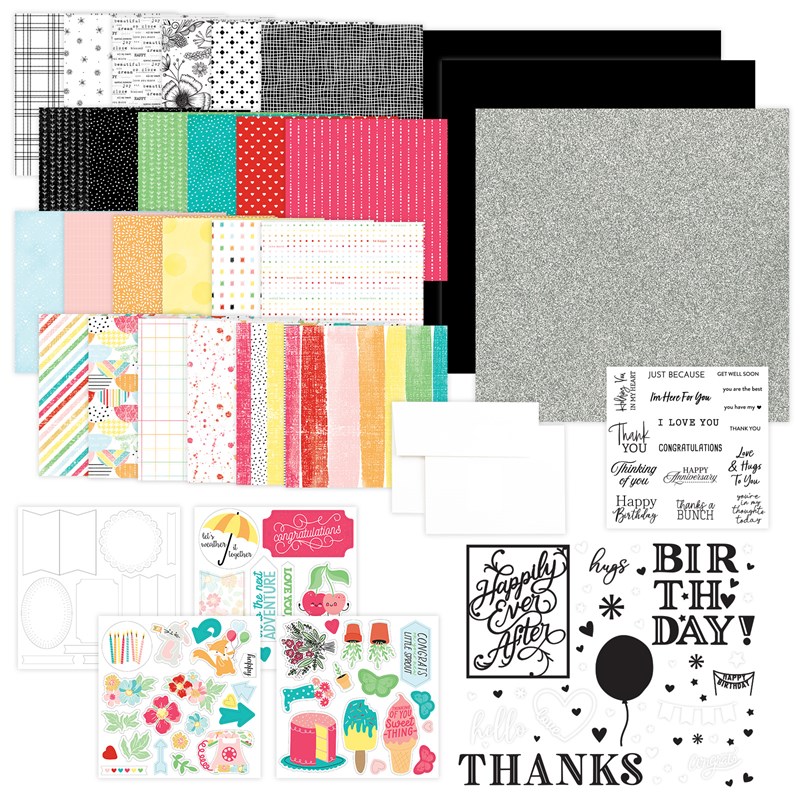 I stamped the sentiment on one of the stickers in the It's the Little Things Cardmaking Kit and used it to hold the balloon strings all together. It worked so well!
All it took to finish off the card was a couple of Bitty Sparkles on either end of the sentiment. So whether you need a half birthday or a You are the Best Card, this design is a great one to try!